One food often is just a cut above the rest when it comes to satisfying our flavor sensors: steak. For a lot of hungry diners, nothing says vacation quite like slicing into a nice ounce of red meat.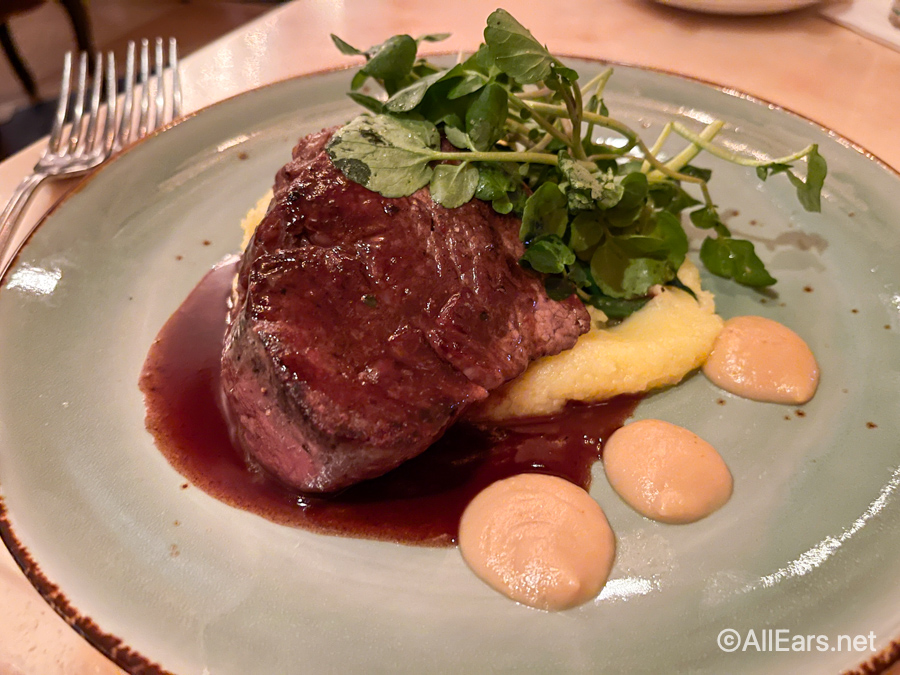 Well, meat's back on the menu today as we're going to be going through the considerable number of locations at Disney World that offer some variation of steak to find the best and worst cuts on the spectrum.
AllEars Readers, these are your favorite (and not-so-favorite) places to get a steak at Walt Disney World!
The Best
Toledo – Tapas, Steak, and Seafood
It's expected that a place that includes the word "steak" in the name of the restaurant would not disappoint in this category, although sometimes that's not the case (as we'll see later). However, Toledo – Tapas, Steak and Seafood at Coronado Springs does not disappoint when it comes to serving up a nice juicy steak, according to you fine folk.
Special shout-outs are made to the ribeye steak that some readers are still fantasizing about. Add to that the rooftop ambiance and being able to gaze out upon the EPCOT and Hollywood Studios areas and you have a perfect date night spot.
Yachtsman Steakhouse
Another Disney World steakhouse makes the "best of" list. After reading your reviews of Yachtsman, it's clear that what makes a good steak is about so much more than the quality of the meat (although that is arguably the most important part).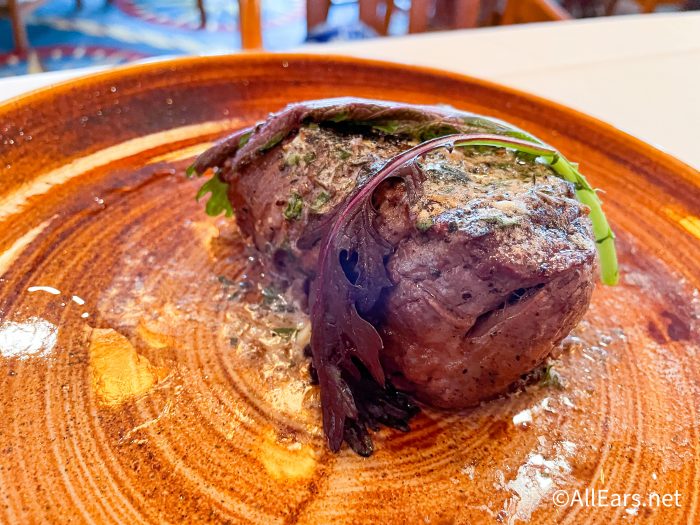 Many of you describe the "melt in your mouth" steak as being one of the best you've ever had, but other consistent details include the relaxing atmosphere and friendly service. Yachtsman Steakhouse: keep sailing ever onward.
Jiko — The Cooking Place
Jiko has been a pretty consistent fan favorite now, with one of the prevailing reasons being that the level of flavor is something that most people are not used to from "theme park food". You can see a prime example of this in the way readers talk about Jiko's cuts of meat.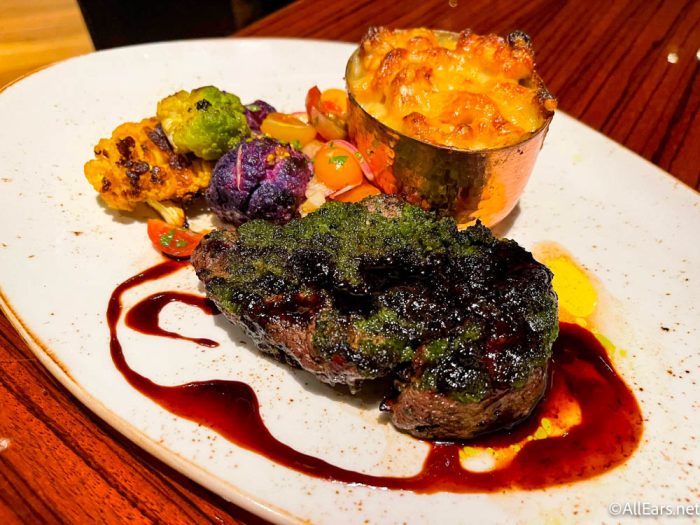 Multiple reviews point to one of Jiko's steaks as being their "favorite of all time", with many of them citing unique flavors that come from Jiko's spice portfolio. As one reader puts it, "they don't do bland here."
Steakhouse 71
Steakhouse 71 replaced The Wave, and steak-lovers have enjoyed the change! After reading your reviews of this location, we understand why you enjoy the steak so much!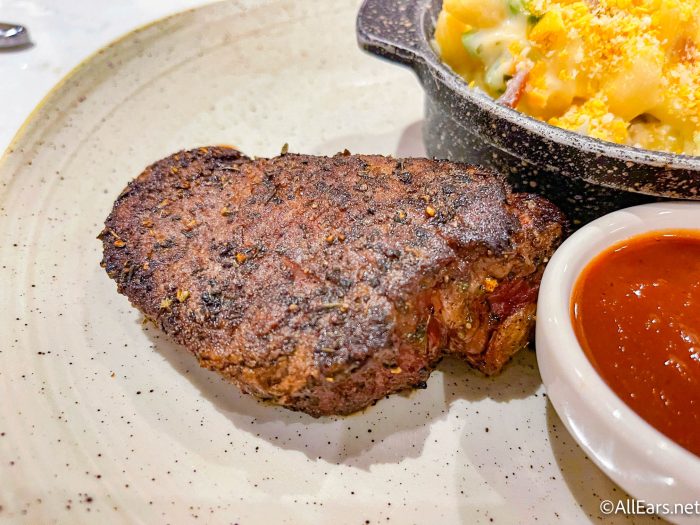 Many reviews gushed over how perfectly cooked the meat was. Others also enjoyed portion sizes and sauces!
The Worst
Tony's Town Square Restaurant
You may or may not be surprised to see Tony's Town Square Restaurant on this list, which perfectly sums up why it deserves to be on the worst list. Your reviews paint a very hit or miss performance for this Lady and the Tramp-inspired location, which is not ideal when you're looking for a good steak.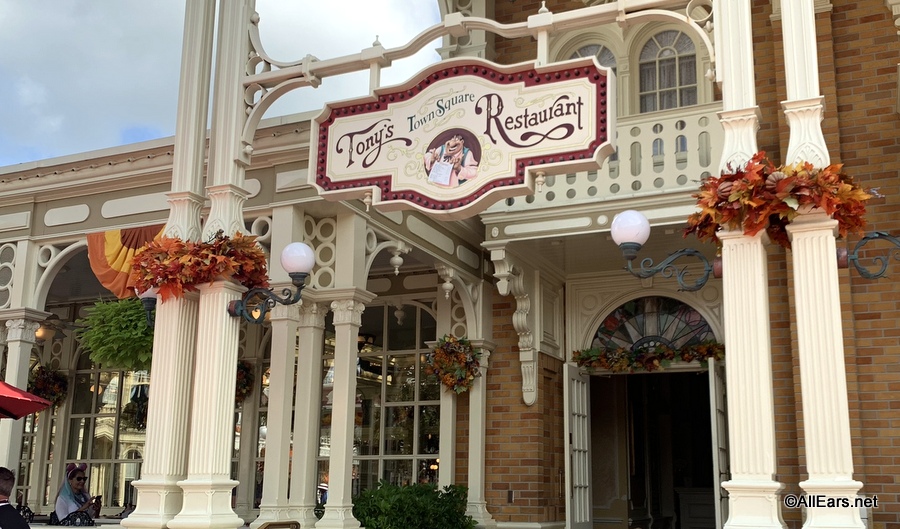 The last thing you want while enjoying your steak is to feel rushed, and readers cite problems with the pacing of their meals here. Maybe one day Tony's can rise out of the murk to provide that great steak experience. That day is not today.
Le Cellier Steakhouse
Remember when we said just because a restaurant has steakhouse in the name doesn't mean it's a guaranteed hit? Well, meet Le Cellier Steakhouse. As a Table Service restaurant dedicated to steaks (with prices to match!), you would expect good things, and it seems you all are almost as disappointed as we are.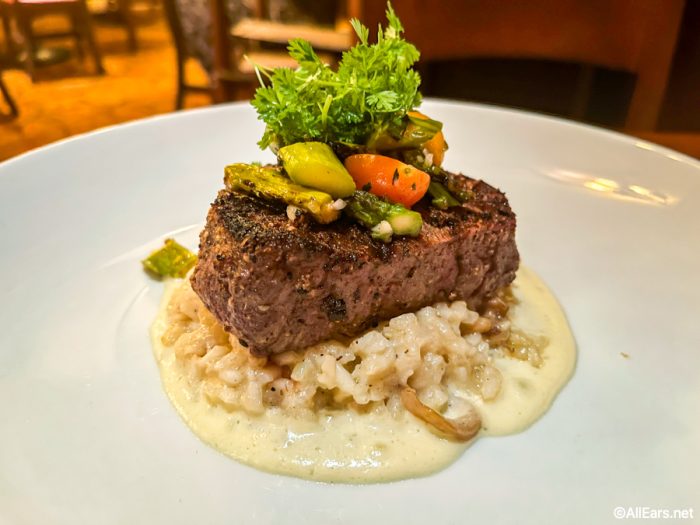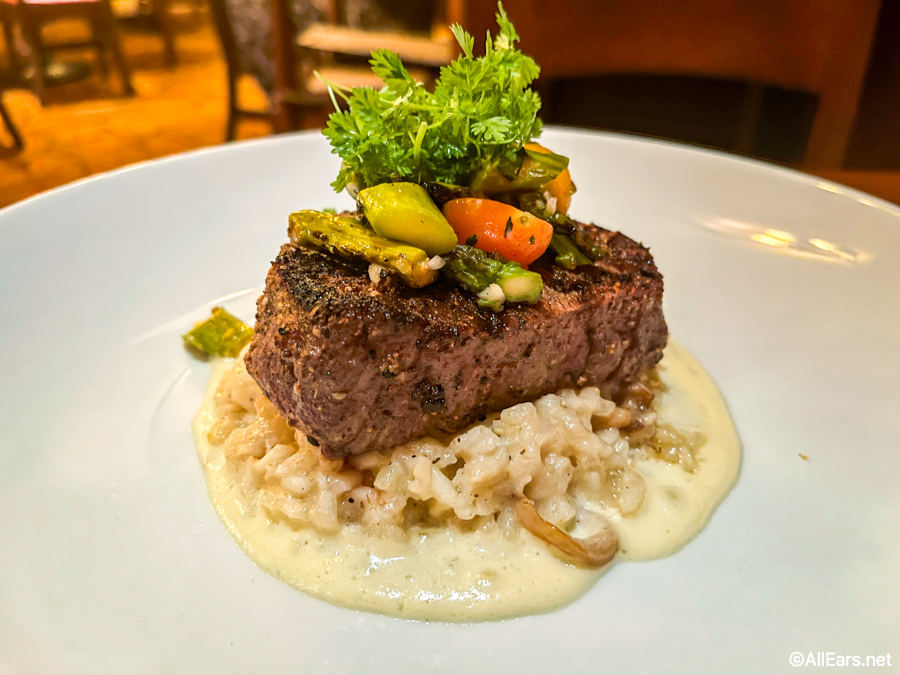 Many readers remember Le Cellier quite fondly, remarking that it "used to be their favorite restaurant". However, now most of the reviews seem to point to the cramped atmosphere and blandness of the food as detractors for making reservations here. One reader even described the steak as "shoe leather" (yikes).
Which Walt Disney World steak is your favorite? Let us know in the comments! 
Join the AllEars.net Newsletter to stay on top of ALL the breaking Disney News! You'll also get access to AllEars tips, reviews, trivia, and MORE! Click here to Subscribe!