The Disney Vacation Club has plenty of perks, whether it's early access to booking or discounts all throughout the parks.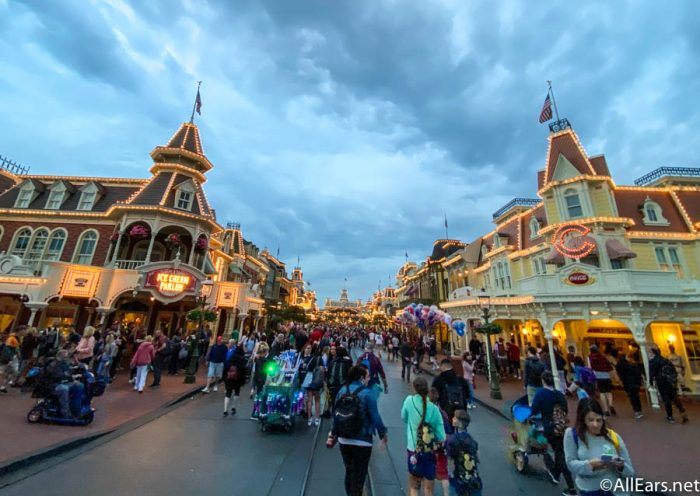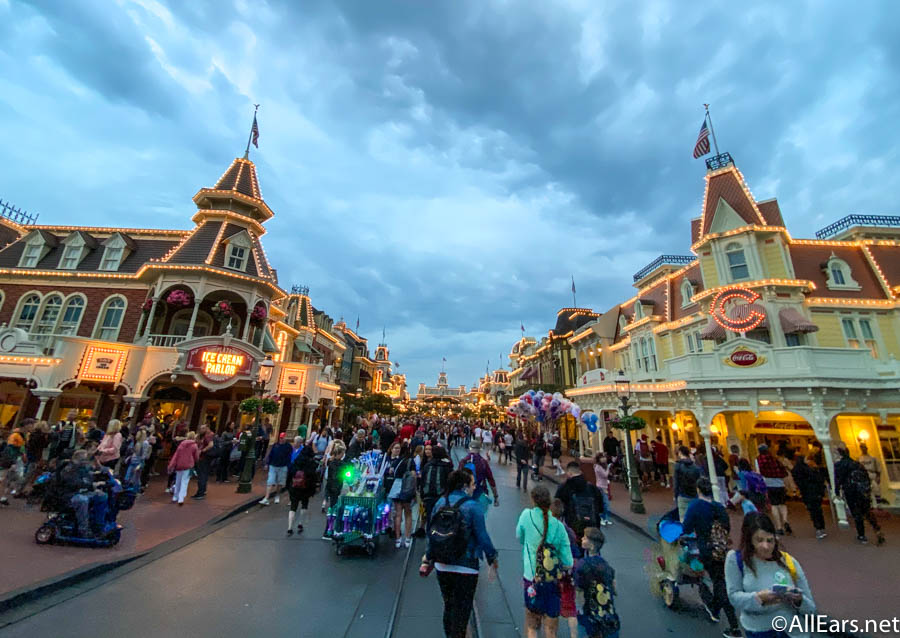 However, one of our favorite benefits has been the ability to visit the Disney World parks after-hours during the Moonlight Magic events! Although the parks and water parks host different events throughout the year, Disney Vacation Club Members will need to wait until 2021 to explore the magic again.
While Disney originally canceled the Moonlight Magic events through the rest of the summer, the parks have decided to suspend the after-hours parties until next year.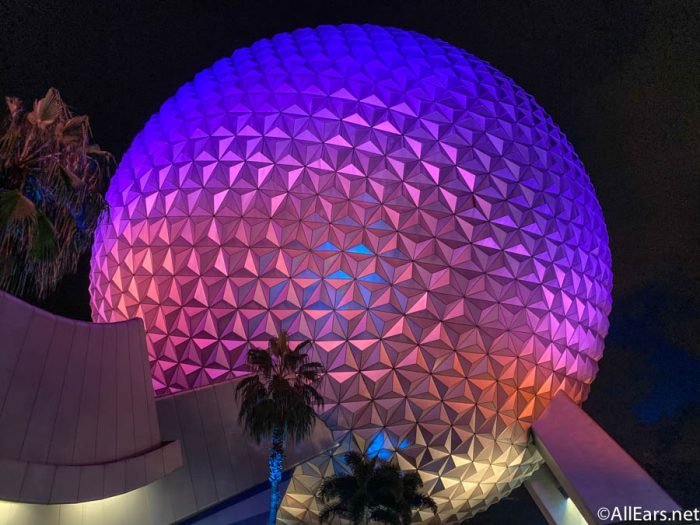 Disney has stated the the events scheduled from April through the end of 2020 will no longer be happening as a health and safety measure. The announcement about Moonlight Magic's cancellation follows Disney's decision to halt Mickey's Not-So-Scary Halloween Party and the Oogie Boogie Bash this year as well.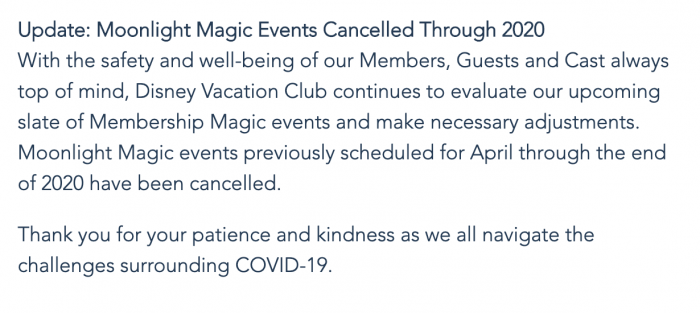 If you're a Disney Vacation Club member who planned on attending Moonlight Magic events this year, Disney will most likely be contacting those affecting with additional details.
Have you ever been to Moonlight Magic? Let us know in the comments below!