With the first reopening of Disney parks set to occur on May 11th with Disneyland Shanghai, Disney is looking to what the domestic re-openings might look like.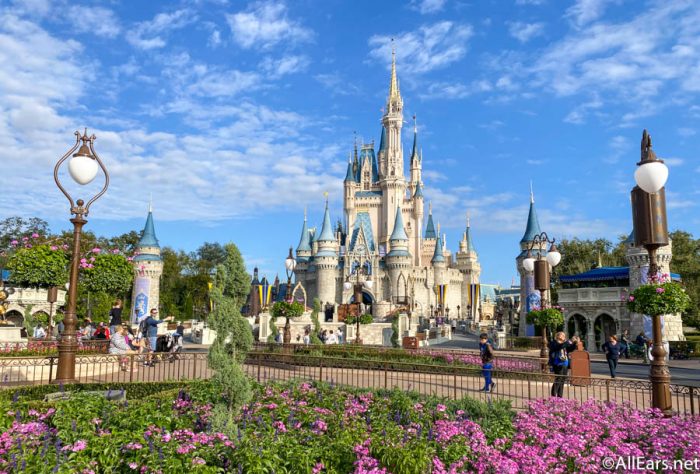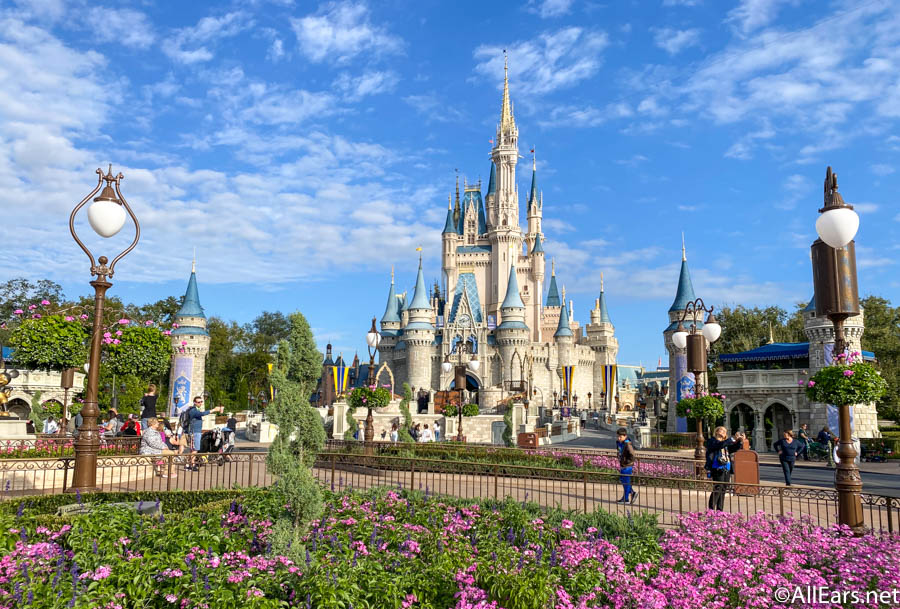 In light of Disney's Q2 FY20 Earnings Results Call this afternoon, Disney Parks Chief Medical Officer Dr. Pamela Hymel wrote a letter to guests mentioning that Disney is examining the ways that virtual queues and parks apps can promote distancing measures.
Hymel explained in her letter that the parks will likely be implementing physical distancing guidelines based on guidance from health authorities, such as from the CDC and appropriate government agencies. In doing so, capacities will likely be limited in queues, restaurants, hotels, ride vehicles, and other facilities throughout the parks and across the resort.
Most notably, Hymel mentioned that teams are exploring technology for use in these efforts "like with our Play Disney Parks App and through virtual queues at Disneyland and Walt Disney World." Disney has used limited virtual queues in the past, so the reopenings could be a catalyst for a massive expansion of the offering.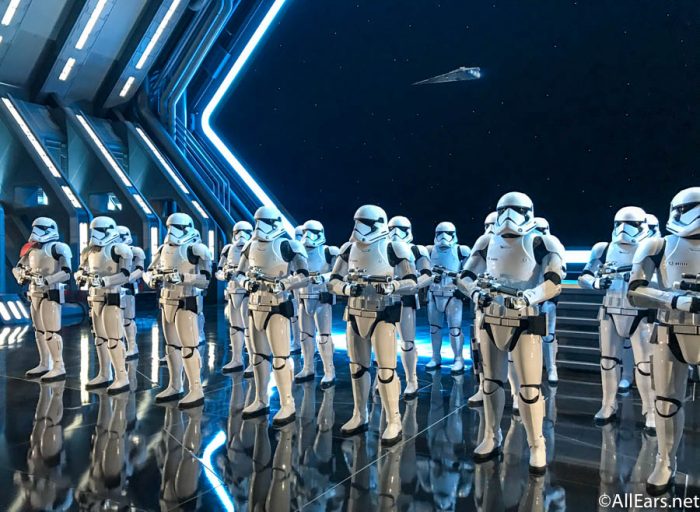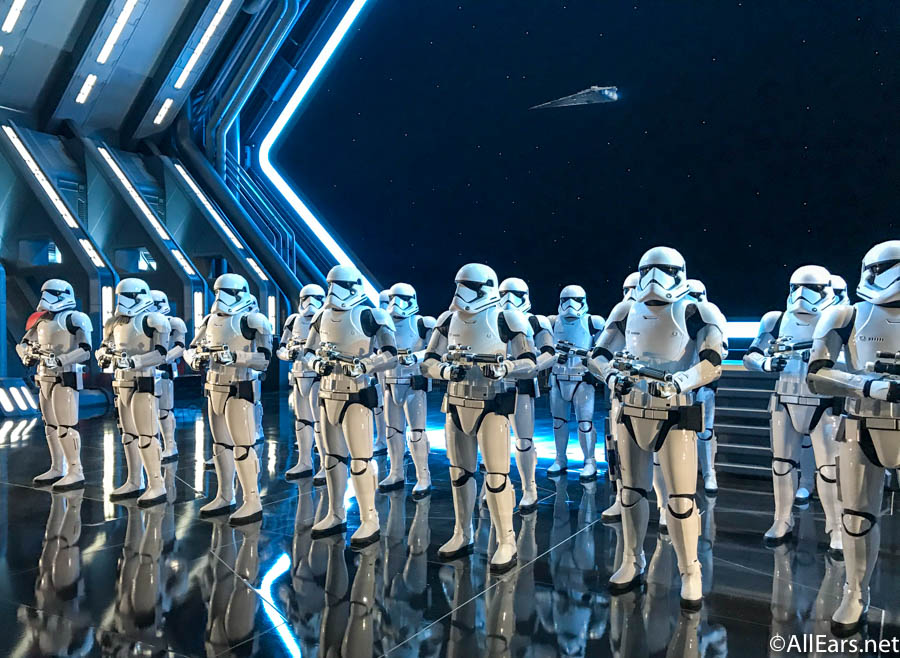 Additionally, Dr. Hymel shared other precautionary measures that were being explored for the parks' re-openings, such as screening and prevention support. On that topic, Hymel wrote that, "We'll follow guidance from the government and the medical community regarding enhanced screening procedures and prevention measures, including those related to personal protective equipment (PPE), such as face coverings. Some measures, like adding hand sanitizers and hand washing stations across our resorts, have already been implemented."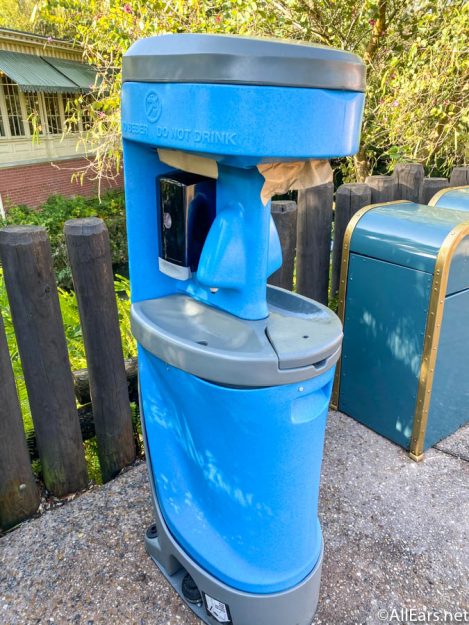 Another measure that is being explored according to Dr. Hymel is a phased re-opening. She wrote that, "We're looking at all of our locations and how best to begin the reopening process, including a gradual reopening and/or partial reopening of certain locations. For example, the opening of retail and dining locations prior to the opening of our theme parks."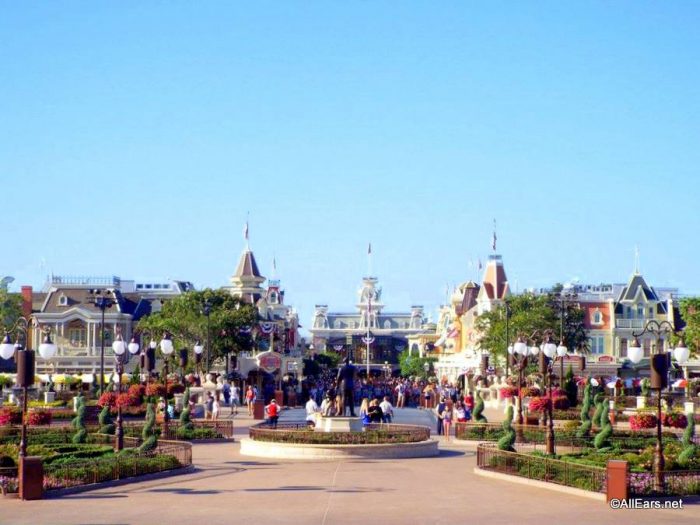 We will continue to update with any further announcements or developments from Disney.
What do you think of the suggested expansion of virtual queues? Tell us in the comments!