Disney executives are currently talking business plans for the future, and the financial ramifications of the global health crisis on the Walt Disney Company.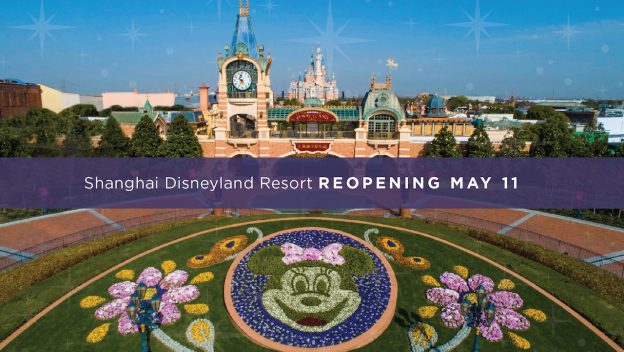 It's time for the quarterly earnings call for the company, and Disney executives used this time to announce the first re-opening of a Disney park internationally. Shanghai Disneyland will begin a phased reopening on May 11.
During the earning calls, CEO of Walt Disney Company Bob Chapek mentioned that Disneyland Shanghai would be opening in less than a week. Disney Shanghai was the first of the resorts to open any section with the reopening of parts of Disneytown, Wishing Star Park, and Shanghai Disneyland Hotel in March.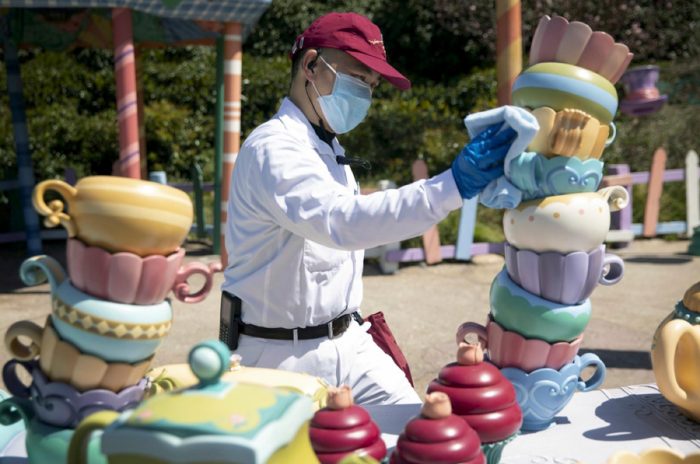 Disneyland Shanghai also updated their official site with news of the re-opening.

Learning from the re-opening process of these areas, Disneyland Shanghai will become the first Disney theme park in the world to reopen from the temporary closure of all parks. The resort will be implementing new health and safety measures that reflect the guidance of health and government officials.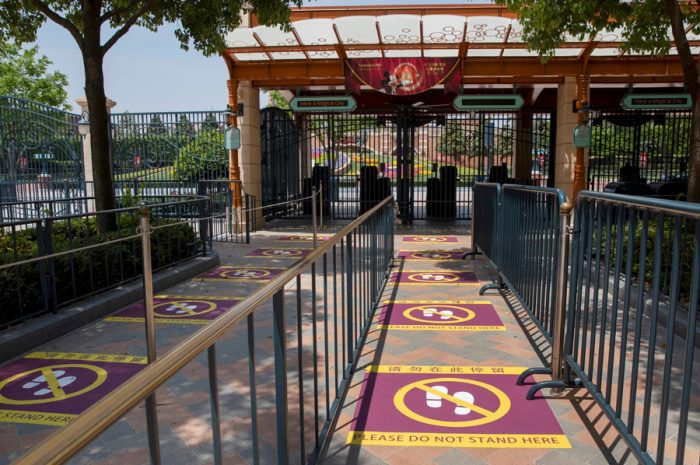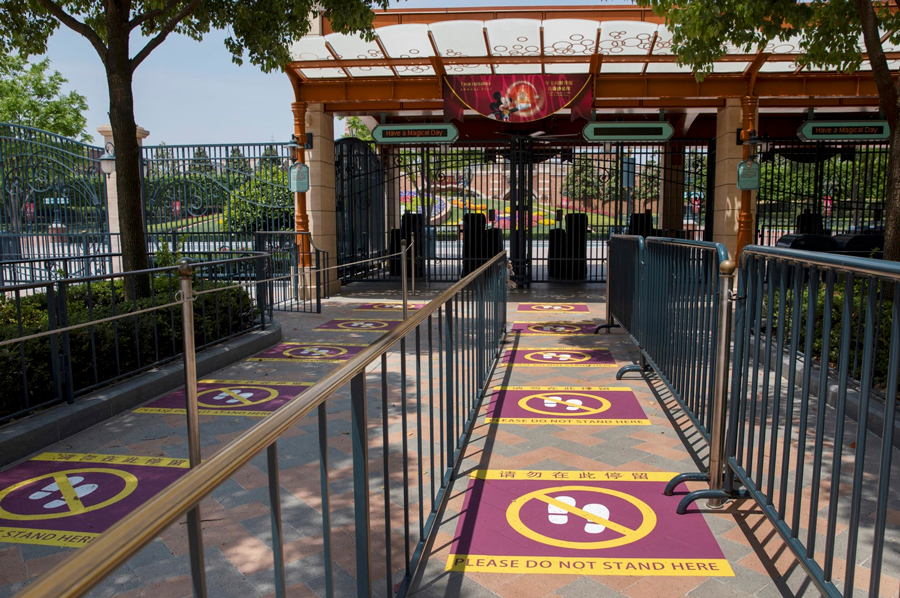 Chapek noted that the resort would utilize reservation-only limited attendance and temperature screenings. Other Disney parks around the world will follow a similar protocol when the time comes for them to open.
Guests visiting a re-opened Disneyland Shanghai can also expect to see social-distancing measures, the use of masks, and temporary screening measures including early detection efforts.
Are you excited to hear about the re-opening of a Disney park? Tell us in the comments!