There is so much to love about Epcot's Flower and Garden Festival, and this year's is shaping up to be something truly special. From unique topiaries (hi, Chef Remy!) to some delicious eats, we can't wait for March 4th to come, already!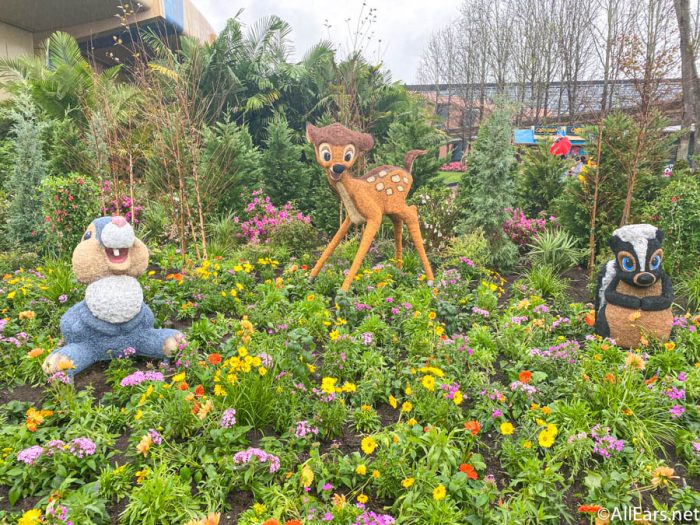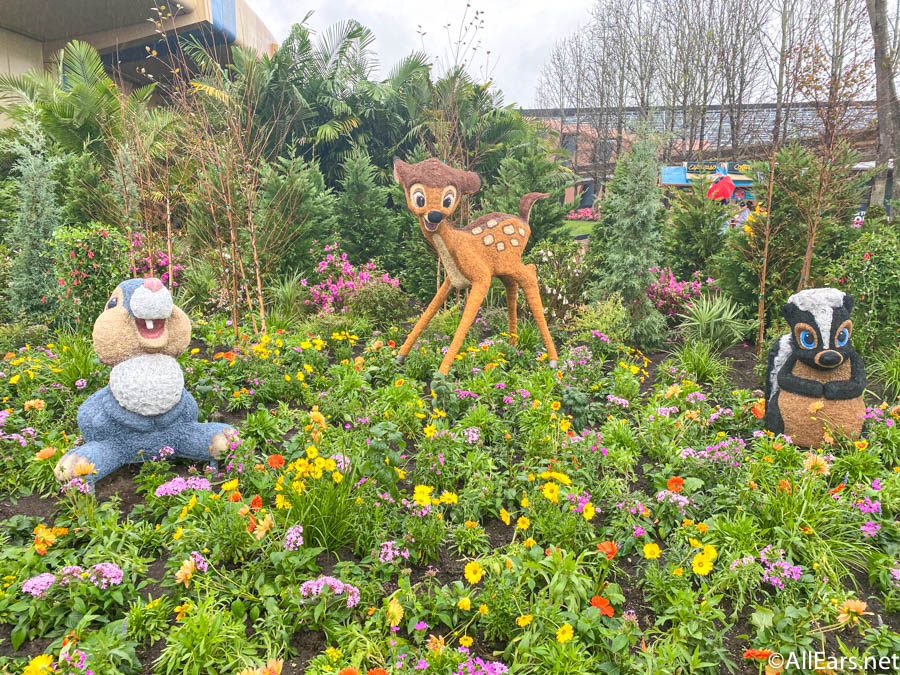 And now, we have a sneak peek at two new collectibles coming to this year's festival that have us buzzing with excitement!
Spike the Bee has his own collection of merchandise coming to the 2020 Epcot Flower and Garden Festival — including a Spike the Bee Sipper and Spork!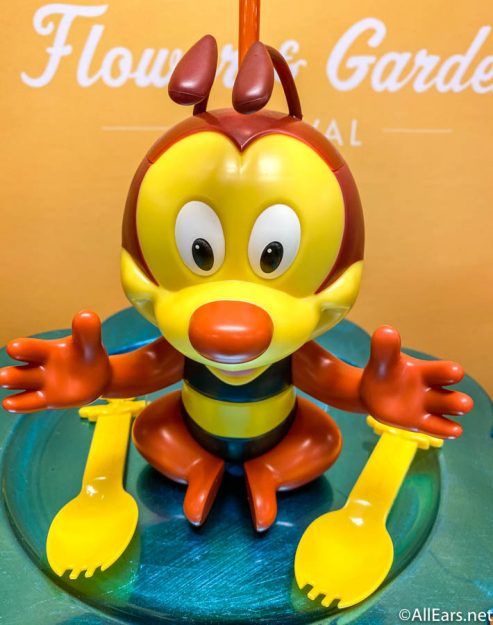 While we had gotten a preview of the Spike the Bee Sipper earlier this month, we were thrilled to get a peek at the new Spike the Bee Spork at today's preview of the festival.
First we had the out-of-this-world Space Spork in Galaxy's Edge, and now we have this sweet as can bee Spike Spork that we can look forward to adding to our collections! The reusable spork features Spike on top of a flower, with the words"Epcot International Flower and Garden Festival" adorned on the handle.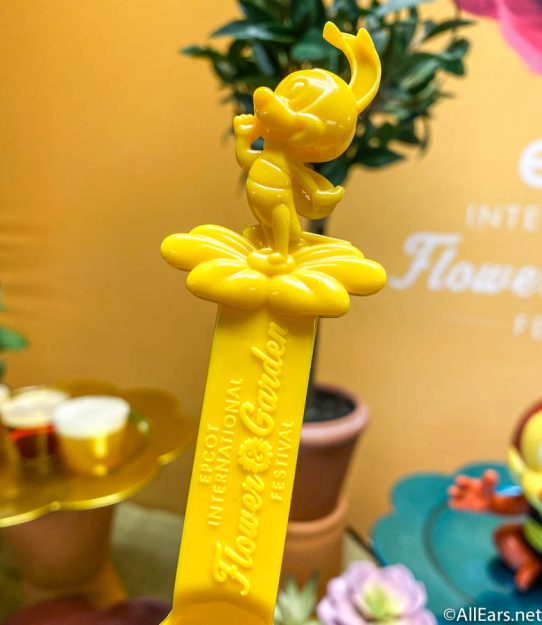 While the Spike the Bee Spork will be available at select Outdoor Kitchens, the Spike the Bee Sipper will be available at the Honey Bee-Stro Kitchen, where he will be served up with the Honey-Peach Freeze.
We are loving the Spike the Bee merchandise, and can't wait 'til it's available when the Flower & Garden Festival officially returns on March 4th!
Will you be visiting Epcot for this year's Flower & Garden Festival? What element are you most excited for? Let us know in the comments below!
Disclosure: We were invited by Disney to attend a preview of the Flower & Garden Festival. This did not affect our reporting of the event — our opinions are our own.