Disney's Hollywood Studios may not have the same density of attractions as Magic Kingdom, but it's still probably one of the most complicated parks to plan your day for. Between Star Wars: Galaxy's Edge, Toy Story Land, and a variety of shows and experiences, it can be pretty overwhelming to figure out how to maximize your day at the park.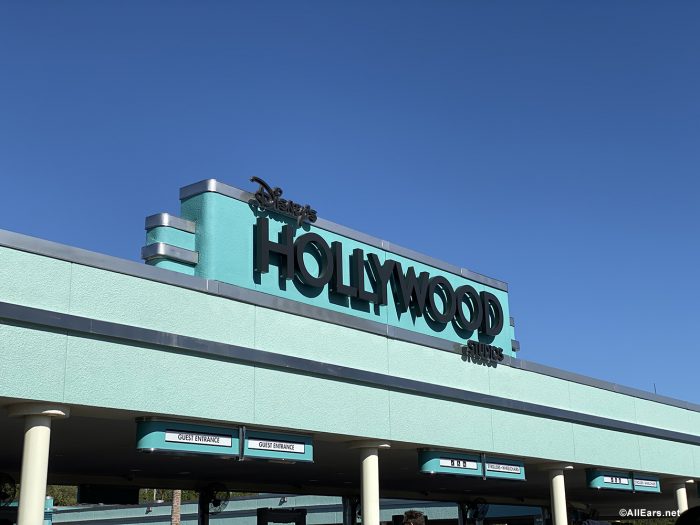 Fortunately, thanks to recent changes to the FastPass System (as well as the addition of FastPass for Millennium Falcon: Smuggler's Run!), it's way easier to squeeze everything into a single day… with a bit of planning, of course!
Before You Go: Prepping for Galaxy's Edge
So before you even depart, you'll want to consider if you want to do the three retail experiences at Galaxy's Edge: Savi's Workshop, Droid Depot, and Oga's Cantina.
The experiences are pricey, and the reservations for each fill up fast if you decide you do want to attend these experiences, you'll want to book them as soon as possible. Like dining reservations, the limit is 180 days in advance for all guests, so the sooner you do it, the better.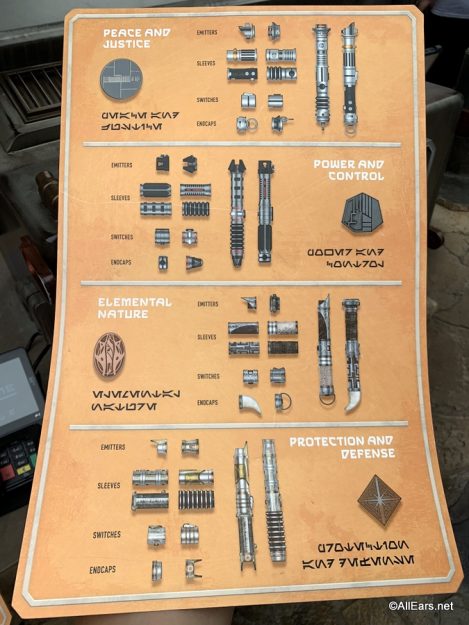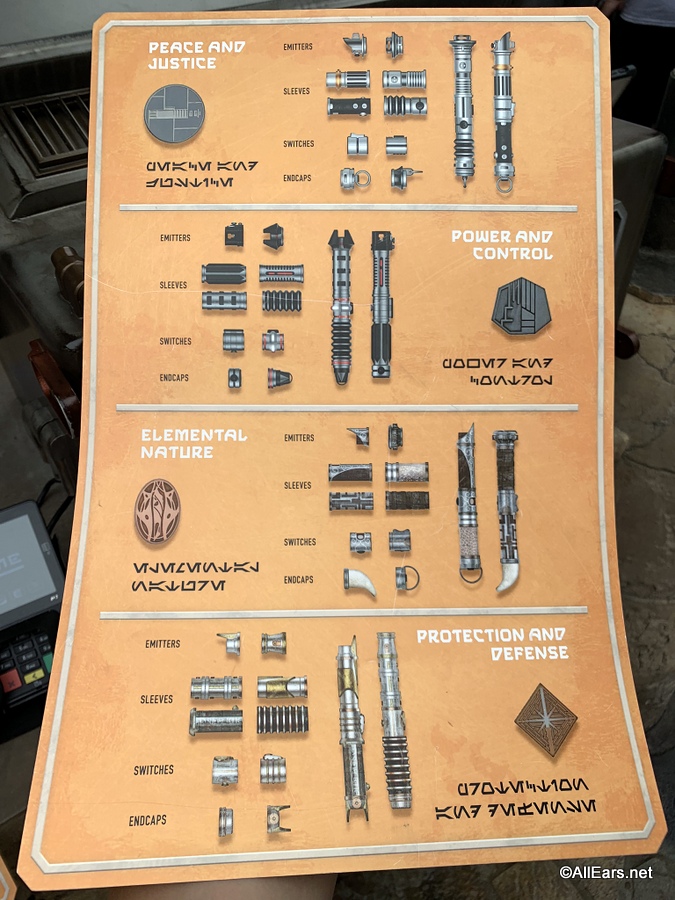 You also want to consider whether or not you want to ride Rise of the Resistance. While there is no additional fee to ride this attraction, it is a considerable time investment that will affect your planning. Read our guide to the virtual queue to learn how to secure your boarding group.
The FastPass Strategy
Hollywood Studios uses a tiered FastPass system. While you can freely select as many rides as you'd like from the lower tier, you're limited to a single Tier One attraction in your initial three FastPass bookings.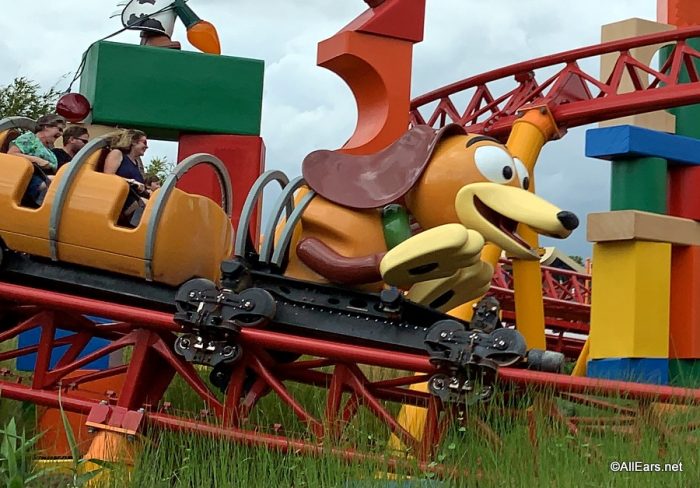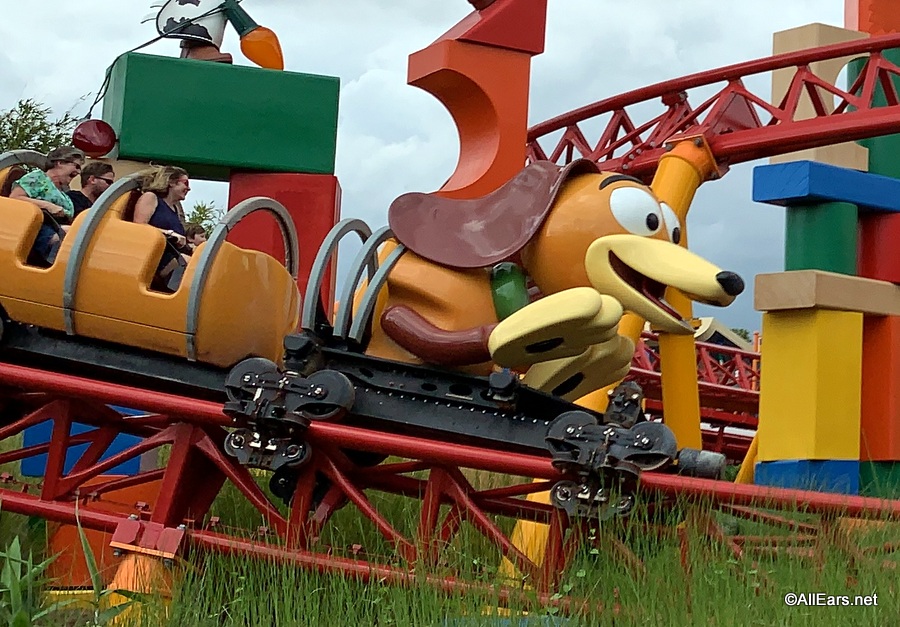 As we mentioned before, the FastPass tiers will be changing starting February 19th, 2020. That means that when Millennium Falcon: Smuggler's Run opens up their FastPass option, that and Slinky Dog Dash will be the only two Tier One attractions in the park, so you will only have the option of one in your initial three FastPass options.
UPDATE: With Mickey and Minnie's Runaway Railway joining Falcon and Slinky as a Tier One on March 4th, things will become slightly more complicated. We've updated the article below to reflect the new strategy.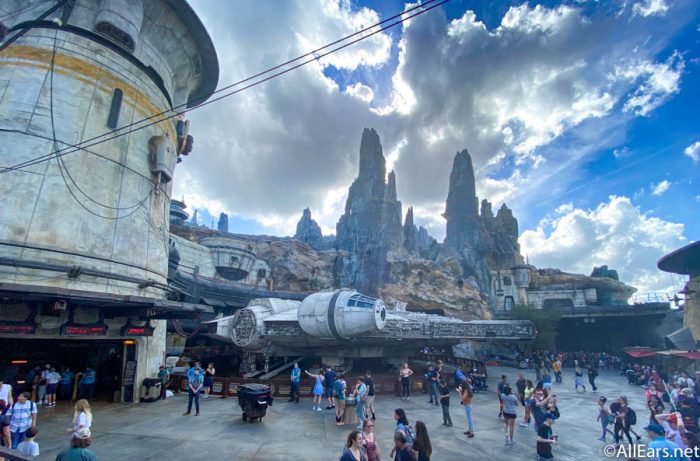 We recommend booking FastPasses as soon as possible: 60 days in advance for guests at a Disney Resort Hotel or Disney Springs Resort Area Hotel, and 30 days in advance for ticket holders or Annual Passholders without a hotel reservation. Hotel guests have an obvious advantage here, but it's still possible for locals to snag a coveted FastPass through diligence and a bit of refreshing.
Another factor to consider here is Single Rider. The Millennium Falcon ride is one of only a select few rides throughout Disney World that offers a Single Rider option. This means that, if your group doesn't object to being split up, you can cut your wait time down considerably. However, unlike other rides, the Single Rider experience for Millennium Falcon is noticeably different.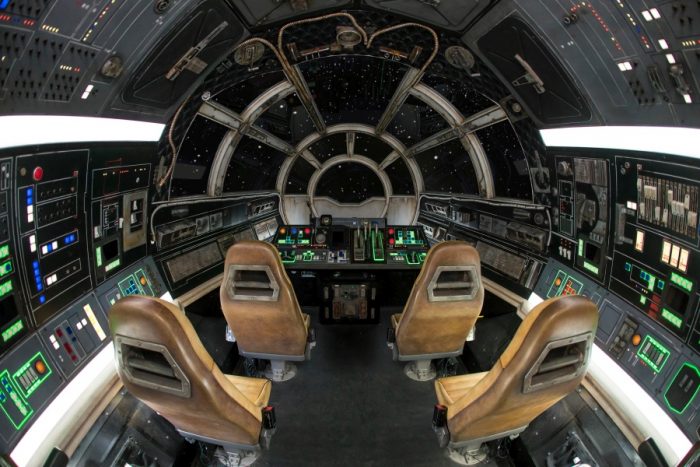 First, you are far more likely to be given the Engineer role as a single rider. This isn't a guarantee (our reporters have gotten pilot and gunner as single riders), but it's almost certain to occur due to ride policy. Cast Members give more interactive roles to guests who made the full wait, leaving single riders with the undesirable (but still enjoyable) Engineer role. If you just want to experience the ride, this isn't an issue at all. However, if you were specifically hoping to pilot the Falcon, you'll probably want to get that FastPass.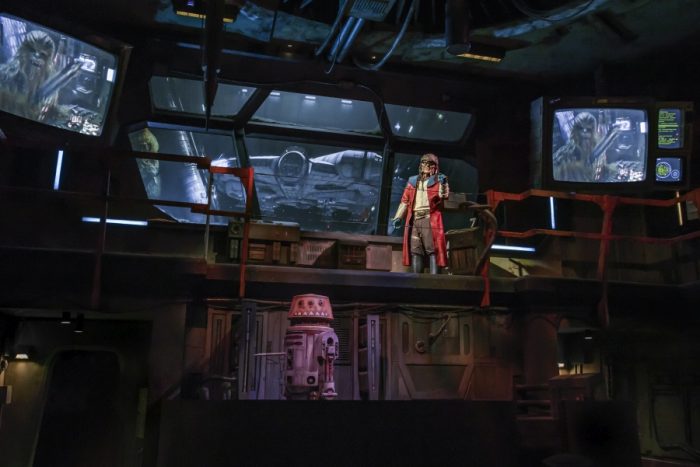 Also, the Single Rider line is minimally themed, and skips both the Pre-Show and the Play Disney Parks experience. If that is a concern, you may want to consider waiting in Standby. So this leaves you with two options, depending on your preferences: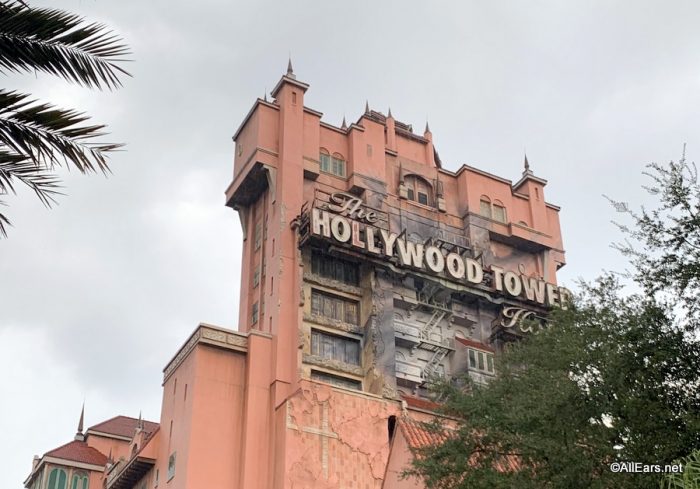 Mickey and Minnie's Runaway Railway opened as a Tier One FastPass attraction, which poses several unique challenges for guests. First, unlike the other two Tier One attractions, it's located immediately at the end of Hollywood Boulevard, making it the first attraction guests see upon entering the park. This means that rope dropping it is a bad idea unless you're one of the first people through the gate… and as long as Rise of the Resistance remains on a virtual queue system, you're not going to be the first person through the gate.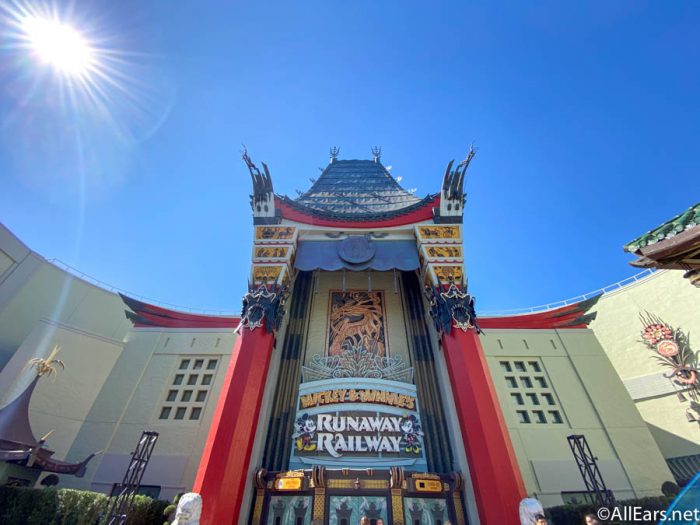 As such, we recommend using your Tier One FastPass on Runaway Railway until queue lines stabilize.  If you don't mind the Single Rider experience on the Falcon, use your Tier One FastPass on Runaway Railway, and try to rope drop Slinky Dog Dash. Board Millennium Falcon through the Single Rider line later in the day. You can attempt to Rope Drop the Falcon, but Galaxy's Edge is the most crowded area of the park, with the line extending all the way to Toy Story Land on particularly busy mornings. We highly recommend this strategy if you're attempting to hit as many attractions as possible, as it carries the highest chance of getting on as many rides as possible.
If you want the full Falcon experience, use your FastPass for Smuggler's Run and rope drop Slinky Dog. You'll just need to try your luck for Runaway Railway, unfortunately.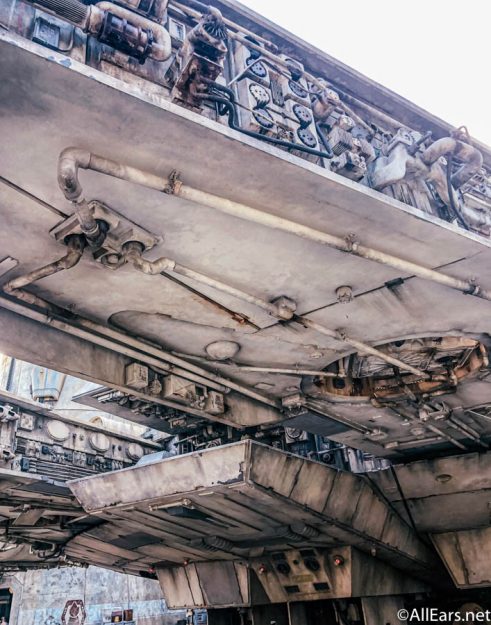 For your Tier 2 FastPasses, we don't recommend using them on shows. Most shows begin at a scheduled time, so a FastPass only really guarantees a better seat for more crowded shows like For The First Time In Forever: A Frozen Sing-Along Celebration and Indiana Jones Epic Stunt Spectacular. For less crowded shows like Muppet*Vision 3D, Beauty and the Beast, and Voyage of The Little Mermaid, the difference is practically negligible provided you're in line at a reasonable time. This is doubly true for Muppet*Vision, which is practically empty even on the busiest days. If seating really matters, consider booking a pass, but otherwise skip it. There is one possible exception in the form of Fantasmic! however; this evening show is in very high demand, and booking a FastPass will guarantee you a seat.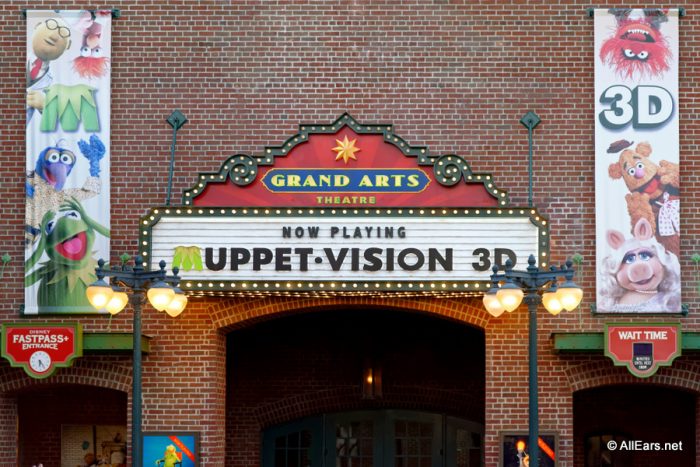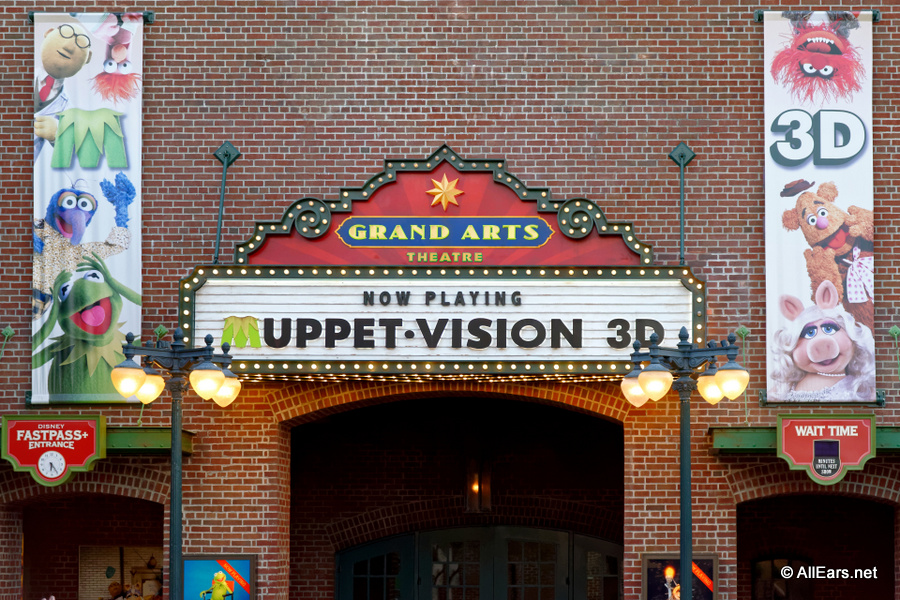 From there, your options are Star Tours, Tower of Terror, Rock N' Rollercoaster, Toy Story Mania, and Alien Swirling Saucers. Which you choose really depends on your preferences. Rock N' Rollercoaster has a single rider line, and unlike Millennium Falcon, the experience is identical regardless of the line you choose, so we recommend skipping this option for FastPasses unless you're in a group that can't be split for whatever reason. That leaves you with two neat pairs of options.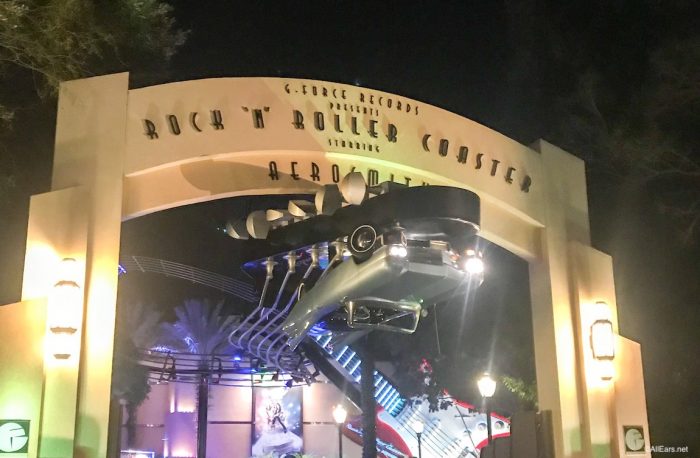 Groups looking for thrills should consider booking Tower of Terror and Star Tours, while groups with younger members should focus on Toy Story Mania and Alien Swirling Saucers. If you're looking to hit all of these rides, prioritize the Toy Story attractions as they tend to have a slightly longer wait (45-50 minutes on average). If you wish to use a pass on Fantasmic!, we recommend using your single remaining pass on either Tower of Terror or Toy Story Mania, depending on preference
The Evening Shows: Fantasmic! and Star Wars: A Galactic Spectacular
There are two evening shows at Hollywood Studios: the long running Fantasmic!, and Star Wars: A Galactic Spectacular.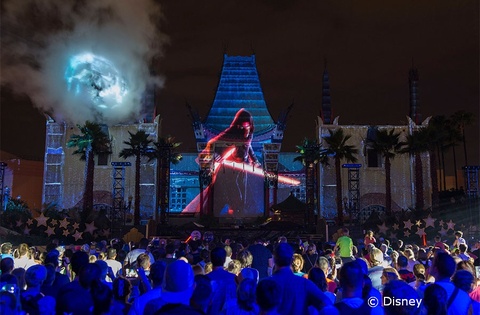 Of the two, Fantasmic! is the only one with a FastPass option, serving as guaranteed seating. Star Wars is based around the Chinese Theater at the park entrance and is standing room only.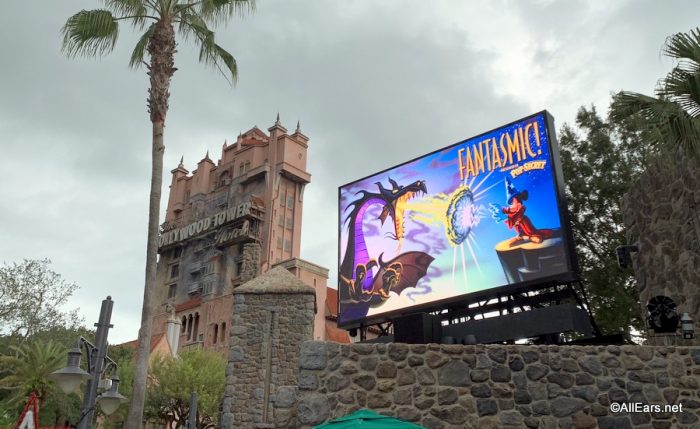 Both shows have featured dining packages with guaranteed VIP viewing; restaurant dining for Fantasmic!, and a dessert party for Star Wars. These are certainly worthwhile experiences, and aren't mutually exclusive, but they are quite expensive. For large groups, the price of a dining package can get prohibitively expensive.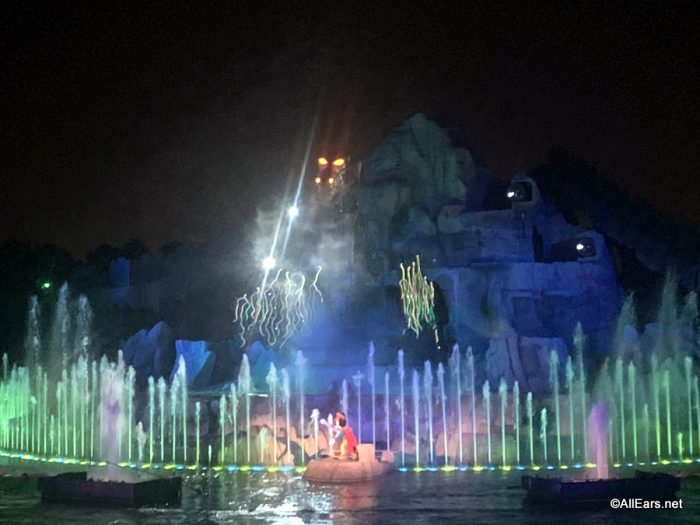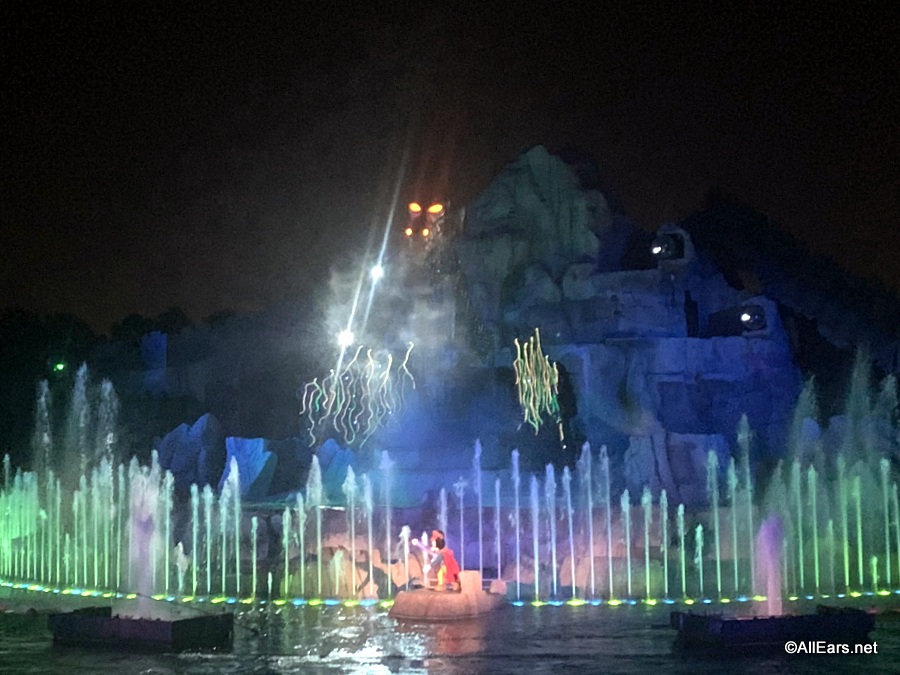 Fantasmic! is notable for getting very crowded very quickly, particularly during peak seasons. You may need to arrive up to 90 minutes before showtime to secure your seat, making a FastPass or dining package very tempting. For Star Wars, you either have to buy a dessert party ticket or go to Hollywood Boulevard early to get a good spot. Both shows are worthwhile, and can't be as fully experienced from a distance; however, they're also good opportunities to slip in some additional rides.
Like all evening shows, crowds tend to congregate around them during performances, freeing up the lines for attractions like Millennium Falcon and Slinky Dog Dash. This is more likely to occur with the later Star Wars show, as the limited seating for Fantasmic! means people unable to see it are more likely to pursue other entertainment. We recommend using these shows to hit the attractions you missed during the day if you aren't interested in fireworks.
Character Encounters
Hollywood Studios, like every Disney Park, has its fair share of character encounters, but not all of them have a proper queue, and none of them allow for FastPasses.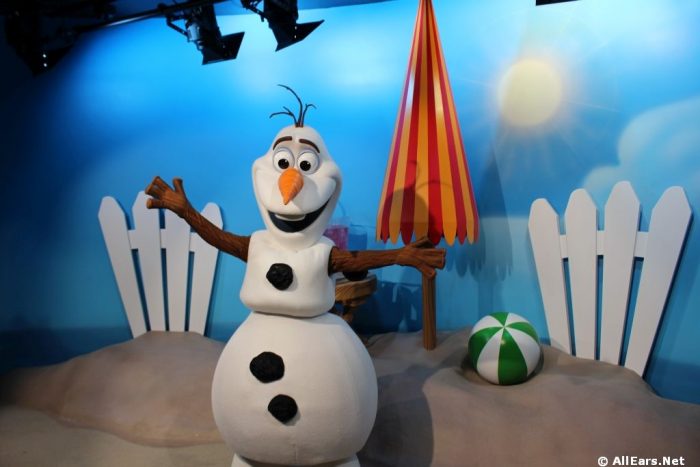 Your main consideration here will be the Galaxy's Edge characters; Rey, Kylo Ren, Chewbacca, R2-D2, Vi Moradi, General Hux, and Stormtroopers. These characters organically wander around the area, so the best way to meet them is to simply linger around Black Spire Outpost. The only thing to note is that characters will never go into the "base" of the opposite faction; First Order characters tend to linger near Toy Story Land, while Resistance fighters congregate near Grand Avenue. The best place to see everyone is at Black Spire Station, just between Droid Depot and Ronto Roasters. Nearly every character passes by this area at some point, and occasionally interacts with the "stage" overhead.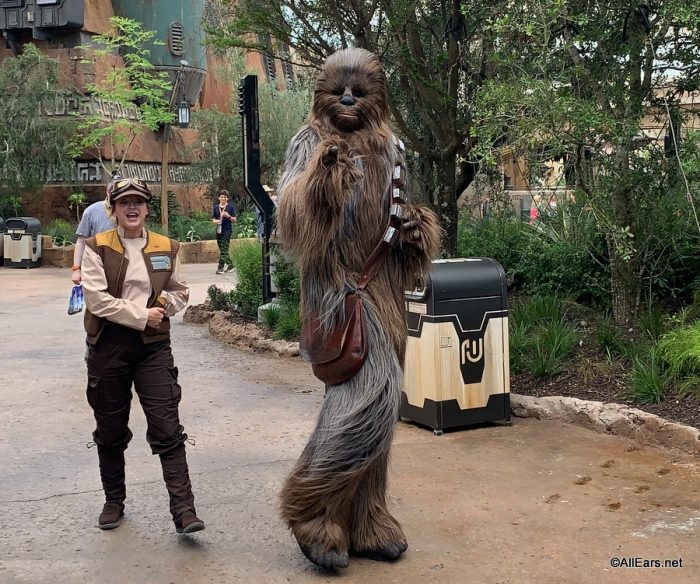 Every other meet and greet at the park takes place in a set location or as part of a dining experience.
We hope this has helped in knowing how to best plan your day at Hollywood Studios with the upcoming Tier and FastPass change. May the Force Be With You All!
Do you have a trip to Hollywood Studios planned once the Tier change goes into effect? Let us know how you'll be planning your day in the comments below!
Join the AllEars.net Newsletter to stay on top of ALL the breaking Disney News! You'll also get access to AllEars tips, reviews, trivia, and MORE! Click here to Subscribe!