Over the years, Walt Disney World has ventured far from the traditional 'theme park' food like burgers and chicken nuggets. While those are still available (and still satisfying for many guests), there are countless other options that can satisfy any diet.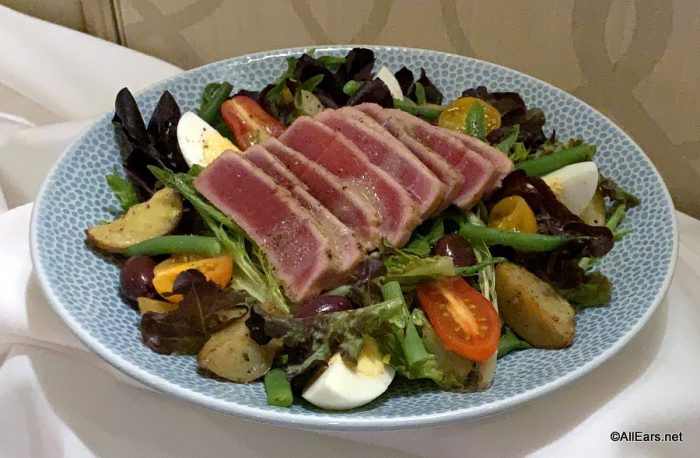 Growing awareness for guests' dietary restrictions and their desires to eat healthier has inspired a complete transformation in what Disney World offers at their restaurants.
General Tips for Dining with Restrictions or Special Requests
In addition to updated menu offerings, Disney is generally pretty flexible when it comes to substitutions. Don't be afraid to speak up at any restaurant, and they will typically try to accommodate many different requests and dietary restrictions needs.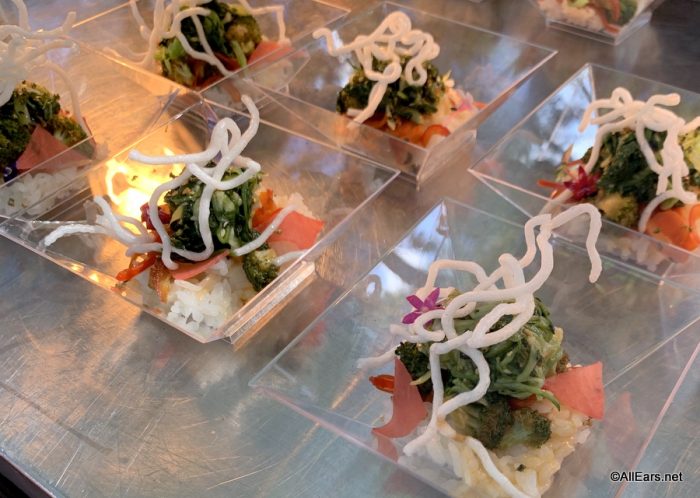 And whenever necessary, be sure to ask about ingredients that can be snuck into sauces, glazes, and dressings. If you need to see the exact ingredients list, ask for it! At table service locations, a chef will likely come out of the kitchen to talk with you. At quick service spots and snack kiosks and stands, request to see the ingredients binder; every location is supposed to have one.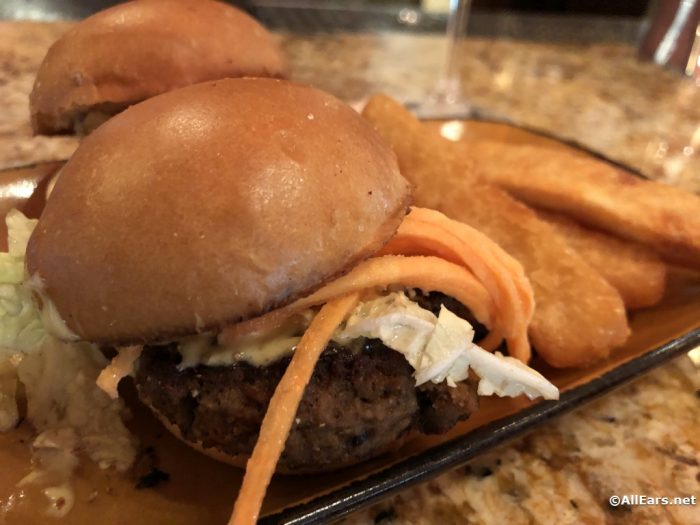 And if you're really worried about finding food you need, you can also consider ordering your own food from local grocery stores and having them delivered to your resort. Remember: you're allowed to bring food into the parks with you (with the main restriction being nothing in glass except for baby food), so if you have a particularly challenging special diet or just want to have familiar foods with you at all times, you can do that!
But when you find yourself dining at the many Disney World restaurants, here are some options that could be helpful!
Ketogenic (Keto)
The signature traits of a Keto diet (in a highly condensed) nutshell are low carb, high fat. There are several restaurants at Disney World that are very meat-centric, but be sure to double check ingredients in  the glazes or sauces that may not be Keto-friendly.
Some of these restaurants with fantastic meat-centric options include Sanaa (Animal Kingdom Lodge), Tangierine Café (Epcot), and any of the World's steakhouse (Yachtsman is usually a big hit). In the world of Disney World buffets, Boma at Animal Kingdom Lodge is one of our favorites.
The buffet at Boma features Whole Roasted Salmon and Spice-crusted Beef Sirloin, with sides including Spiced Sweet Potato, Zulu Cabbage, and Plantain Crisps. They also feature a wide selection of salads and soups. And if you need to speak to a chef, they'll come right out and walk through the buffet with you.
Paleolithic (Paleo)
Also known as the 'caveman diet', paleo consists of foods and ingredients that in theory could have been hunted and gathered thousands of years ago — so no processed foods, grains, or added sugars.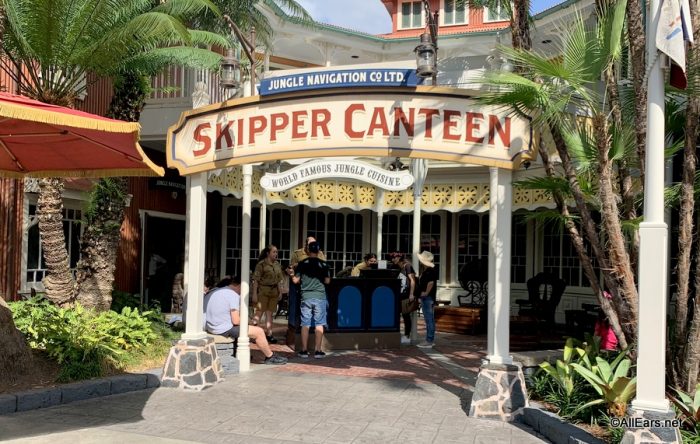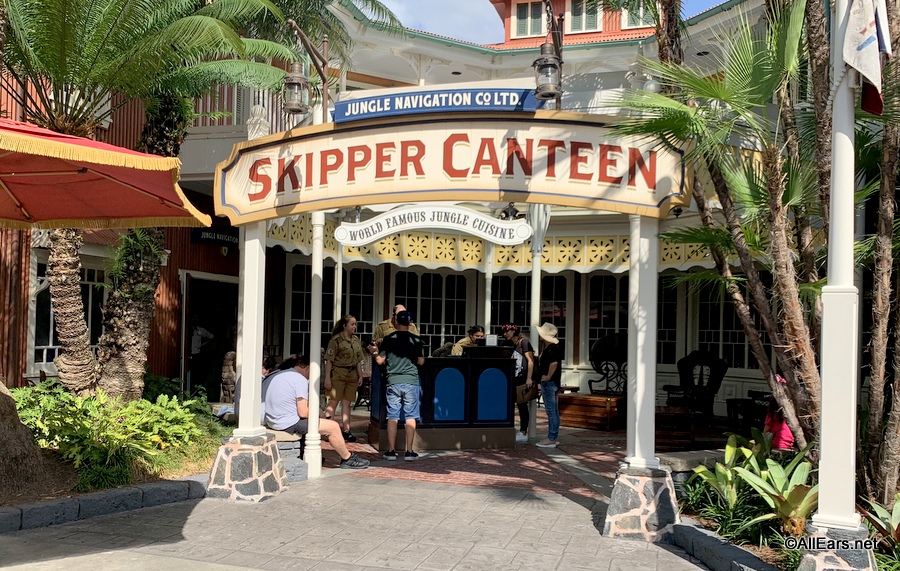 One consistently good option for paleo dieters is to head to Skipper Canteen at the Magic Kingdom. Their menu features a wide variety of meat and fish options, many of which come served with vibrant vegetables.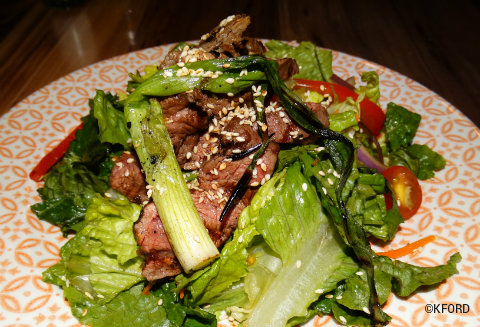 Vegetarian and Vegan
Both vegetarian and vegan diets are relatively straightforward. Vegetarians do not eat meat or fish, while vegans do not eat meat, fish, or animal products such as dairy, honey, and eggs.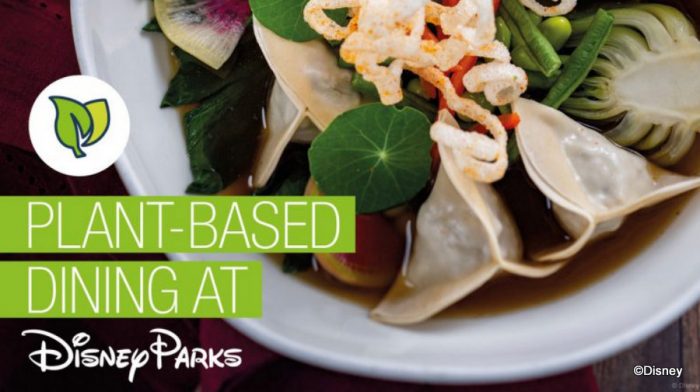 Disney World has made great strides over the years to make their menus vegetarian- and vegan- friendly. Every quick-service and table-service restaurant has added a green leaf logo to identify plant-based food options.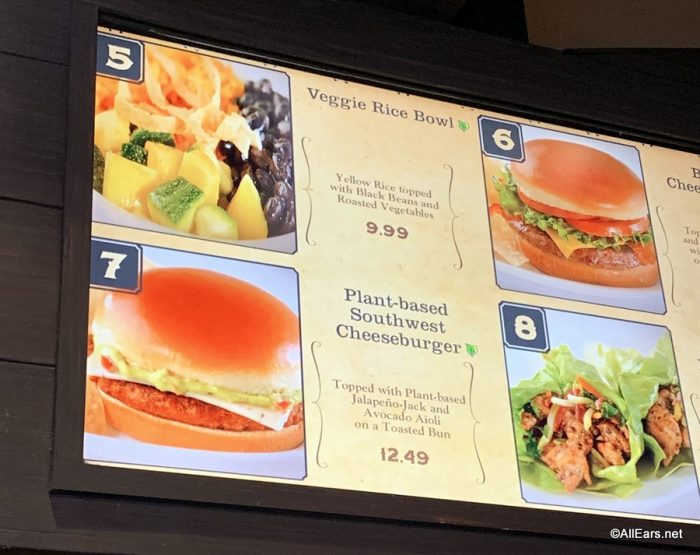 One beloved option for plant-based diners is in Tangierine Cafe in Epcot. You can order the Vegetarian Platter, which includes Hummus, Tabouleh, Lentils, Falafel, and Marinated Olives and fresh Moroccan Bread.
Do you follow a specific diet? What has your dining experience been like at Disney World? Let us know in the comments!
Planning for Disney World dining that works for your needs? Check out the AllEars menus, where we're regularly updating the offerings at all of Walt Disney World's dining locations.
Join the AllEars.net Newsletter to stay on top of ALL the breaking Disney News! You'll also get access to AllEars tips, reviews, trivia, and MORE! Click here to Subscribe!