With the opening of Rise of Resistance at Disneyland, we are getting some out of this world merchandise — including a new spirit jersey for those cold, sixth planet from the sun nights.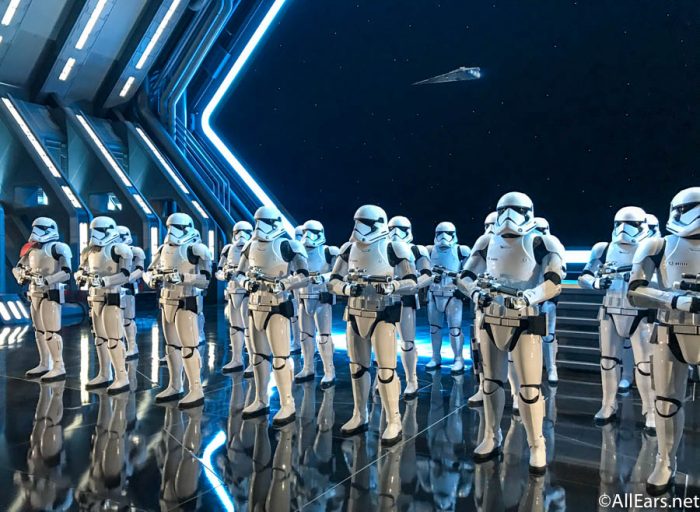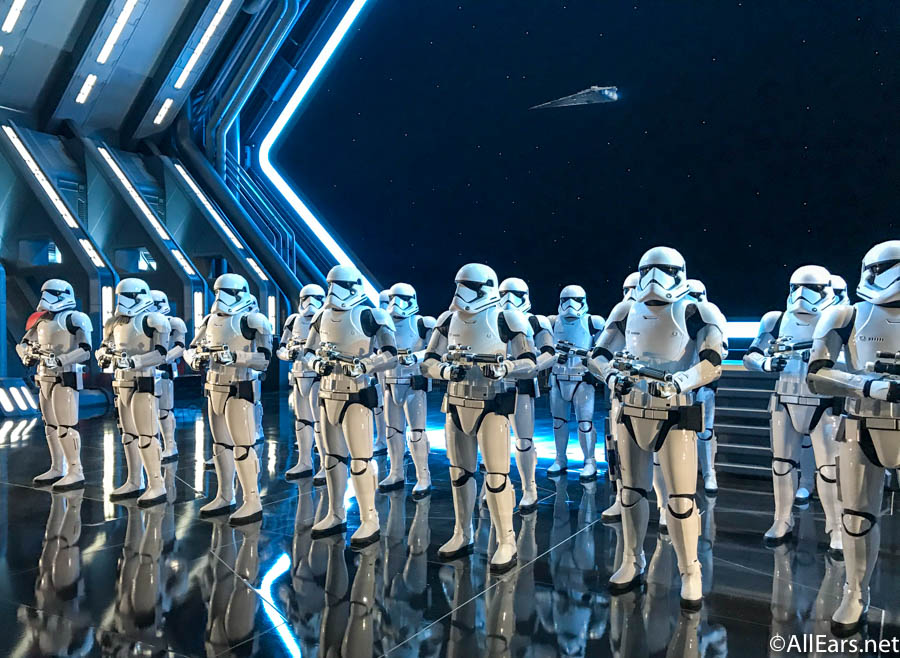 It's a Hoth Spirit Jersey, and it features some familiar faces. And legs. And enormous bodies.  Hoth is the ice planet that the rebels hid on in Empire Strikes Back. Even if you don't remember the name, you most definitely remember the giant AT-ATs that attacked the rebels and how they took them down.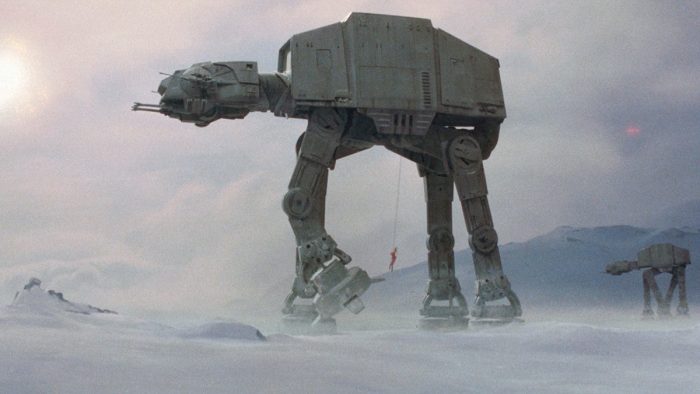 Now you can celebrate the rebel victory on Hoth with this new spirit jersey from Star Traders in Disneyland Park and at World of Disney in Downtown Disney for $69.99. One the front we get the profile of the iconic AT-AT walkers and the rebel ships defending the Hoth base.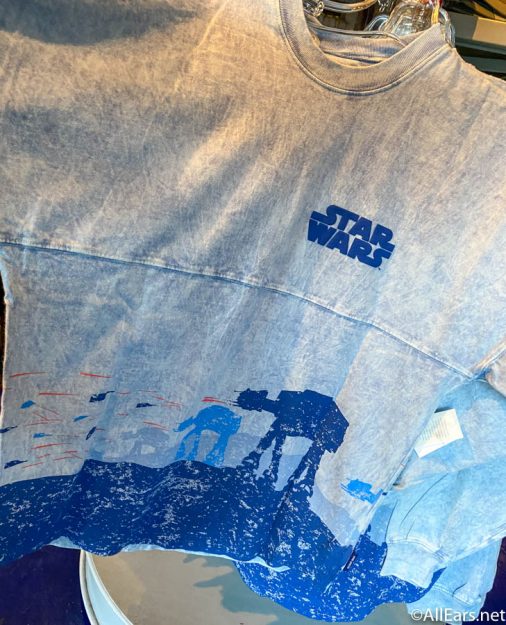 Across the back it says Hoth and continues with the AT-ATs mid-battle.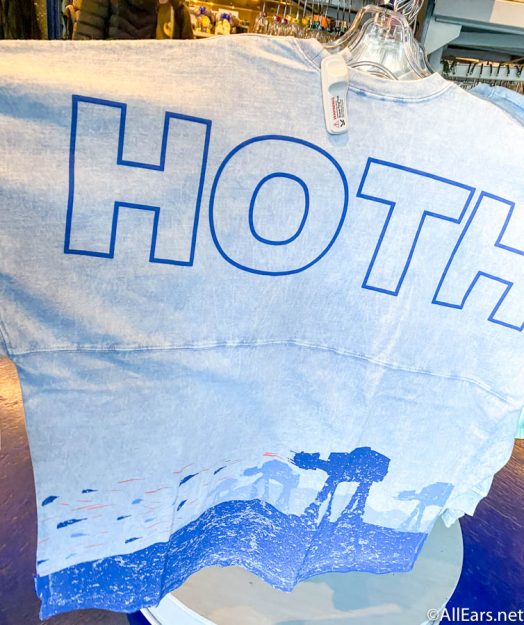 Whether you live in a climate that rivals Hoth this time of year or one where the sun is always shining, this is a cool spirit jersey.
What other Star Wars planets would you like to see represented on a spirit jersey? Let us know in the comments.