If you're at the Boardwalk Inn in the near future, make sure you stop by and say Happy Birthday to Lucy the Elephant!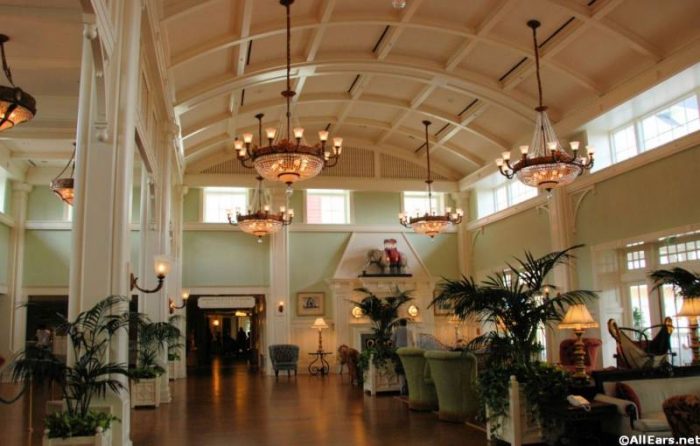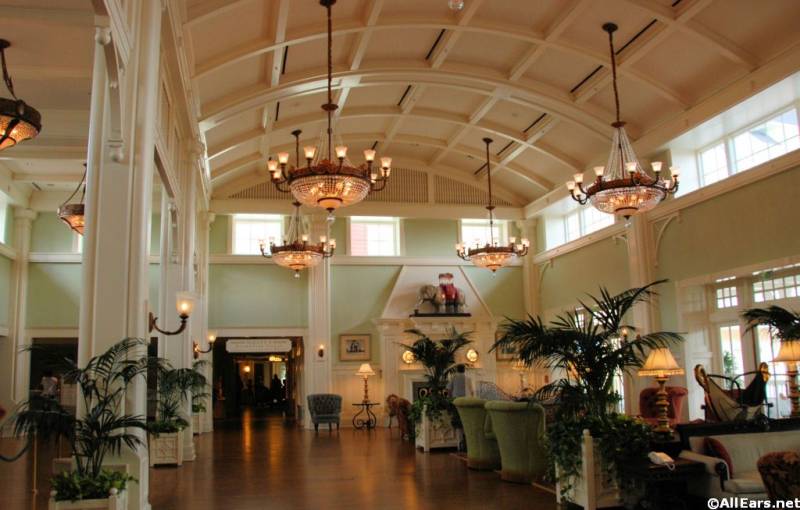 You might be thinking, "Who's Lucy?," and that's a-okay! Allow us to take you on a small journey wayyy back to the 1880s.
Lucy the Elephant is a giant six-story elephant structure that was built in 1881. She lived just five miles south of the Atlantic City in Margate City, New Jersey.
Her first name was the Elephant Bazaar (which isn't near as adorable as Lucy) and she was built to promote local real estate.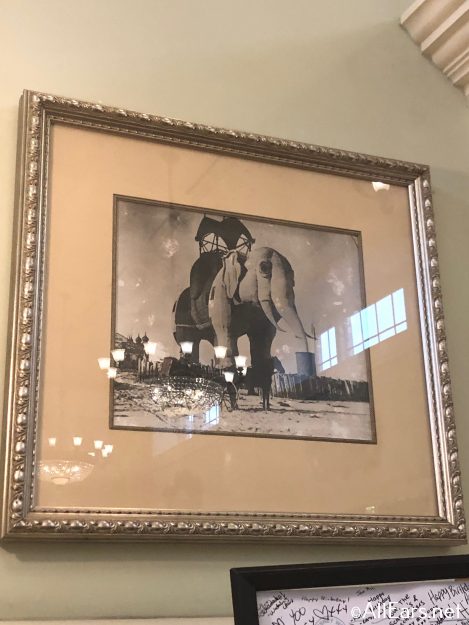 Throughout her life, Lucy has been many things. She was a tavern in the early 1900's, as well as a residence to a doctor. (How cool would that be!?)
In the 1960's, Lucy was condemned and threatened to be torn down. But the people rallied behind the elephant with the "Save Lucy" campaign! She was moved, restored, and declared a National Historic Landmark in 1976. Lucy is now the Oldest Roadside Attraction in America!
And TODAY, July 22, 2019, is her 138th Birthday!
But what does this have to do with Disney World? Well, the Boardwalk Inn pays homage to the New Jersey turn of the century boardwalks! And it sure sounds like the NJ Boardwalk isn't complete without Lucy, so neither is Disney World's!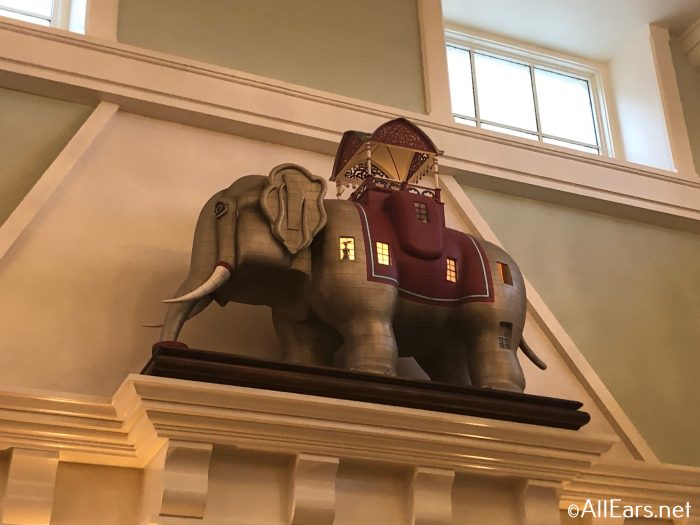 A statue of Lucy the Elephant lives in the Boardwalk Inn Lobby, along with a photo of her real counterpart.
And to help celebrate the pachyderm's 138th birthday, Guests are encouraged to sign a poster for her!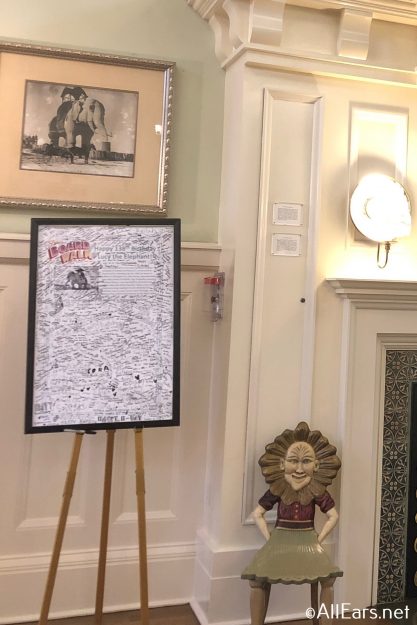 We think this is such a cute way to incorporate real history into the Disney magic!
Happy Birthday Lucy!
Will you be celebrating Lucy the Elephant at the Boardwalk? Let us know in the comments!
Be sure to follow @allearsnet on Instagram and Twitter!
Check out our YouTube Channel for reviews, news, information and more!
Click below to subscribe to the AllEars® newsletter so you don't miss any of the latest Disney news!