Disney continues to set itself apart from its competitors, due in large part to its increasingly impressive technological prowess. Many of us remember when Soarin' represented the peak of Disney ride technology, and now attractions like Flight of Passage have surpassed it. Disney continues its streak of innovative ideas, as illustrated by its recent patents.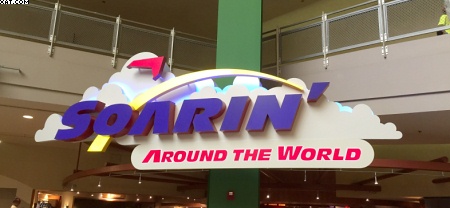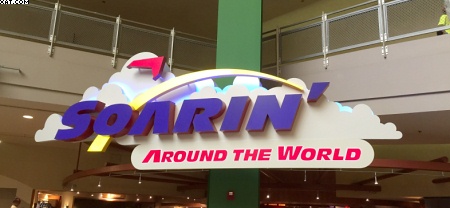 Keep on reading to learn about some of Disney's recent technology patents – they'll blow your mind.
Aerial Drones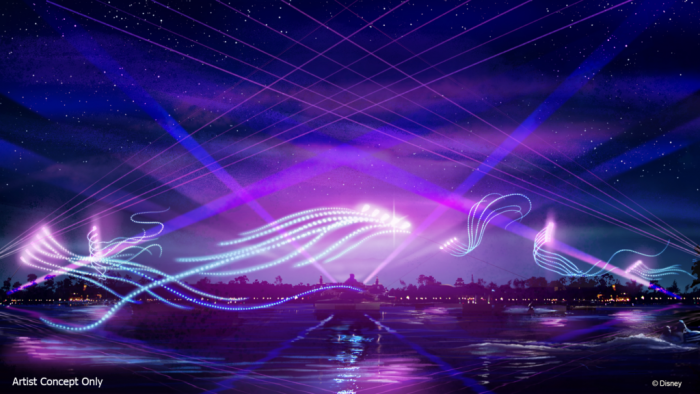 Have you ever marveled at Disney World's nighttime spectaculars? They're amazing, right? Now imagine what they're going to be like once Disney starts using aerial drones! Disney has patented a system to control a flock of unmanned aerial vehicles to synchronize flight in aerial displays. Those of us who saw the amazing Intel drone display at Disney Springs during the holidays a few years ago, or the special moment with drones at the Tree of Life back in 2017 when Pandora opened, know the magical effects these little "aircraft" can create. We have been anxious to see them used on a wider scale at Disney Parks and expect to see them in the new show Epcot Forever, which will be replacing IllumiNations on October 1. We're sure that will just be the beginning of the use of this new technology.
Twister Ride System
 I don't know if I'll have the stomach for a ride like this, but Disney has patented a twister ride system, in which ride vehicles would be attached to a corkscrew and spin 360 degrees around an axis. The patent describes multiple versions, including one which would allow riders to shoot targets projected on screens.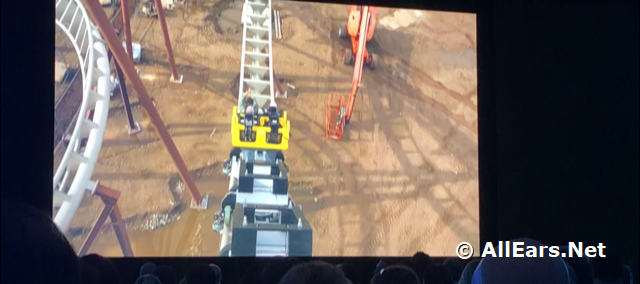 Does this sort of sound like the ride vehicles that were revealed for the new Guardians of the Galaxy coaster a few months ago? I think so! A ride with this technology is sure to be a thrilling and high-octane experience! 
Mood Sensors for Rides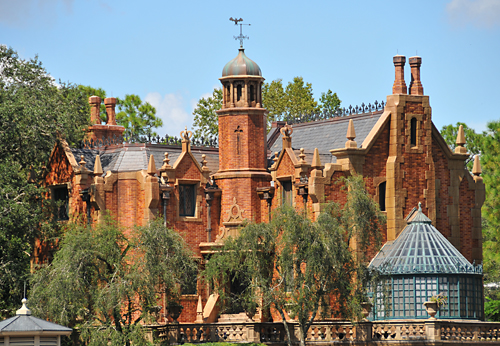 This one is so crazy! Have you ever found yourself on a thrill ride and realized halfway through it is too intense for your liking? Well, thanks to some Disney technology, future Disney dark rides might include various trackless ride paths and choose each path based on your mood. Believe it or not, the ride technology will be able to sense if a rider is stressed or relaxed and will base the rest of the ride path on the rider's mood. So crazy, so cool!
Gaze-Tracking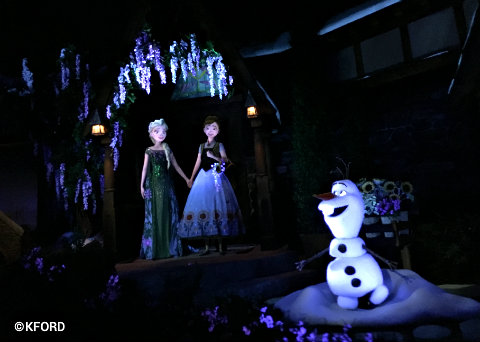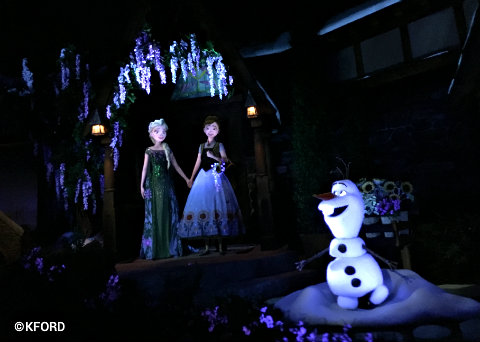 This may seem a bit creepy, but it is pretty impressive. Disney wants to track riders' eye movements on dark rides and has patented the technology to achieve it. The gaze-tracking technology would cause cameras to track your eye movements. If you look at an Audio-Animatronic for too long, it just might talk to you. Sounds a bit freaky to me, but definitely innovative.
Lightsabers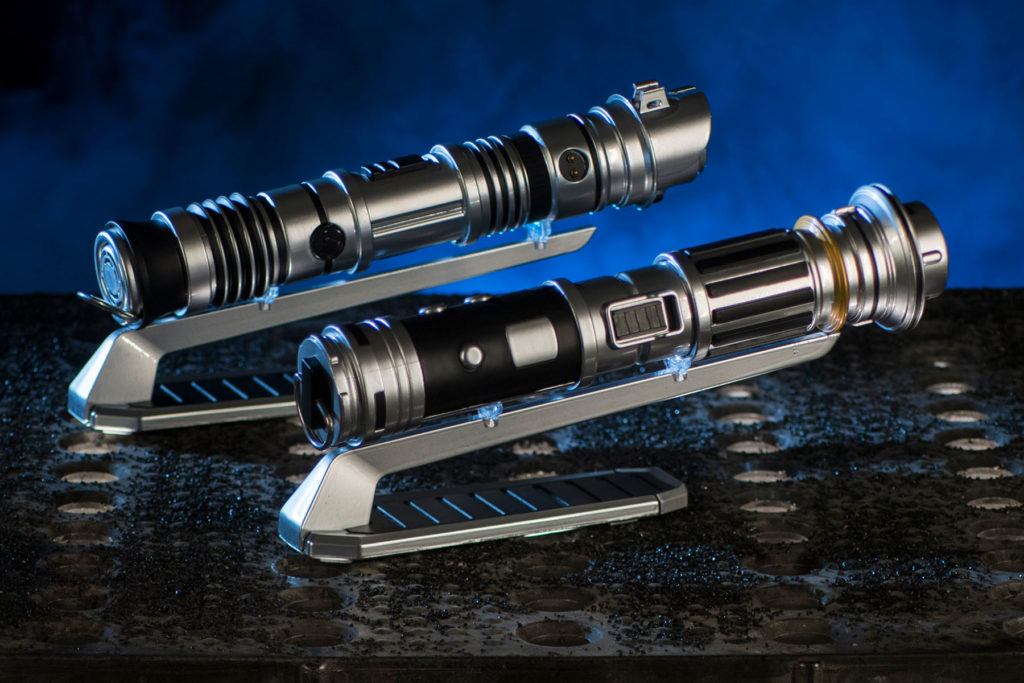 How would you like to stay at the upcoming Star Wars hotel and actually train with a lightsaber? According to Disney, your dream may be possible. The lightsaber patent discusses a light-transmitting lightsaber, which could actually deflect simulated laser blasts from a drone. You may be able to build your own lightsaber in the new Savi's Workshop when it opens, then actually train as a Jedi! Mind. Blown.
What do you think about Disney's latest technological patents? What do you think is coming next? Let us know your thoughts in the comments!
Be sure to follow @allearsnet on Instagram and Twitter!
Check out our YouTube Channel for reviews, news, information and more!
Click below to subscribe to the AllEars® newsletter so you don't miss any of the latest Disney news!