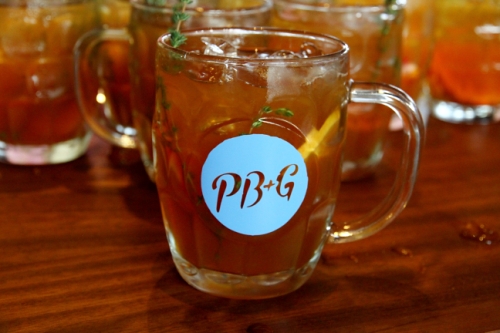 The Four Seasons Orlando is having a Super Bowl celebration this Sunday, February 1st at PB&G beginning at 4pm! PB&G is the southern-style lakeside casual restaurant.
There will be a special game day menu, bar games, TVs for each pavilion, beers from each team's city and special cocktails to represent each team.
No reservations needed.
Valet parking will be validated ($5 per car)