I hope you've enjoyed our photos this year. Join us again in 2014 for more Disney Pic of the Week themes. Let us know if you have any ideas for us.
Be well.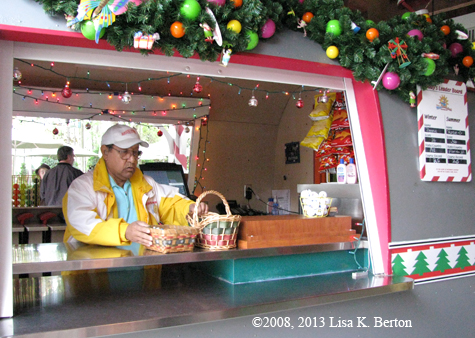 Winter Summerland Miniature Golf, where it's always Christmas.
Come on over and "Like" my Facebook page or follow me on Twitter, my handle is lisano1.