Why Taking a Solo Trip to Walt Disney World Should be on Your Bucket List
by
Austin Lang
Feature Article
This article appeared in the April 21, 2020 (#1074) edition of ALL EARS®
Editor's Note: This story/information was accurate when it was published. Please be sure to confirm all current rates, information and other details before planning your trip.
---
For many people, Walt Disney World is a group affair. You bring your relatives, your children, your entire varsity cheerleading squad…. It's hectic.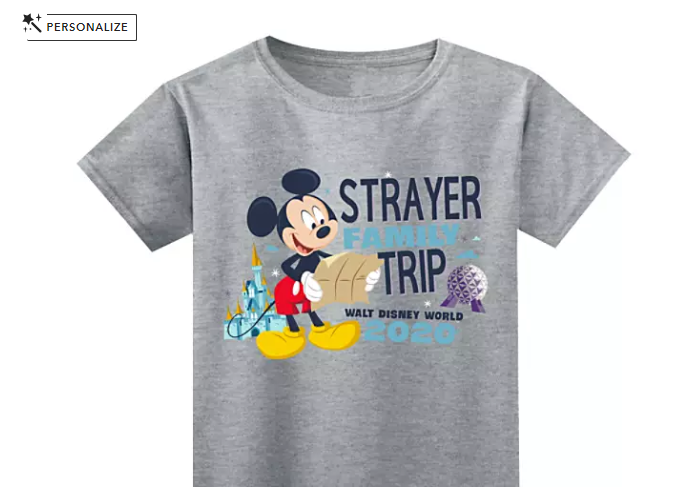 It can be fun to spend time with family, but there are plenty of benefits to the Single Rider life. In fact, as a regular Disney soloist, I highly recommend taking at least one solo trip to Disney World if the opportunity ever arises. Here's why.
It's Cheaper
Walt Disney World is expensive; you've got transportation, lodging, admission, food and drink, souvenirs, parking… it adds up fast. For a group of people, it can add up insanely fast. This is especially true if you have children, as anyone above the age of nine has to pay the full adult prices for just about everything.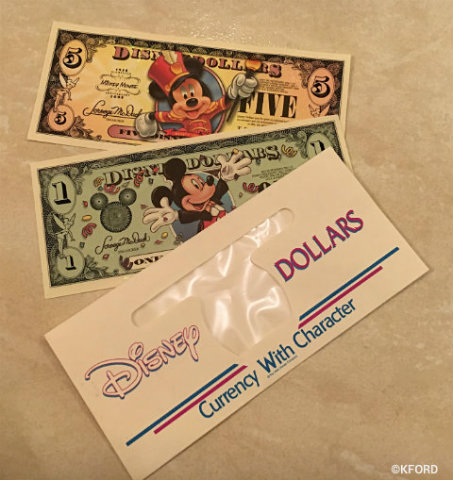 Going by yourself means paying for one ticket and one set of meals. If you're travelling, you only need to pay for one seat. The list goes on. This makes some experiences that would ordinarily be uncomfortably expensive a lot more manageable; dinner for a family of four at Be Our Guest can cost anywhere from $198 to $248, and that's before specialty beverages and gratuity. For a solo diner, the same meal costs just $62. Granted, the same is true if every member of your party pays individually, but as so many Disney trips involve children this is rarely the case. If you ever want to dive into the more decadent aspects of Disney without taking out a new mortgage, you could do worse than flying solo.
Explore at your Own Pace
One of the roughest Disney experiences I've ever had was trying to get my family onto Rise of the Resistance. There was the pain of getting everyone up at 5AM, loading them into the car, driving to  Hollywood Studios, and then frantically making sure everyone was scanned in before I could even log into My Disney Experience to attempt to get a Boarding Pass. To make things a bit more bearable, I also took the time to get us a breakfast reservation for Oga's Cantina… which we were late for because half of our party insisted on stopping for Starbucks. These were all adults. The point I'm trying to make is that organizing a Disney vacation is like wrangling feral cats, children or not. There's so much to do, so much to see, and no one can ever agree.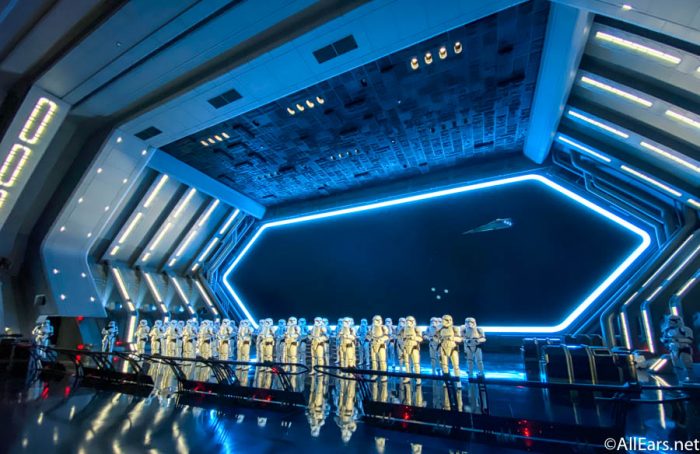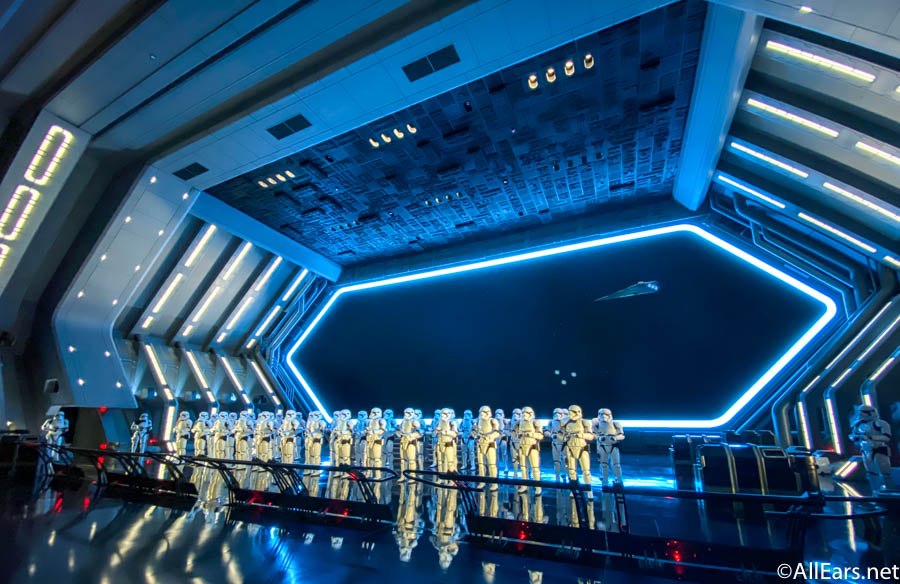 On your own, everything is infinitely easier. Want to ride Rise? Go ahead. Not fond of roller coasters? No one's making you ride them. You pick your food, your rides, your experiences, your meal times; it's all up to you. It makes Disney feel more like a vacation, rather than some sort of mouse-themed scheduling puzzle.
The Single Rider Life
So here's a tip; there are several rides at Walt Disney World with special entrances for Single Riders: Rock 'n' Rollercoaster, Expedition Everest, Millennium Falcon: Smugglers Run, and Test Track. You can use these lines as a group if you don't mind getting split up, but you're essentially trading the ability to sit with your party in exchange for a shorter wait. The vast majority of the time, Single Rider is a great deal if you don't mind missing out on some of the pre-show.
However… what if I told you that you could get single rider perks on rides without a single rider line?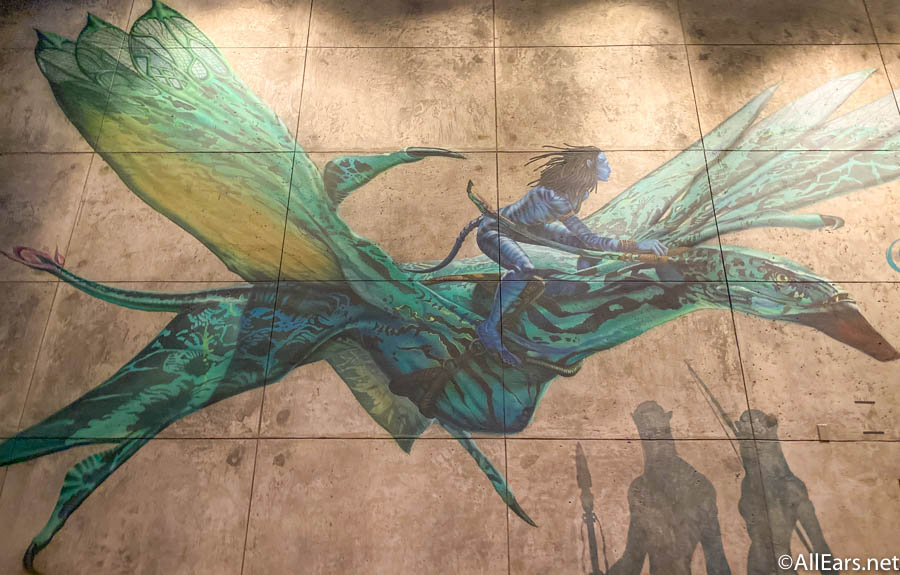 This isn't a guarantee, but on rides with high demand like Flight of Passage, Slinky Dog Dash, and even Rise of the Resistance, cast members will comb the line for Single Riders to fill extra seats. This is doubly true on rides where Cast Members are encouraged to fill every seat. The cut in wait time won't be that much, as they usually pick directly from the pre-boarding area, but it still means a noticeable savings in time.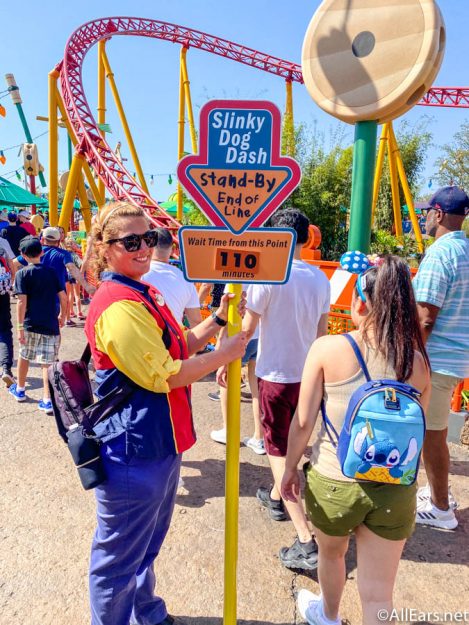 This is especially true on Flight of Passage, due to its extended pre-show sequence. Cast Members will pull out guests from anywhere in the queues after the lab and send them directly to the pre-show, saving you 8-10 minutes depending on how far back you are. It's also an exciting feeling to be singled out by a First Order Officer for interrogation on Rise!
Even if the ride doesn't need to fill every seat, there are still some perks to being a Single Rider. You'll be guaranteed an entire section of the ride vehicle to yourself on less busy rides, if not the entire vehicle! This gives you room to stretch out and optimize your vantage point.
Table for One
Rides aren't the only places with Single Rider perks! Table service restaurants around the park can also be more accommodating to parties of one.  While they won't give you a whole table, you are more likely to find a table without a reservation than you otherwise would, especially in spots like the Sci-Fi Dine-In, where the non-reservation tables typically only seat a few people.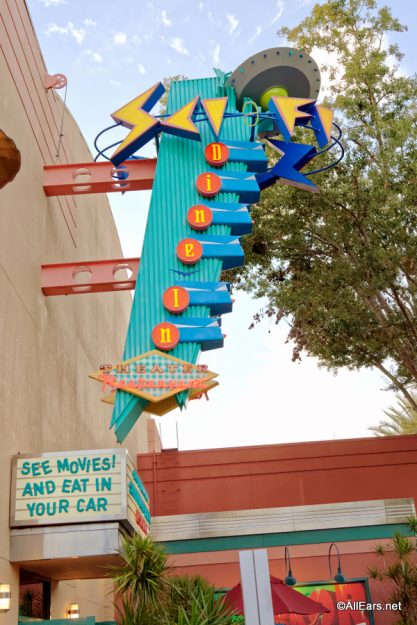 Solo diners can also have an easier time sitting at bars or in lounges, many of which offer full restaurant menus, too.
Final Thoughts
Overall, taking a solo Disney Trip is a great way to save money, enjoy a relaxing experience, and squeeze in a few experiences you probably wouldn't otherwise get to see. While it's definitely not for everyone, if you have the means to try it, you'd be doing yourself a disservice not to give it a shot!