Pretty much everyone is well aware by now that the EPCOT International Food and Wine Festival is well underway at Disney World.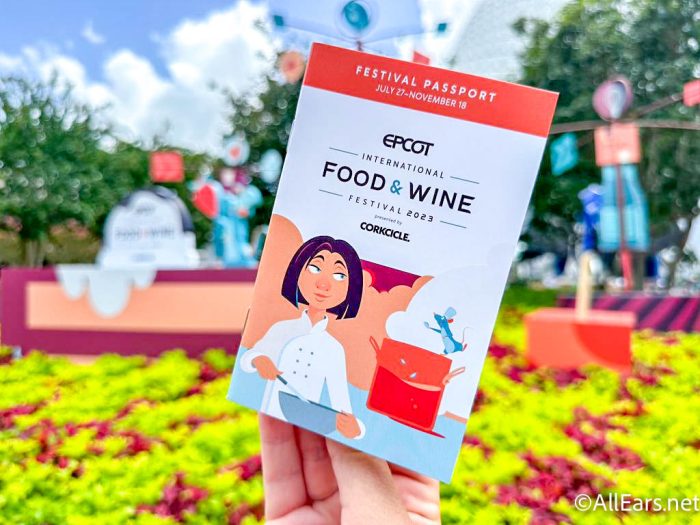 This festival brings in an impressive array of food booths that are scattered throughout the park. We've tried all of them, and we can attest to the fact that there are some pretty tasty things up for grabs at this year's festival. What's even BETTER is that there are still some booths on the way, and more snacks left for us to try. And what's even better than THAT? These upcoming booths will STICK AROUND. Let's talk about it!
On September 22nd, FOUR new booths will join the lineup. Wine and Wedge, Char & Chop, Bubbles & Brine, and Swirled Showcase will all be arriving in celebration of Disney's 100th Anniversary Celebration at EPCOT.
However, these booths won't leave with the rest of the Food and Wine Festival booths. Disney said that these will be available throughout the International Festival of the Holidays, too!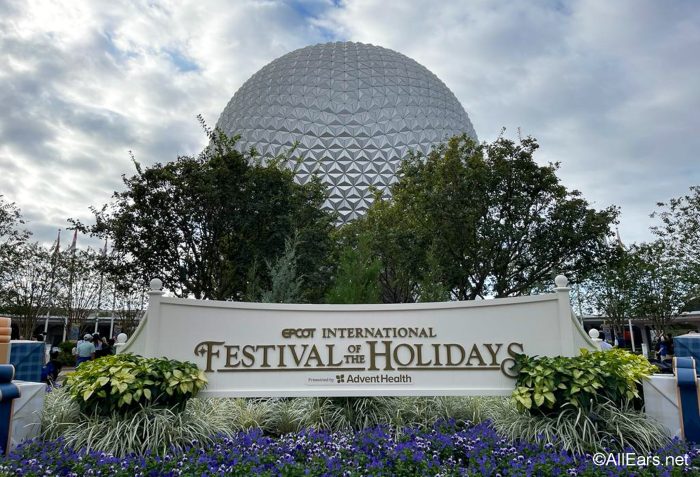 It's possible that these booths will get a new menu for Festival of the Holidays, or they could stay the same! We'll just have to wait and see.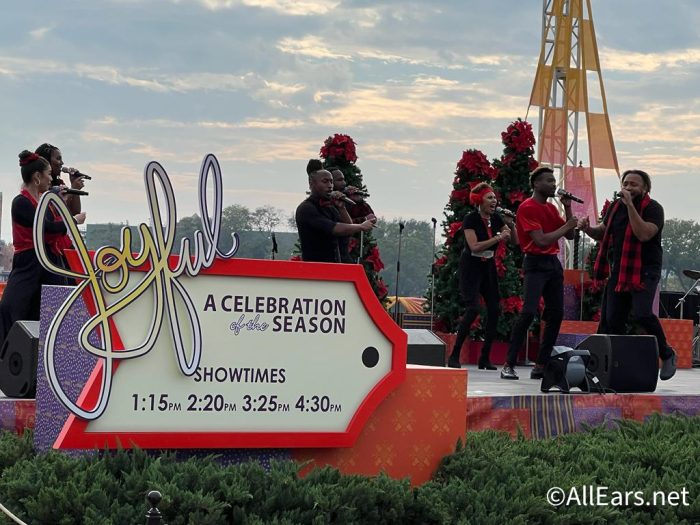 In the meantime, we'll keep you all updated with more Disney news, so make sure to follow along for more so that you never miss a thing.
Will you be heading to EPCOT to try these new booths? Let us know in the comments!