We hope you brought a change of underwear because it's almost time for Halloween Horror Nights!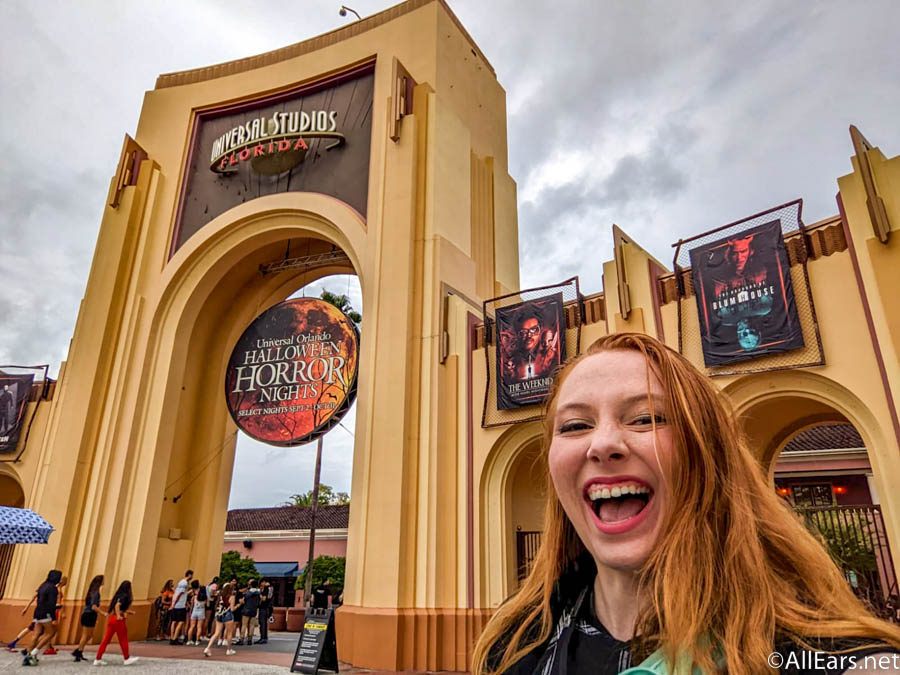 This year's event runs from September 1st to November 4th and we've already seen the announcements for all the haunted houses, eats, and more entertainment coming to the event. But now, we've got a first look at an absolutely essential part of your Halloween Horror Nights experience.
Universal Orlando has released the official event map for Halloween Horror Nights! Now you can officially start mapping out your plan for your visit.
And here's a look at the legend so you know which letter or number corresponds with which offering:
Haunted Houses
A. Bloodmoon: Dark Offerings
B. The Exorcist: Believer
C. Stranger Things
D. Dueling Dragons: Choose Thy Fate
E. YETI: Campground Kills
F. Chucky: Ultimate Kill Count
G. Dr. Oddfellow's Twisted Origins
H. The Darkest Deal
I. The Last of Us
J. Universal Monsters: Unmasked
Scare Zones
K. Dr. Oddfellow's Collection of Horrors
L. Vamp '69: Summer of Blood
M. Shipyard 32: Horrors Unhinged
N. Jungle of Doom: Expedition Horror
O. Dark Zodiac
Live Entertainment
P. Nightmare Fuel Revenge Dream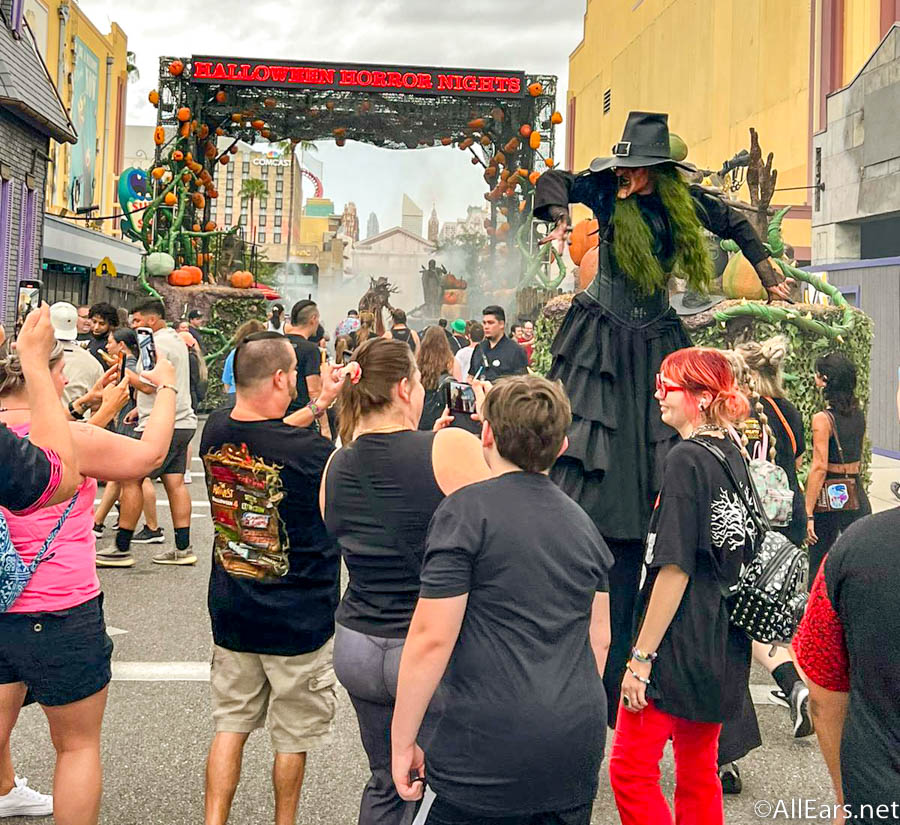 Rides & Attractions
1. Hollywood Rip Ride Rockit
2. TRANSFORMERSTM: The Ride-3D*
3. Revenge of the Mummy
4. Harry Potter and the Escape from Gringotts™*
5. MEN IN BLACK™ Alien Attack™
DE. Death Eaters™ Encounter*
*Closes prior to event end. Attractions are subject to change without notice
We can't wait to get our scare on at the first official Halloween Horror Nights event of the season — so stay tuned to AllEars for everything you need to see, eat, and do!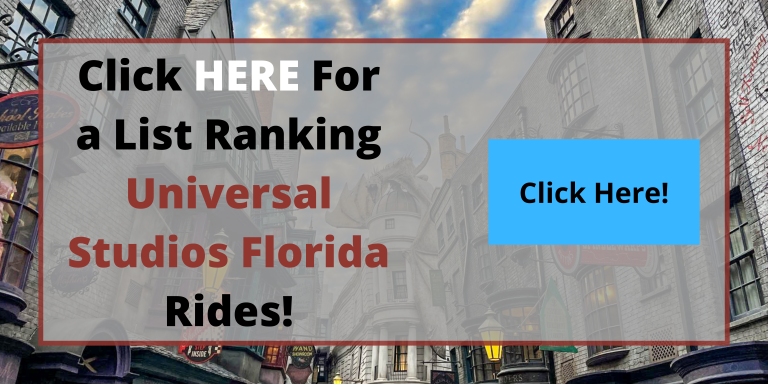 Are you going to Halloween Horror Nights this year? Tell us in the comments.