Halloween is right around the corner, and we know we're looking forward to Halloween Horror Nights at Universal this year.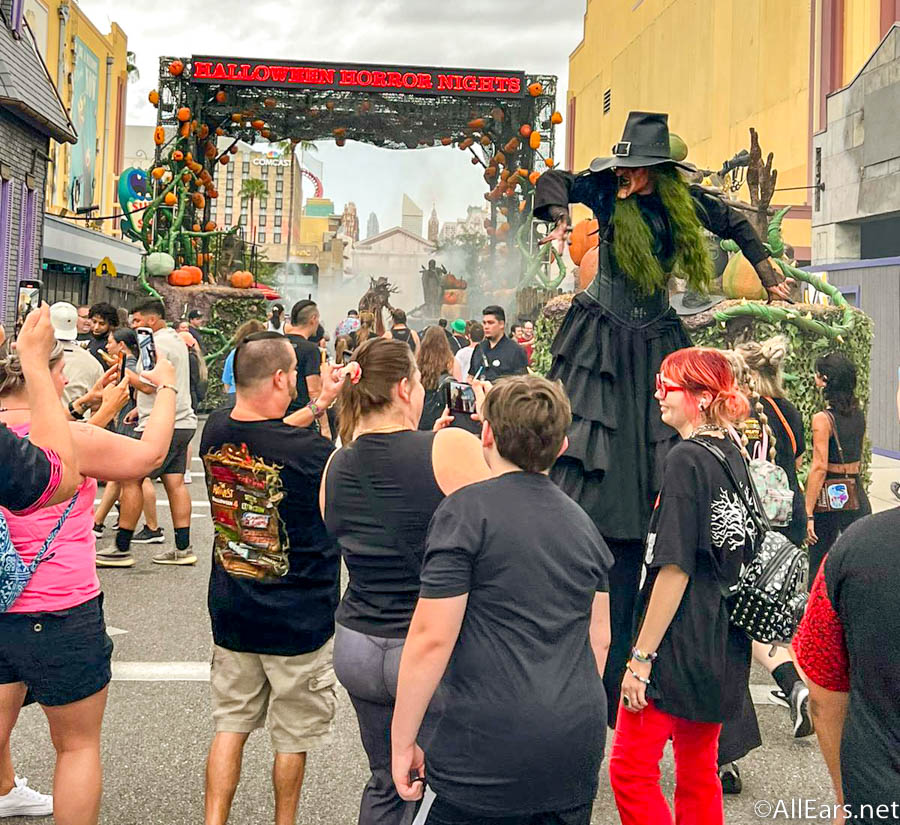 You can grab your tickets for this yearly event right now, and we've already spotted merchandise for this year's experience. Each year there are different haunted houses that guests can experience, and these are the ones we know you'll be able to experience this year!
Universal announced that ten haunted houses will debut at this year's event. Let's see what we can expect!
Chucky: Ultimate Kill Count
All the way back on Halloween last year, it was announced that a Chucky Haunted House would be part of this year's Horror Nights.
The house will be based on the SYFY/USA series "Chucky" instead of the movies, and Universal explains, "Chucky, the serial killer doll, is back for a new gorefest! He's hijacked his own haunted house with all kinds of bloody hijinks. You and your friends must try to survive his ultimate kill count."
Stranger Things 4
Get ready for all the frights of Netflix's Stranger Things with this house all about the show's fourth season. Guests will be transported to Hawkins, Indiana, where they'll encounter Vecna himself.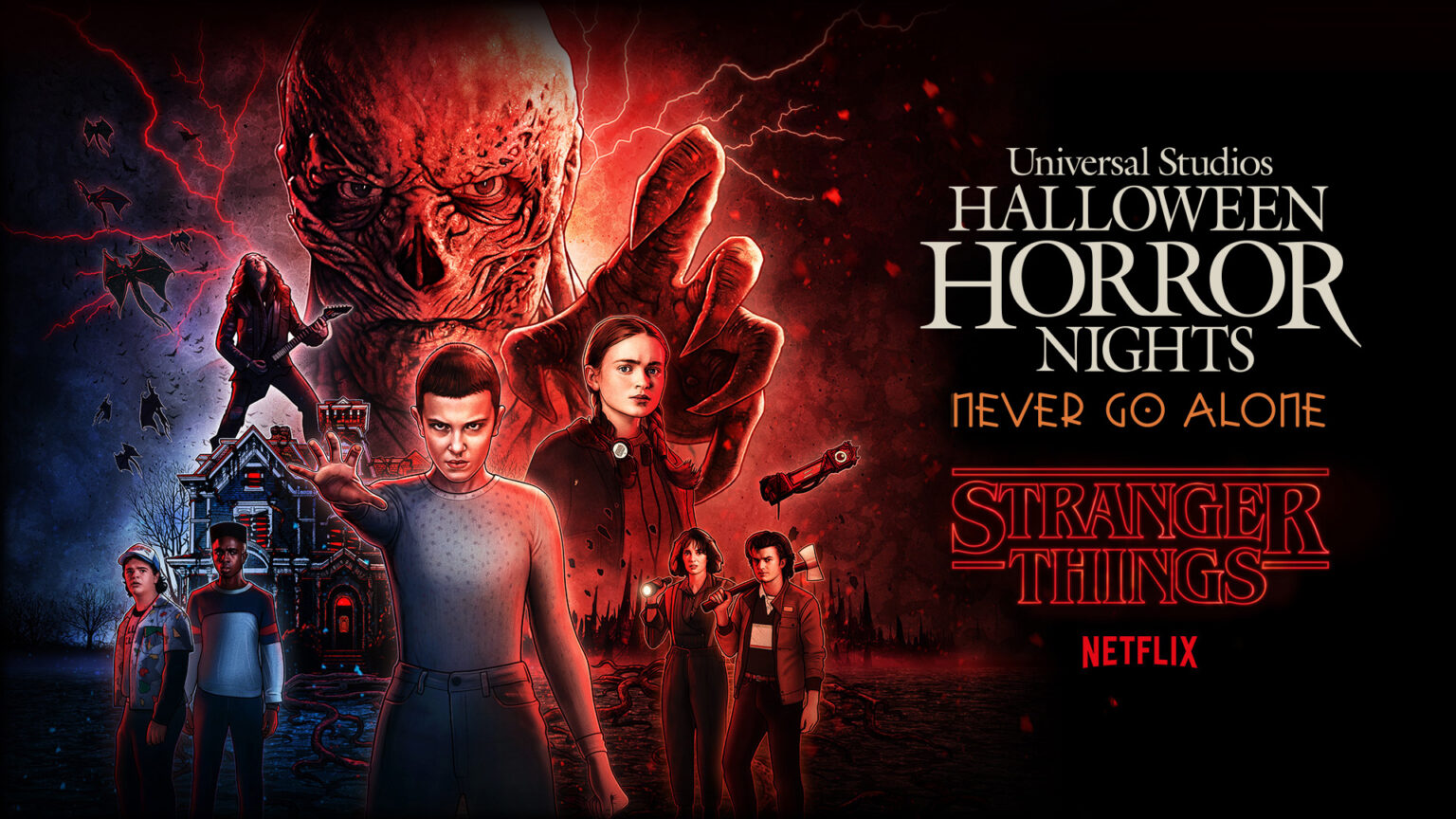 Not only that, but you might even find Vecna's blood-red Mind Lair — with no way to get out. This marks the return of a Stranger Things Haunted House, but this is the first time we'll experience it this way. Universal says, "You'll need your squad to resist Vecna's gruesome curse. Like Eleven, now's your chance to stop him once and for all as you take on the scariest season of Stranger Things yet."
The Last of Us
Halloween Horror Nights will also feature The Last of Us Haunted House as well!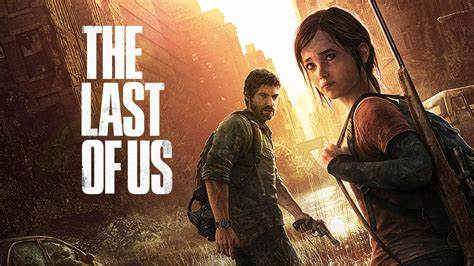 The house is inspired by both the video game and TV series adaptation. You'll be navigating your way through an abandoned Pittsburgh with Joel and Ellie.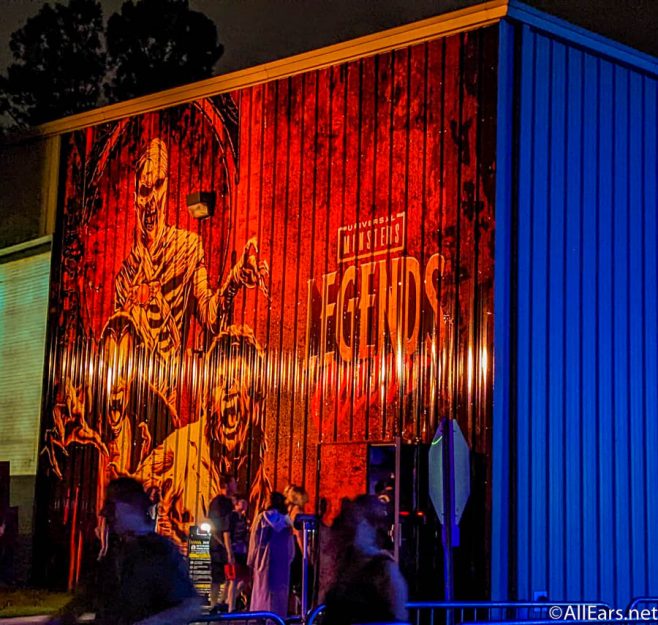 In more specific terms, it's described that it will "will propel guests into a world of carnage and mayhem as they follow in the footsteps of the game's protagonists, Joel and Ellie, who endure a brutal journey in a world overtaken by a fungal virus that turns humans into various forms of a new threat known as the Infected."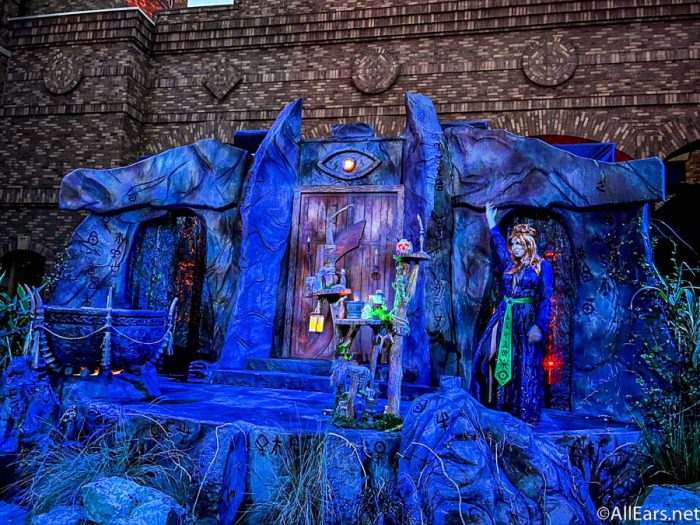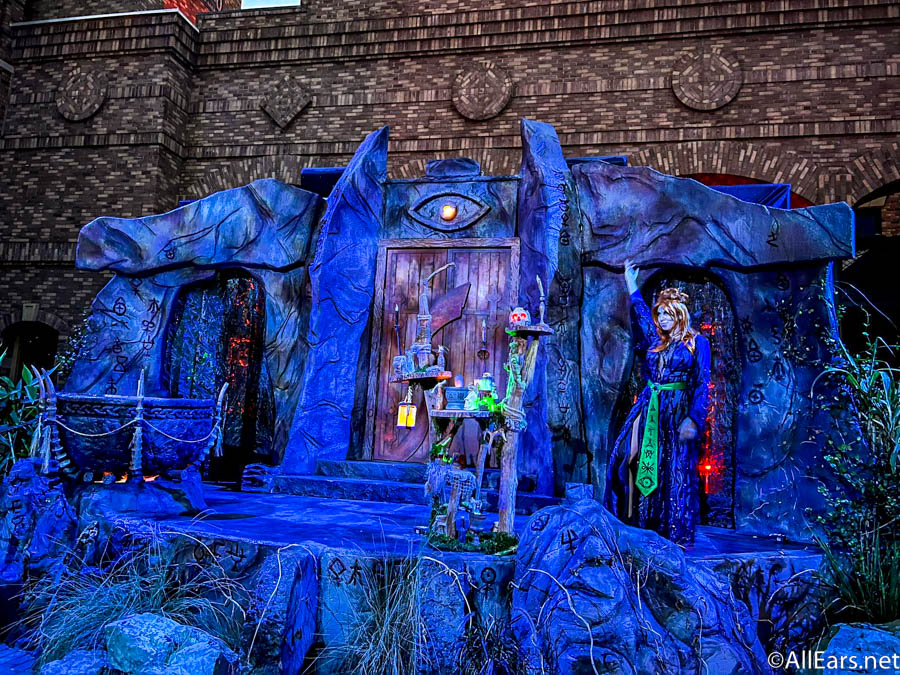 Universal's official description reads, "You and your squad will encounter the haunting and overgrown world of the video game in a brand-new, terrifying way. Stay silent if you want to survive a multitude of Clickers, Hunters and more."
The Exorcist: Believer
According to Universal, a scary story is headed our way: Two missing girls have been found with no memory of what happened to them. But wherever they went, the ultimate evil has returned with them.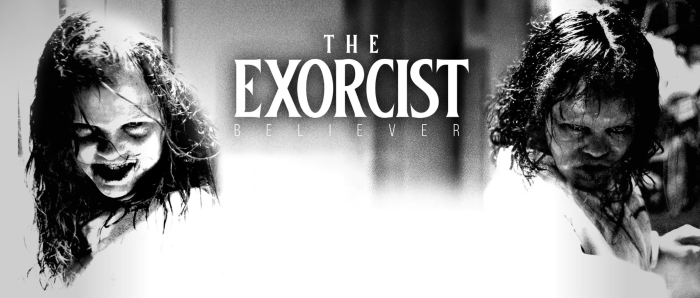 Enter some of the most terrifying scenes from the new Blumhouse film if you dare!
Universal Monsters: Unmasked
Four Universal Monsters in one TERRIFYING house. You have to be pretty brave to take this house on!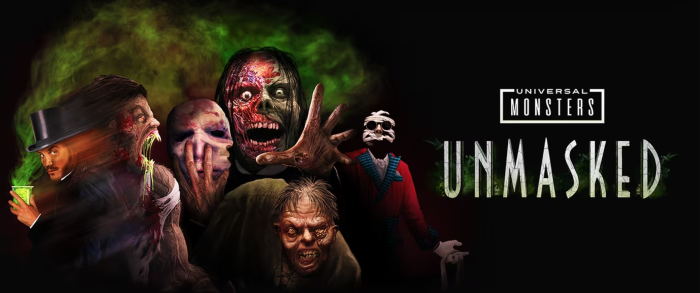 The story goes, "Descend into the Paris Catacombs, where you and your squad will face a new horde of Monsters: Dr. Jekyll and Mr. Hyde, the Phantom of the Opera, the Hunchback of Notre Dame and the Invisible Man." We would NOT want to run into these characters during our trip to Paris!
Dr. Oddfellow's Twisted Origins
Dr. Oddfellow has a "menacing menagerie of twisted oddities" at his house.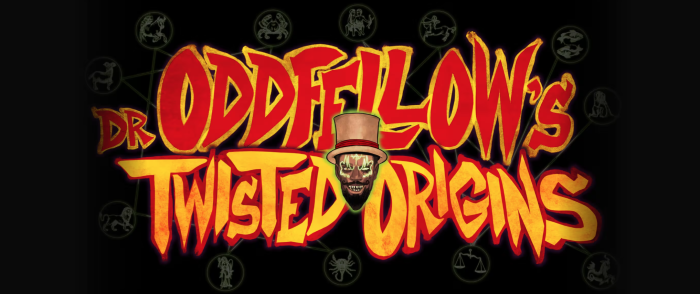 Look out, though, once you enter, "the price for you and your friends is steep: the cost of your souls to feed his immortal power."
Dueling Dragons: Choose Thy Fate
Remember the Dueling Dragons attraction that used to be at Universal?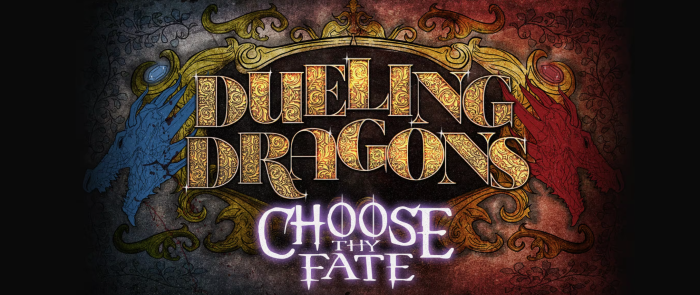 Well, Universal is calling back to the old attraction with a scary HHN house! According to Universal, "Two warlocks of great power were turned into dragons after trying to take Merlyn's spell book. Now you and your friends are caught in their epic battle. You must choose a path and a victor."
YETI: Campground Kills
Move over, Disney! There's a NEW Yeti in town.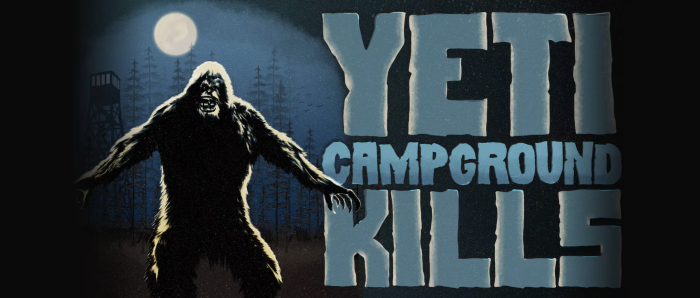 Universal dares you to "venture into a 1950s campground overrun by huge, menacing yetis who rip apart anyone who gets in their way."
The Darkest Deal
In this house, "blues musician Pinestraw Spruce will have to face the music after meeting with The Collector and trading his soul for musical glory."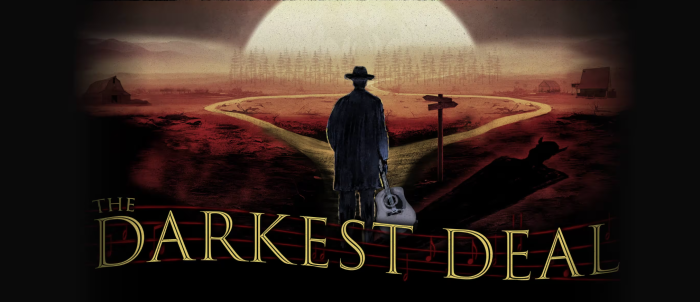 Guess the price of fame isn't what it's cracked up to be, huh?
Bloodmoon: Dark Offerings
This house sounds pretty dark: "In a Colonial-era village, moon-worshippers witness a blood moon at their fall festival.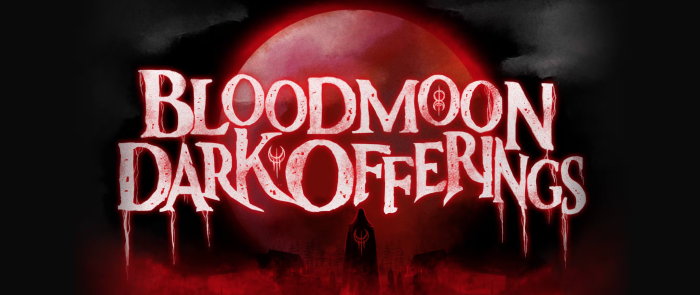 They take it as a sign to hunt down any non-followers, including you and your scream squad." Hey, what did we ever do to them?!
Scare Zones
On top of the haunted houses, there will be scare zones around Universal to offer even more fright. Vamp'69 Summer of Blood is one of the scare zones coming in 2023 which is themed around a 60s music festival in a small New York town. Only problem is that Dr. Oddfellow will let vampires into the audience!
Scare Zone: At a 60s music fest in a small New York town, you'll jam to popular bands with fellow concert-goers until Dr. Oddfellow unleashes vicious vampires on the audience. They're out for your blood. pic.twitter.com/42yjxWaBKk

— Halloween Horror Nights (@HorrorNightsORL) August 7, 2023
Another scare zone also focuses on Dr. Oddfellow — this time he lures victims in with the promise of immortality. This one sounds very ominous!
Scare Zone: Dr. Oddfellow will lure you into Halloween Horror Nights with a promise of immortality. As he lifts the veil on all the horrors to come, you'll soon realize you may not even survive the night. pic.twitter.com/x2xHhtZEIj

— Halloween Horror Nights (@HorrorNightsORL) August 6, 2023
Dr. Oddfellow is also harnessing the power of the Zodiac to live forever!
Scare Zone: Dr. Oddfellow has entered a dark dimension to harness the power of the Zodiac and live forever. He twists the signs into malevolent beings who foretell your doom. As his star rises, yours falls. pic.twitter.com/5Bk8HEpkaJ

— Halloween Horror Nights (@HorrorNightsORL) August 8, 2023
Those are all the Haunted Houses Universal has announced, so be sure to stay tuned to AllEars for all the latest Halloween Horror Nights news!
Shop our Horror Nights-inspired looks!
Join the AllEars.net Newsletter to stay on top of ALL the breaking Disney News! You'll also get access to AllEars tips, reviews, trivia, and MORE! Click here to Subscribe!

Which haunted house are you looking forward to the most? Tell us below!