HOORAY!! You're heading to Universal Resort as part of your Orlando vacation! We've got a question for you…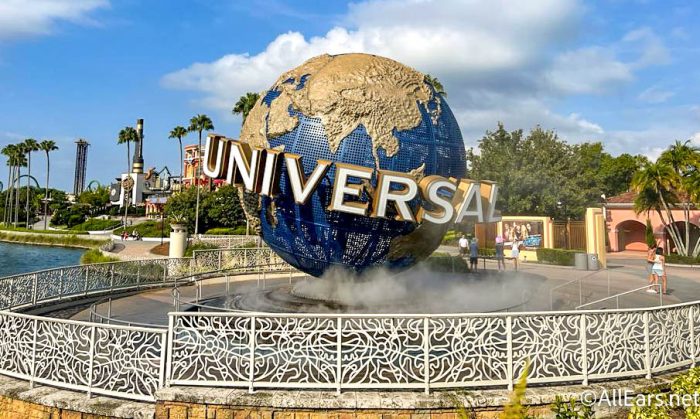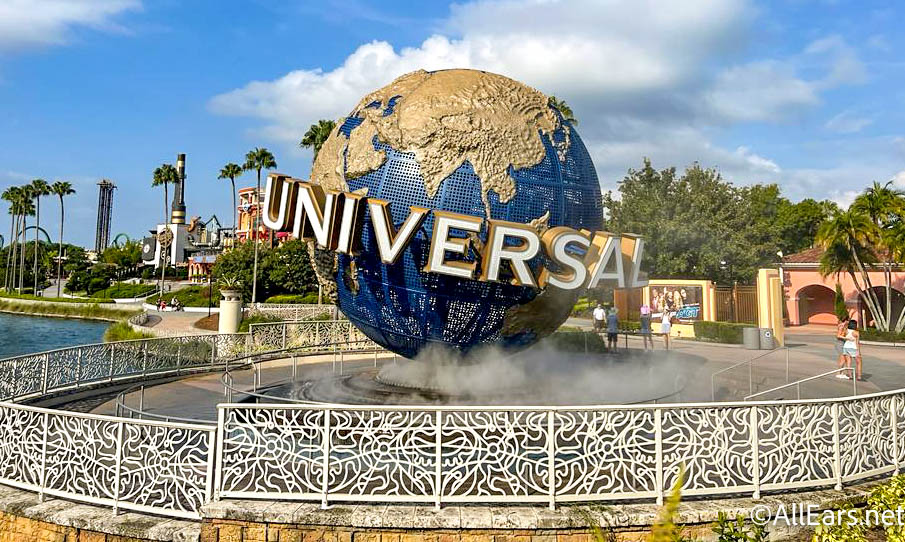 Have you considered which day (or days) of the week that you're going? Because, believe it or not, there's a bit of a science behind choosing the BEST day to visit Universal Studios, and we're sharing that info to help you choose!
The main factor that we're considering in ranking the best days to visit Universal Studios is — you guessed it! — CROWDS! Our hope is to help you avoid the busiest days at Universal Studios to help you maximize your time and make the most of your visit.
And, so, without further ado…
These are the Best Days to Visit Universal Studios Florida, Presented in Order from BEST to WORST:
First: TUESDAY
The award for the BEST day of the week to visit Universal Orlando is TUESDAY! By and large, we've found that Tuesday tends to be the optimal day to best avoid the crowds.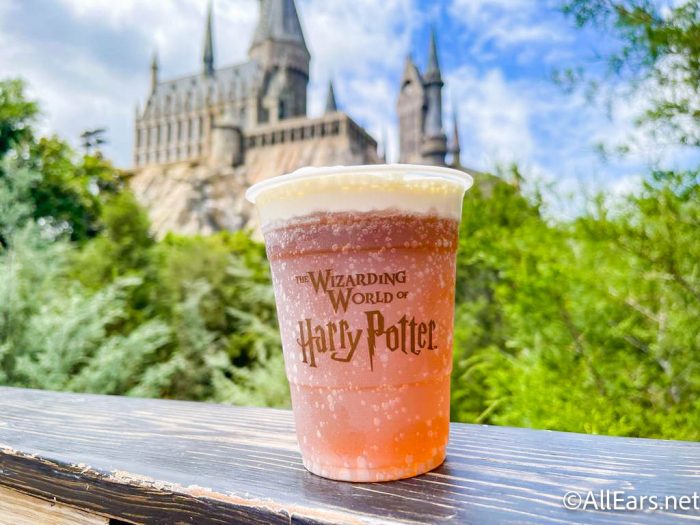 And less crowds, of course, means more time for sipping Butterbeer, escaping Gringotts, and rocking out on Hollywood Rip Ride Rockit!
Second: THURSDAY
Coming in at second place is Thursday. You're juuuust ahead of the weekend crowds, and can still enjoy the relative peace of a weekday versus a weekend visit.
Of course, we'll be chatting about the best and the worst of WEEKENDS shortly…
Third: WEDNESDAY
Smack dab in the middle of the week, Wednesday is the third best day to visit Universal.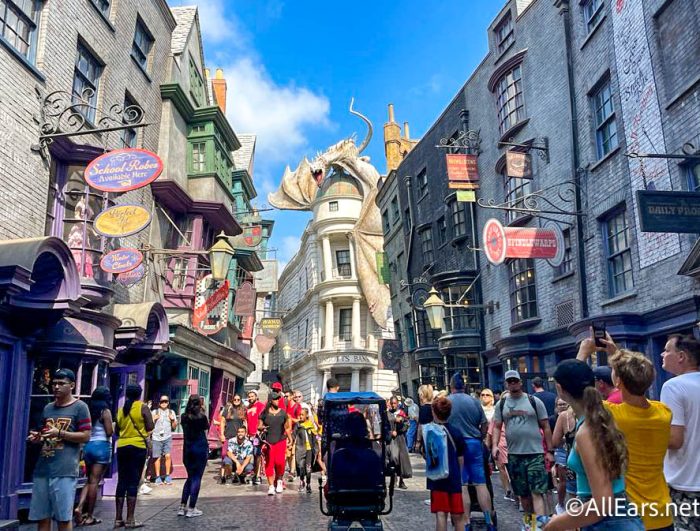 Sure, everyone is nicely settled into their Resort hotels by this point in the week, but you're also dealing with very little in the way of local traffic.  Overall, it's a decent day to visit the park.
Fourth: SUNDAY
You might think that Sunday — as a weekend day — might fall on the very bottom of our list. But it actually lands in fourth place. Not too bad!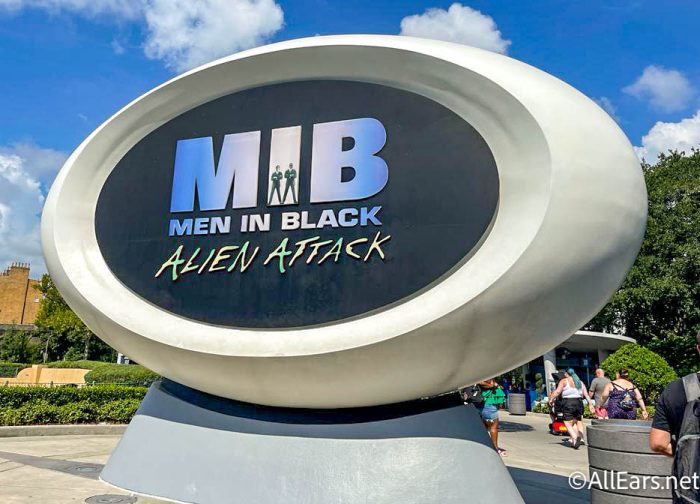 Surprised? Well, there are a few possible reasons for this. Orlando locals, we think, may be a little more likely to visit the parks on Saturday over Sunday. And Sunday is a common travel day, so folks traveling from outside of Orlando may spend the day settling into their Resort hotel or perhaps exploring Universal CityWalk, not wishing to use an entire day of park entry costs when they may not be able to spend the full day in a park.
In any case, Sunday is most certainly the best choice between Saturday and Sunday. So if you're considering a weekend visit to Universal, Sunday is your best bet to tackle the parks.
Fifth: FRIDAY
So, now, of course, we're heading into the stretch of the week when it's… well, we're basically heading into the LEAST optimal days to visit Universal.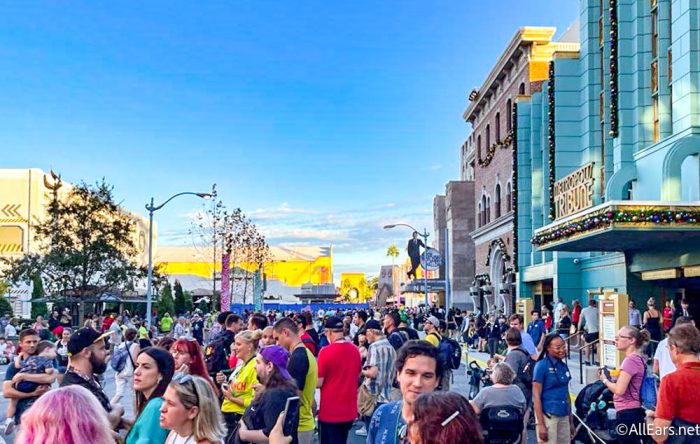 Friday, which heralds in the "official weekend," lands FIFTH on our list of the best days to visit Universal.
Sixth: MONDAY
Sounds like "Somebody's got a case of the MONDAYS…" and that includes Universal Resort. 😉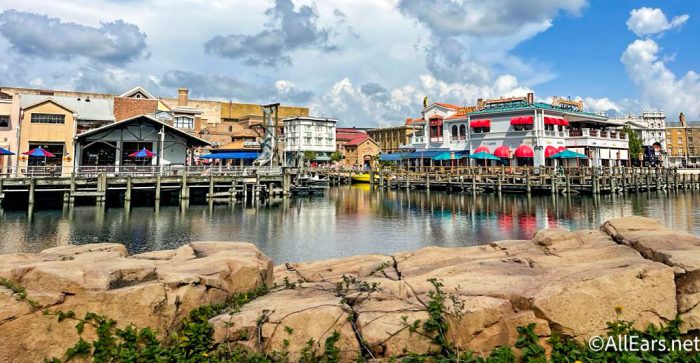 Much like we've experienced in Disney World's Magic Kingdom, Monday is actually a SUPER BUSY day to visit Universal. With many guest settled in from weekend travel and and READY to dive into full-on VACATION MODE, the result is surprisingly crowded parks on Mondays!
Seventh: SATURDAY
Where Sunday's ranking might be a little surprising, Saturday's ranking LAST on the list is… not so much. 😉 Saturday is — simply put — the busiest day of the week at Universal.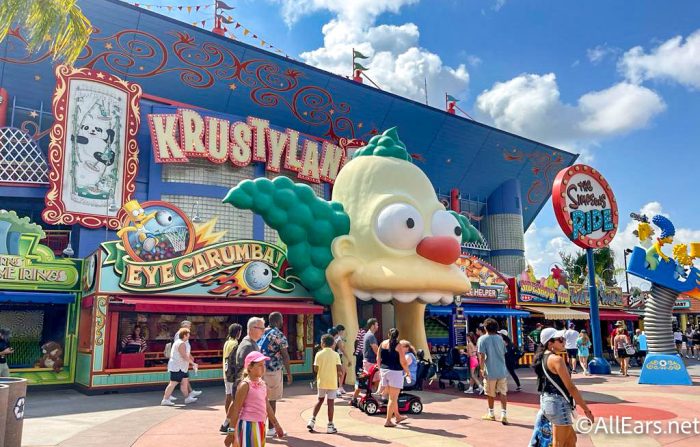 Here you're contending both with locals who may choose to spend one of their weekend days in the park as well as folks traveling from elsewhere making the most of their last day in the parks. These factors come together to make ONE HOPPIN' DAY at Universal Studios!
Now, HOW, exactly, do we determine this? Well, aside from our own personal experience, one of the easiest ways to find the best day to visit Universal is to compare the cheapest Universal Orlando ticket prices. The cheaper the tickets,  the more likely it is that the parks won't be as crowded during that day or, for that matter, the time of year.
ALL that said, is there really ANY BAD DAY to visit Universal Orlando Resort? Nope… but we hope this info helps you make the BEST choice to optimize your time at Universal Studios in Orlando!