Disney's Animal Kingdom is a fan-favorite Disney park for many, with its array of thrill rides, food, and scenery.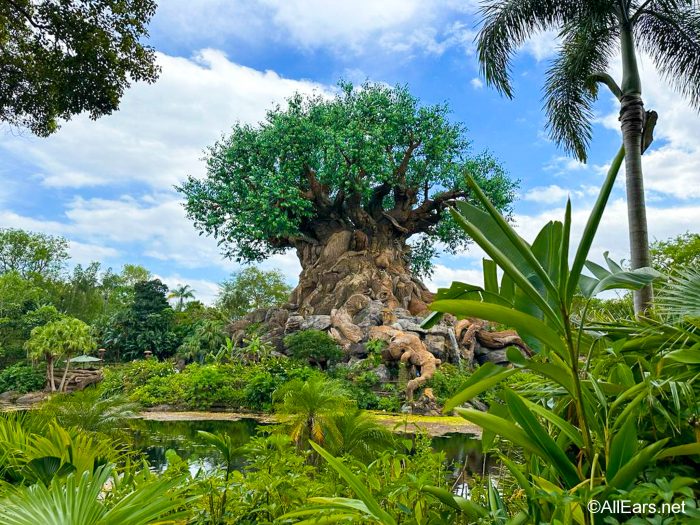 There truly is something for people of all ages at Animal Kingdom, and a fan-favorite children's attraction is The Boneyard — an open-air playground themed like a dig site. This is a popular place for parents with smaller children to hang out and take a break from the rides and shows.
The Boneyard will undergo a refurbishment this summer and will be closed from May 1st to mid-June. There is currently no reopening date, however hours are showing on the website as of June 14th.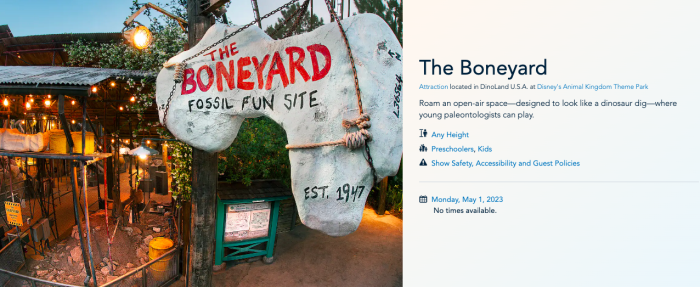 Located in Animal Kingdom's Dinoland, USA, The Boneyard is only one of many attractions in the dino-themed land for which visitors have requested a refurbishment. Themed like an old-fashioned parking lot carnival, some say that the theming might be a little TOO realistic.
We learned at the D23 Expo in late 2022 that Dinoland, USA could eventually become a Zootopia-themed land, but we have yet to see any changes made in this direction.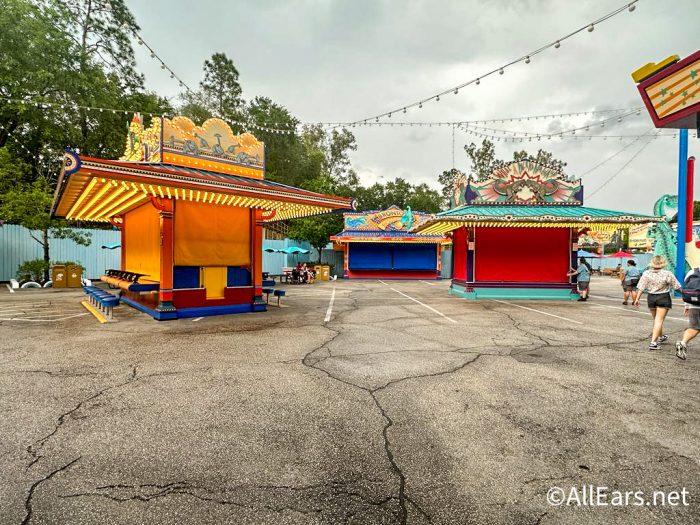 As usual, make sure to follow along for more Disney news, reviews, and updates, and click the link below to check out more refurbishments happening at Disney World this summer.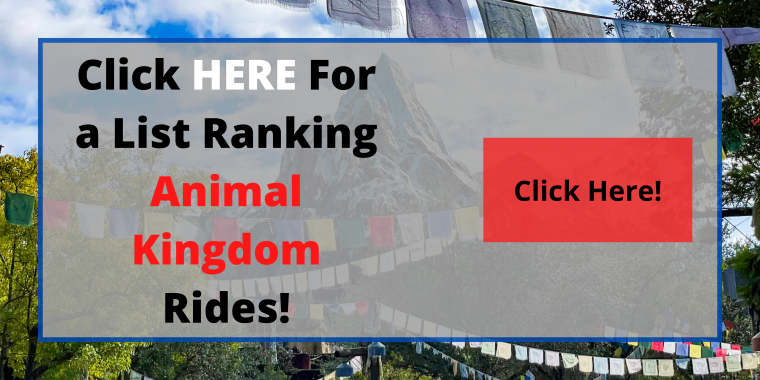 Do you visit Dinoland, USA while at Animal Kingdom? Let us know in the comments!