We have BIG food news, AllEars readers!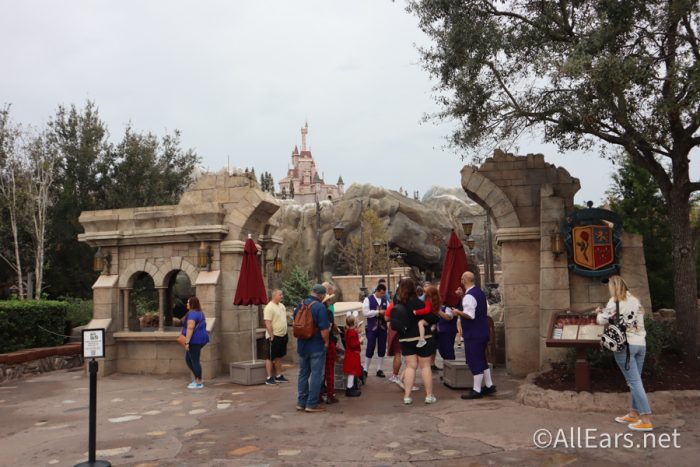 When Disney World's 50th Anniversary began, we were introduced to LOTS of new snacks throughout the 18-month celebration, but sometimes that meant other favorite snacks of ours went away. We're so excited to say that one of our favorite snacks is back now that the 50th Anniversary has ended!
We headed over to Gaston's Tavern to grab The Master's Cupcake for the first time since before the 50th Anniversary started. What's so special about this cupcake, you ask? It has THE GREY STUFF!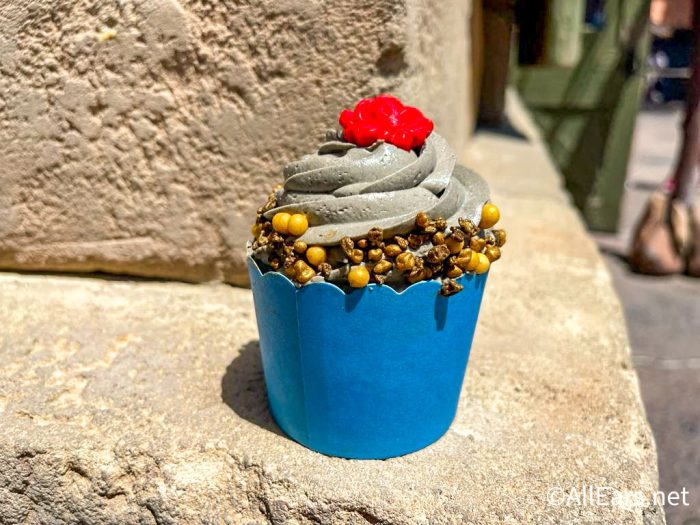 This is a chocolate cupcake topped with the grey stuff (it tastes like cookies and cream) and crispy pearls with a fondant rose on top. We loved the freshness of the cupcake, the taste of the filling and frosting (grey stuff is the best), and the extra texture the crispy pearls added.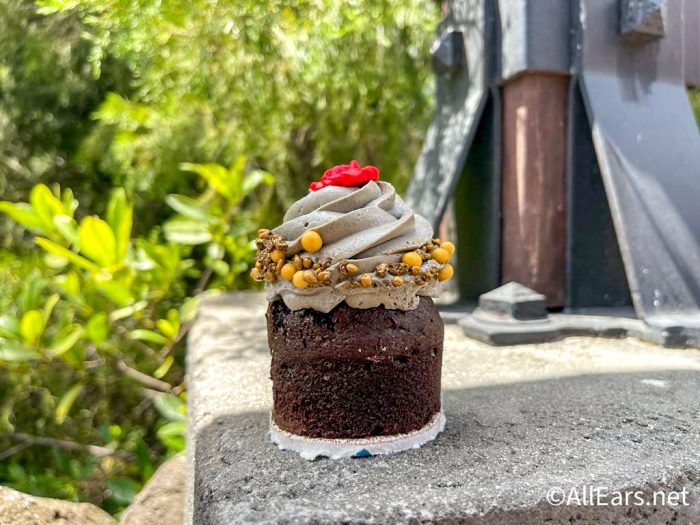 This is just a genuinely good Disney cupcake! It's a combination of flavors that many will enjoy, so if you're just feeling like a simple cupcake in Magic Kingdom, this is what we suggest getting. It can be yours for $5.79!
While we are sad to see so many beloved 50th Anniversary snacks go, we're very excited to see what's next for the Disney World parks. Stay tuned to AllEars for all the latest news!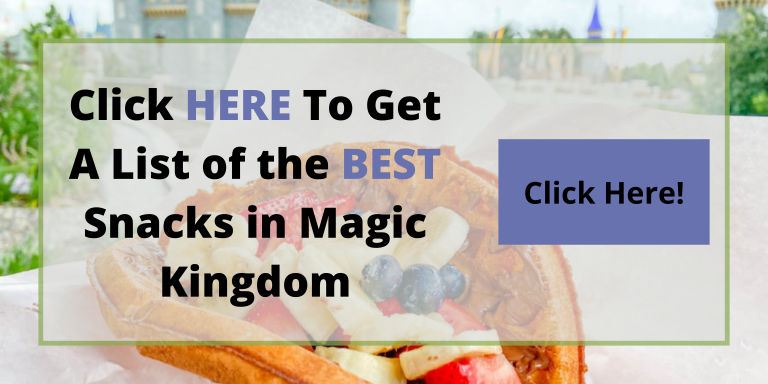 Have you ever had the grey stuff? Tell us in the comments!