Walt Disney World and Disneyland Resort are two completely different vacation destinations. While they share some similarities in attractions and entertainment offerings, planning for the two destinations is like night and day. It requires very different approaches.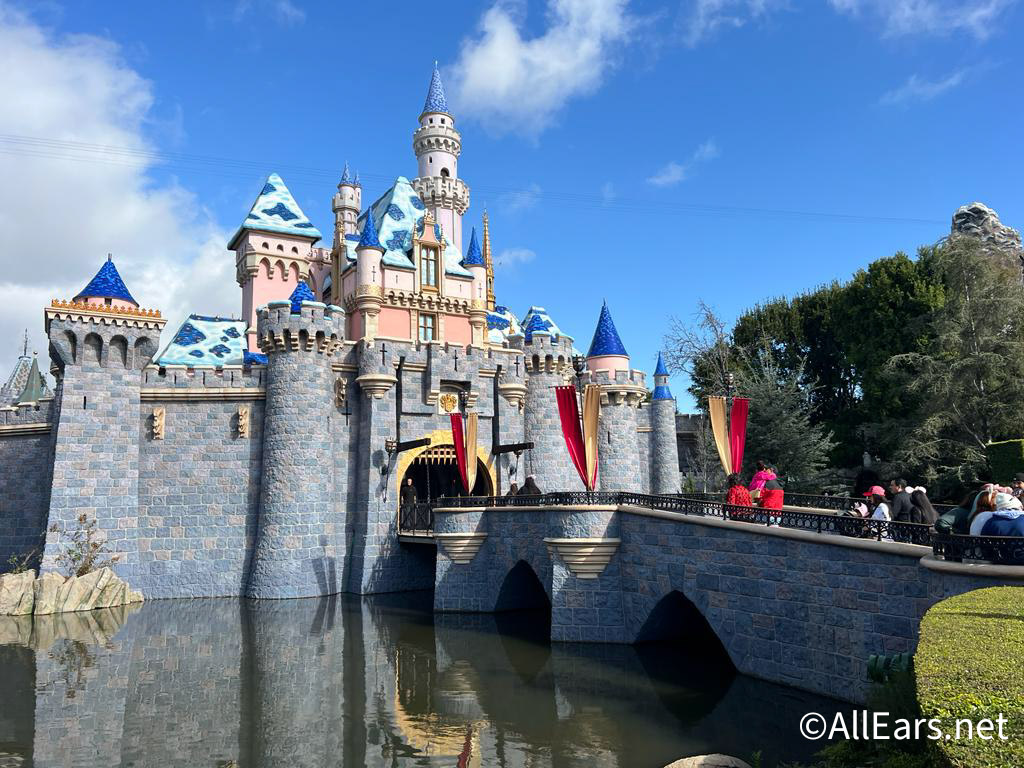 Today, we're looking into the best (and worst) times to visit Disneyland. Soon, you'll be able to travel like a pro!
Now, each time of year has its own pros and cons. For every negative factor, there might be a positive one to counterbalance it, or those reasons might not even be compelling for you and your circumstances.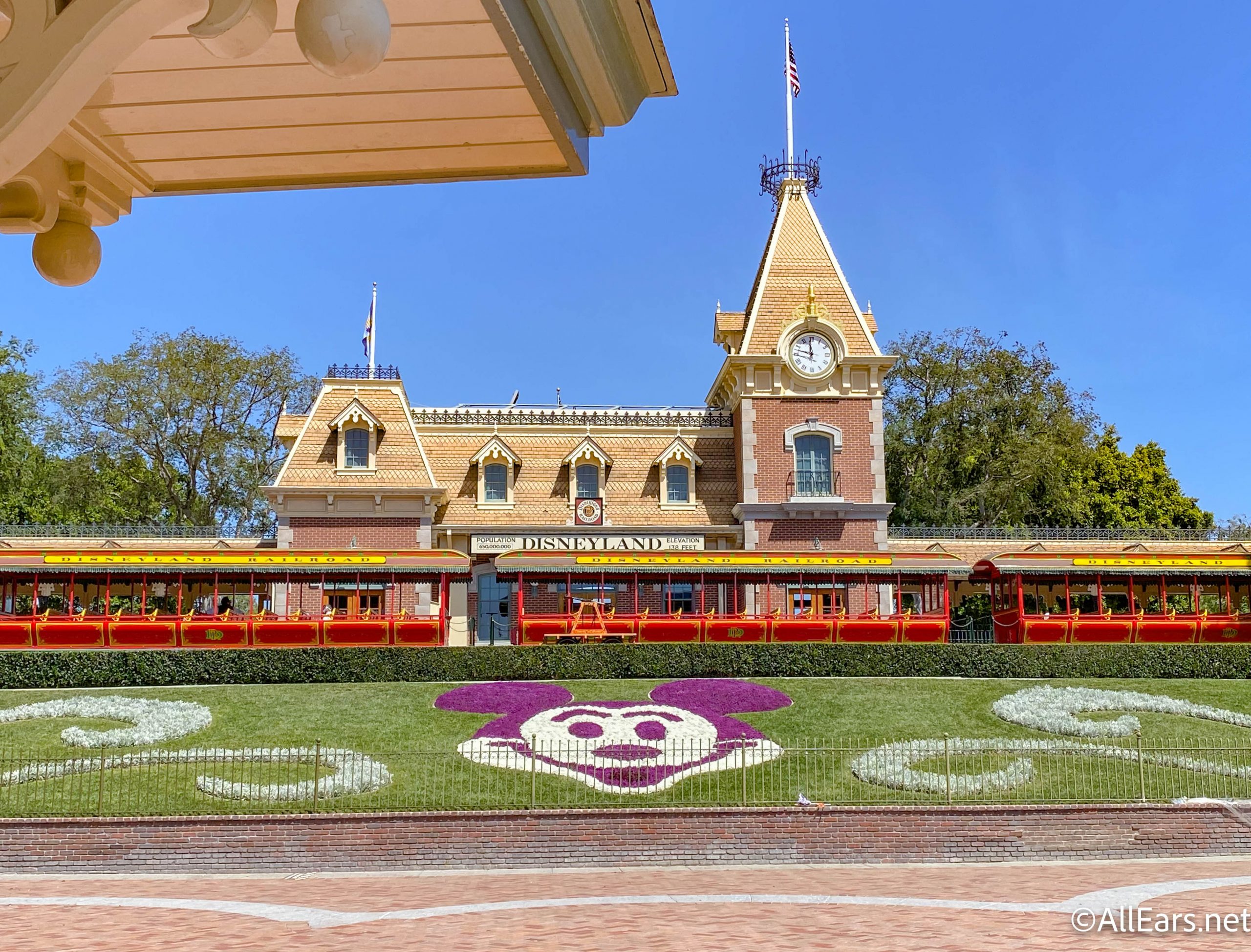 So, let's look at some months you may want to think twice about before booking your Disneyland trip.
Worst Months:
June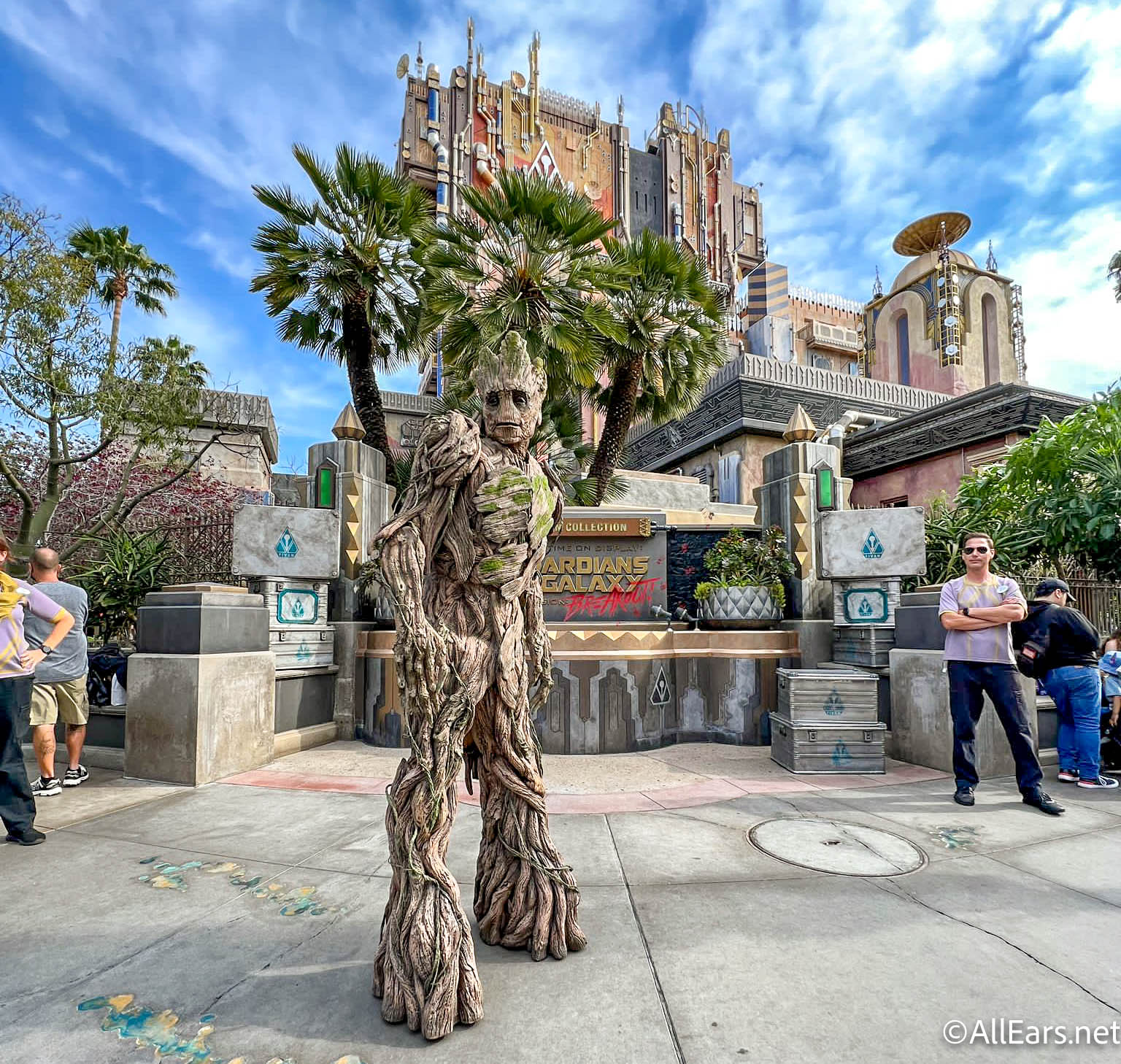 June is the start of the summer and usually one of the first months families start booking their annual vacations. And that is actually one of the main reasons we warn you about this month. In addition to June being the first full month of summer vacation season kicking into overdrive, it gets busy for a another reason, too. June is one of the last months of the summer when the lower tier Magic Key passholders are not blocked out, causing them to descend upon the park. That means there's a dynamic with tourists and locals in June that simply isn't seen in July.
July
July is similar to June, but hotter and in the full flux of summer tourism. You'll find hotter temperatures and vacationing tourists in full force. July is blocked out for the lower tier Magic Key passholders, so you'll find fewer locals filling the parks, but that doesn't mean that the parks will be any less crowded.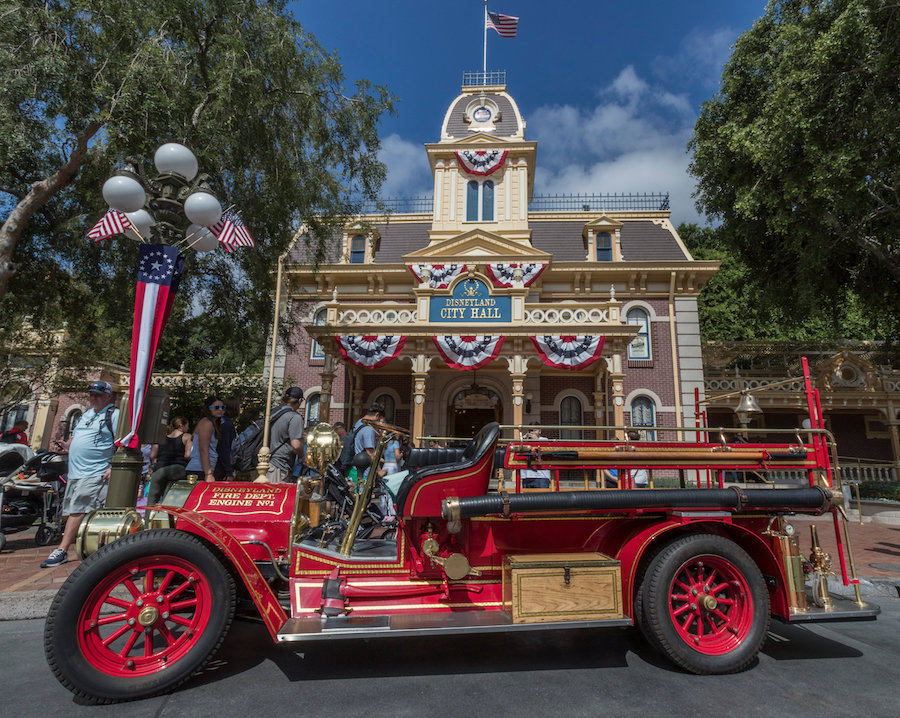 The Fourth of July holiday weekend will bring in the crowds in droves, but the silver lining is those wonderful holiday fireworks — which are amazing!
April
April is one of the most beautiful months in Southern California. The trees and flowers are in bloom (which might not be so beautiful to seasonal allergy sufferers), there is still a bit of crispness in the air in the mornings, and folks can be comfortable in shorts or pants, so wardrobe opportunities are limitless! What could possibly be the downside to April?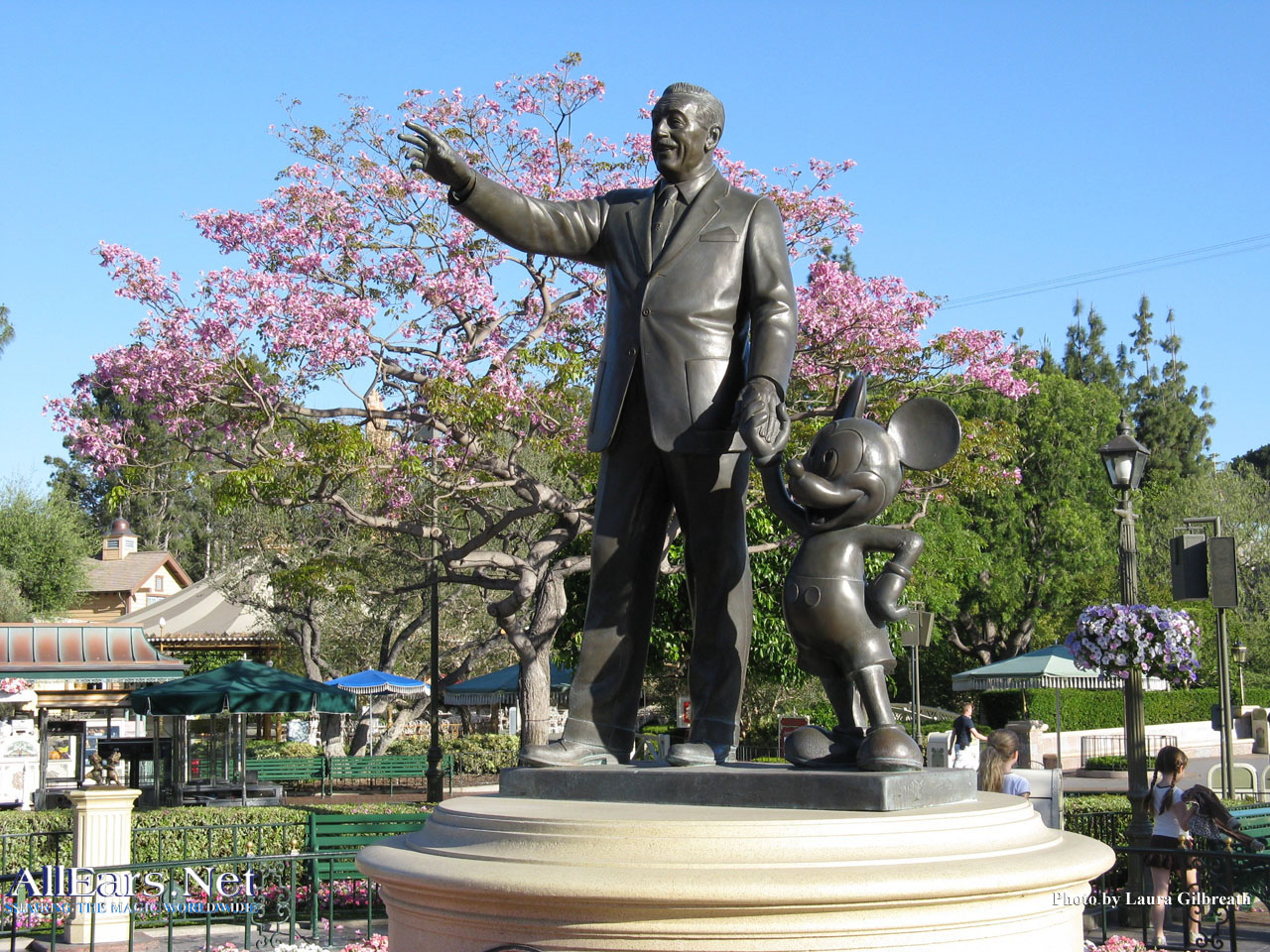 Two Words: Spring Break.
April is open-season when it comes to the Disneyland Magic Key Pass holders. Without being restricted to any April blockout dates, the locals will be Spring Breaking in Disneyland.
Best Months:
November
November might be the most magical time to experience Disneyland. If you can avoid the week of Thanksgiving and the crowds that the holiday draws, then you'll be in for a wonderful time at the Happiest Place on Earth.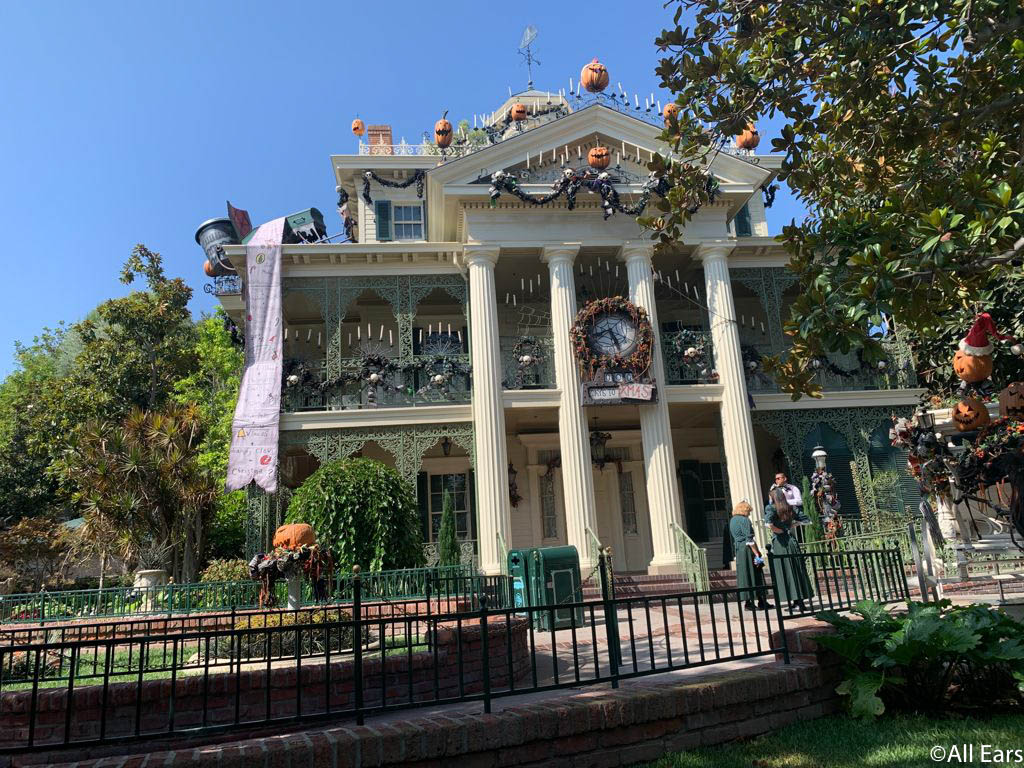 The first few weeks of November, you'll get to experience all of the charm of Christmas without any of those paralyzing crowds.
September
As students return to their books and classrooms, the crowds in the Disney parks will see a dip in attendance. Disneyland is fully immersed in its fall decor and ready to celebrate Halloween.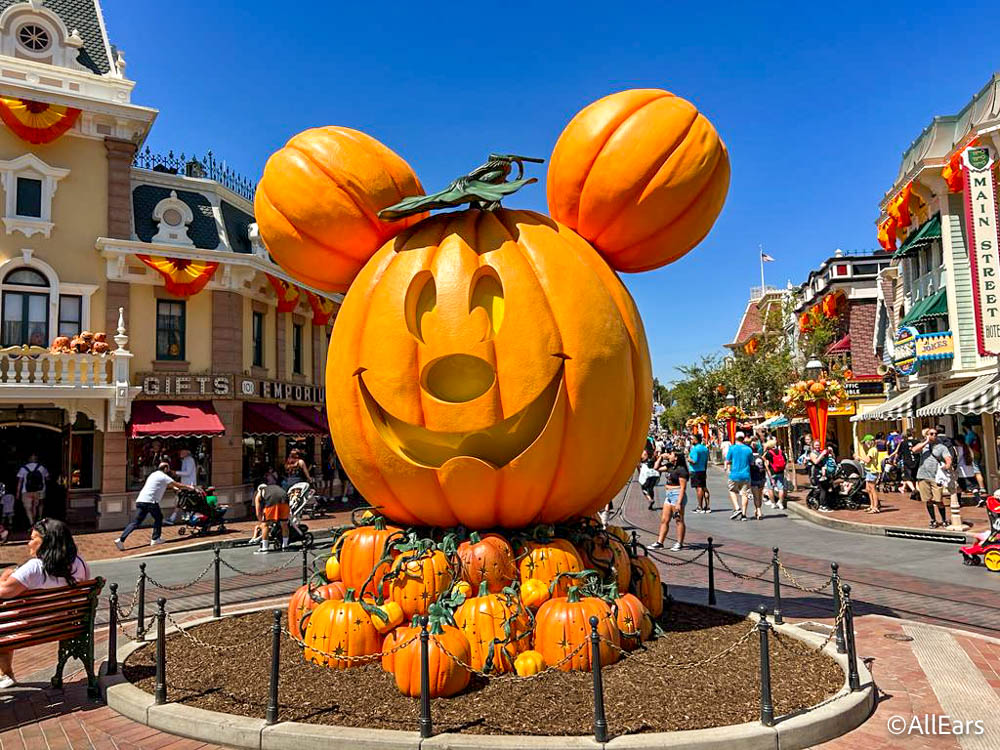 Just beware of weekends (particularly around Labor Day). And keep an eye on the events calendar, because if Disneyland is hosting a D23 Expo — it draws in thousands of guests and that will definitely impact your experience.
May
May is the sweet spot between spring and summer, when some schools are still in session, and full vacation crowds haven't yet descended on Disneyland.
May can still be busy, but the weather is idyllic. Spring discount offers usually extend through the month of May, so you can get the magic trifecta of beautiful weather, lower prices, and smaller crowds. Now that sounds like a fantastic Disney vacation!
So, those are the BEST and WORST times to plan your visit to Disneyland. Though you can have a memorable family vacation whenever you can scrape the time together, these are some of the times we recommend you pay particular attention to.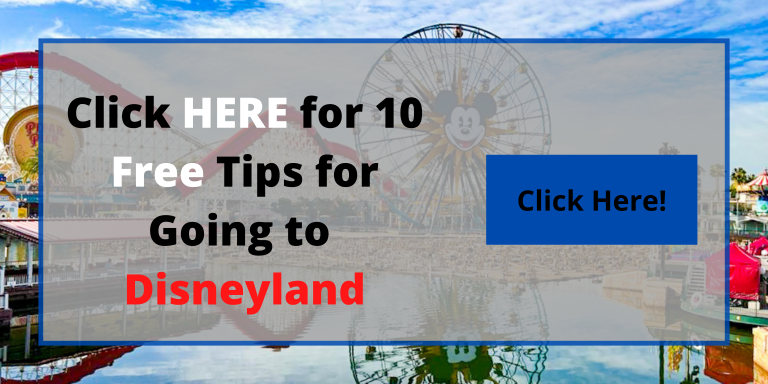 Are you planning a trip to Disneyland, soon? Let us know in the comments below!