DISCLOSURE: This post may contain affiliate links, which means when you click a link and make a purchase, we receive a commission.
Do you have an upcoming Disney trip?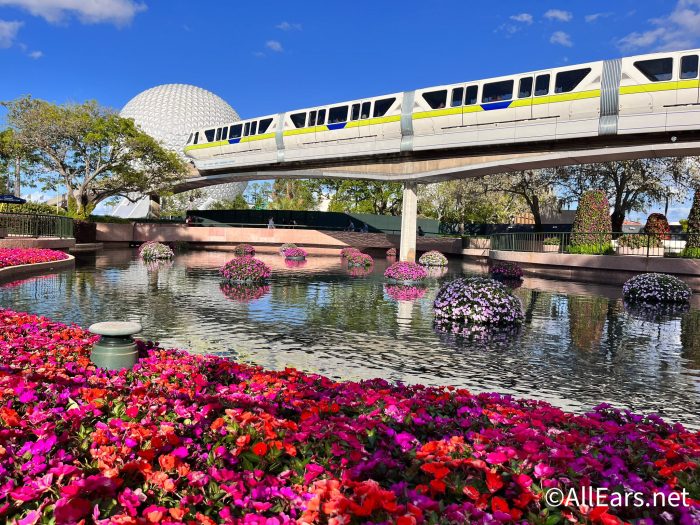 There are so many reasons to visit Disney World soon! Rodeo Roundup BBQ just opened at Hollywood Studios and Epcot's Flower and Garden Festival is happening now through July! With Disney trips, having a stocked park bag is so important!
If you are a seasoned Disney guest, you probably know how important it is to have the right supplies with you in the park. It could make or break your day! We found some items on Amazon you should order before your next trip!
When staying at a Disney hotel, it's important to have room to charge all of your devices. This USBC Power Strip would be perfect for your next trip!
The power strip comes with 3 outlet spaces, 2 USB slots, and 1 USB C port. It is currently 50% off.
As summer is approaching that means the rainy season is coming to Florida. To make sure you're prepared for your next trip, pick up this SaphiRose Rain Poncho Coat.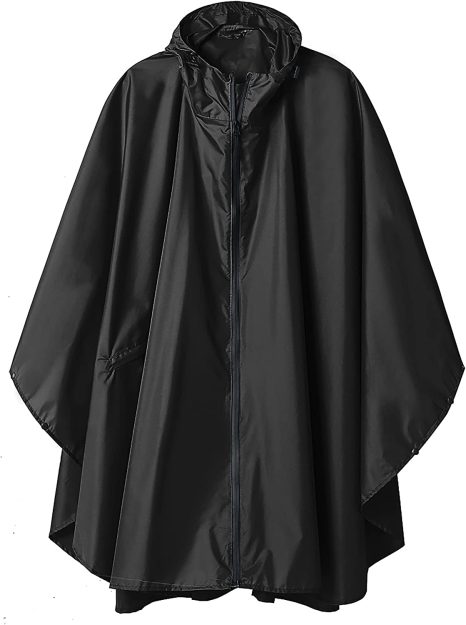 The ponchos come in a variety of colors and are water-resistant, which is a necessity in the summer.
These Mickey Mouse Toiletry Bags are great for your next trip. They come in 3 different sizes to hold multiple items like hair products, makeup, and other bathroom essentials.
They are TSA-compliant and are clear. The large pouch is  9.5x 8.5in, the medium is 9x7in and the small is 9x5in.
When at a theme park, your phone battery can die quickly from all the photos and videos you are taking. To be able to keep capturing memories, order this High-Speed Charging Battery Pack.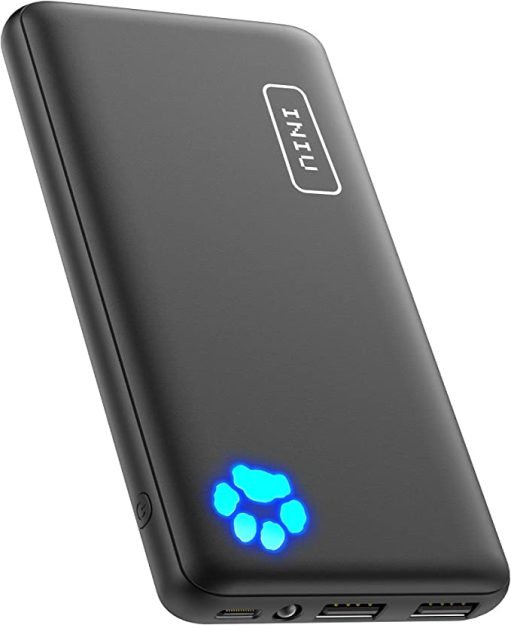 It is currently 49% off and is USB-C to USB-C. It can charge your phone up to 78% in one hour! That's important when at the park.
These FROGG TOGGS Chilly Mini Cooling Neck Towels come in 4 different colors and can come in handy on those hot summer days!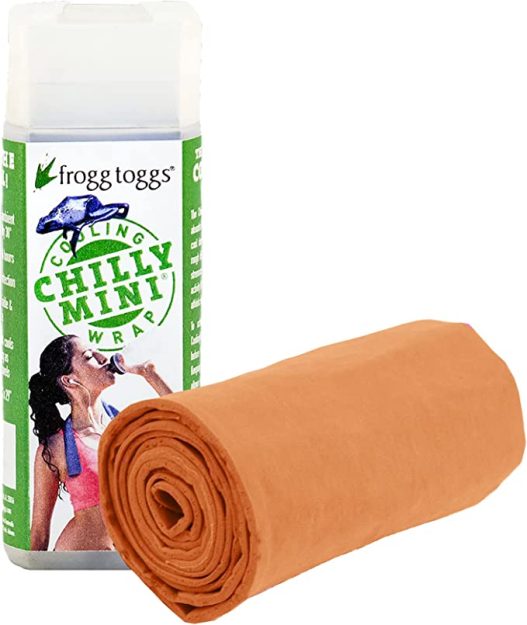 These 29×3″ towels are a great thing to keep in your park bag. In the summer, it can get hot and it's important to stay cool so that you can keep enjoying the magic!
Speaking of staying cool, this Collapsible Water Bottle is a great way to stay hydrated in the parks. It's a great option for filling it up and once it's empty you can put it in your park bag.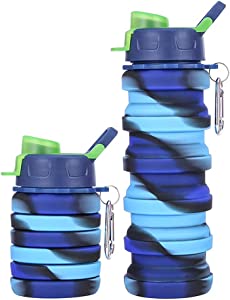 Did you know you could get free water from Quick Service Restaurants? This is a great way to refill your bottle throughout the day!
Finally, a great park item to keep on you is Body Glide Anti-Chaff Balm.  This can work wonders for people prone to chaffing while walking around.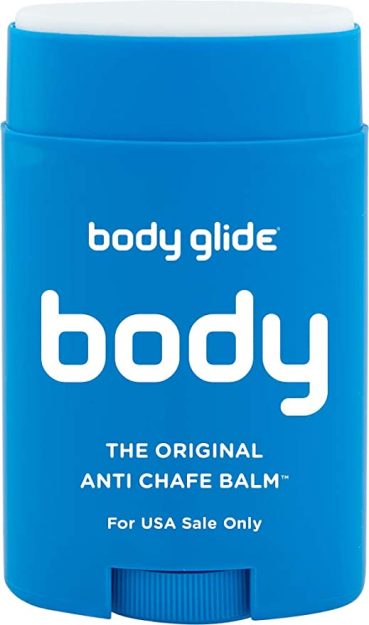 It is currently 51% off on Amazon, so hurry and grab yours now!
Those are some great park essentials to add to your bag for your next trip! For more of our packing tips, see below.
We're always on the hunt for the best items to make your Disney vacation easier, so for more Disney deals, follow AllEars.Net.
Which of these would you want to add to your wishlist? Let us know in the comments!