We know we're not the only people who are big fans of the popular Disney+ show, The Mandalorian.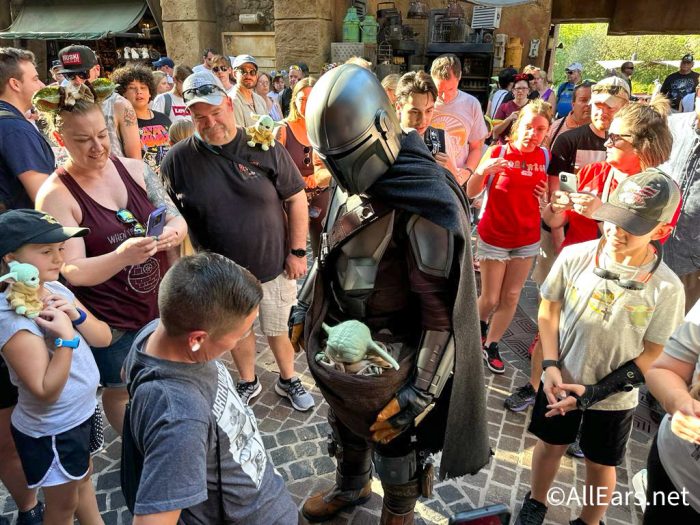 We just spotted Grogu and Mandalorian in Hollywood Studios for the first time earlier this month, and season 3 has already debuted on Disney+. But what if there was a Mandalorian ride in the Disney parks? Creator Jon Favreau has some big ideas!
In a recent interview with Jon Favreau, creator of The Mandalorian, with IMDb, he has big ideas for what a ride based around The Mandalorian would look like.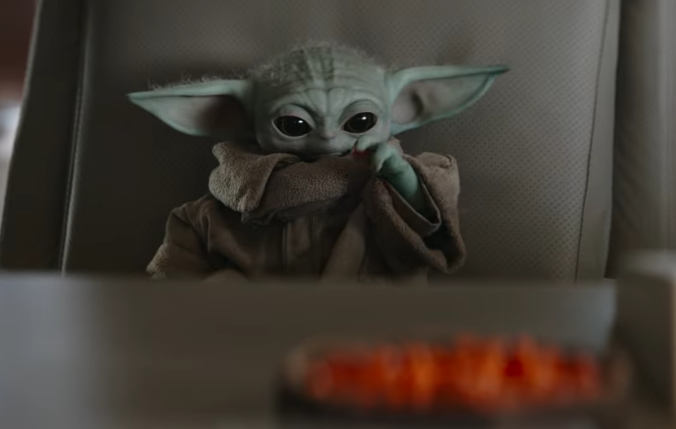 Favreau shared that the ride would be "very immersive" and he'd "probably do something with haptics worked in." He also said he would use the "curved cocoon of glowing LED screens," called the Volume, that has been used to bring the show to life.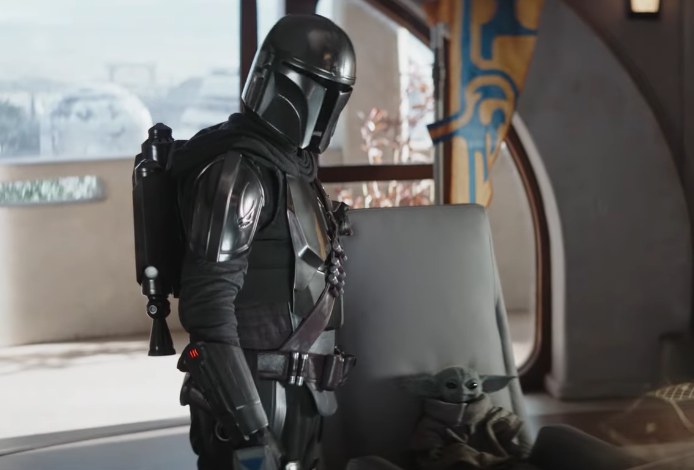 The ride could also center around the Razor Crest spacecraft, which served as the living quarters and transportation of Grogu and Din Djarin before it was destroyed during the second season.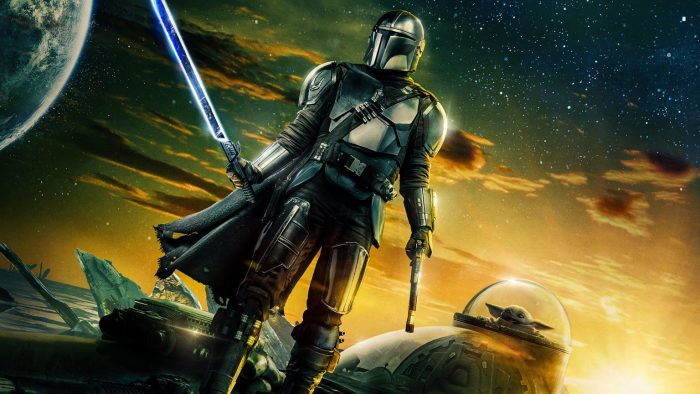 Here is a look at the interview clip:
Favreau envisions the ride in Disneyland, and at this time, there are no plans for a new Star Wars ride to be put anywhere in the Happiest Place on Earth. However, Iger has announced that an Avatar experience will be coming to the resort in the future, so anything is possible! As always, stay tuned to AllEars for all the latest Disney news.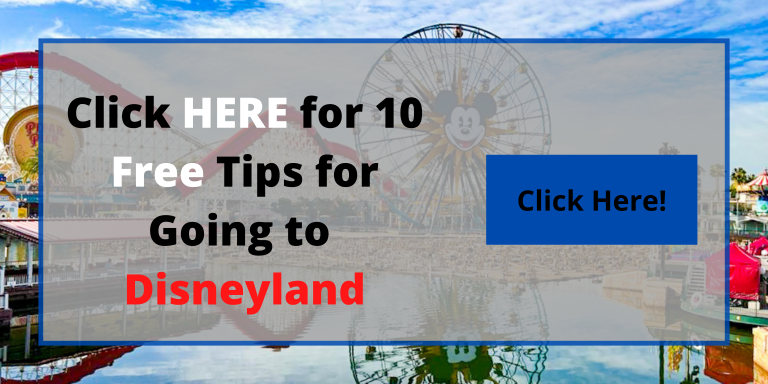 What do you think about a Mandalorian ride? Tell us in the comments below!