The Walt Disney Company is often looking for ways to improve the guest experience and bring new attractions to its parks.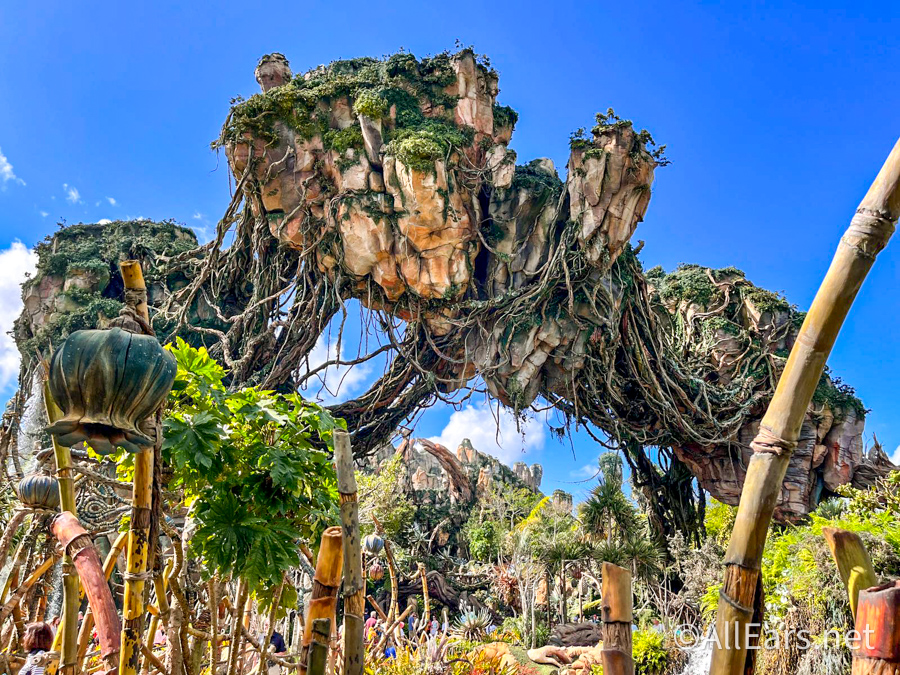 In recent years, that has meant bringing the focus to Disney's most profitable franchises — including Avatar. When Pandora opened at Animal Kingdom, it quickly became one of the most popular and immersive lands in the parks, so when it was announced that an "Avatar experience" would be coming to Disneyland, fans scrambled to figure out what that could mean (it's us, we're "fans").
Allow us to speculate wildly as we dissect what the new Avatar experience coming to Disneyland might be like. But, in case you're thinking to yourself, "What Avatar experience coming to Disneyland?" — we can explain.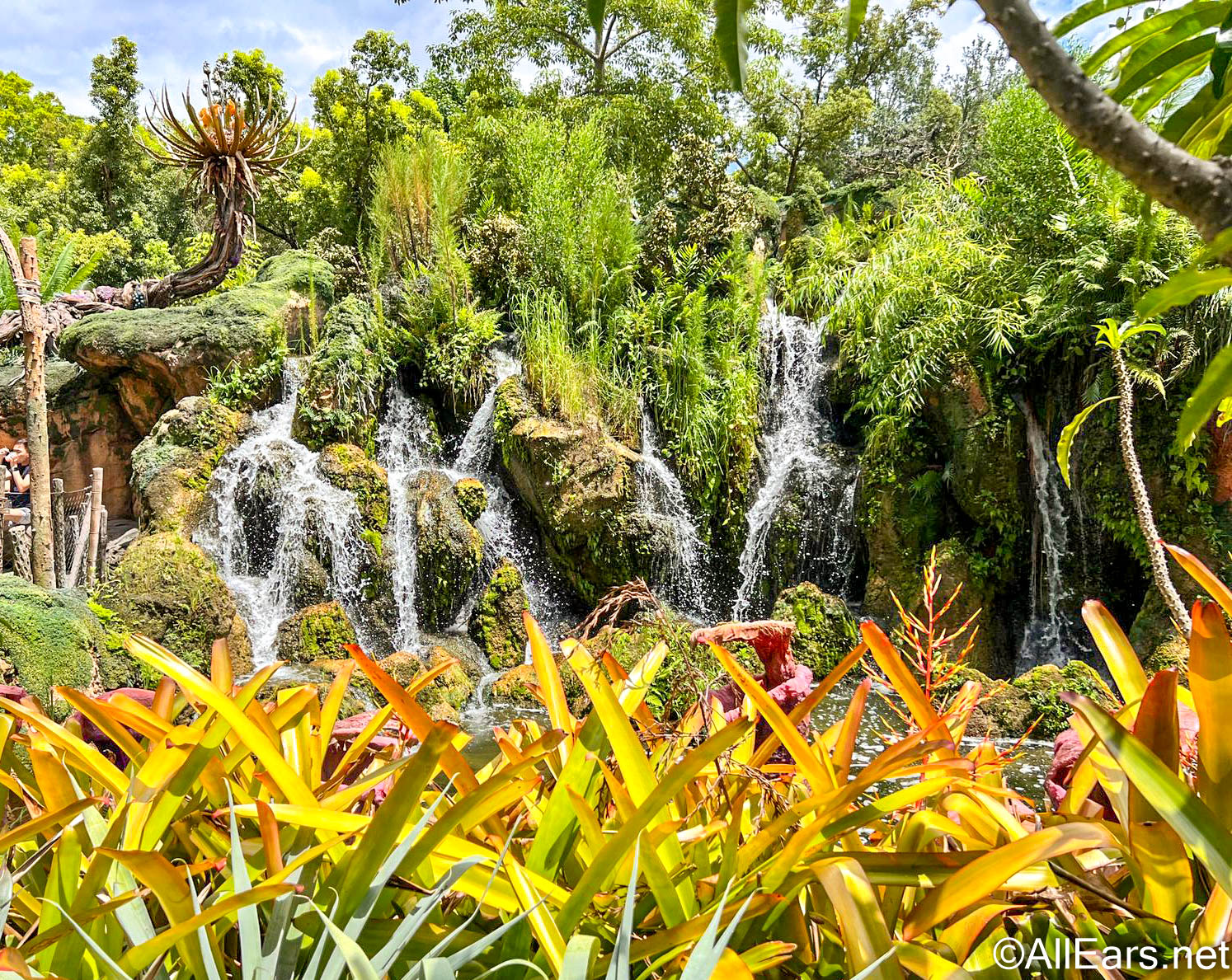 During Disney's first-quarter earnings call of 2023, CEO Bob Iger spoke about how expansions like Star Wars: Galaxy's Edge in Disneyland and Disney's Hollywood Studios and Pandora in Disney's Animal Kingdom are great examples of additions to Disney Parks that have helped increase capacity and make guests feel more satisfied.
Later during the call, Iger said, "I'm thrilled to announce that we will be bringing an exciting Avatar experience to Disneyland. We'll be sharing more details on that very soon."
He continued, "Avatar represents yet another core franchise for the company. And as you've seen time and time again, we have a unique way of leveraging creative success across multiple businesses and territories and over long periods of time."
Iger once again confirmed the Avatar addition at Disneyland by saying "I mentioned on the call that we're going to bring a version of Avatar to Disneyland."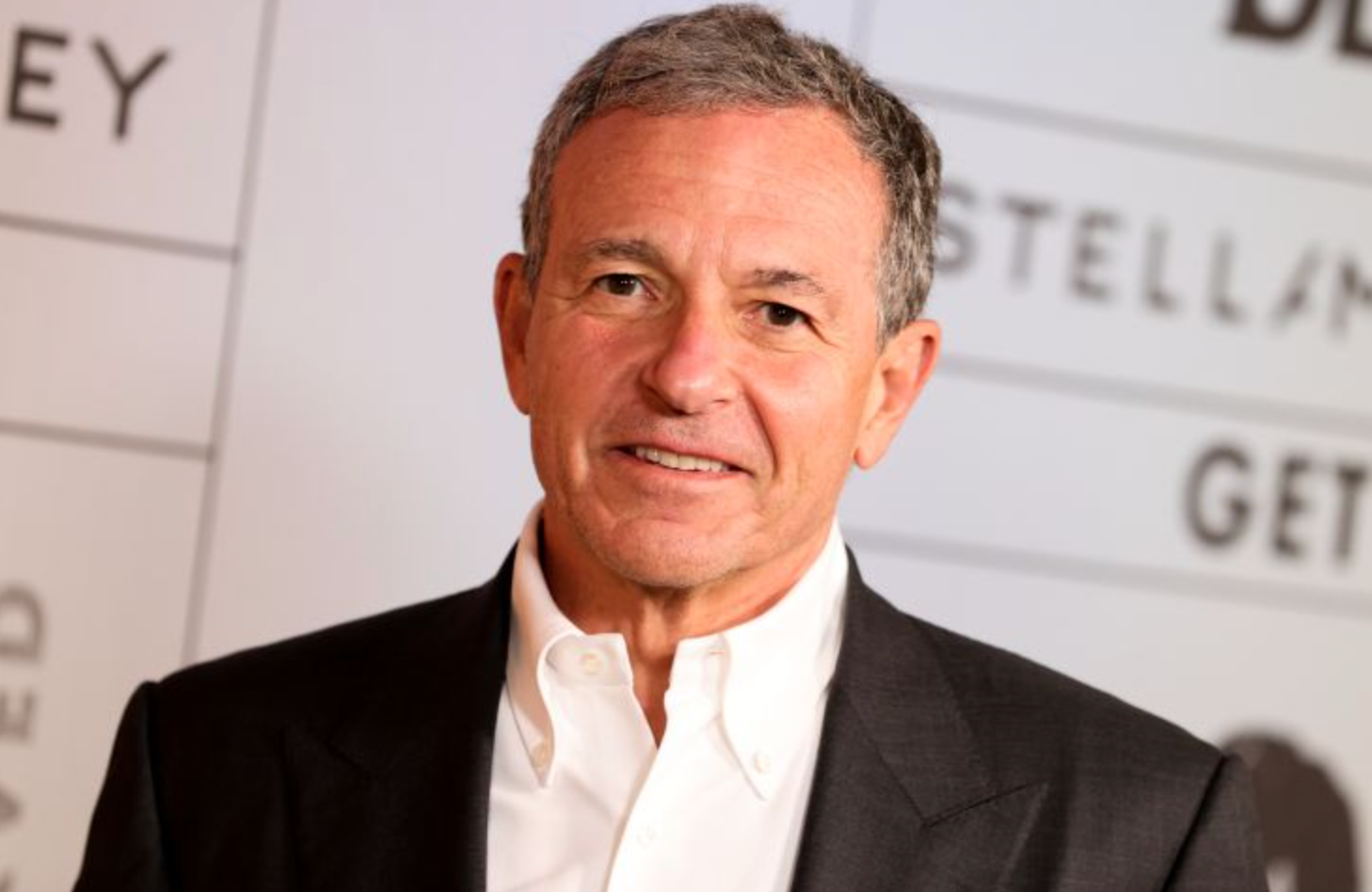 Now that Avatar: The Way of Water has become the third-highest-grossing film of all time, it only makes sense that Disney would want to jump on the franchise's resurgent popularity.
But, what exactly could the new "Avatar experience" and "a version of Avatar" look like? Well, the jury is still out on that for now — but we can guess based on what we already know.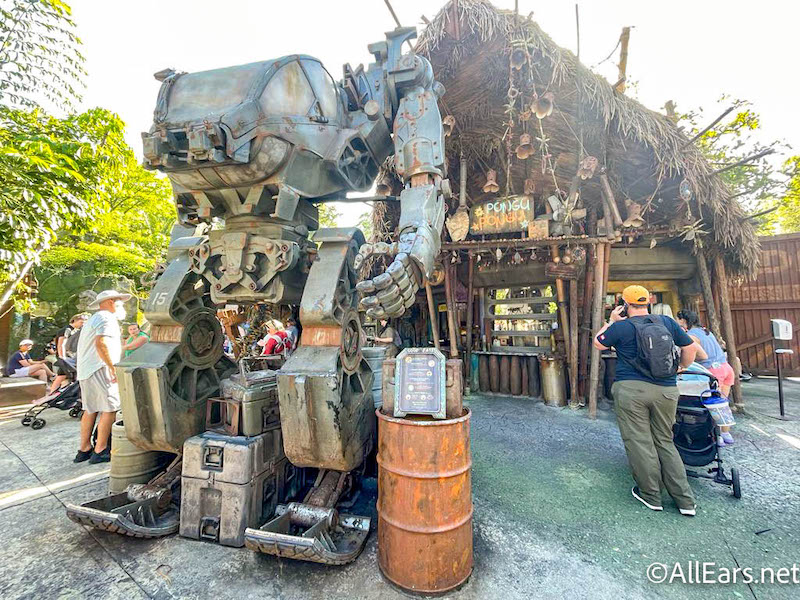 The biggest question might be whether a land like Pandora at Animal Kingdom could come to Disneyland. We do know that there is a bit of wiggle room when it comes to expansions at Disneyland Park and Disney California Adventure, but there may not be enough room for a large land like Pandora to be built.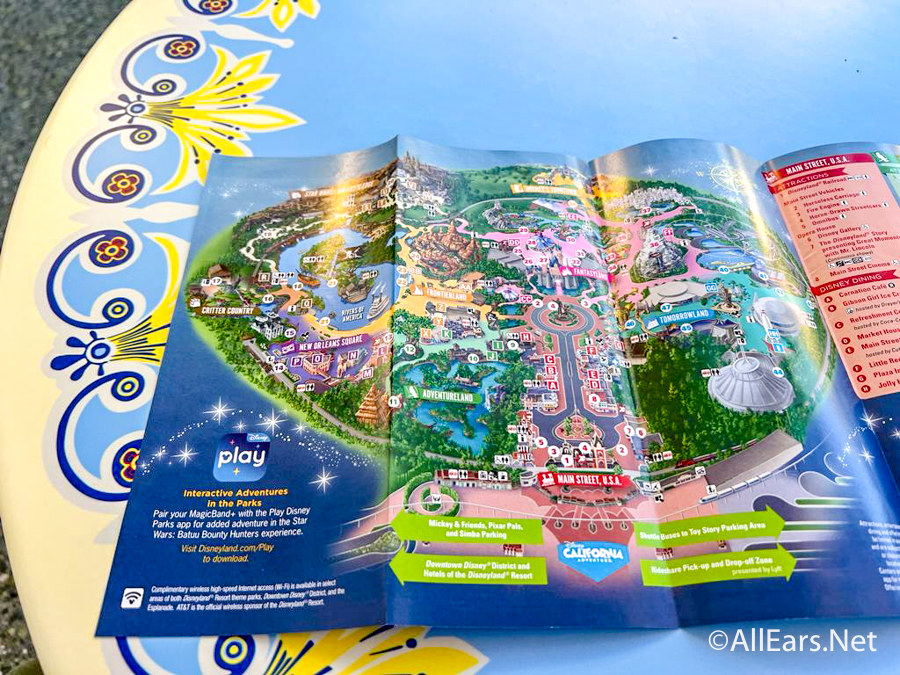 That doesn't mean Disney couldn't open a smaller-scale version of Pandora in Disneyland, in fact — one already exists at Shanghai Disneyland. Avatar: Explore Pandora is a limited-time, immersive experience (there's that word again) where guests can interact with various aspects of Na'vi life and culture. We could also see some meet-and-greets with Avatars in the park as well.
But, a large expansion that would include multiple dining locations and rides may not be a possibility.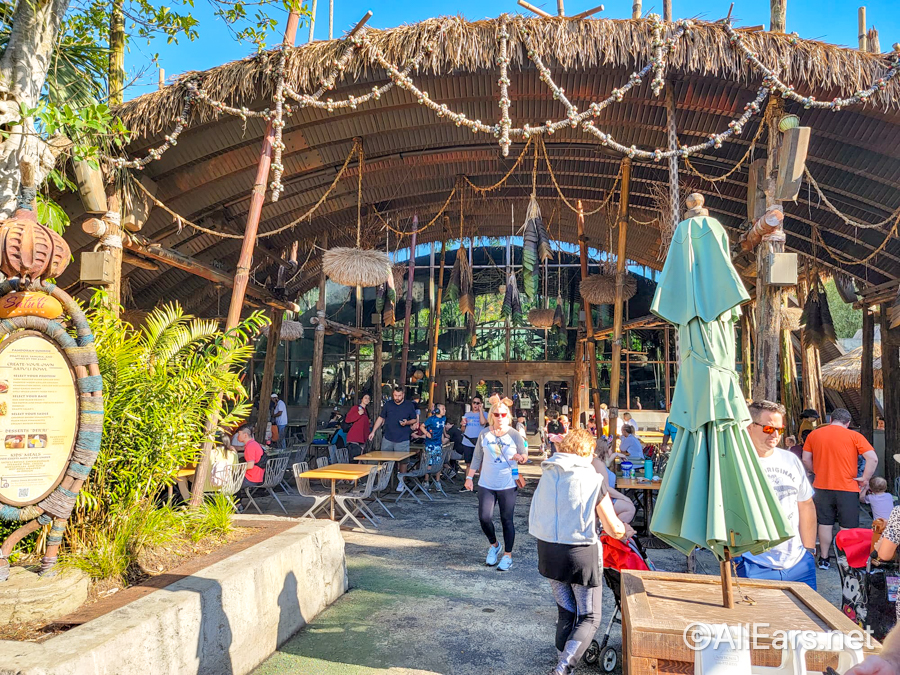 Speaking of rides, it's interesting to note that in the announcement, Iger specifically used the word "experience" instead of "ride" or "attraction."  So while it's entirely possible that a ride like Flight of Passage or Na'vi River Journey could come to Disneyland, chances are we won't know for a while.
An experience could really mean anything — and that's probably exactly why Iger said it.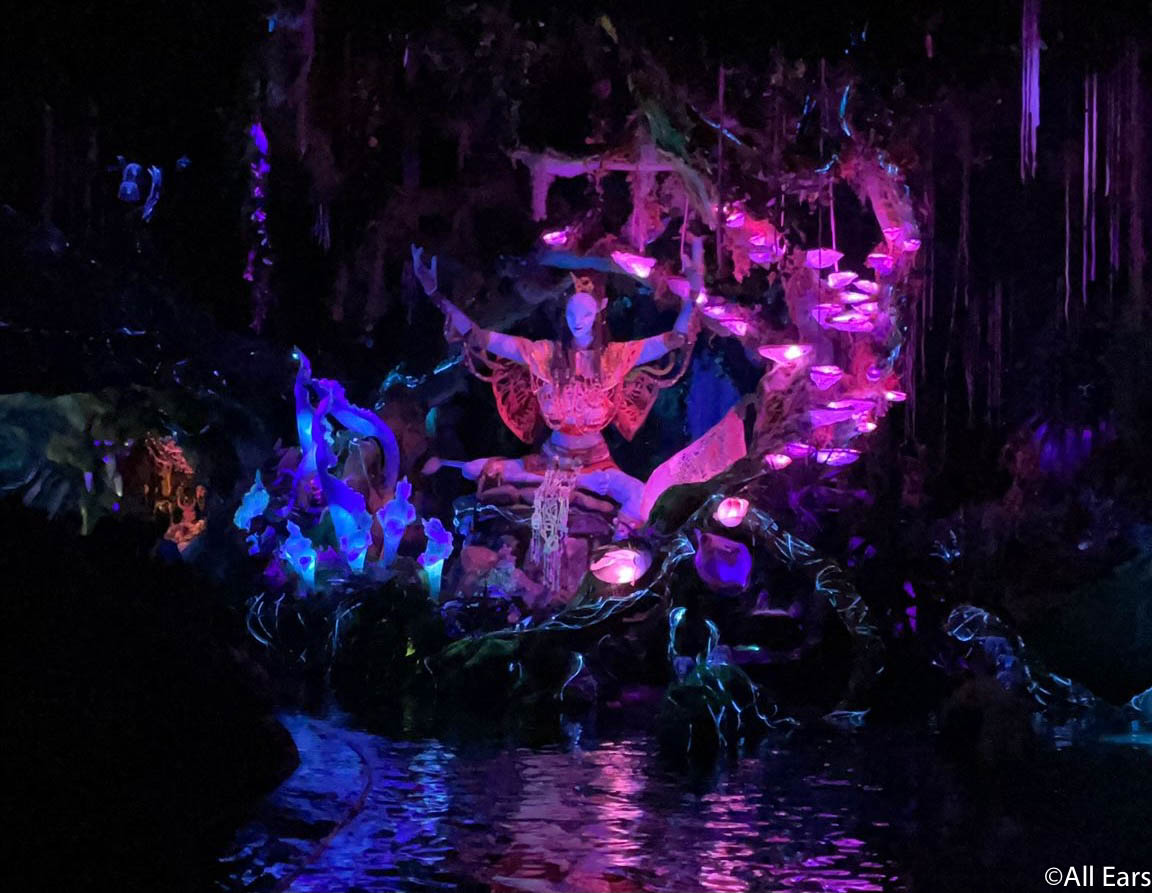 When Avatar: The Way of Water premiered in theaters, there were plenty of experiences at Disney parks to celebrate. New nighttime shows were featured at the Tree of Life and Sleeping Beauty Castle, new eats and treats came to Disney World and Disneyland, and we even saw Tokyo Disney Resort get in on the action with MASSIVE Avatar figures.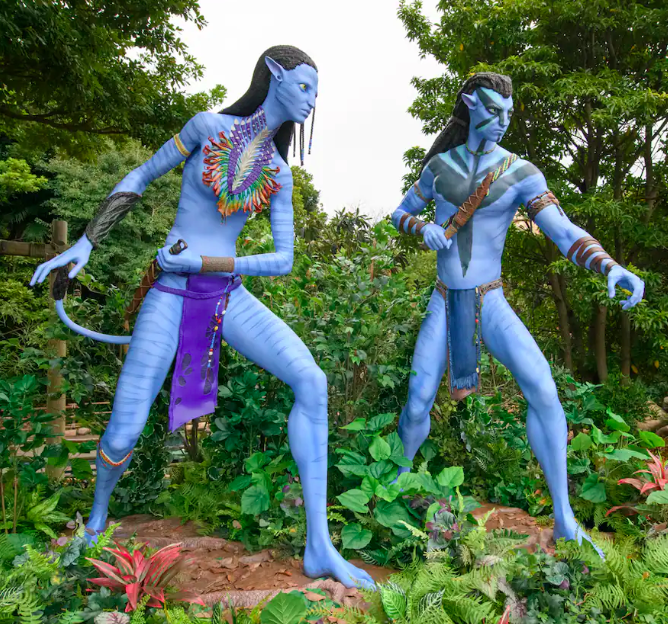 What Disneyland's potential Avatar experience will look like remains to be seen, but you can be sure we'll be keeping you updated with the latest announcements and news.
Stay tuned to AllEars for the latest Disney news!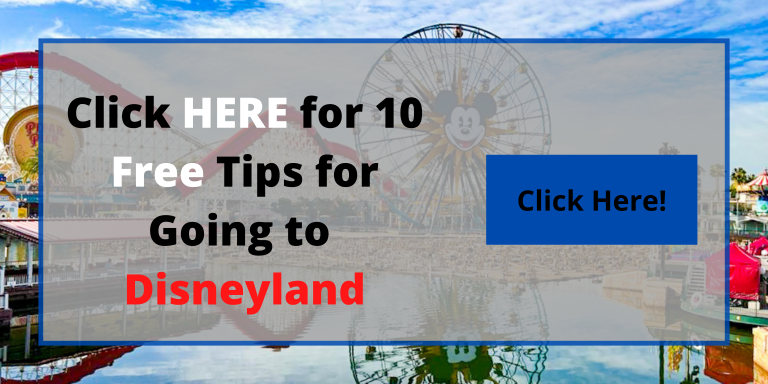 What sort of 'Avatar' experience do you want to come to Disneyland? Let us know in the comments.