Disney World's Animal Kingdom is impressive. This sprawling 500-acre park is essentially half theme park half zoo.
We can't think of any other place where you can go on a real safari to see zebras and lions in the morning and explore another planet in the afternoon!
Despite being Disney World's youngest park, since opening in 1998, Animal Kingdom has generated a fair amount of interesting rumors. We are gearing up for the park's 25th anniversary this April so we thought it would be fun to take a closer look at the gossip and see how much water they hold!
All the Animals Are Animatronic
Now, Disney is known for their impressive and innovative technology, especially when it comes to animatronics. While the animals you see on attractions like the Jungle Cruise are not real, most of the ones in Animal Kingdom are! When you walk through the Discovery Island Trails or take a ride on Kilimanjaro Safaris all of the creatures you see are 100% real.
Animal Kingdom is home to over 50 species of animals, including kangaroos, lemurs, zebras, and many more. If you want to get a closer look at how things operate behind the scenes, you can book special tours! The Caring for Giants tour lets you get up close with the elephants on the savanna. You can also opt for their Wild Africa Trek — this is a true encounter with African animals within their native habitats.
It's Just a Zoo
While the animals are a huge part of the park, that isn't the only thing to do and see! Some people believe Animal Kingdom is just a giant zoo, but there are many attractions to see, stores to shop, and dining opportunities too. Animal Kingdom is home to Expedition Everest, an intense rollercoaster and one of Disney World's thrill rides. You can also check out the popular Flight of Passage ride in Pandora — World of Avatar. This simulator makes it feel like you're riding a banshee on Pandora and it's definitely a must-do in the park.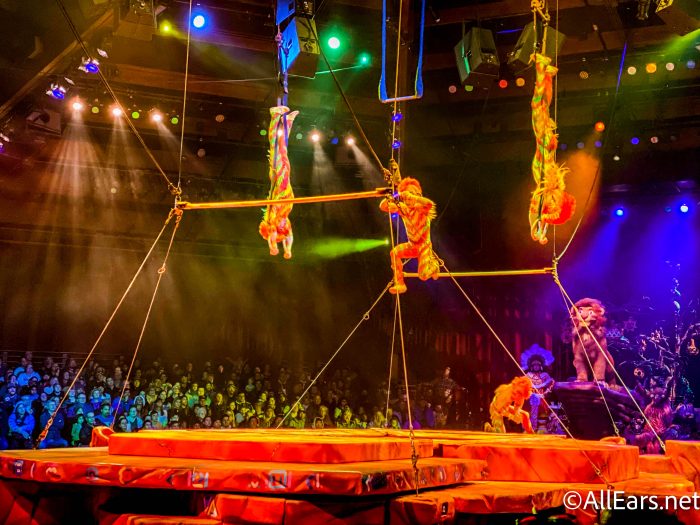 You can also go see a Broadway show — Festival of the Lion King is a 30-minute musical featuring music from the Disney animated classic. The performance is second to none, making this a favorite for many Disney guests. There really is tons to see and do once you've finished walking the trails. Don't make the mistake of thinking this is a half-day park!
Animal Kingdom is Closing
We aren't entirely sure who started this rumor, but we believe it originated somewhere on Tiktok. Despite no indications that Animal Kingdom was in trouble, we noticed some guests were worried the park was closing. Have no fear! Animal Kingdom is here to stay.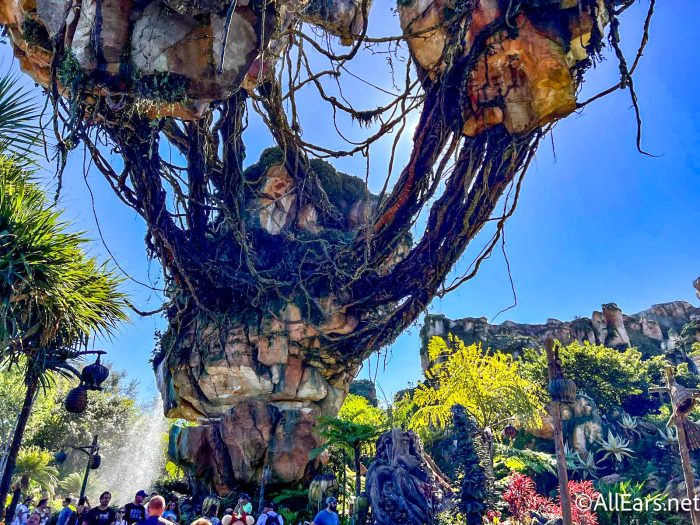 As a matter of fact, the park is gearing up for its 25th anniversary! In addition, Animal Kingdom is actually in the midst of some refurbishments and changes. The main area getting attention at the moment is DinoLand, U.S.A., which brings us to our next rumor.
DinoLand Replacements
DinoLand has been through a few changes in the past couple of years. One of the rides in the area, Primeval Whirl, closed in 2020 and was eventually demolished and removed the following year. Disney was staying pretty hush-hush on what would be taking over the empty spot, so of course rumors started circling!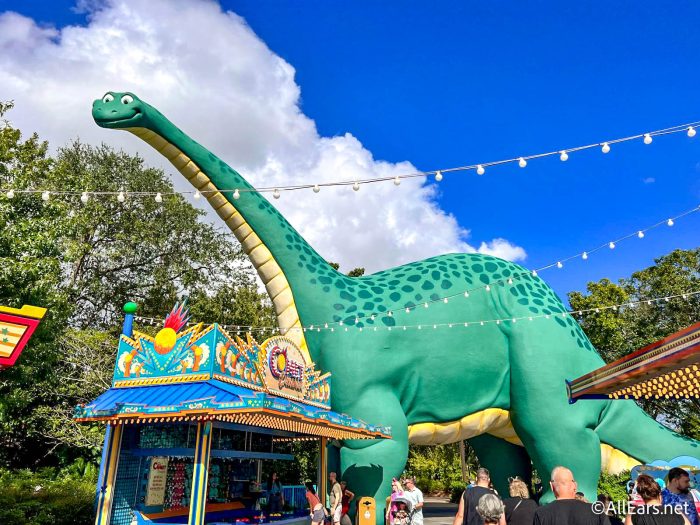 Disney didn't help the situation much — during last year's D23 Expo, the company shared some of their "Blue Sky" projects, which are essentially unconfirmed projects that may or may not pan out. One thing they did discuss was plans for DinoLand. Disney executives brought forward one idea to retheme DinoLand as a Zootopia area after getting inspiration from the train scene in the movie. Another idea was adding Moana, even though EPCOT is debuting Journey of Water – Inspired by Moana this year. No official projects have been confirmed though, so the future of DinoLand remains a mystery.
The Yeti is Getting Replaced By a… Christmas Tree?!
If you're unfamiliar with the "Disco Yeti" saga, buckle in kids. Essentially, when Expedition Everest first opened, one of the biggest scares of the ride wasn't a drop or inversion but a massive animatronic yeti! Unfortunately, the animatronic broke down not long after the ride's premier and Imagineers simply couldn't fix it. Instead, they chose to keep the yeti but put it in the dark, flashing a strobe light on it in what was supposed to be an eerie effect (hence the term "Disco Yeti").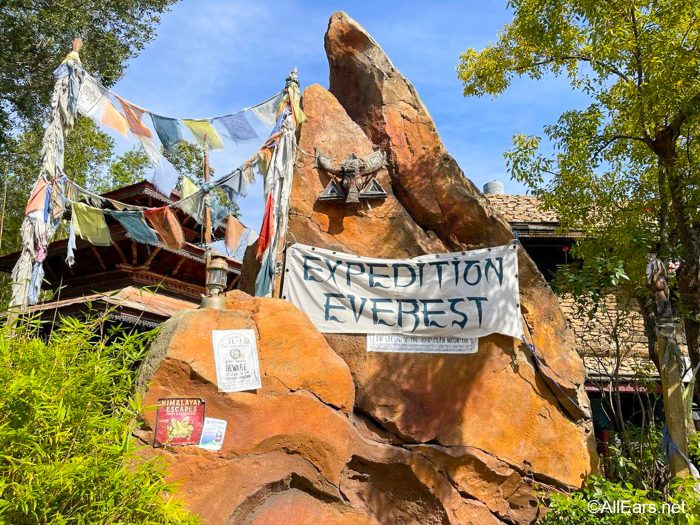 After the Donald Duck animatronic on Gran Fiesta Tour was temporarily replaced with a sombrero-wearing plant, we heard a rumor that Disco Yeti might be replaced in a similar fashion. Supposedly, while the animatronic was being refurbished, the empty space in the ride was going to be filled with a seasonal Christmas tree!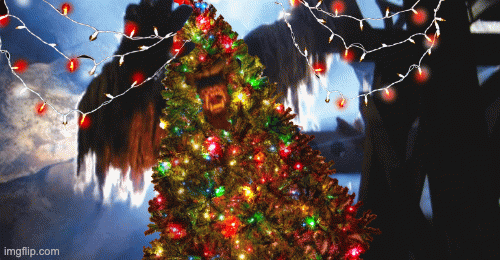 ….Did we get you? Obviously, this was never going to happen, but this wasn't even a real rumor! On April Fool's Day in 2021, we published this post as a fun joke for our readers. But with some of the rumors we see come out about Disney, you can never be too sure!
That's why you can count on us to bring you all of the latest Disney news, updates, and information. Stay tuned to AllEars for the latest updates and more myth-busting!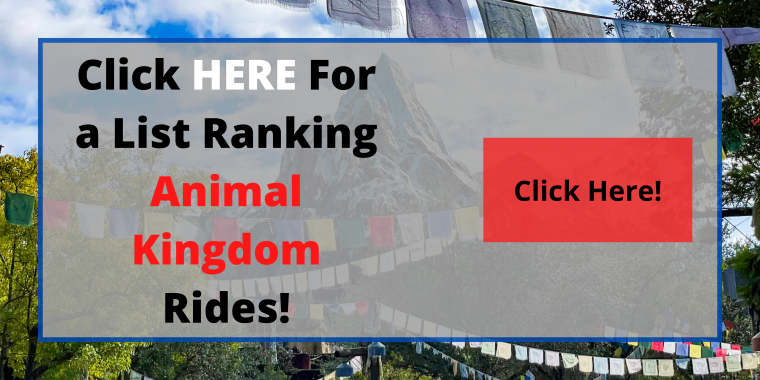 What's the wildest rumor about Disney World you've ever heard? Comment it below!