Not a fan of Genie+? Wish you had someone to BLAME for the introduction of this new system and the end of FastPass+? Well, you might think you know exactly who to curse for this creation, but you're probably blaming the wrong person!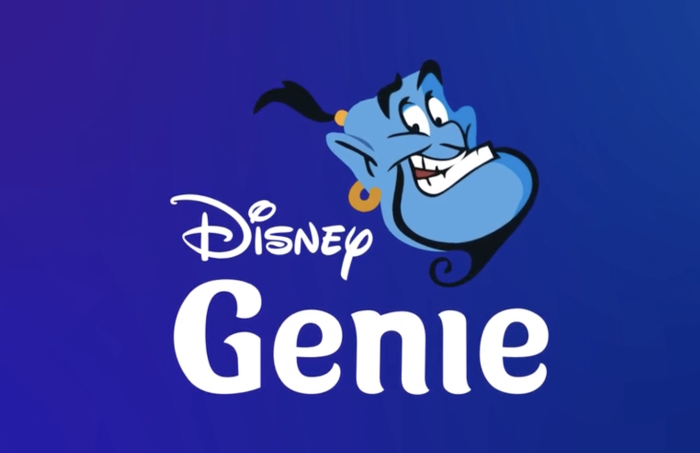 For those who need a quick refresher, Disney Genie is made of 3 systems/pieces — (1) the FREE Genie trip planning system (it helps create customized itineraries for you based on your interests); (2) Genie+ (the paid FastPass+ replacement that allows you to pay a set fee and select a return time for 1 ride at a time during which you'll be able to come back and skip the standby line); and (3) Individual Lightning Lane (reserved for Disney's most popular rides, you can use this to pay to skip the line ONCE at a single ride — only select rides are included). So who is to blame for all of this? Former Disney CEO Bob Chapek? That might be what you think, but that may not be entirely correct…
Blame…Bob Chapek?
Former Disney CEO Bob Chapek is the name you've likely heard thrown around a lot when it comes to Genie+ and who should bear the "blame" of introducing this new program. And, in a way, that makes sense.
The announcement that FastPass+ would be discontinued in Disney World and would be replaced by the paid Genie+ system came in August of 2021. Genie+ was then officially implemented in Disney World on October 19th, 2021. Chapek served as CEO from early 2020 through part of 2022, so technically the program launched while Chapek served as CEO.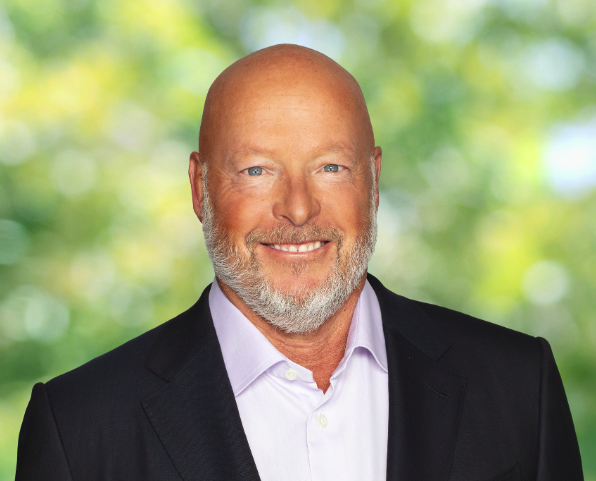 While Chapek was CEO, we also saw Genie+ go through a number of changes, including the introduction of flexible/surge pricing for the standard Genie+ service, and other adjustments — some of which were changes made for the better.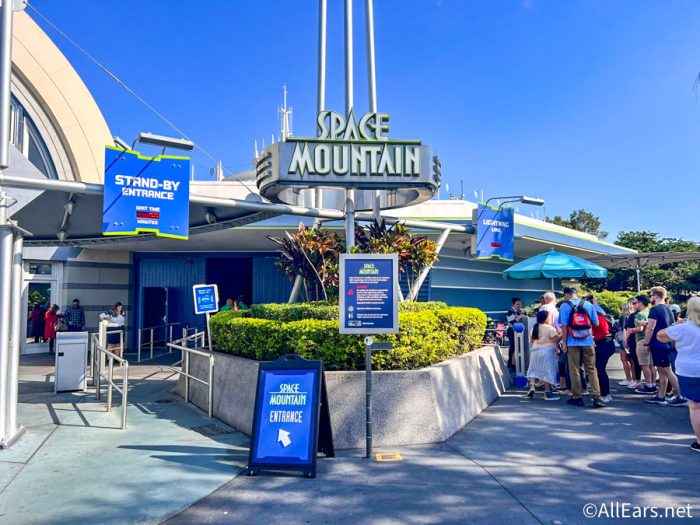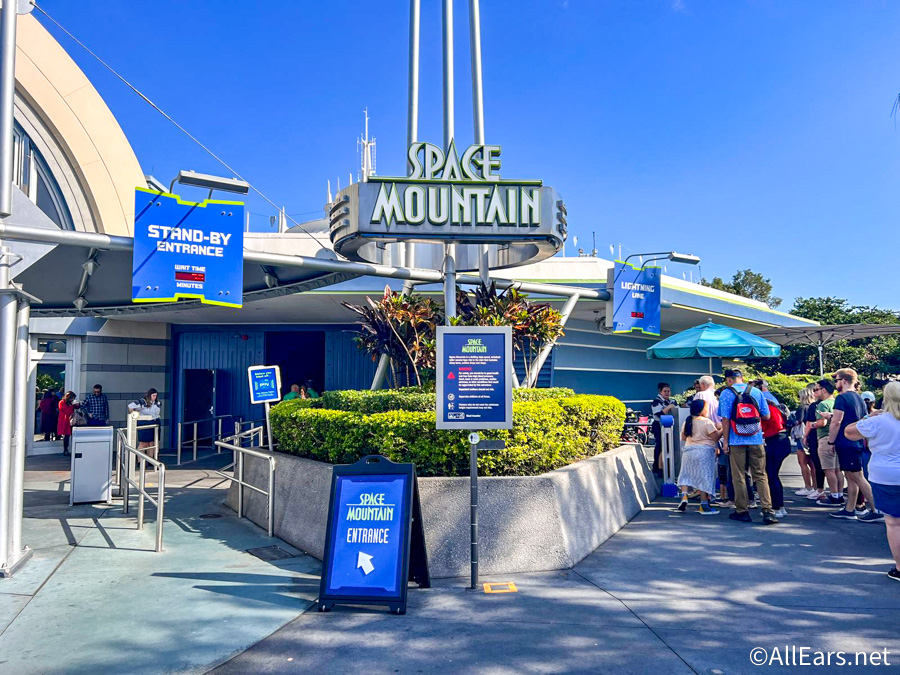 It's undeniable that Genie+ launched while Chapek was CEO, so maybe you can throw some "blame" his way for the program. But who else should share in the responsibility?
Blame…Bob Iger?
"Wait a minute," you're probably thinking — "why should we blame Iger for something that was introduced while Chapek was CEO?" Good question, let's dive into it!
For starters, Genie+ is a system that likely wasn't developed overnight. It involves various layers of technology and programming that likely took a long time to create. That development likely spread back to the time when Iger was actively serving as Disney's CEO (during his initial tenure, before Chapek's time as CEO, and before Iger's 2022 return to the CEO position).
We know for sure that at least the free Disney Genie planning service was WELL into its development back in 2019, when Iger was still CEO (and Chapek was Chairman of the Disney Parks, Experiences, and Products division). It was actually announced during the D23 Expo that year as a revolutionary new offering that would enhance the way guests plan for their trips, and it was set to launch in 2020 (but was later delayed).
At that time, however, it was the free planning service of Genie that was primarily introduced. But still, it shows that the seeds of planning for the Genie system as a whole were in place. And while the free Genie system is what was shared with guests, it doesn't mean that the other parts of the system weren't also in development at that time.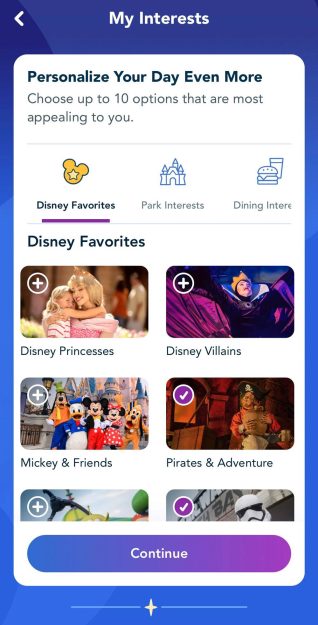 And let us not forget that while Chapek took over as CEO in February of 2020, Iger didn't suddenly disappear. Instead, Iger continued to serve as the CHAIRMAN of Disney's Board of Directors until he stepped away at the end of 2021.
In other words, Genie+ was implemented while Chapek was CEO and Iger was Chairman of the Board. So it isn't as though the system was implemented at a time when Iger had no connection to or power at Disney at all.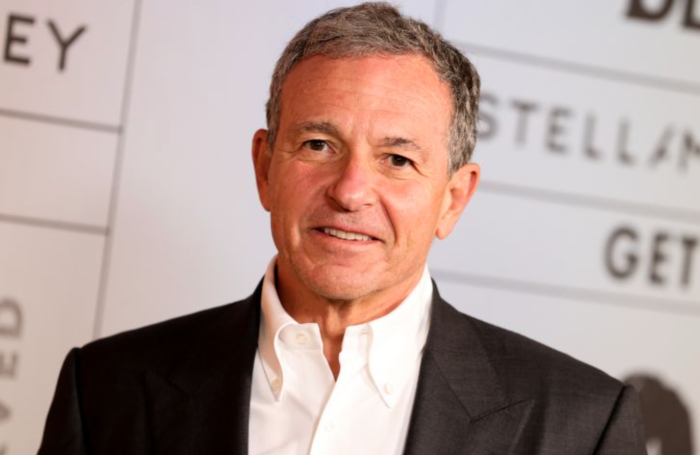 Though he was in a different position with different powers and responsibilities, he was presumably very much aware of what was going on. But Iger isn't the only one who might share some of the "blame."
Blame…Josh D'Amaro?
Though Josh D'Amaro wasn't in as high of a position as CEO or Chairman of the Board, he still had an incredibly significant role in Disney at the time Genie+ was implemented — he was (as Chapek was before him), Chairman of Disney Parks, Experiences, and Products.
As the Chairman, D'Amaro oversees ALL of the things taking place in the parks across the U.S., Europe, and Asia, as well as Disney Cruise Line, and more.
Basically, Genie+ could not have been implemented without Josh D'Amaro knowing about it and playing some role in it.
He's also praised the Genie service (as a whole) in the past, sharing that by utilizing Genie to spread guest flow more evenly throughout the parks, the "attractions will be load-balanced better, and lines will be shorter, and what that means is the experience will be better."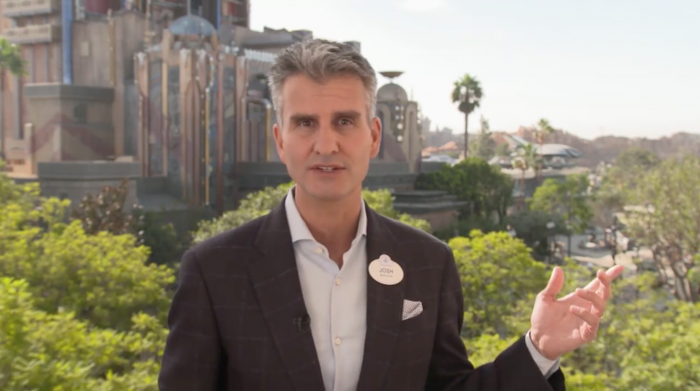 He also shared that Genie is intended to offer guests more flexibility, and is all about how to best optimize a guest's day in Disney Parks, providing guests convenience and "a continued evolution to make sure that we make that guest experience better every time a guest visits us."
So it seems finding the person to "blame" for Genie+ might be more complicated than some think. Various individuals at the Walt Disney Company had a hand in giving the system the green light, overseeing its development, and approving its implementation. It's not a one-person show!
Conquer Genie+
If you aren't the biggest fan of Genie+ that's one thing, but you will want to learn how to conquer it if you are hoping to use it during an upcoming trip. Don't let Genie+ stress you out — we've got all the resources you need to understand even the most complex parts of it.
And watch our video below for Genie+ SECRETS!
We'll continue to break down Genie+'s most complicated features, test the system, and bring you the latest updates. So stay tuned!
Are you a fan of Genie+ Tell us in the comments.