There are so many beloved rides at Walt Disney World.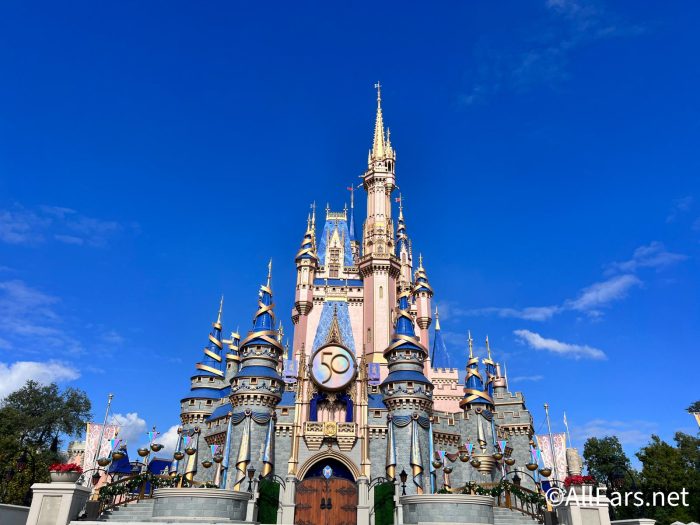 Whether you love a ride for nostalgia, or simply because it's a must-do each time you go to the parks, everyone has a favorite ride (or two) at Disney World. On the flip side, there are rides that many of our readers feel quite the opposite on. We asked our readers on AllEars Facebook what ride they consider overrated in Disney World, and they had some thoughts.
Rides That Are Too Short
One of the most common answers we saw was for rides that our readers considered too short to be worth their hefty wait times. Perhaps the most cited example of this was Peter Pan's Flight in Magic Kingdom. The ride clocks in at about two to three minutes, but the wait time can easily get up to two hours on any given day.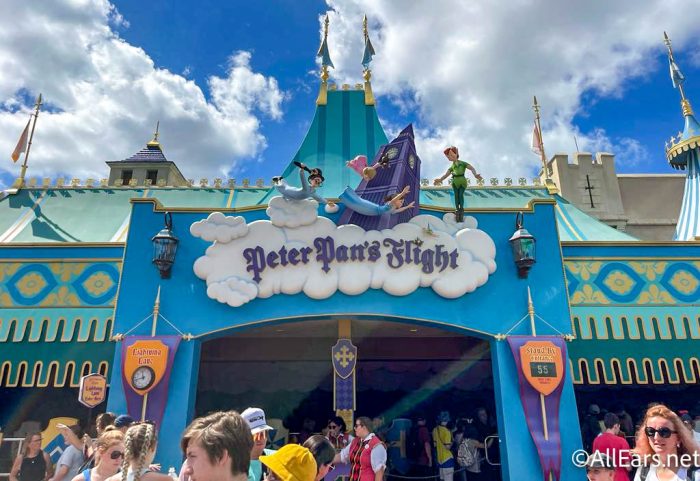 Peter Pan's Flight is a source of nostalgia for many Disney World visitors, as it has existed in the park since 1971 (opening just a handful of days after opening day). Wait times can get high on this one, so if you are looking to experience it we either recommend knocking it out first thing in the morning or using it as a Genie+ option.
Another ride that was specifically named as being too short to be worth the long wait was Seven Dwarfs Mine Train. The entire ride lasts about 2 1/2 minutes, and frequently has the longest wait time in the entire park.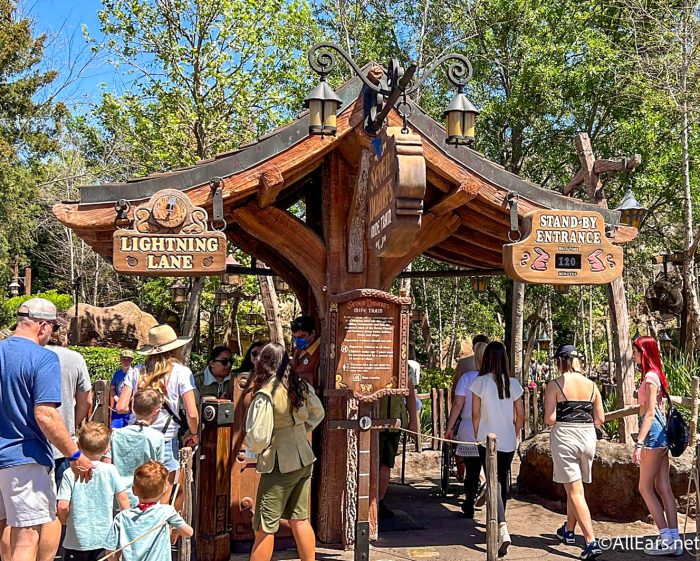 Mine Train also does not have the option of being a Genie+ selection. Instead, if you are looking to skip the line you will need to buy an Individual Attraction Selection, with the price changing day by day depending on demand.
Rides That Are Too Rough
Another frequent response we saw from our readers were rides they considered too "rough", or not a smooth enough experience to be worth riding on.
There were two rides in particular that readers listed, including Dinosaur at Animal Kingdom. This dark ride takes you on a blast into the past as you race through the Cretaceous period in an enhanced ride vehicle.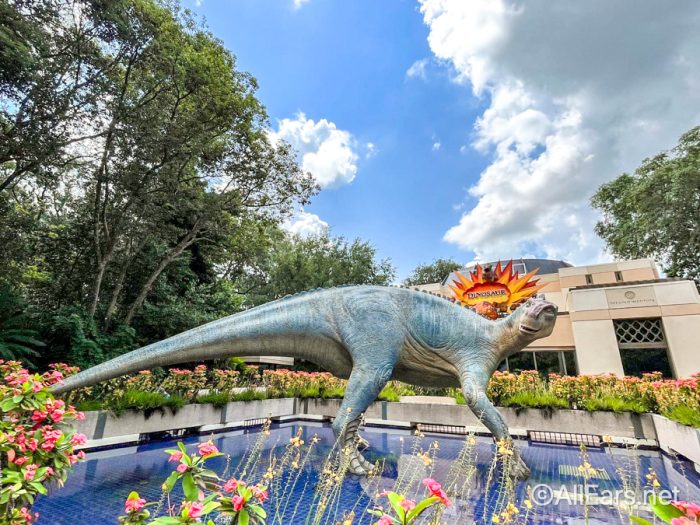 The ride is very similar to the Indiana Jones Adventure in Disneyland, with riders seated in a vehicle on a track that uses enhanced motions to react through the ride.
Another ride AllEars readers shared they considered to be too rough was Space Mountain, another dark ride. This one takes riders on a dark roller coaster through space, featuring lots of twists and turns that are hard to brace for as you are in total darkness.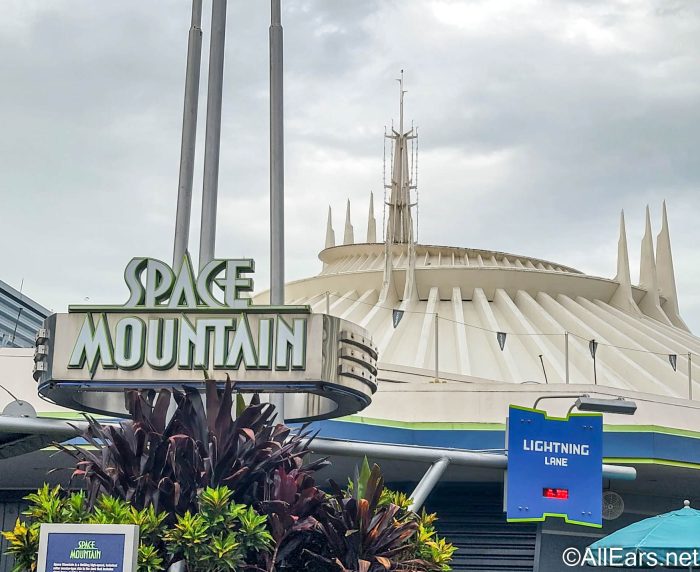 If motion sickness is an issue for you, these are two rides that may be worth avoiding as they are more intense. Also, make sure to read our list of tips for motion sickness while in the Disney parks!
Screen-Heavy Rides
As theme park technology has advanced, we have seen more and more new developments on rides in the parks. One element we've seen on plenty of rides at Disney World and Universal Orlando is the use of screens combined with practical elements on a ride.
One example of a ride that uses this technology is Remy's Ratatouille Adventure at the France Pavilion in EPCOT. However, it's this exact technology that AllEars readers named as a reason they consider this ride to be overrated. The attraction is a carbon copy of the same ride located in Disneyland Paris, taking riders on a trackless vehicle through the world of Ratatouille.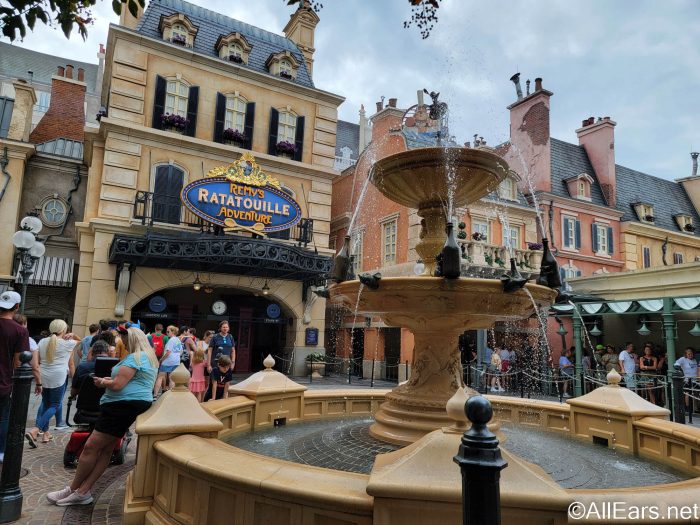 The family-friendly ride frequently sees high wait times in EPCOT, and is one of the park's options for an Individual Attraction Selection that you can pay to skip the line for.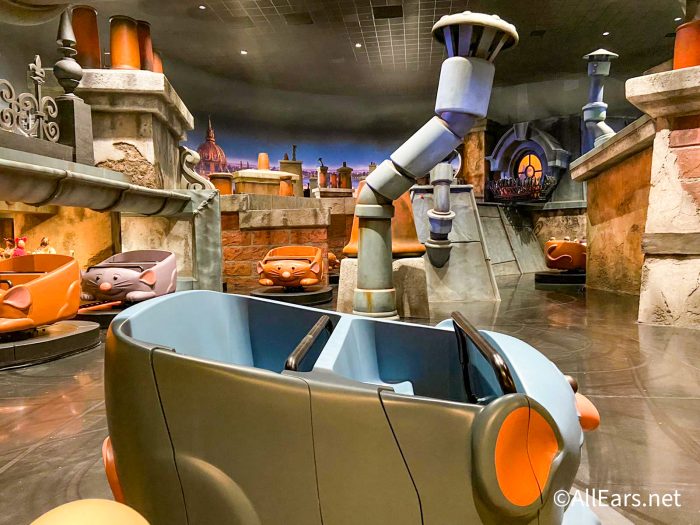 There are a LOT of ride changes coming to Disney World in 2023! You can read about ride closures you need to know about here. You can also read about news on Splash Mountain's closure, as well as opening timelines for TRON in Magic Kingdom and the Moana attraction in EPCOT. Keep following AllEars for all the latest Disney news!
Is there a ride you'd consider overrated in Disney World? Let us know in the comments.