Are you a Disney World annual passholder?
Annual passholders have lots of exclusive benefits and discounts that other guests aren't able to get. Most annual passes for Disney World are currently not on sale (but if you have an existing pass, you can renew or upgrade it), and if your annual pass expires sometime in 2023, you might have some exciting mail coming soon!
Annual passholder magnets have begun being sent out to passholders in the mail!
One of our team members who is an annual passholder received this in the mail recently. Her husband is also an AP, and the mail was addressed to the family, so we're assuming that each annual passholder gets one magnet.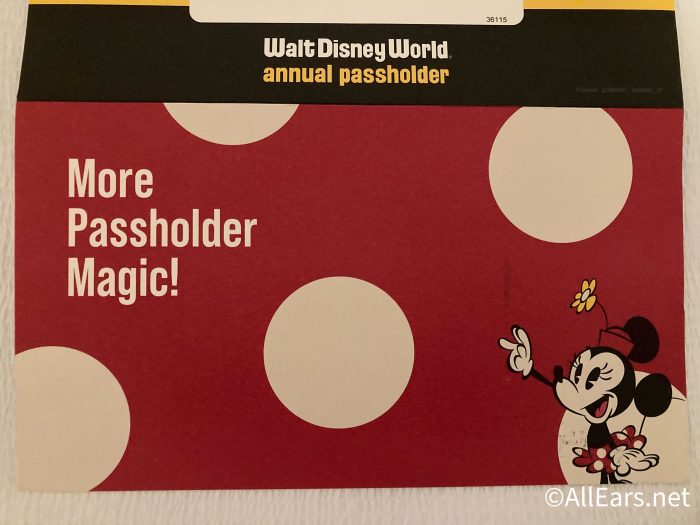 You can choose to put these magnets on your car, your fridge, or any other magnetic surface. The magnets are just one perk of being an annual passholder — others include a special line at the parks' entrances, special discounts you can apply to your vacations, and exclusive merchandise.
As always, stay tuned to AllEars for all the latest annual passholder news!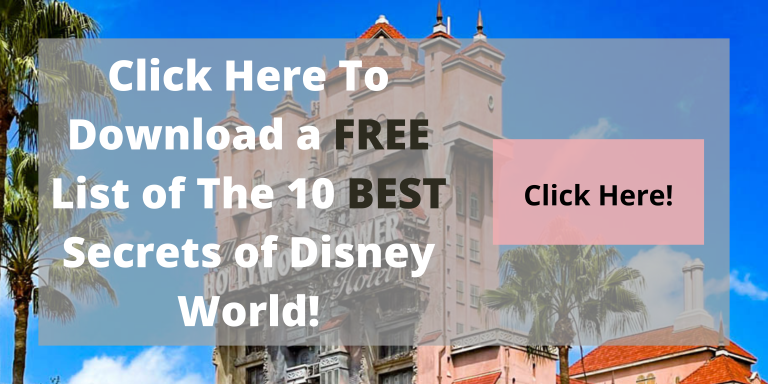 Are you an annual passholder? Why or why not? Tell us in the comments!