DISCLOSURE: This post may contain affiliate links, which means when you click a link and make a purchase, we receive a commission.
It's time for holiday shopping season…that is, if you didn't already buy everything on your list on Black Friday and Cyber Monday!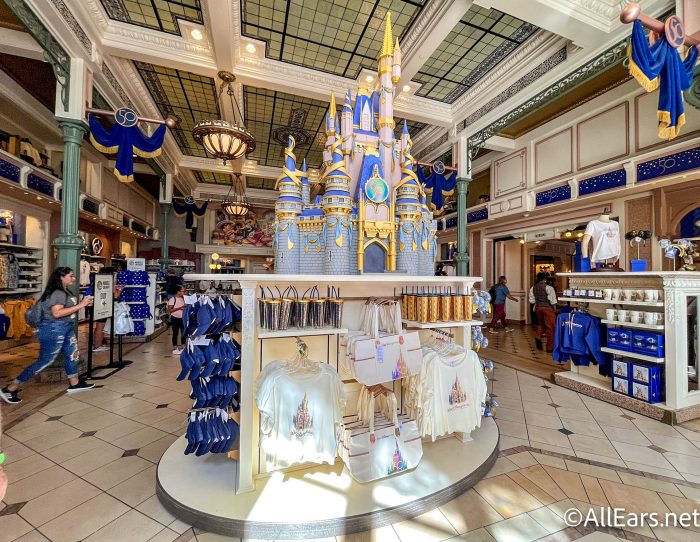 We've seen all kinds of sales on Disney merchandise, and you can buy some souvenirs and collectibles for next to nothing right now. But what if you've got a little extra dough to spend? Today we're sharing 7 SUPER expensive Disney gifts that you won't believe you can buy!
First up we've got the Citizen Ladies Disney Classic Leather Strap Watch which is available on Amazon for $243.75. Right now, it's 25% off!
The artwork features a stargazing Mickey Mouse on a rose gold background. Get it through Amazon Prime and you can even score express shipping!
Speaking of stylish accessories, check out this sparkly Enchanted Disney Cruella de Vil Ring. It's designed to match the looks from the live-action movie, with silver, black, and red accents.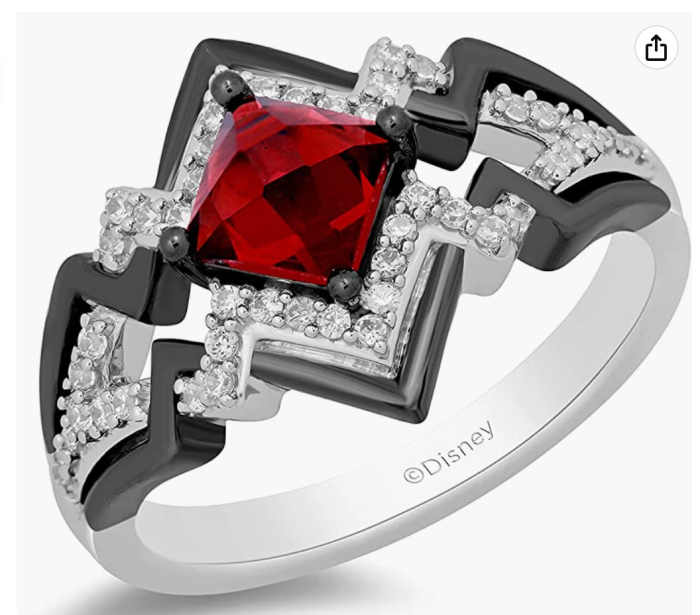 It's made with sterling silver and black rhodium, and you can buy it online now for $300.
Need some new Disney-themed decor? This pricey Mickey Mouse Steamboat Willie Figurine by Royal Selangor is just the thing!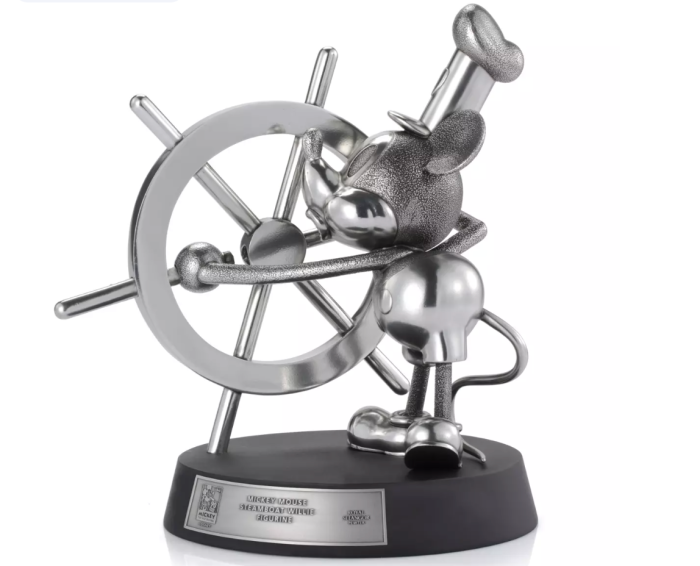 It'll definitely cost you a chunk of change, priced at $1350. Yep, over a THOUSAND dollars! Wow.
Next up is the Minnie Mouse Leather Plush from COACH, which is shockingly expensive for a plush. Definitely more of a collectible than a toy.
She's 19.5 inches tall and costs $600. She's part of the COACH Disney World 50th Anniversary collection, so definitely an iconic piece.
Speaking of 50th Anniversary items, we HAVE to talk about this stunning Walt Disney World 50th Anniversary Electric Train Set. It's so cool!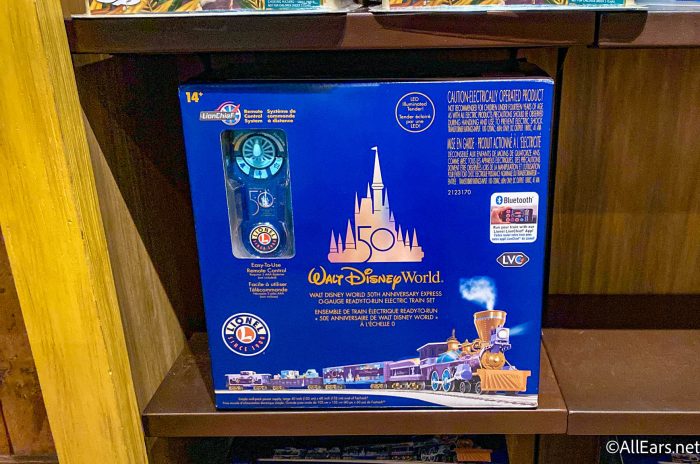 The train set is made by Lionel and comes with more than 15 pieces for the train cars and the track. You can buy it now for $499.99.
If you like the 50th Anniversary COACH collection and want more, check out this Walt Disney World Backpack for $550.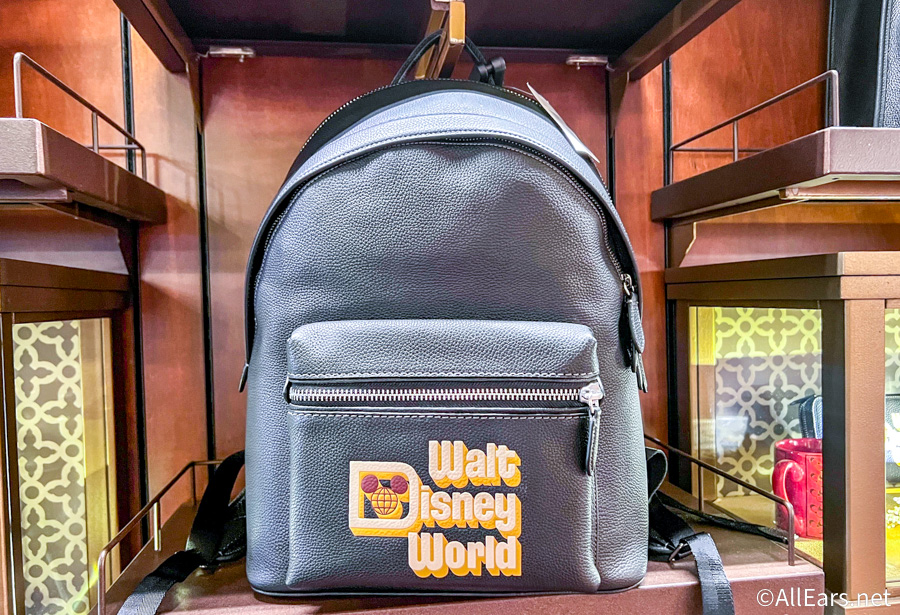 It's made with pebbled leather and has the yellow Disney World logo on the front. That classic black look will match almost any outfit!
And finally, we've got the beautiful Cinderella Light-Up Costume for Kids. It comes with an interactive wand and tiara. Oh, and it's INCREDIBLY pricey for a kid's costume.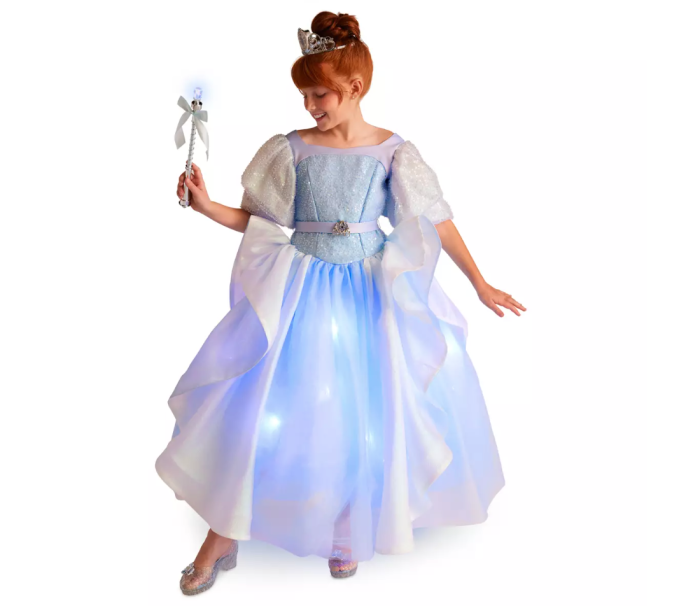 It's made with high-quality materials and "premium fabrics" and even comes with a storage box for the tiara and wand. The whole getup costs $1000!
That's a wrap on some of the most expensive Disney-themed gifts you can buy this holiday season. You'll certainly be racking up quite a Christmas bill if you do your shopping on this list.
If you want more gift guides, tips, and deals for the holiday season, stay tuned to AllEars. We'll continue to update you with all the best merch online!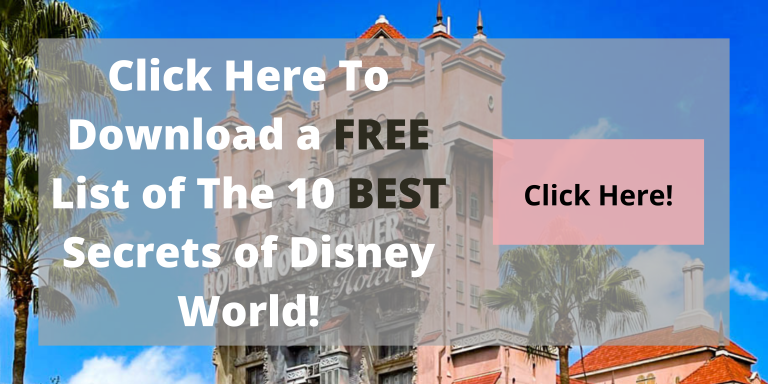 Which expensive gift do you think is worth the cost? Tell us in the comments!