When you're looking for an over-the-top dining experience in Disney World, there are a few options that probably come to mind.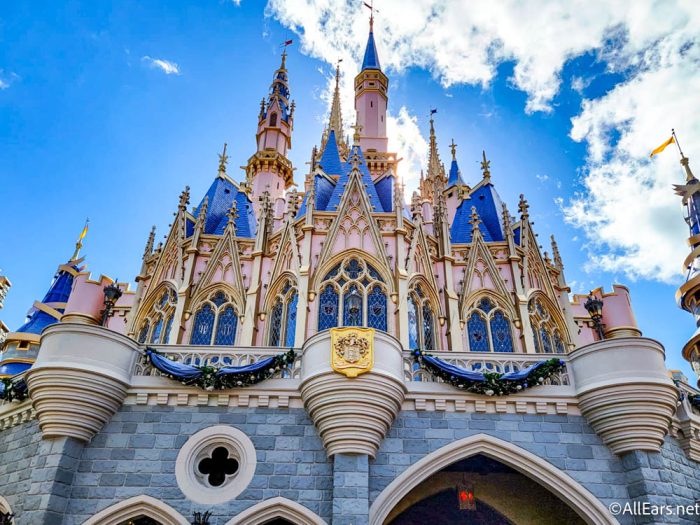 You could head inside the Beast's castle at Be Our Guest in Magic Kingdom or get a view of the park from California Grill at the Contemporary Resort. If you want a fancy steak, you might head to Le Cellier at EPCOT, and for character meals, Topolino's Terrace is a popular option. However, perhaps the ultimate dining experience is Cinderella's Royal Table….INSIDE Cinderella Castle. But is it really worth it for you to go?
The Basics
Let's start with the basics of the restaurant — it's located inside Cinderella Castle at Magic Kingdom, and you'll take a staircase to an upper level to reach the banquet hall. Here, you can enjoy breakfast, lunch, or dinner, but it's not cheap and reservations are hard to snag.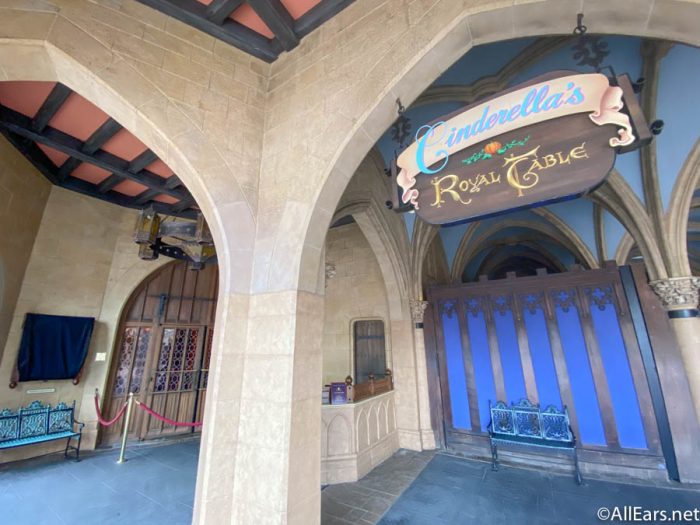 Breakfast is $45 per adult and $29 per child. Your waiter will bring a basket of pastries, and then you'll order from a list of entrees on a prix fixe menu. Regular beverages are included in the price, but there's an upcharge for alcohol or specialty drinks.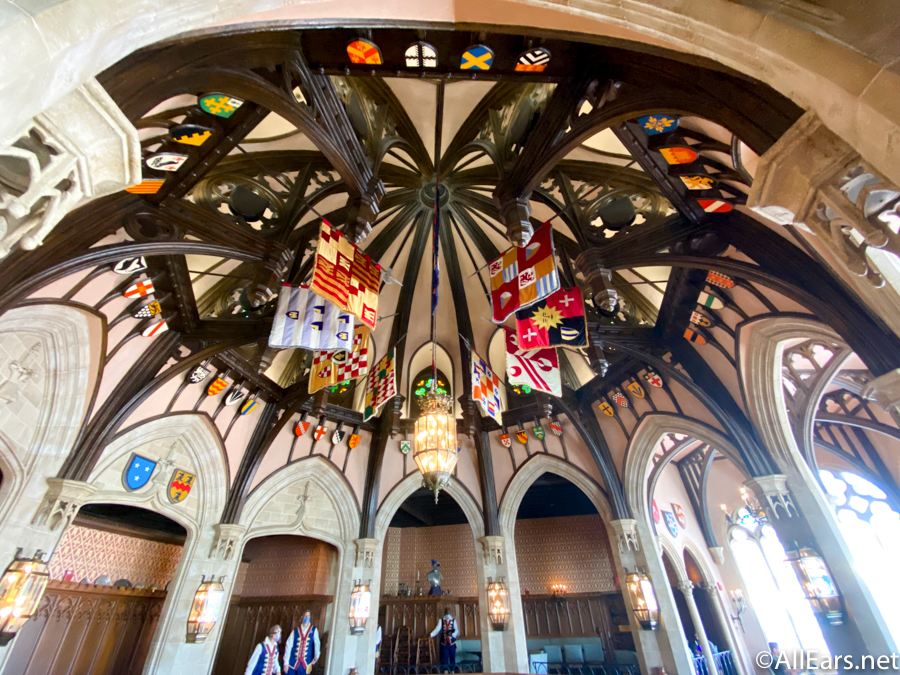 For lunch and dinner, the cost is $67 per adult and $39 per child, also with a prix fixe menu. This time, you'll choose an appetizer, an entree, and a dessert. The same rules apply to drinks as to breakfast.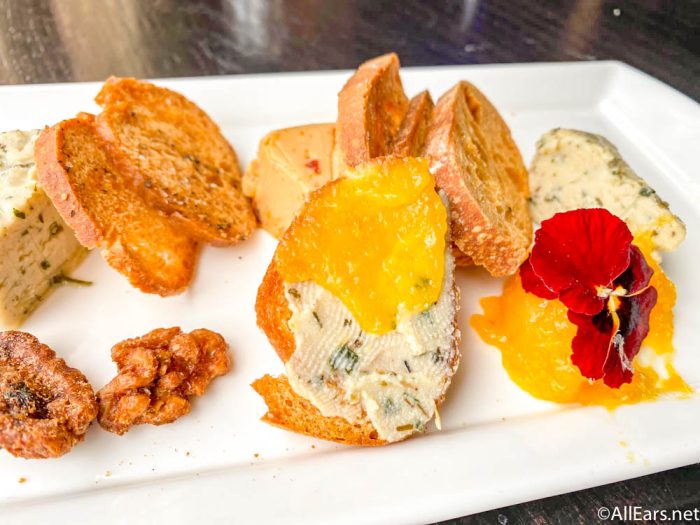 The restaurant used to offer character dining before the pandemic, but since then, only Cinderella has been present at the restaurant. She doesn't come around to tables, but you'll be able to get a photo op with her during your visit.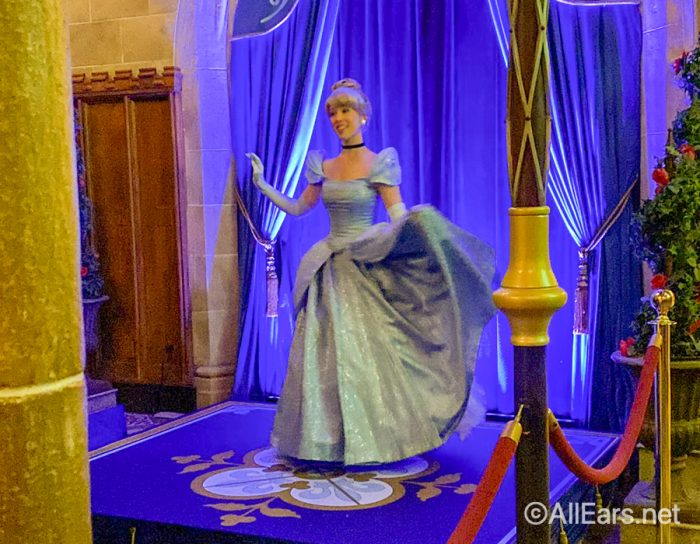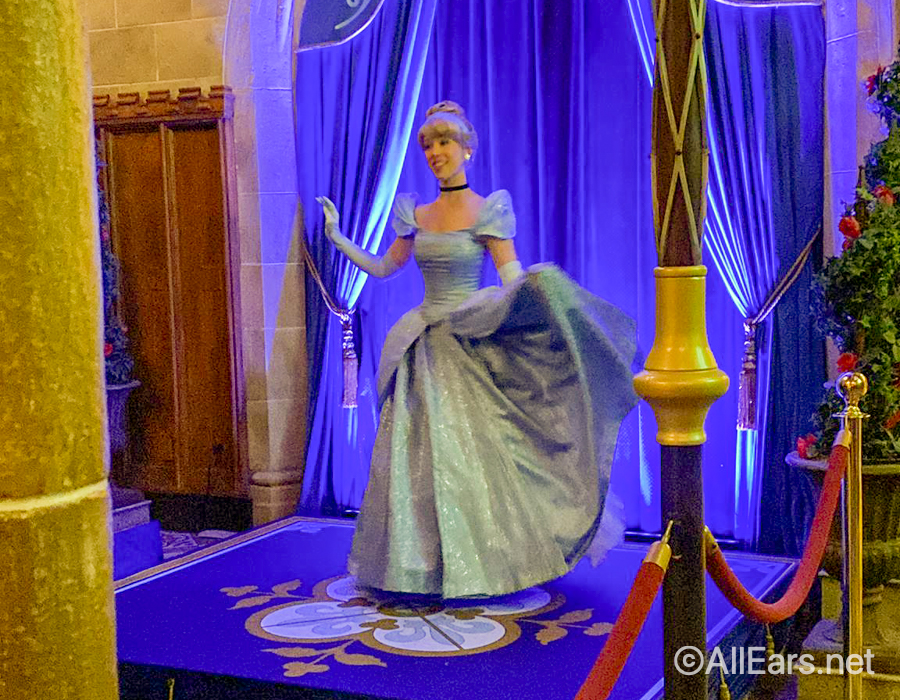 So should you go?
When You SHOULD Go to Cinderella's Royal Table
If you've got any die-hard Cinderella fans in your party, this meal might be a great option for you! You'll get some one-on-one time with Cindy and dining in the castle is a huge bonus. There's some excellent theming and details from the movie as well — even down to things like the names of dishes on the menu.
Cinderella's Royal Table also might be a good option if you're celebrating something special. Because it's so pricey, it's often considered a one-and-done meal. If you have that mindset, plan to visit for a birthday or anniversary to make it extra special!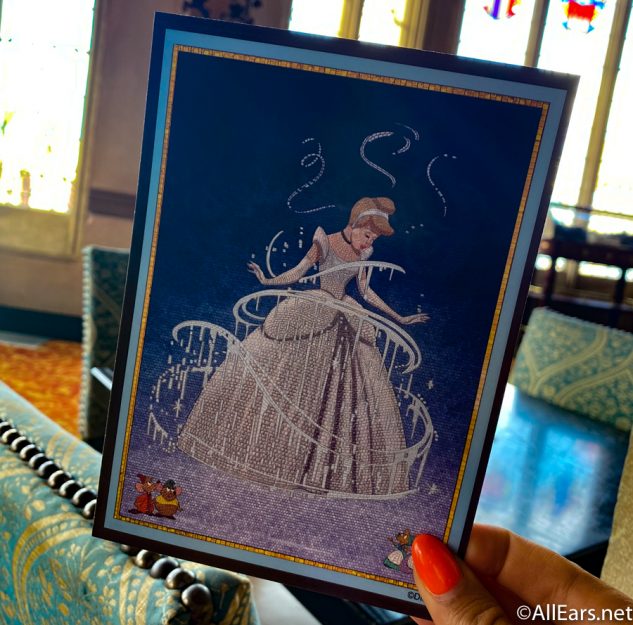 Another great occasion to celebrate at Cinderella's Royal Table? A proposal! It's actually SO popular that there's a proposal package available for those who'd like to plan ahead. It's called The Glass Slipper Engagement, and you'll need to call 72 hours in advance to add it to your reservation. During the proposal, the ring will be brought out on a glass slipper and a PhotoPass photographer will be on hand to capture the moment. You'll also get some special desserts!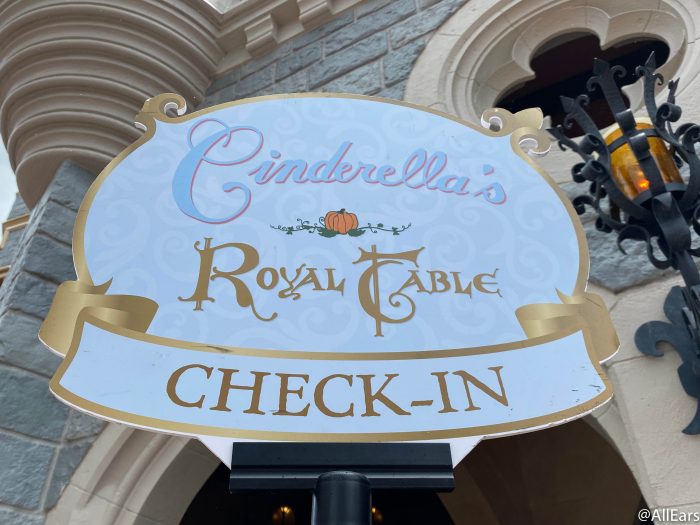 Finally, it would probably be worth it to eat at CRT if you've always dreamed of going inside Cinderella Castle! Besides walking through the tunnel, this is probably the easiest way to go into the castle and get that "royal" view. Maybe a dream come true!
When You SHOULDN'T Go to Cinderella's Royal Table
However, there are some times that you should SKIP a meal at Cinderella's Royal Table. For starters, if you're looking for a character meal, this isn't it…at least not right now. Pre-pandemic, you could meet multiple Disney princesses during this experience, but right now that's only available at Akershus Royal Banquet Hall in EPCOT. As we mentioned before, Cinderella won't come around to your table like characters do at other meals.
If you want a character meal in Magic Kingdom, your best bet is to do Crystal Palace, where you can dine with Winnie the Pooh and friends. You could also ride the monorail to the Contemporary Resort for Chef Mickey's or to the Polynesian Village Resort for breakfast with Mickey, Pluto, Lilo, and Stitch at 'Ohana.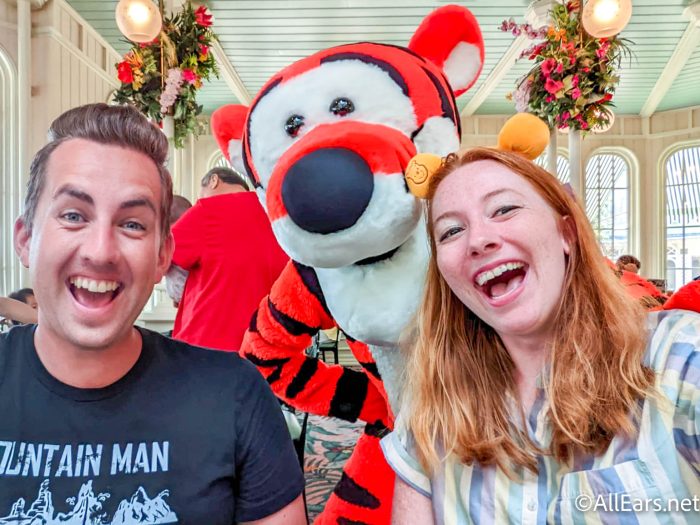 The big reason you might want to skip CRT? If you're on a budget! Go back and look at those prices we listed above — they're not cheap. Cinderella's Royal Table is one of the priciest meals (especially for a prix fixe) in Disney World, and you could dine at other fine restaurants, character meals, or buffet spots for cheaper.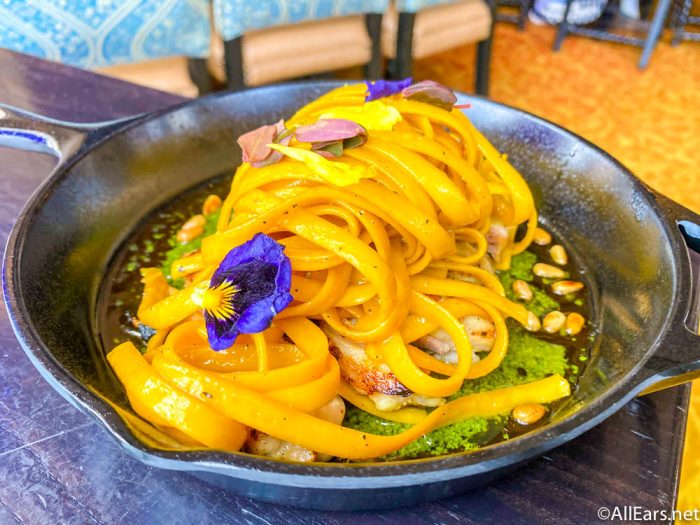 Finally, you can pass on Cinderella's Royal Table if you're looking for the absolute BEST food in Disney World. Don't get us wrong — the restaurant is delicious — but it's not the highest caliber food you can buy. You're really paying for the experience most of all.
If you want something truly spectacular, try places like Le Cellier, Jiko, Monsieur Paul, or Yachtsman Steakhouse. If you want to go really big, you can even try and secure a reservation at Victoria & Albert's at the Grand Floridian Resort. It's the most expensive meal in Disney World, and it's the pinnacle of fine dining.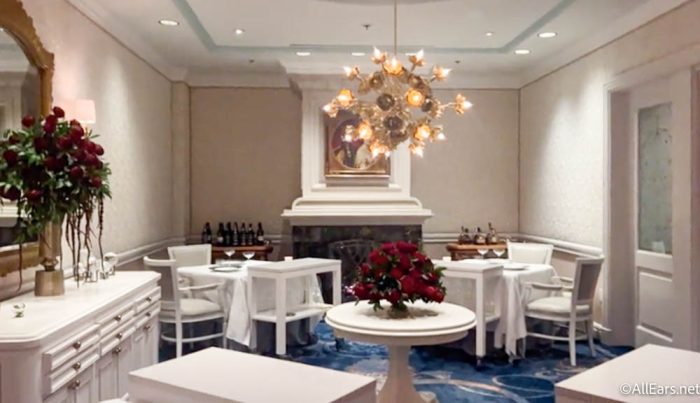 So hopefully this will help make your decision for dining in Disney World! It's a big budget chunk to head to Cinderella's Royal Table, and you'll want to be SURE before you dine there and spend the time and money. (It's not a short meal!)
For more Disney World restaurant advice, stay tuned to AllEars. We've been to every spot around property and we have lots of thoughts and tips to share!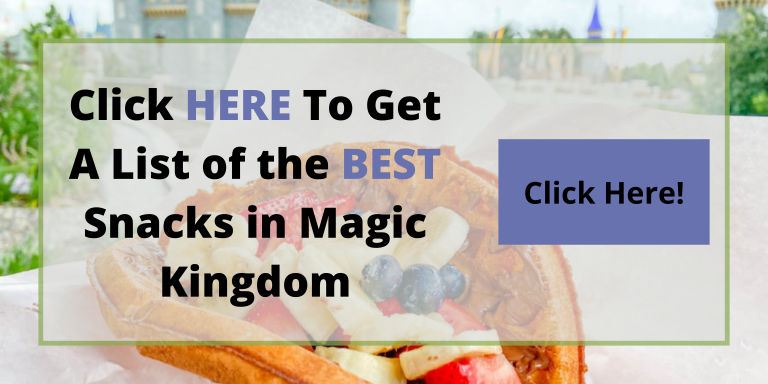 Have you ever been to Cinderella's Royal Table? Tell us in the comments!