There are lots of things that happen behind the scenes in Disney World that you probably don't even know about.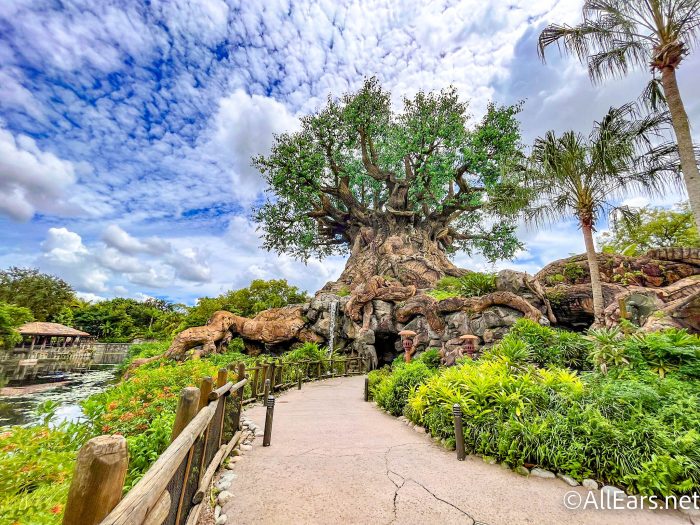 Things like ride refurbishments, overnight cleaning, and all the interesting things that happen backstage, from costuming to waste disposal. There's so much more than just what the guests see, and a few weeks ago, something happened behind the scenes that Animal Kingdom fans will definitely want to know about!
If you love following along with all the animals in care at Disney's Animal Kingdom and Animal Kingdom Lodge, then you'll be happy to know that a new baby springbok has joined the herd! The new baby resides in the herd at Animal Kingdom Lodge, but traveled to the theme park last week during the hurricane to be watched by the animal care Cast Members.
Springbok can be spotted both on the savanna at the lodge and on the savanna during Kilimanjaro Safaris. They're a hoofstock species of slender antelope, and they are known for being able to leap more than 10 feet straight up in the air. During the storm, the Cast Members made sure the baby was taken care of and fed every four hours. How sweet!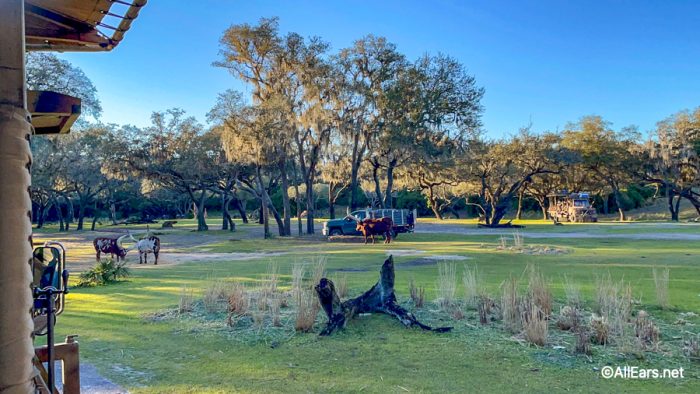 Besides the baby springbok, Disney took care of thousands of other animals during the storm. Animal care director for Disney's Animals, Science and Environment team, Katie Leighty, remained onsite along with 50 others from her team. She described the preparations for the storm as similar to what you might do at your own home, including stocking up on food and assessing potential hazards.
"Some animals prefer to be outside where they can see their surroundings. Antelopes, for example, can spook easily in a storm," Leighty said. "A lot of animals can just hunker down out on the savanna and do really well. We've studied their behavior over the years to know what's best for them."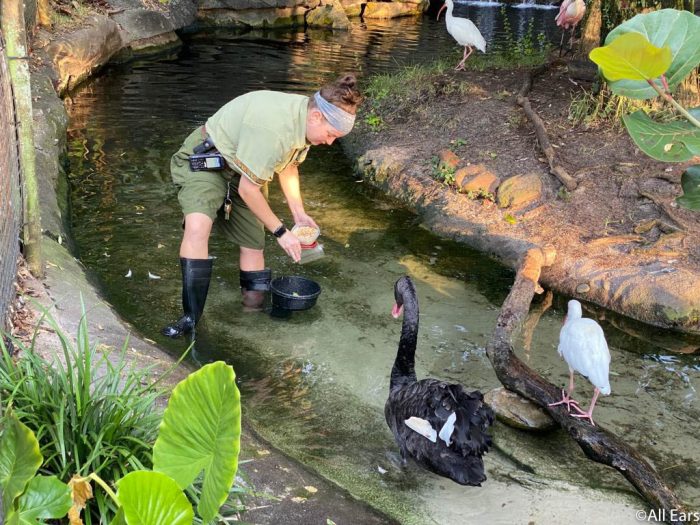 But not all animals stayed outside — some were housed in barns onsite, to keep both them and the Cast Members safe. During the lockdown, animal care Cast Members stayed overnight to "watch over the animals, maintain security, and monitor the storm's impact from 12 locations across the parks."
"We set up cots and air mattresses. Everyone brought snacks. Everyone was just in great spirits the whole time. It's definitely seeing your cast members in a different light," said Leighty. "One of the unique things that we always talk about at Disney Parks is how we all come together to get through challenges and take care of each other. Those moments when we come together are always special."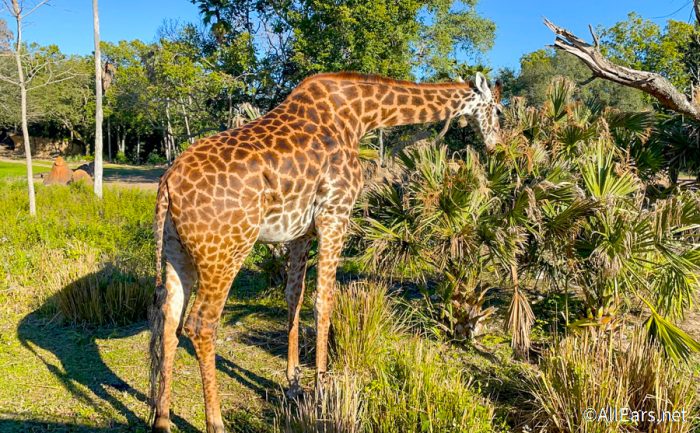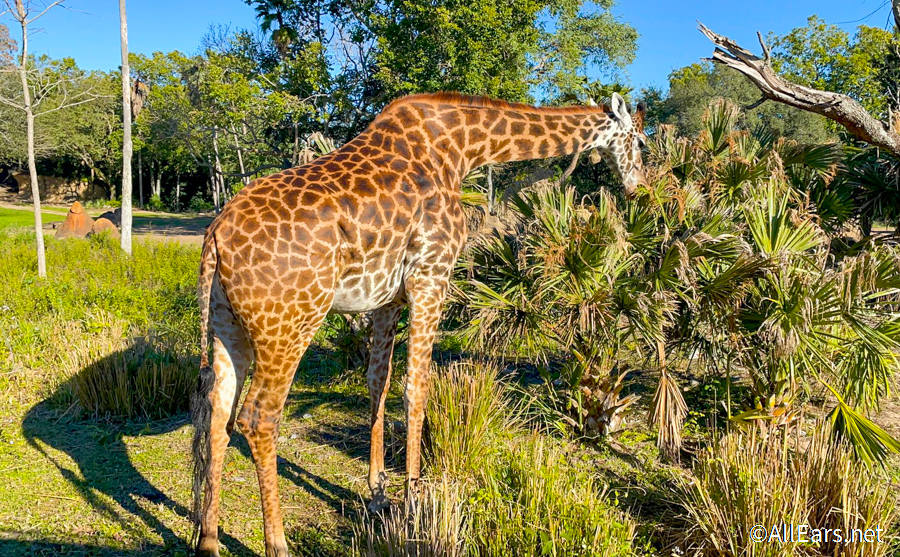 If you've got a particular interest in the animals currently residing in Disney World, we highly recommend following the Instagram account above (@drmarkatdisney). Dr. Mark Penning is the VP of Disney's Animals, Science, and Development and he shares a look behind the scenes at their care.
We'll continue to keep you updated on any cute animal stories, but in the meantime, go watch The Magic of Disney's Animal Kingdom on Disney+ for more backstage peeks into the lives of the animals. It's really fascinating!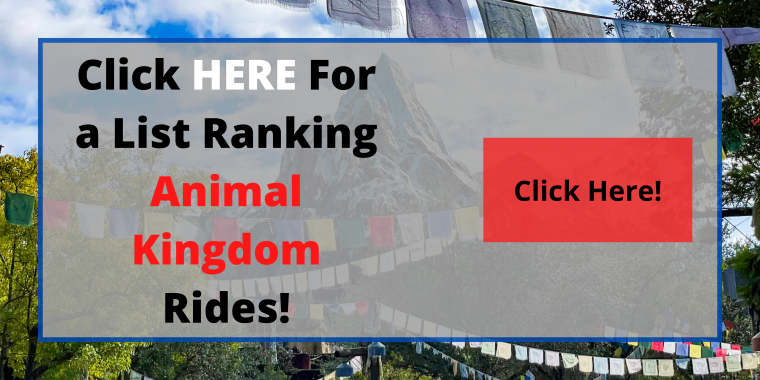 Which animals at Disney World are your favorites? Tell us in the comments!