As much as we love the Disney parks, there are a lot of things guests aren't a fan of.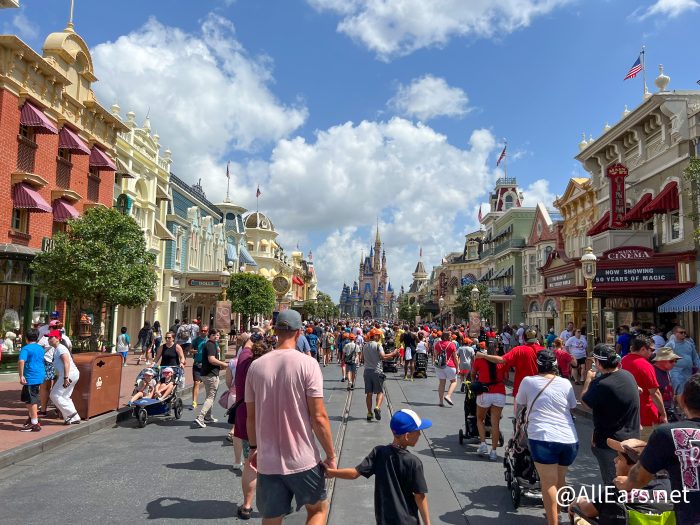 Some things no one can control, like rainy days, hot weather, and some not-so-pleasant people in the parks. But we can still dream that some things could change, right? We asked our readers on Facebook to finish the following sentence: I wish Disney would get rid of ___. And we've got the top answers here!
We're sure many of you won't be surprised to hear that the number one thing our readers want to get rid of is…Disney Genie+.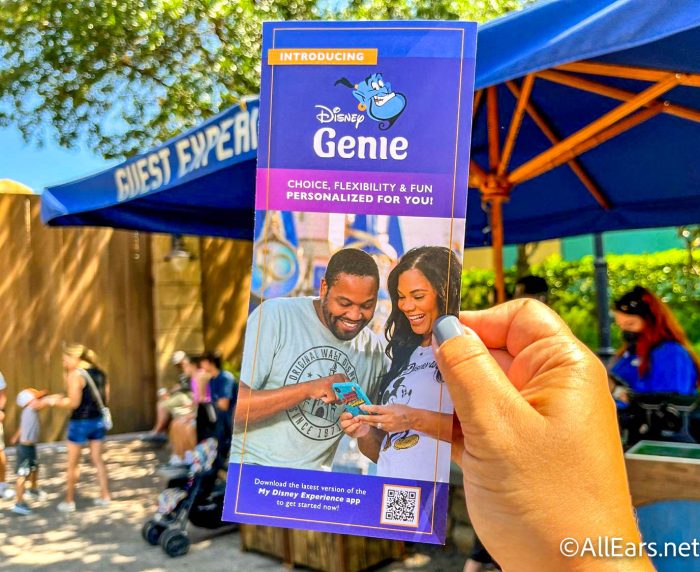 This paid service replaced the old Fast Pass system that was in effect before the COVID-19 park closure. Many guests are not a fan of the paid service, as well as the paid Individual Attraction Selection service that came with it. It is important to note though that Disney Genie is Disney's new FREE planning tool, while Disney Genie+ is the paid service that has replaced FastPass.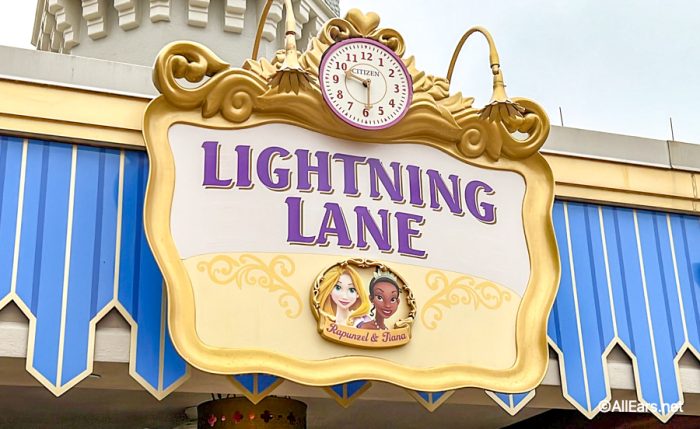 Next on the list will also be a surprise to very few — park reservations.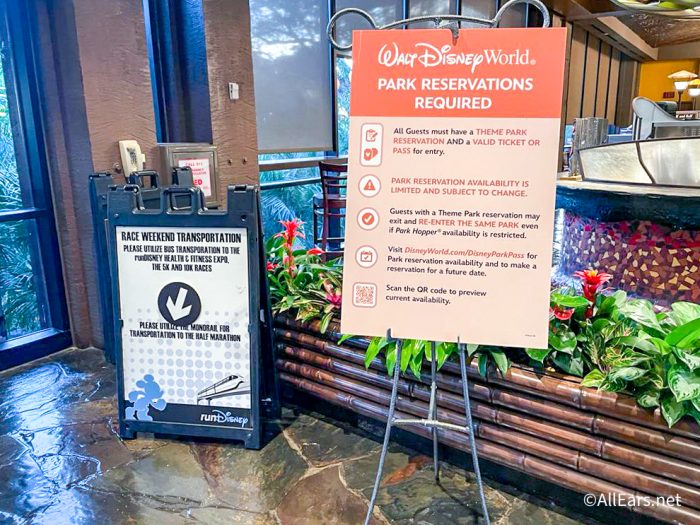 Park Pass Reservations are needed to enter any Disney World or Disneyland park for all guests. It was originally in place to help control the crowd level in the parks when they were at lower capacity, but they're still in place now when crowd levels are closer to being back at full capacity (in May of this year Disney shared the parks were still not operating at full capacity). Many guests are frustrated with this system still being in place, as it limits the parks they can visit if parks are booked up.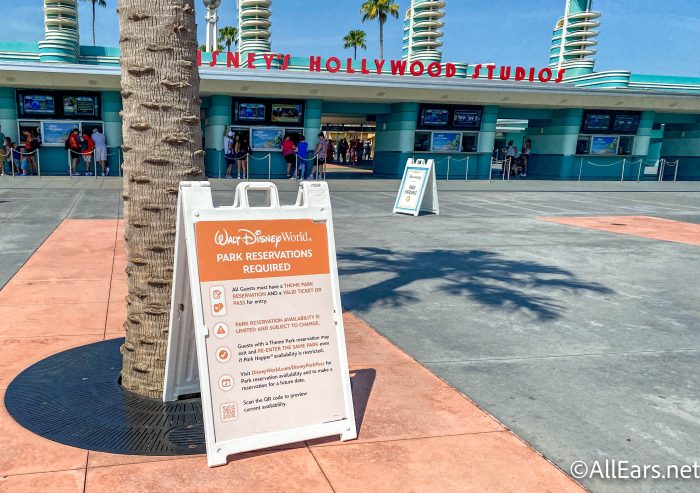 There was an overwhelming amount of response for this next one…the current CEO of Disney, Bob Chapek.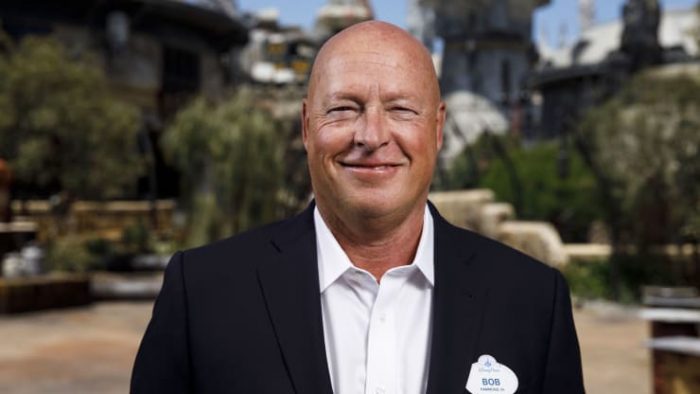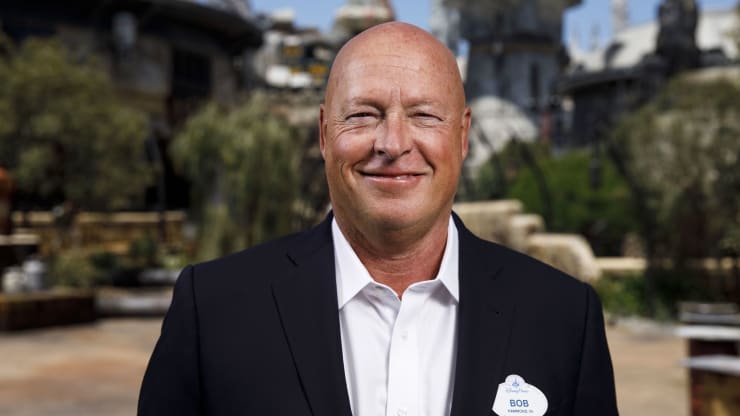 Many guests are not happy with the way Bob Chapek has been running things. However, his contract as Disney CEO has recently been extended three years, a big vote of confidence from the board of directors that runs The Walt Disney Company.
We're not surprised this one has made the list, and we see the effects of it often in the parks: high prices!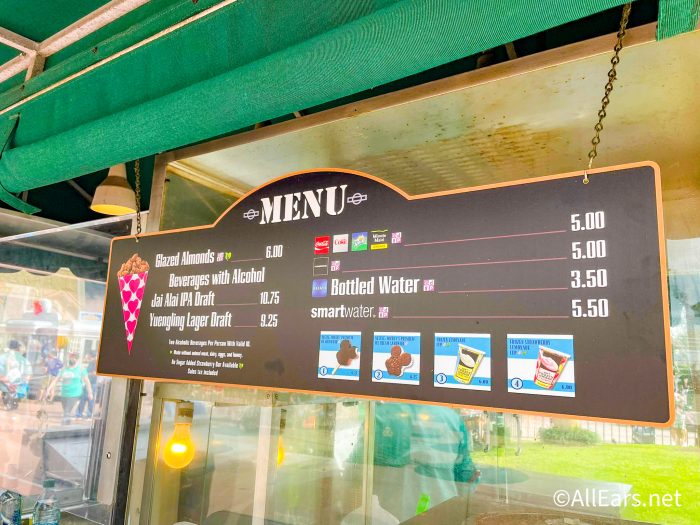 We see price increases on snacks, restaurants, and most years we see park ticket and annual pass prices increase in price. This makes it hard for many families to plan their vacations ahead of time, as the amount they need to save changes after they've already begun saving and/or set their vacation dates.
If you're frustrated with the current "no park hopping until 2 PM" rule, you're not alone. Many guests shared that they want this rule to change back to the way it was before the pandemic, where park hopping was allowed at all times of the day.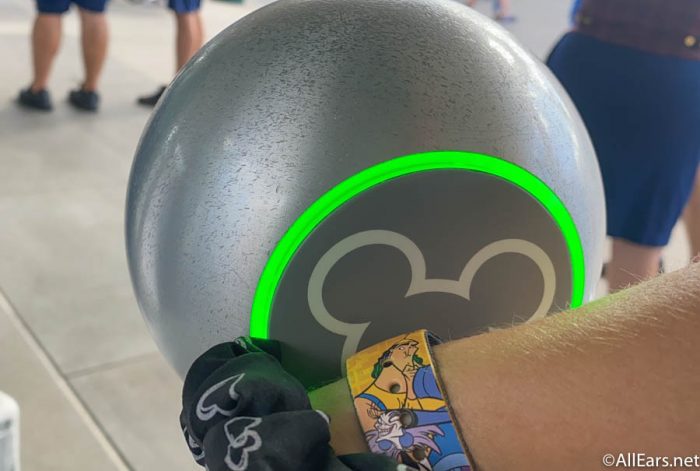 You only have to have a park pass reservation for the first park you're visiting each day, but if the second park you want to visit is at capacity, you won't be able to visit that park, even if you paid the extra $70 for a park hopping ticket.
Many guests also shared that they are not a fan of paying for parking at resorts and in the parks when they're already spending so much on park tickets.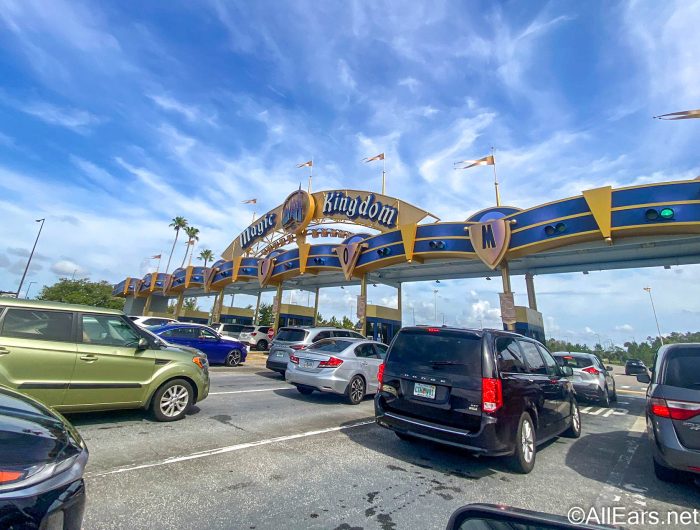 Parking at Disney World resorts can range from $15-$25 a day depending on where you're staying, and it costs $25 to park at a Disney park ($45 or $50 if you want preferred parking). That adds a TON of cost to your Disney vacation. If it was no more, guests could save a lot of money and hassle!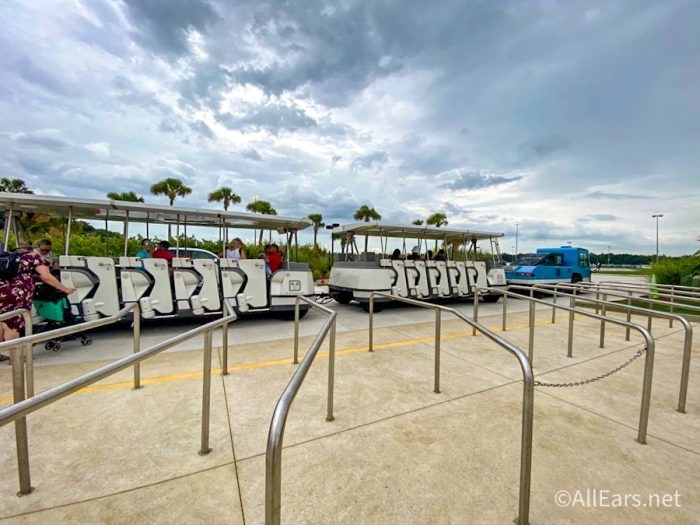 Lastly, we've got something that will never go away unless you rent out the park all to yourself — other people.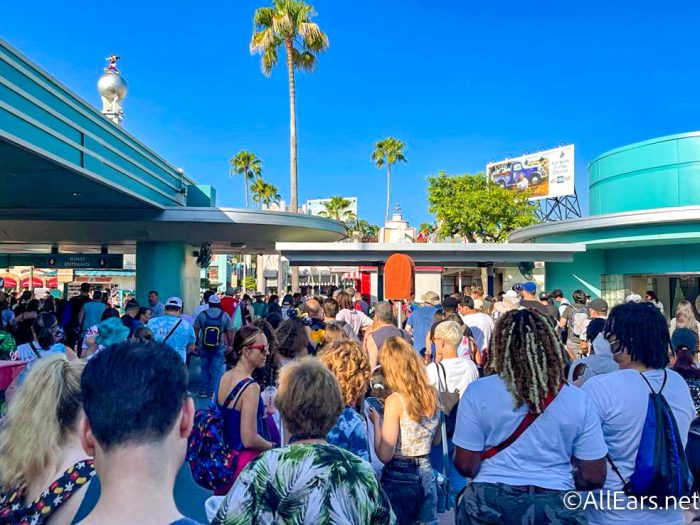 Crowds in the parks can certainly be annoying, especially if you're not a fan of small spaces. Sometimes you can feel trapped with all those people around you, and more people mean longer wait times all around. In addition to that, some of our readers shared some crazy stories about the way they've seen people behave in the parks! Remember friends, being kind to everybody is important, even when you're hot, tired, and sweaty — knowing when you need a minute is important!
And those were the most popular answers from our post! While some of these things you may also find annoying, don't let them ruin your vacation! Knowing when you need a break in Disney is very important, take a look at our tips for dealing with crowds, and stay updated with AllEars so you know what to expect on your vacation!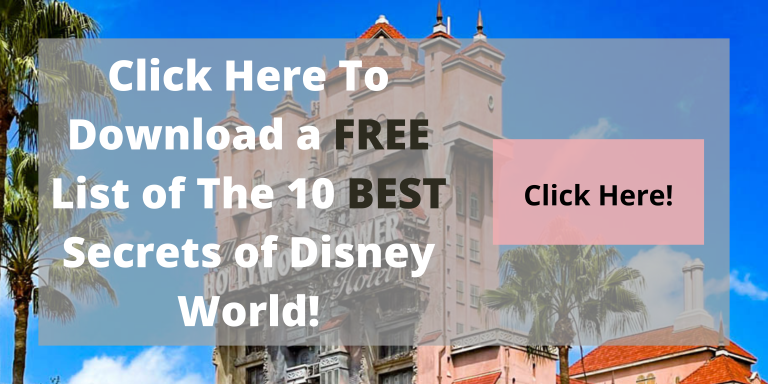 What do you wish Disney would get rid of? Let us know in the comments!