Unfortunately, Disney favorites tend to come and go.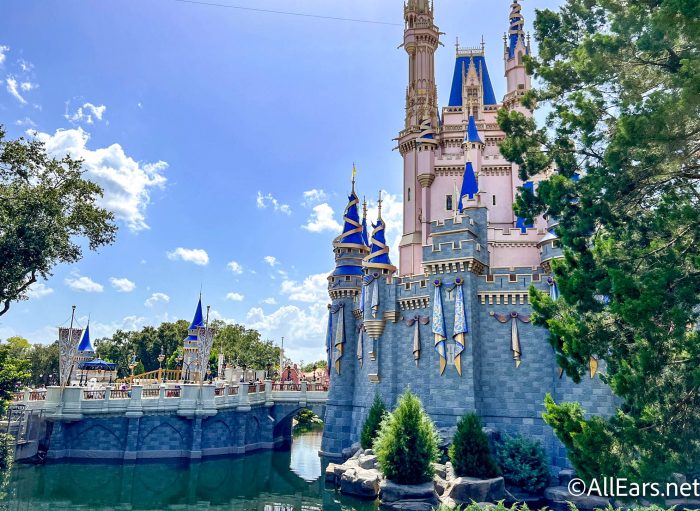 As Disney World continues to change, it's hard to forget what once was. With things like the Spirit of Aloha dinner show already gone, and upcoming rethemings like Splash Mountain, Disney World closures are on our minds. So we decided to ask our readers what closed Disney ride they miss the most!
Disney ride closures are a touchy subject! We asked you on our Facebook page what rides you miss and more than 500 of you answered. While there were a lot of great answers, there were 7 rides that you really seem to miss. Now we're going to work our way up to what ride you definitely miss the most.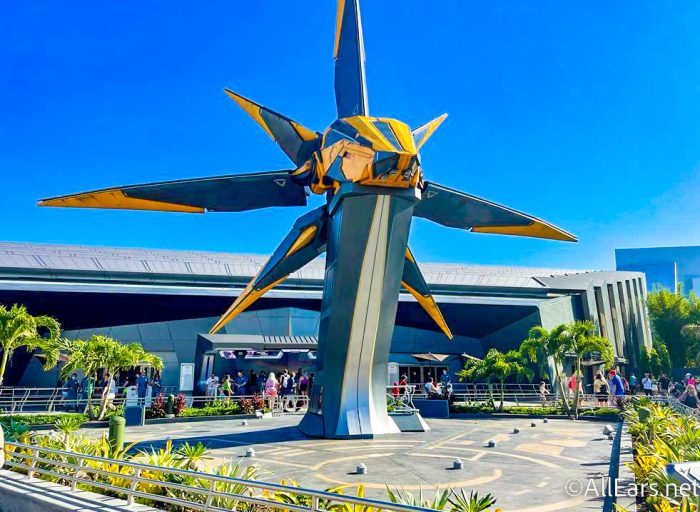 7. 20,000 Leagues Under The Sea
20,000 Leagues Under The Sea is a ride that several of you mentioned in our comments. This ride had a good run in Magic Kingdom from October 1971 until September 1994. On this ride, guests rode in a submarine while viewing underwater scenes with sea life and mermaids.
This ride closed not due to lack of popularity, but because of recurring technical issues, high cost of maintenance, and more. While this favorite may be gone, Disneyland still has a ride that is comparable to 20,000 Leagues. The refurbished Finding Nemo Submarine Voyage recently reopened in Disneyland, and although it's not 20,000 Leagues, it's pretty close.
6.  Horizons
Horizons was an attraction that opened on EPCOT's first anniversary in 1983 and was beloved by fans. This attraction was meant to "look at the past version of the future" and the future of America as the new millennium approached. Over time, the ride was changed and updated to incorporate ideas of the future internationally rather than just in the United States.
Eventually, Horizons was replaced with Mission: SPACE, which opened in 2003. It's been over 20 years since this ride's closure, and fans still miss it! One reader, MJ Johnson, wrote, "And Horizons….because I never got the chance to ride."
5. The Studio Backlot Tour
The Studio Backlot Tour takes us over to Disney's Hollywood Studios. Several of you mentioned that Backlot Tour is the ride your heart craves. This attraction was a combination of a walking tour and a tram tour designed to take guests behind the scenes of movie-making.
This ride was closed to make way for Toy Story Land and Slinky Dog Dash. Although we love Slinky Dog, we really miss the Studios Backlot Tour! It was the perfect addition to Hollywood Studios and we can't help but think of it from time to time.
4. Journey Into Imagination
While this next ride isn't technically closed, you said you really miss it. That's because the now controversial ride has gone through a few changes since its opening date, and many guests wish it wouldn't have. Journey Into Imagination opened in 1983, and this ride took guests into an experience with Dreamfinder and Figment as they collected ideas and dreams to help come up with new ideas.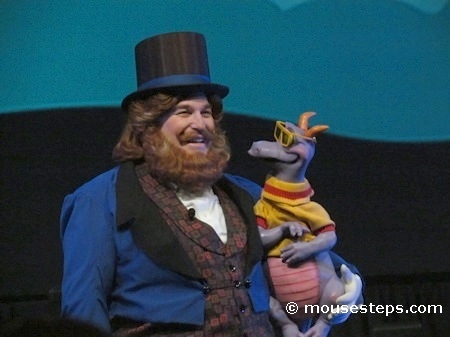 The original version was refurbished into Journey Into Your Imagination in 1999, which removed Dreamfinder. Fans were so upset that Disney actually closed the ride again, refurbishing it into Journey into Imagination with Figment which opened in 2002. While it is still technically around, you guys really miss the original version and we can't blame you!
3. Walt Disney World Railroad
The next ride you guys miss is one that is coming back! The Walt Disney World Railroad is an attraction that takes you around Magic Kingdom in an authentic steam train. Based on Walt Disney's own love of trains, this attraction has three stops throughout Magic Kingdom and is a Disney historian's dream. This ride initially closed in 2018 due to construction beginning on Tron Lightcycle Run.
Although there is no reopening date for this attraction yet, we are expecting it soon, as tracks are being laid underneath the Tron coaster. While this might not be considered a big attraction to most, it is beloved by All Ears readers. Steven Smithson wrote, "I certainly miss Horizons, but if the Walt Disney World Railroad closes, I will officially be DONE…" We couldn't agree more, Steven.
2.  Mr. Toad's Wild Ride
Your second-most missed ride in Disney World was no surprise to us. Mr. Toad's Wild Ride closure in 1998 was definitely a controversial one in the Disney fan base. On this ride, guests road in Mr. Toad's car, going through several adventures with him. This was a Disney World opening day attraction based off of a Disneyland attraction of the same name. Guests loved this dark ride's two-track option, which allowed guests to experience the ride two different ways and was different from the Disneyland version.
This ride closed due to budget cuts and was later replaced with The Many Adventures of Winnie the Pooh, which opened in 1999. Although we really miss Mr. Toad at Disney World, you can still find him at Disneyland.
1. The Great Movie Ride
Finally, the most missed ride in Disney World is easily The Great Movie Ride. Over 100 of the responses on Facebook mentioned the Great Movie Ride, which closed in August 2017. This ride was a Hollywood Studios opening day attraction and guests fell in love. This experience took guests into the movies — literally!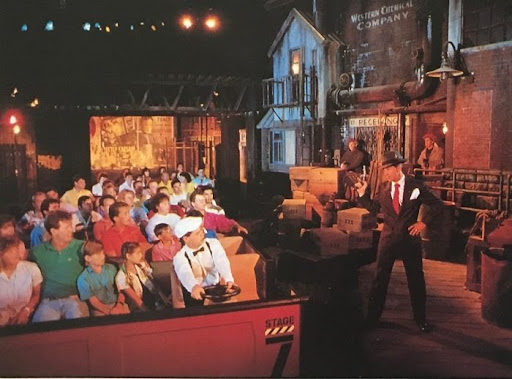 We have to admit, we cried a few tears when this ride officially closed to make way for Mickey and Minnie's Runaway Railway, which opened in 2020. Although we love Runaway Railway's cute storyline and music, we can't help but reminisce on what once was. We think reader Courtney put it best online when she wrote, "Though I love MMRR, I have to say Great Movie Ride."
Although we love when Disney does something new, we definitely miss a few things too! Make sure you're following AllEars to get all of the news on Disney's latest updates and changes.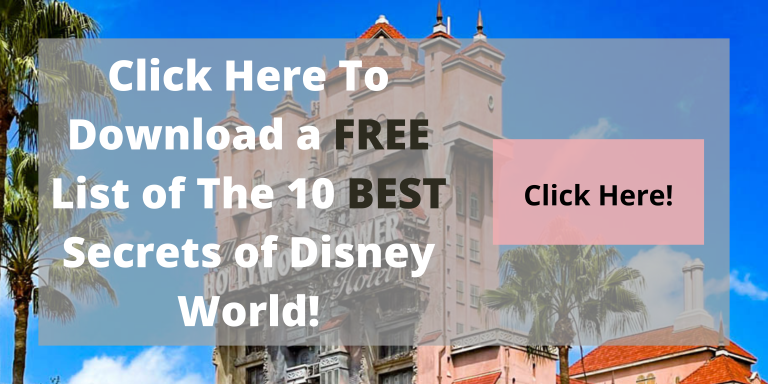 What do you miss the most in Walt Disney World? Tell us in the comments!