You may already have a subscription for Prime Video, Disney+, and Netflix…but could a new deal tempt you to add ANOTHER streaming service to your list?
We've recently shared how Walmart is getting into the streaming world thanks to a partnership with Paramount+, but now a special deal has come to HBO Max!
Accoring to the HBO Max website, you can save OVER 40% when you prepay for a year.
Specifically, HBO Max is offering new and returning HBO Max subscribers the chance to save over 40% if they pre-pay for an entire year by subscribing to one of the following things:
"the HBO Max Ad Free yearly plan at a discounted rate of $104.99 for the first year," or
the HBO Max With Ads yearly plan at a discounted rate of $69.99 for the first year (each an "Offer" and collectively, the "Offers")."
According to HBO Max, that savings is based on the price you're paying for the yearly plan upfront as opposed to the monthly plan. The "normal" HBO Max ad-free yearly plan is $149.99, and the yearly plan with ads is normally $99.99.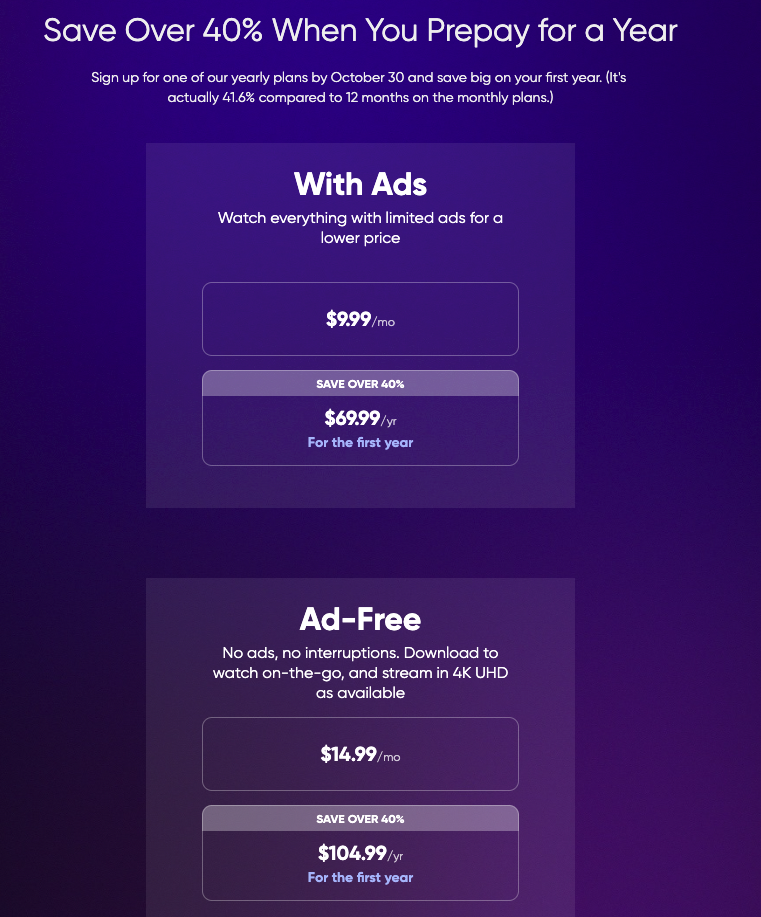 This offer is only valid from now through October 30th, 2022, though, so you'll want to act quickly to take advantage. The offer is only available for those in the U.S. and you'll need to be 18+ to sign up. After the first year, the plan will auto-renew at the then-current "regular" plan price unless you cancel your subscription.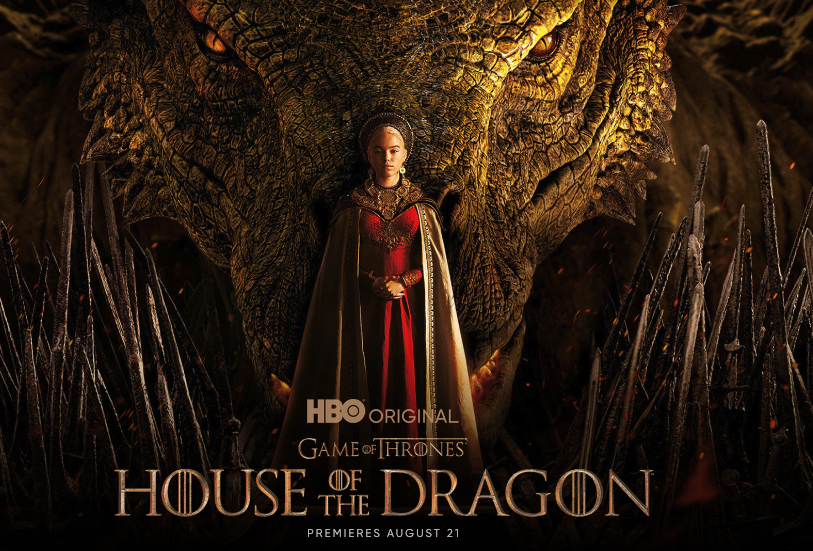 According to Variety, this discount offer comes just as HBO Max is "culling dozens of titles in a cost-cutting effort." In fact, HBO Max has said that at least 36 more titles are leaving its service this week. That includes original HBO Max shows, some Sesame Street specials, and more.
HBO Max will also soon lose all of the 8 original Harry Potter films, and they have recently lost other Warner Bros. films.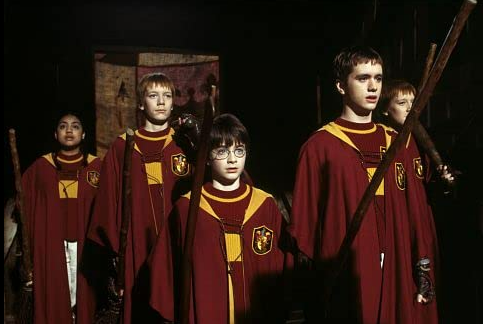 Warner Bros. Discover has indicated that these removals of titles from HBO Max are tied to the upcoming combination of HBO Max with Discovery+. In a statement, Warner Bros. Discovery said, "As we work toward bringing our content catalogs together under one platform, we will be making changes to the content offering available on both HBO Max and Discovery…That will include the removal of some content from both platforms."
The integrated HBO Max and Discovery+ service is set to launch in the summer of 2023 in the United States.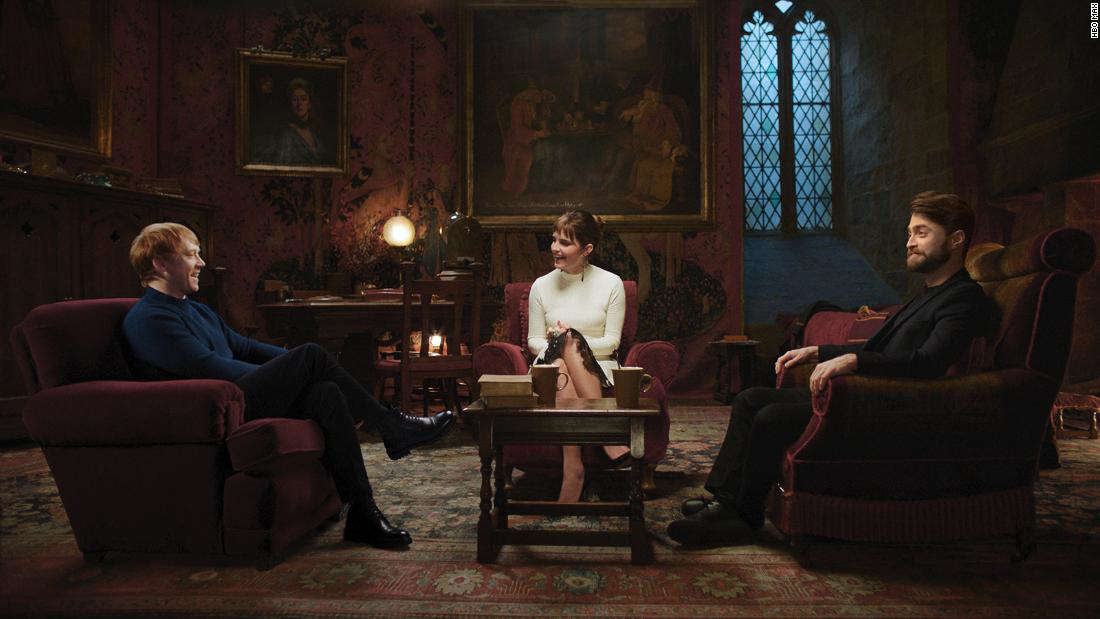 We'll continue to keep an eye out for more updates and let you know what we find.
For more streaming news, click here to see the major price increase announced for ad-free Disney+ plans. You can also click here to see the release date and price for the ad-supported Disney+ service that'll be out soon.
Stay tuned for more streaming news.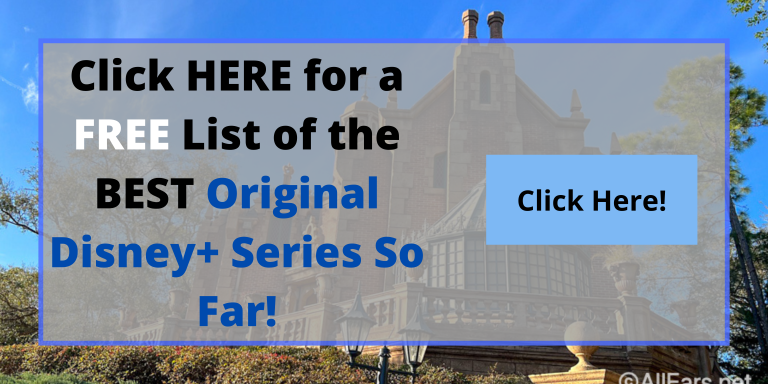 Will you be taking advantage of this deal? Tell us in the comments.