Where are our Harry Potter fans at?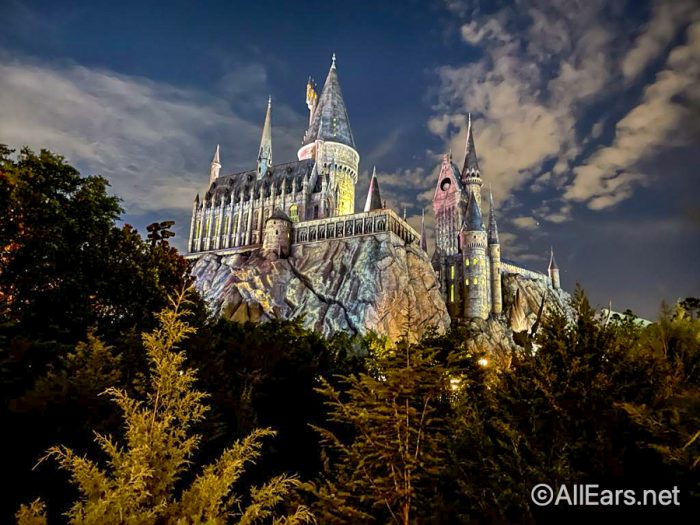 As you probably know, all eight of the Harry Potter movies have been available to stream on HBO Max since 2021. Well, if you're watching them there, you'll need to watch them fast — they'll soon be leaving that streaming service.
According to Variety, all eight Harry Potter movies will be leaving HBO Max on August 31st. That includes Harry Potter and the Sorcerer's Stone, Harry Potter and the Chamber of Secrets, Harry Potter and the Prisoner of Azkaban, Harry Potter and the Goblet of Fire, Harry Potter and the Order of the Phoenix, Harry Potter and the Half-Blood Prince, and Harry Potter and the Deathly Hallows, Part 1 and 2.
However, all three Fantastic Beasts movies will remain on HBO Max, including Fantastic Beasts and Where to Find Them, Fantastic Beasts: The Crimes of Grindelwald, and Fantastic Beasts: The Secrets of Dumbledore. Fans will also still be able to stream the Harry Potter 20th Anniversary: Return to Hogwarts special on HBO Max.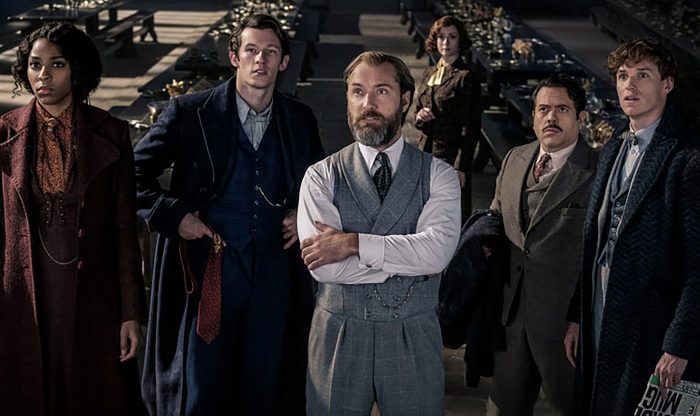 If you're still needing to get your Harry Potter fix with the original eight films, though, they'll still be available on Peacock. To get even MORE Harry Potter in your life, you'll also want to check out the interactive Harry Potter: A Forbidden Forest Experience in Virginia.
Of course,  you can also visit Hogwarts, Diagon Alley, and Hogsmeade in Universal Studios Orlando! Here's our first timer's guide to the Wizarding World of Harry Potter.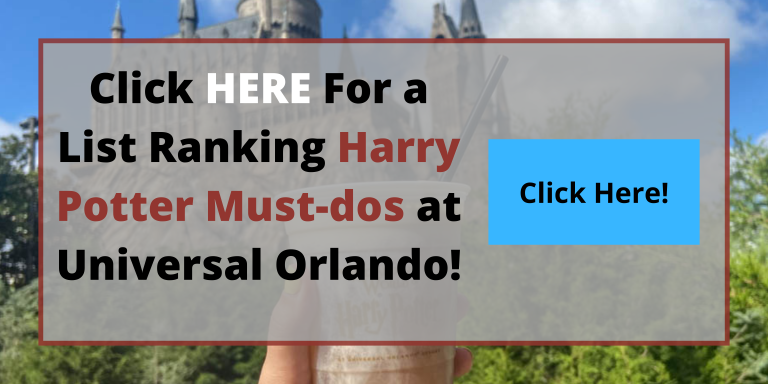 Do you subscribe to Peacock or will you subscribe for Harry Potter? Let us know in the comments!