Bibbidi Bobbidi Boutique is finally returning to Disney World and Disneyland!
Some attractions and experiences are still returning to the parks after the 2020 closures. The Harmony Barber Shop in Magic Kingdom and the Finding Nemo Submarine Voyage ride in Disneyland have recently reopened, and now reservations are about to open for another reopening popular experience!
Bibbidi Bobbidi Boutique is an experience for guests ages 3-12 which gives them their own magical makeovers.
Disney previously announced that the Boutiques in Magic Kingdom and Disneyland will be reopening on August 25th, 2022, but now we've got more details!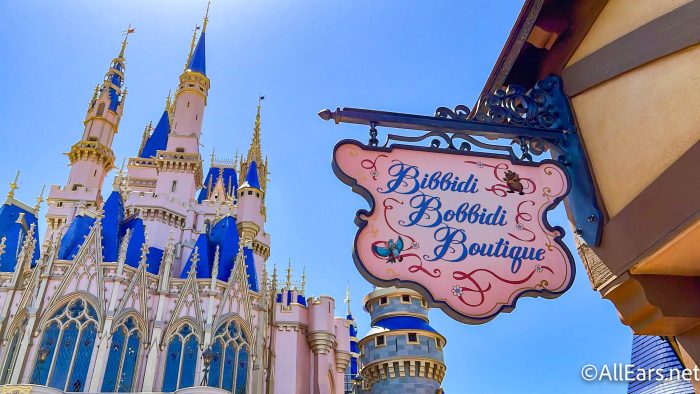 Guests can start making their reservations for Bibbidi Bobbidi Boutique TODAY, August 11th!
Reservations will open up on the Walt Disney World website no earlier than 1PM ET, and they will open up on the Disneyland website no earlier than 10AM PT. So stretch those fingers and get ready to tap away to book the transformation of your little one's dreams!
The Disney World website currently lists 5 "sample packages" for the Magic Kingdom version of this spot. These include the Carriage Package, the Castle Package, the Castle Deluxe Package, the Knight Package, and the Deluxe Knight Package.
The "sample packages" range in price from $19.95 to $299.95. Be sure to check and see what is officially available for booking once reservations open up.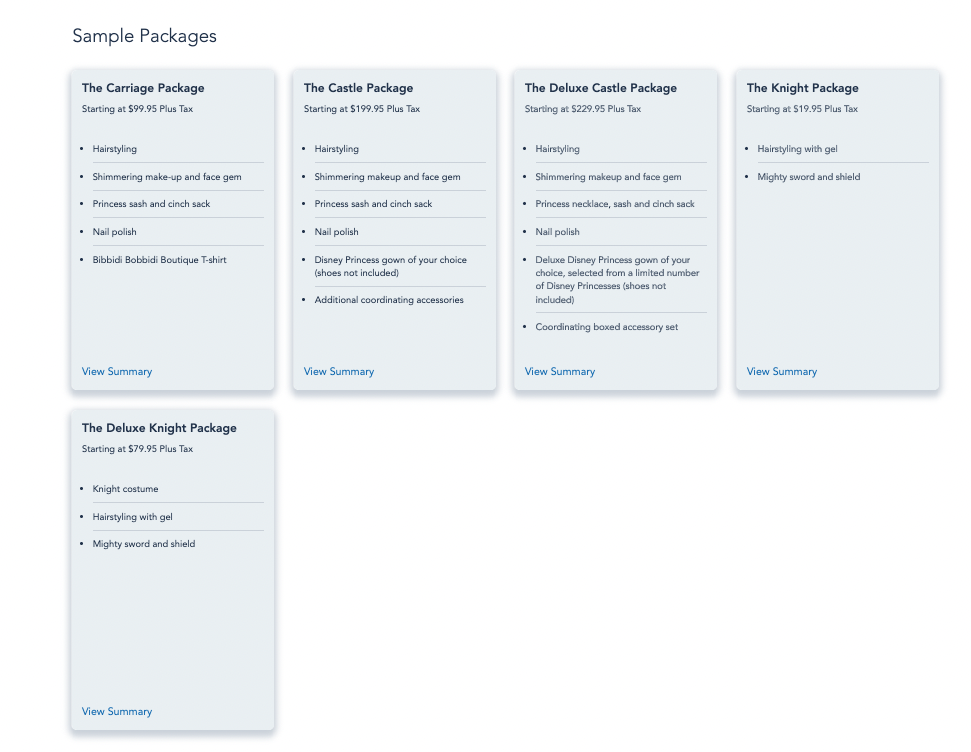 Keep in mind that there is a cancellation fee applied to no-shows or cancellations made within 24 hours of the scheduled time. Each appointment can take anywhere between 30 minutes to 1 hour, and all prices and packages are subject to change.
This experience can be very popular, so be sure to book it ASAP for your upcoming trips.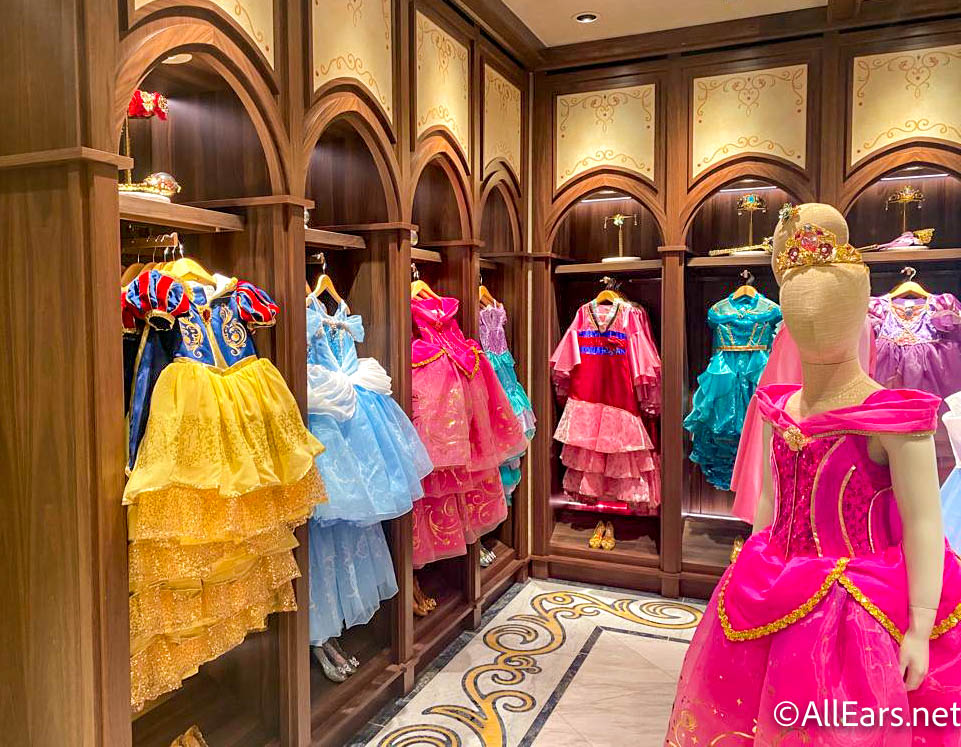 What about the boutiques in Disney Springs and the Grand Floridian Resort & Spa? Those locations are set to reopen at a later date, so we'll look for more details on that.
If you're visiting the parks soon, be sure to watch out for those varying summer crowds (some of which have surprised us recently), upcoming ride closures, and the ongoing construction. Not heading to the parks? Check out these Princess costumes you can get online to create your own at-home Boutique experience.
And stay tuned to AllEars for all the latest Disney World news!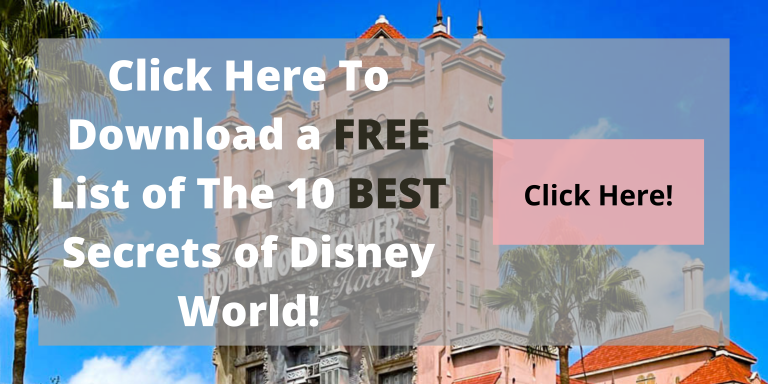 Have you ever experienced the Bibbidi Bobbidi Boutique? Let us know in the comments below!