There are a lot of things you'll need to consider when traveling these days.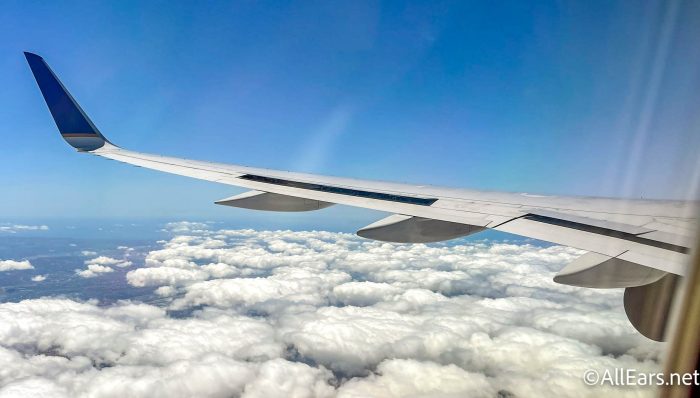 Airlines are currently experiencing record high cancellations and delays as well as high ticket prices (though many airlines have begun offering fall deals in an effort to help travelers save a little money and some ticket prices are declining). In addition to the airline chaos, many countries are still dealing with COVID-19 spikes, and now, the CDC has added two more destinations to its "high" risk category.
The Centers for Disease Control and Prevention categorizes countries by one of four levels. Level 1 is "low" risk, Level 2 is "moderate" risk, Level 3 is "high" risk, and Level 4 is "highest" risk. No countries have been designated as Level 4 since the CDC began categorizing them this way.
Many popular vacation destinations like France, Greece, the United Kingdom, and Spain fall under the Level 3 category. We've reported several times when other countries have joined the mix, and now two more countries have been added to the list.
According to CNN, Jordan and Sint Eustatius (also called Statia) have now been designated as Level 3 countries by the CDC. This means that these countries have had more than 100 confirmed cases of COVID-19 per 100,000 residents in the past 28 days.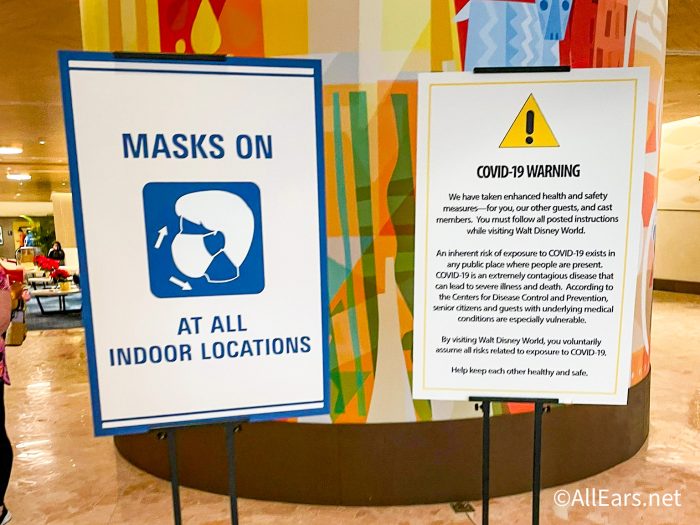 If you're planning to travel to a country with a Level 3 designation, the CDC recommends getting up-to-date, if you're not already, on all of the COVID-19 vaccines available to you. This means receiving not only the first two shots in the sequence but also any booster shots that you are eligible to receive, as well. COVID-19 cases are fluctuating all over the world, so we'll be sure to keep an eye out for more countries to be added to this "high" risk category. The CDC also recently added another six destinations to this category, too.
Right now, in addition to the ones mentioned above, Germany, Italy, Brazil, Canada, Mexico, and Thailand, among others, are in the Level 3 category.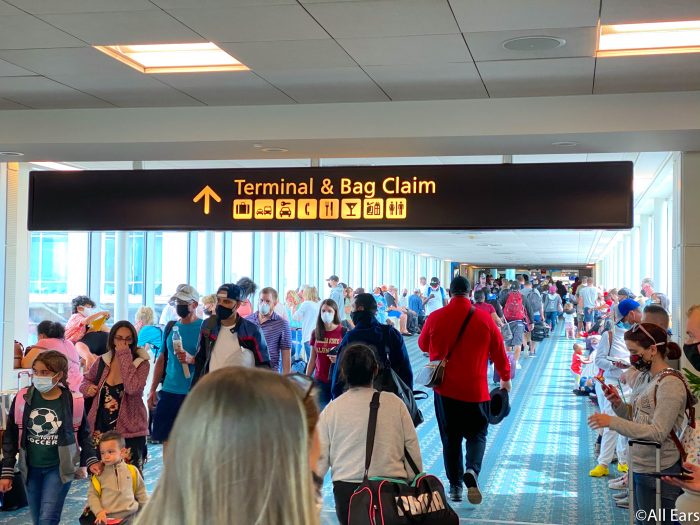 What about Level 2? Well, the CDC has added 3 new places to that "moderate" category. Specifically, Azerbaijan, Kyrgyzstan, and Senegal are now in the level 2 category. A country falls under level 2 if it has reported 50 to 100 COVID-19 cases per 100,000 residents in the last 28 days.
All 3 of those spots were previously at level 1 and have been pumped up. There are 20 locations in Level 2 as of this week.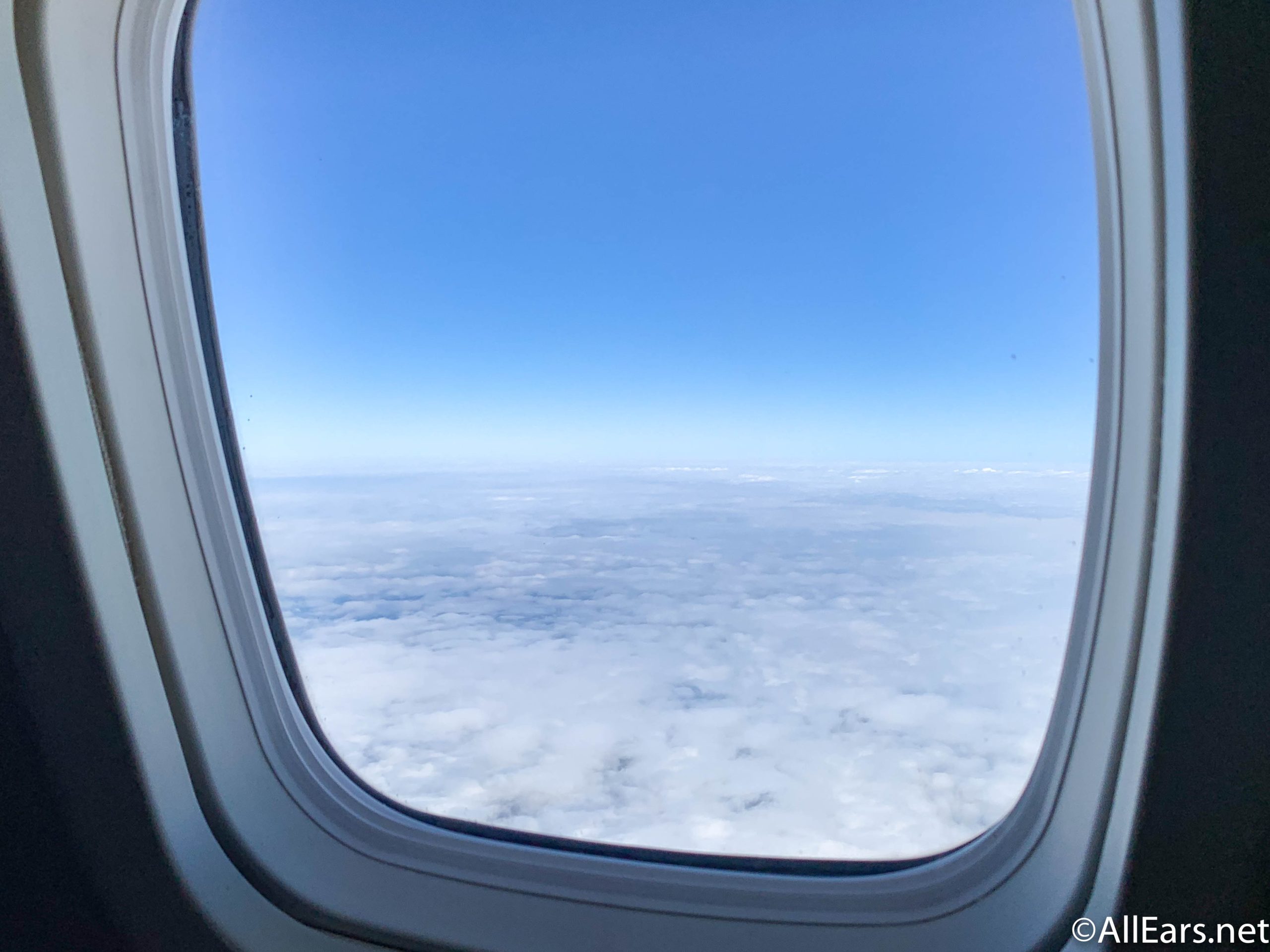 In level 1 you'll find 2 new places that have been added to the category — Suriname and Zimbabwe. Both of these had been at higher levels and have now dropped to level 1. Countries in Level 1 must have 49 or fewer new COVID-19 cases per 100,000 residents over the last 28 days. There are about 25 places at Level 1 this week, including Egypt.
When you're traveling, experts note that there are a few things to consider including the COVID-19 transmission rates, precautions required, what type of activities you'll be doing (outdoors with less people vs. indoors with many people), and more. It's also to come up with a plan in case you test positive for COVID-19 while away from your home country and how that could impact your return trip.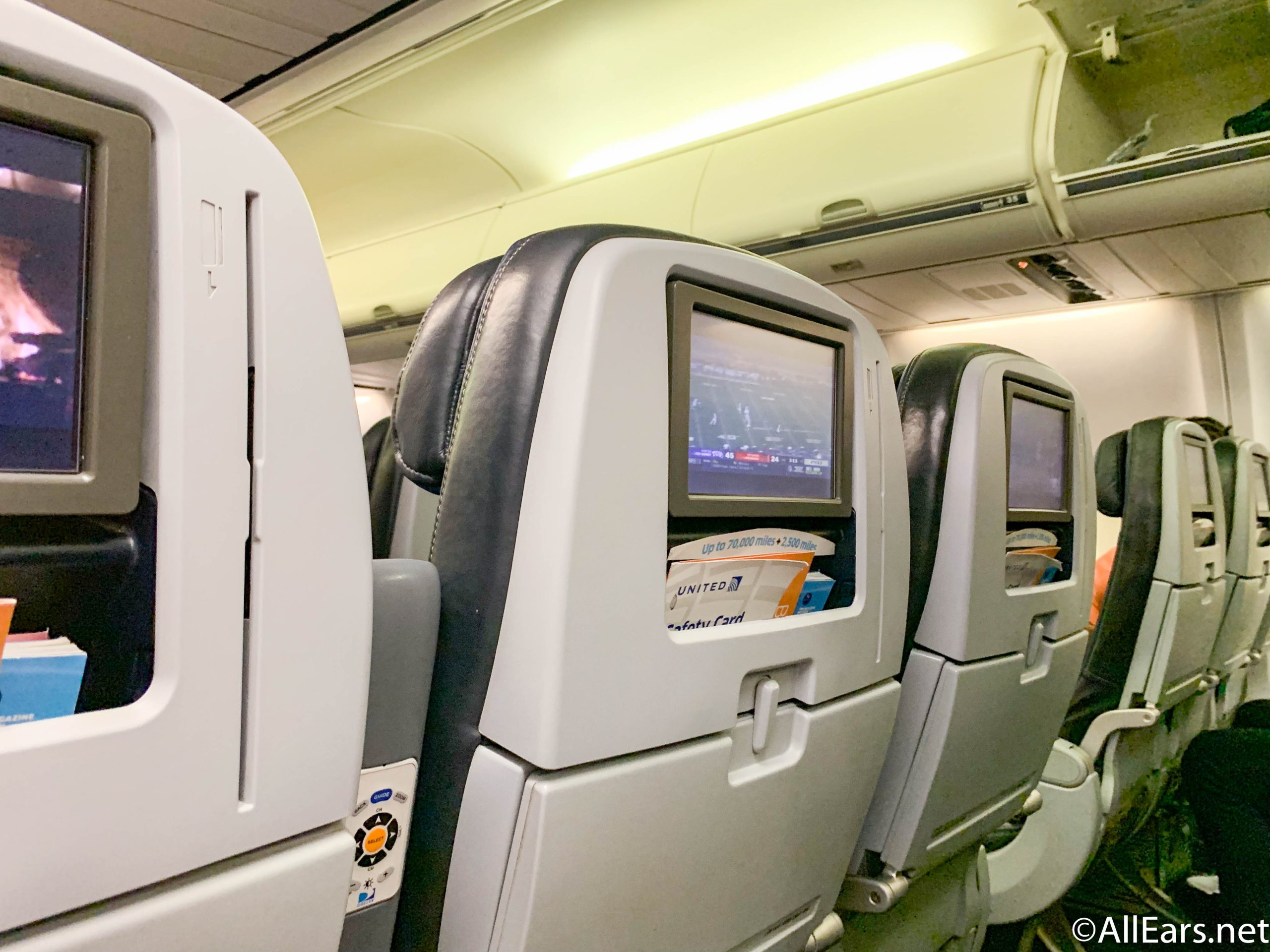 In other travel news, a recent report by the Department of Transportation revealed that airlines are mishandling luggage (meaning more luggage is getting lost, damaged, or delayed) at a higher rate than they were this time last year. We've rounded up some things you can do if your luggage is mishandled on your next flight.
That same Department of Transportation report also provided a by-the-numbers look at the airlines with the most delays and cancellations, as well. That's important information to keep in mind as you decide what airlines to fly with during upcoming trips.
We're always on the lookout for more travel news, so make sure to stay tuned to AllEars for the latest!
Join the AllEars.net Newsletter to stay on top of ALL the breaking Disney News! You'll also get access to AllEars tips, reviews, trivia, and MORE! Click here to Subscribe!

Have you been traveling recently? Let us know in the comments!