DISCLOSURE: This post may contain affiliate links, meaning when you click the links and make a purchase, we receive a commission.
There's no way to sugarcoat it: air travel has been a little…chaotic lately.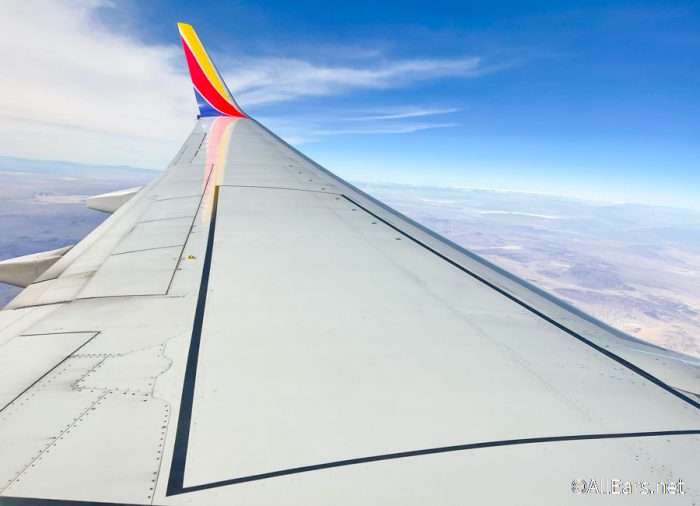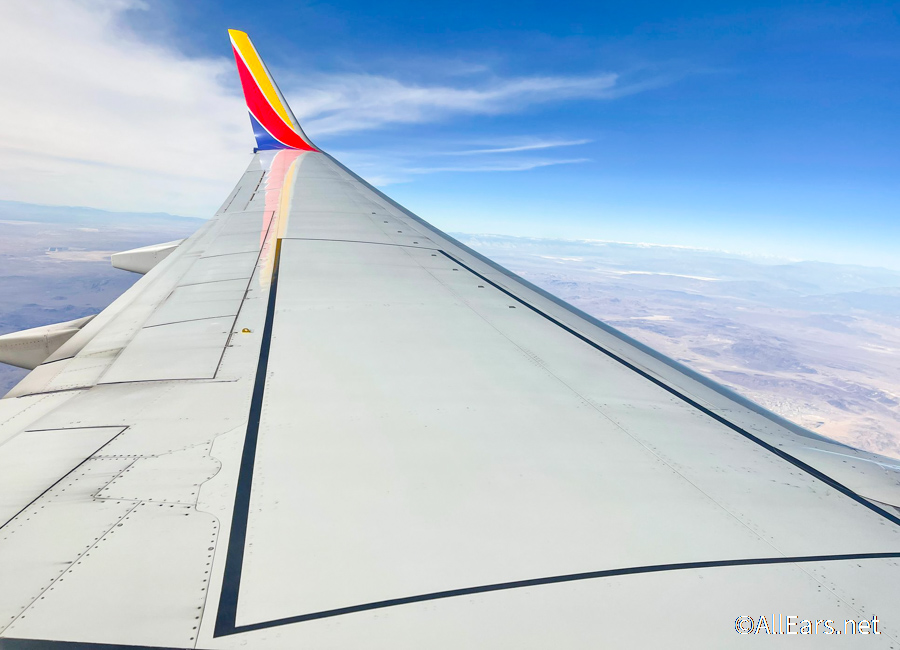 With hundreds of flights in the United States getting canceled or delayed daily, and airfare prices currently extraordinarily high, there are enough stressors when it comes to flying before you even start to consider other anomalous things that could happen. One of those things that you don't want to think about happening is your airline losing, damaging, or otherwise mishandling your checked bag. Here's what to do if that happens to you.
Let's start with some basics: how common is it for airlines to mishandle your luggage? According to the Air Travel Consumer Report generated by the Department of Transportation, of the over 42 million bags that were "enplaned" (or put on an airplane) in May 2022, 237,828 of those bags were mishandled. Mishandled bags are checked bags that are lost, damaged, delayed, or pilfered. Per 100 bags enplaned in May 2022, travelers reported that one of those four things had happened to 0.56 of them (so that's about one bag mishandled for every 200 bags enplaned).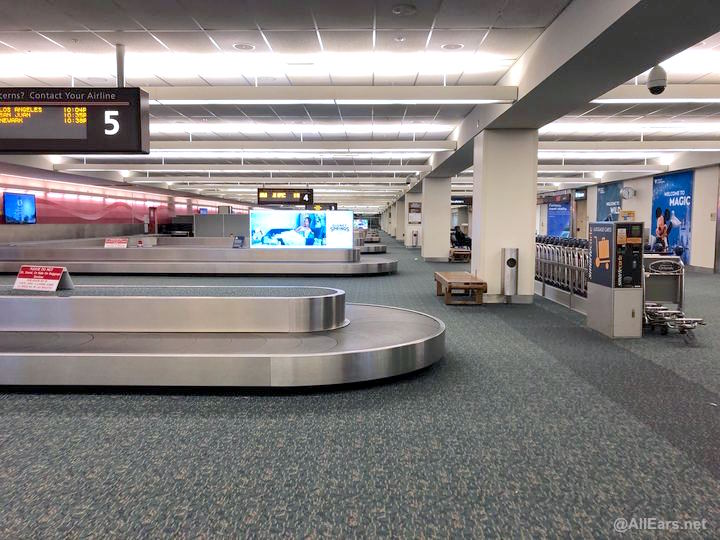 In May 2021, only 0.38 bags per 100 were mishandled, so this number is on the rise. The airline with one of the highest number of incidents was American Airlines, which had 76,059 bags reported as mishandled between the American Airlines fleet and its branded partners.
Within the American Airlines network, 0.79 checked bags per 100 were reported as lost, damaged, delayed, or pilfered in May 2022, up from 0.60 in May 2021. The highest number of mishandled bags goes to Republic Airways with a whopping 0.93 bags per 100 reported as mishandled — almost 1 in 100. The numbers prove it: more bags are getting lost or damaged than before — so what can you as the traveler do about it?
If Your Bag is Lost
If you're concerned about your bag getting lost, one way to cut down on the chance of it getting misplaced or left behind is by booking a nonstop flight, according to CNN.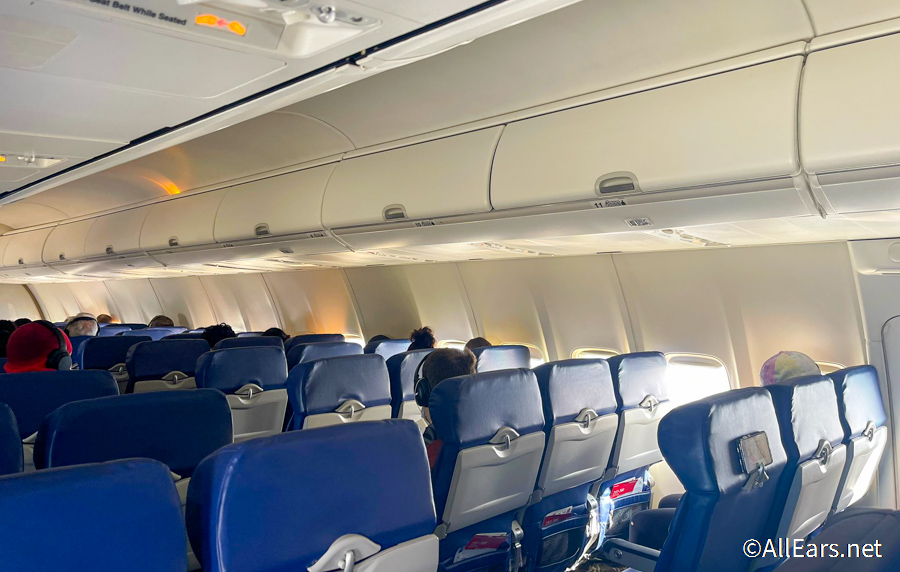 Another good thing to do is to take a picture of the outside of your suitcase, as well as the contents of your suitcase before you check it, that way you have proof of what the bag looked like before it was checked in the event that it was damaged. This will also be beneficial if the bag is lost or delayed and you had valuables inside and need to prove that to your airline in order to be properly compensated.
Another option available to you is purchasing a tracking device like an Apple AirTag and packing it inside your suitcase so you can track it during your travel day.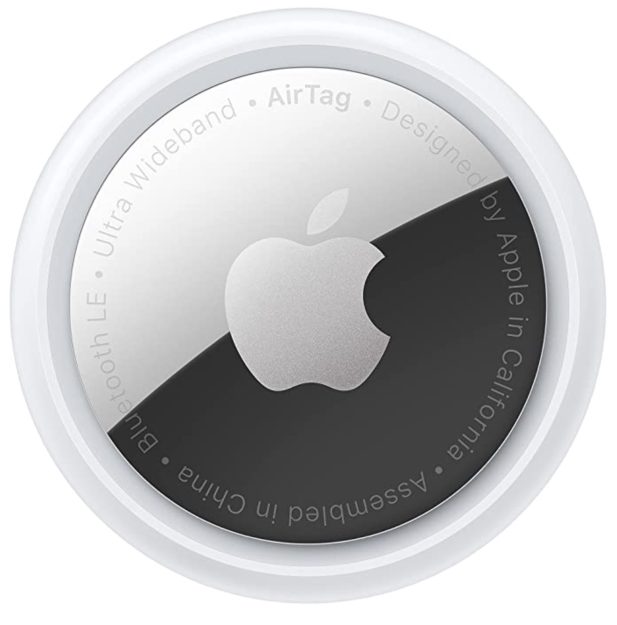 The AirTag connects to your iPhone through the Find My app and will be able to give you peace of mind and knowledge of where your bag is. The AirTag is water and dust resistant, so you don't have to worry about something happening to it and the battery lasts for up to a year, so it won't die in the middle of your travel day, either. You can get the AirTag online on Amazon right now for $27.50, down from the usual price of $29.
If your bag is lost by the airline, make sure to check that airline's website or talk to an agent at the airport about what you need to do to file a claim. File a claim in a timely manner (though some airlines have a waiting period you must go through before the bag can be reported as lost), and the airline should hopefully get back to you and work with you to come to a solution. For airlines that are not responding quickly enough, you can file a complaint on the Department of Transportation's website.
If Your Bag is Delayed
So you've just gotten off your flight and have made your way to the baggage carousel, but as it goes around and around, your bag never appears. Check other nearby carousels to see if it was mistakenly placed on the wrong one, as well as the airline's baggage office. If your suitcase is still nowhere to be found, let your airline know. In many situations, the airline knows where your bag is, but it's been delayed (like if your suitcase didn't make it onto your connecting flight in Denver, so it's catching the next flight to its final destination, for example).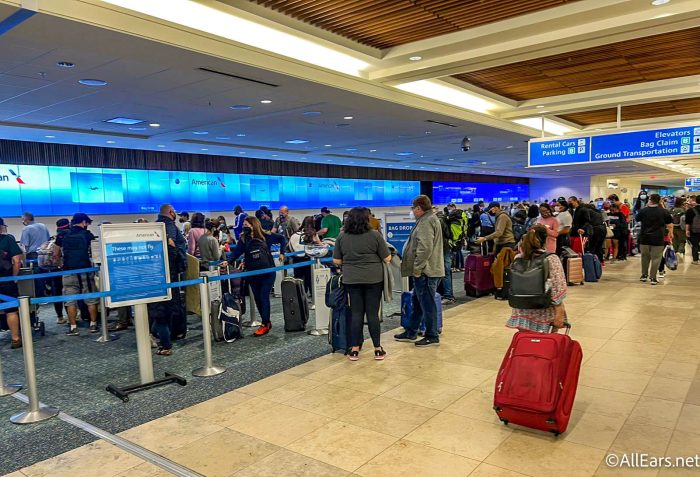 In these cases, if you can wait for it at the airport, do that, but if it's going to be some time, make sure to fill out all of the appropriate paperwork at the airport (your airline should provide this to you), and they may provide a delivery service to get your luggage to you once it arrives. If you need to buy something (clothes, a hairbrush, etc.) while you wait for your luggage to arrive, be sure to keep those receipts as you may be eligible for reimbursement.
If Your Bag is Damaged
If your bag is damaged when you receive it at baggage claim, file a report with your airline BEFORE you leave the airport — this is where those pictures you took before you checked your suitcase will come in handy.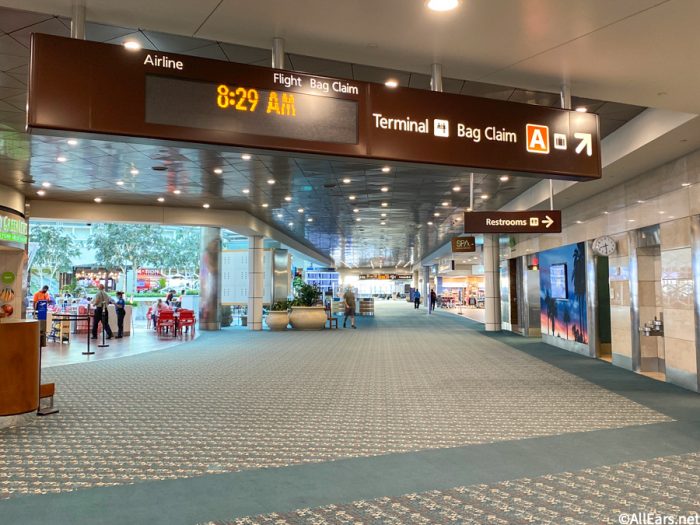 Airlines are not required to reimburse you for certain broken things like fragile items, electronics, cash, or perishables, but they do have to reimburse you for damage to your luggage's wheels, handles, or straps.
Bags are being mishandled at a higher rate, yes, but these instances are still relatively rare. The most important thing you can remember to do when situations arise during your travels is to document everything. By taking pictures and saving receipts, you will have more evidence to back yourself up if an airline decides it doesn't want to cooperate. It's also important to raise any concerns you have while you're still at the airport, not after you've left.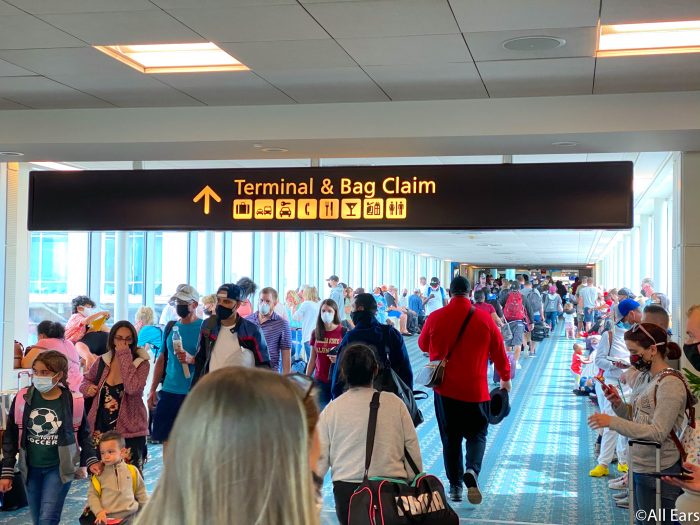 When in doubt, you can file a claim with the Department of Transportation, as well. We're always on the lookout for more ways to make your travel days easier, so make sure to stay tuned to AllEars for the latest!
Join the AllEars.net Newsletter to stay on top of ALL the breaking Disney News! You'll also get access to AllEars tips, reviews, trivia, and MORE! Click here to Subscribe!

What are your best tips for damaged, delayed, or lost luggage when flying? Let us know in the comments!