Before you head to Universal Orlando's CityWalk, there's something important you need to know.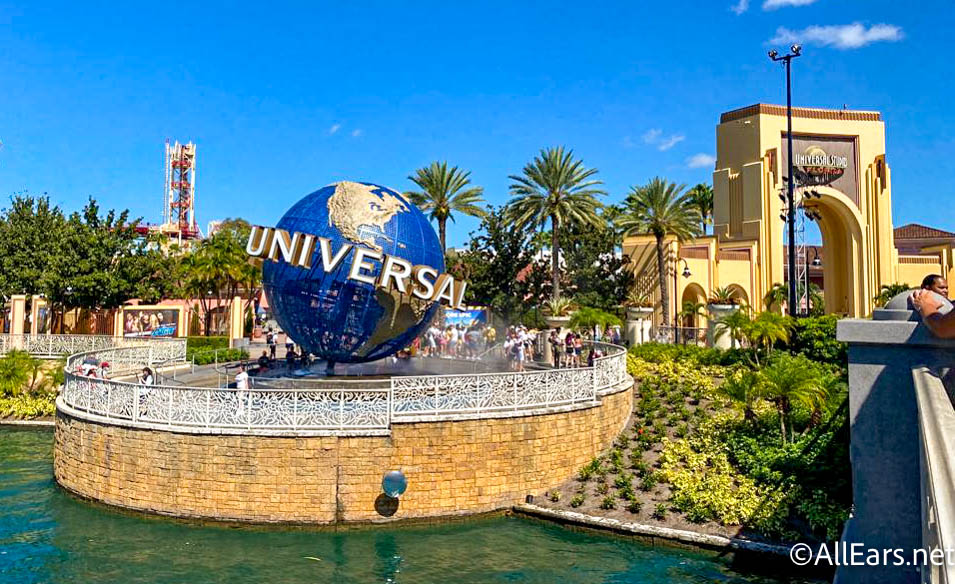 CityWalk is home to many entertainment offerings, including some fun and unique restaurants, stores, and even mini golf. But if you're planning to visit CityWalk soon, an important rule has been put in place that could impact your trip.
According to ClickOrlando.com, Universal Orlando has issued a statement indicating that some changes have been made to its weekend operations at CityWalk.
On the weekends, guests under the age of 18 will now be required to LEAVE CityWalk at 9PM unless they are "accompanied by a parent/guardian, are staying at a Universal hotel or planning to see a movie at Universal Cinemark."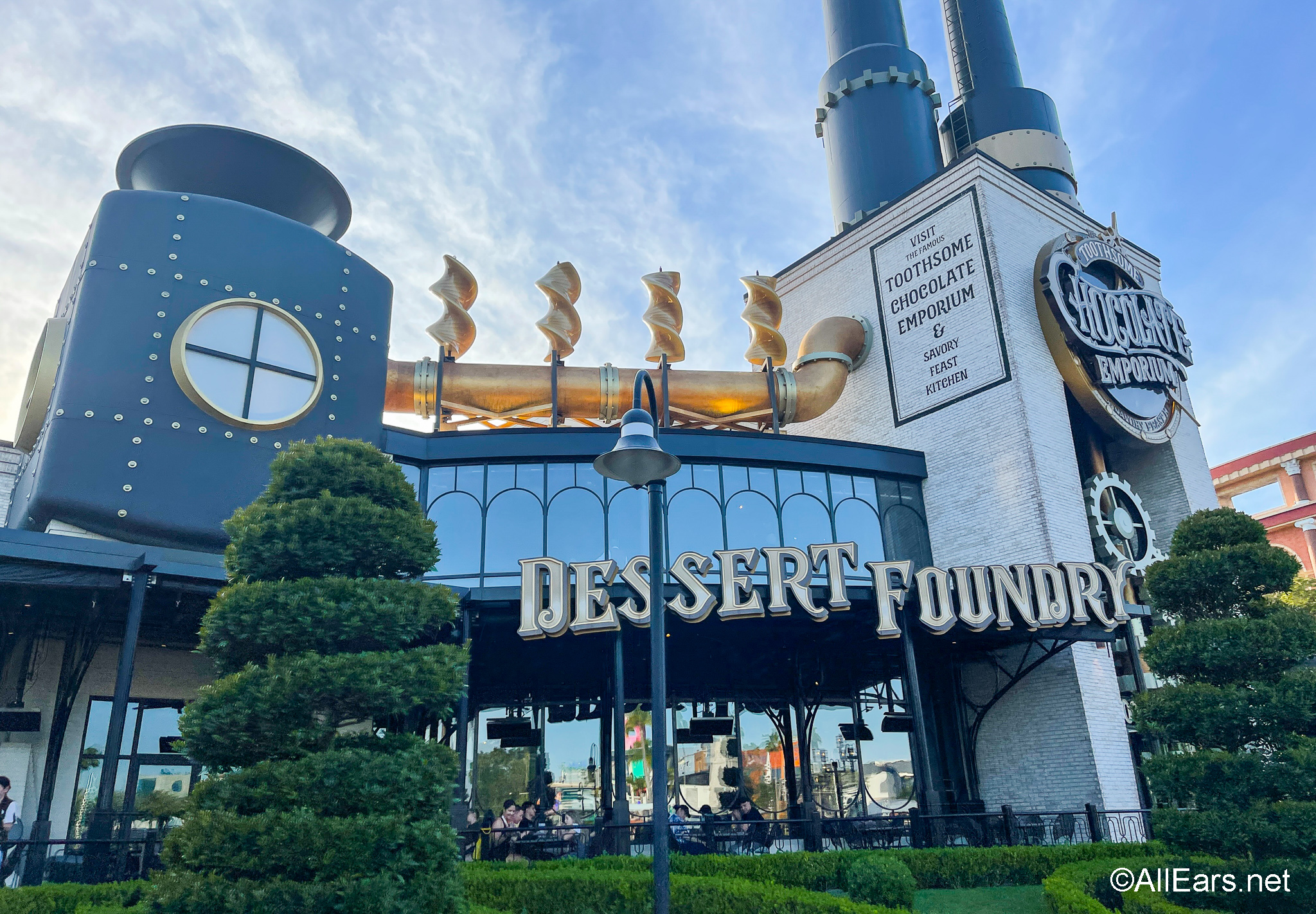 Universal reportedly said that the policy started a few weeks ago and is subject to be changed in the future.
This curfew follows a fight that reportedly broke out between "children" which ultimately led officers to evacuate a parking garage at Universal Studios in Florida "out of an abundance of caution," as reported by ClickOrlando.com.
However, according to the Orlando Sentinel, when Universal spokesman Tom Schroder was asked whether this curfew was put in place because of the fight, Schroder indicated that it was a rule that was in place before the pandemic and the resort was putting it in place again.
So if you'll be heading to Universal Orlando with some younger ones and were thinking of letting them explore CityWalk without an adult on the weekends, this new policy will change some of those plans. Be sure to take it into account and plan ahead for your trip.
UPDATE: According to the Orlando Sentinel teenagers who are at Universal Orlando for the Halloween Horror Nights event will fall under a bit of an exception to this curfew. Specifically, teenagers who are at Universal Orlando for Horror Nights will be able to visit CityWalk by showing their ticket to Horror Nights. A Universal spokesperson also indicated that Universal employees will be able to help visitors under the age of 18 buy a ticket for Horror Nights if they didn't get one in advance.
If you're heading to Universal Orlando soon, you can click here to get a FULL LOOK at the Halloween Horror Nights merchandise available (so far), or click here to see just how well Universal Orlando has been doing financially recently.
Check back for more Universal news!