It has been a BIG year for Disney.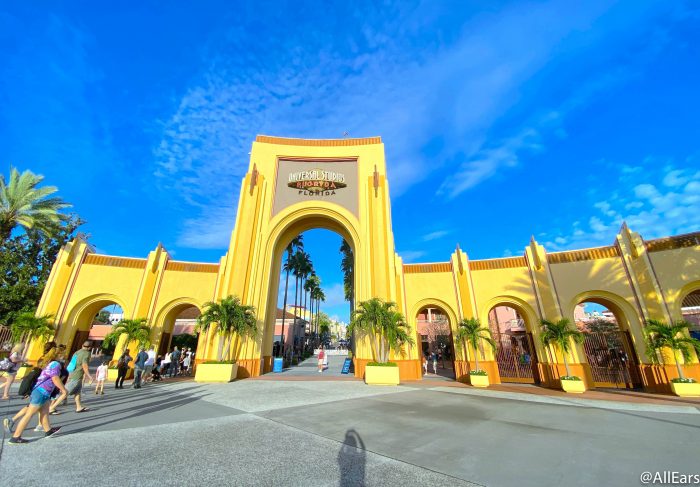 With major movie releases, new series on Disney+, and quite a few additions to the theme parks, the company has been making up for lost revenue from the pandemic in an overwhelming fashion. But what about its biggest competitor? NBC Universal just released its earnings from Q2, and looking at the numbers, we can learn a lot about how the "other" theme park giant is faring.
Looking specifically into the numbers from the theme parks, the adjusted EBITDA (Earnings Before Interest, Taxes, Depreciation, and Amortization) for the second quarter was $632 million. This is a significant increase from the previous quarter's $411 million, and is now the highest EBITDA on record for the Universal parks for any quarter, according to Business Wire. Universal Orlando specifically broke its record for highest adjusted EBITDA as well this quarter.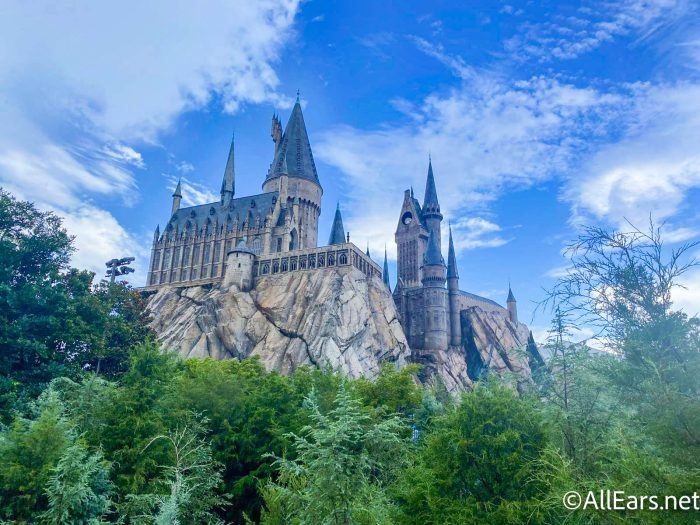 In the second quarter of the year, theme park revenue increased 64.8%, coming out to $1.8 billion total. This was largely due to higher attendance and guest spending in the parks in the U.S. and Japan compared to the same time period last year. For the first six months of the year, theme park revenue came out to $3.4 billion, which is a 96.3% increase.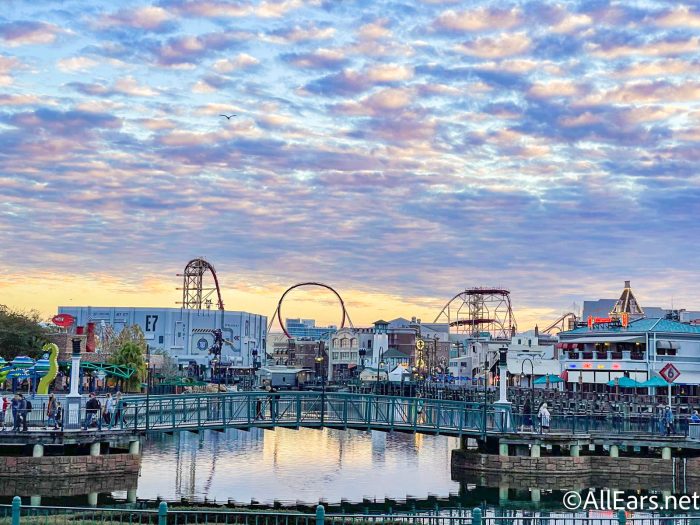 It makes sense that numbers have gone up significantly since 2021, with more operations returning to normal in Universal Orlando. It has been a slow recovery for all theme parks in Central Florida, but Disney has also shown improved tourism numbers recently.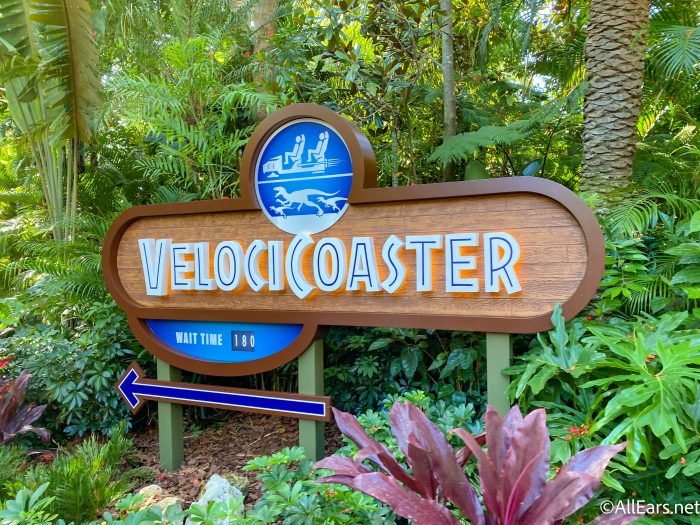 We'll be on the lookout for more details on theme park attendance and revenue to report, especially since things have changed so drastically due to the pandemic. Stay tuned to AllEars for more!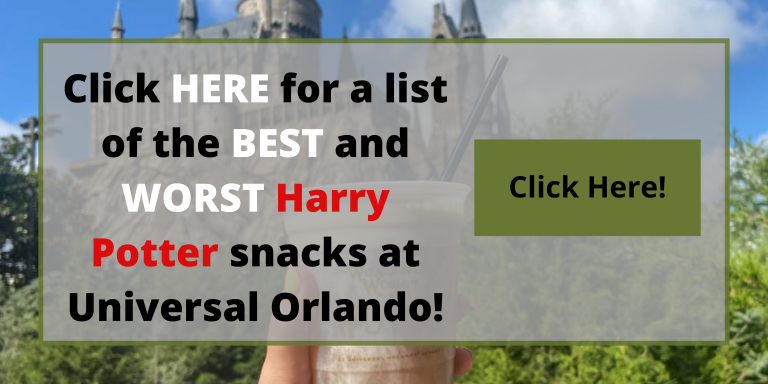 Are you planning a trip to a Universal theme park this year? Tell us in the comments!