Can you really have a great day in Disney World's Animal Kingdom with NO PLAN? Join the AllEars team as they spin a random wheel to find out what they'll be doing for the day in Animal Kingdom.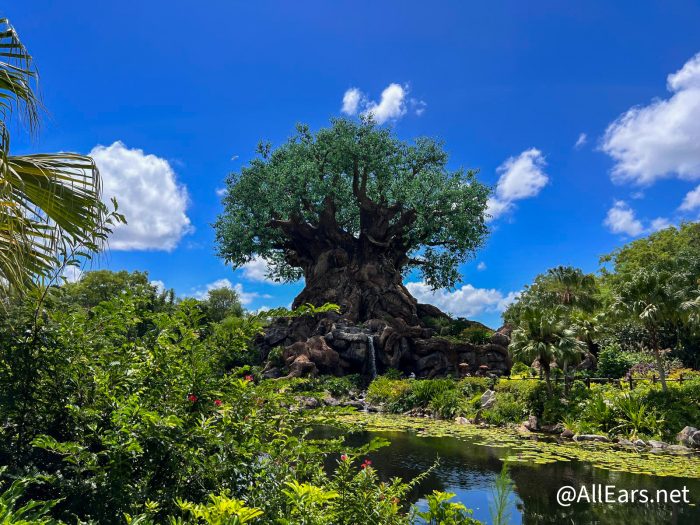 With a mix of SHOCKING rides, food, and entertainment, how will their day turn out?
Click Below to See Is No Plan the Best Plan in Disney World? — Animal Kingdom!