This has been a HUGE year for Disney movies and shows!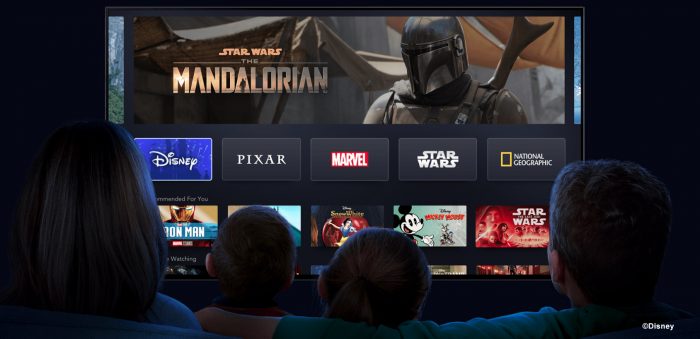 We got some major Marvel films like Moon Knight, Doctor Strange in the Multiverse of Madness, and Thor: Love and Thunder. Pixar's Turning Red was released earlier this year, as well as the popular Star Wars series Obi-Wan Kenobi. But that's not all that we're getting this year. Soon we'll get a sneak peek at some upcoming projects!
During this year's D23 Expo, there will be a panel on Friday, September 9th at 3:30PM called Looking Ahead With the Walt Disney Studios. During this panel, Pixar Animation Studios' Chief Creative Officer Pete Docter and Walt Disney Animation Studios' Chief Creative Officer Jennifer Lee will be presenting "never-before-seen-footage," and there will be "surprise announcements, musical performances, and appearances by all-star voice talent" from the upcoming projects.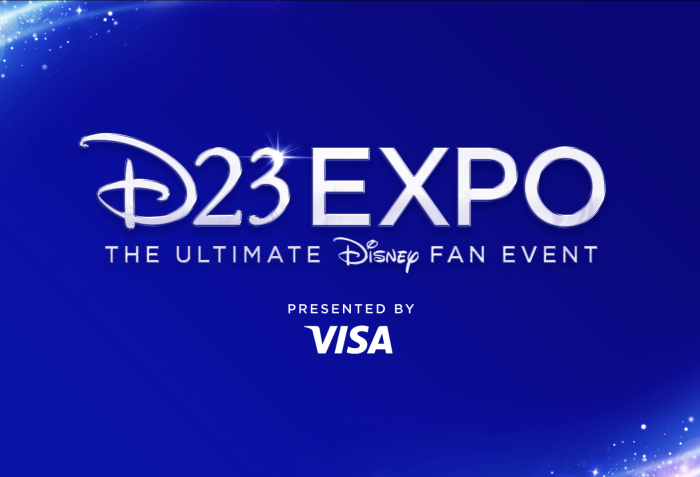 What will be featured? Well, Pixar will share a look into the upcoming series Win or Lose series (launching on Disney+ next year), as well as the upcoming film Elemental, which is directed by Peter Sohn and will be released in 2023.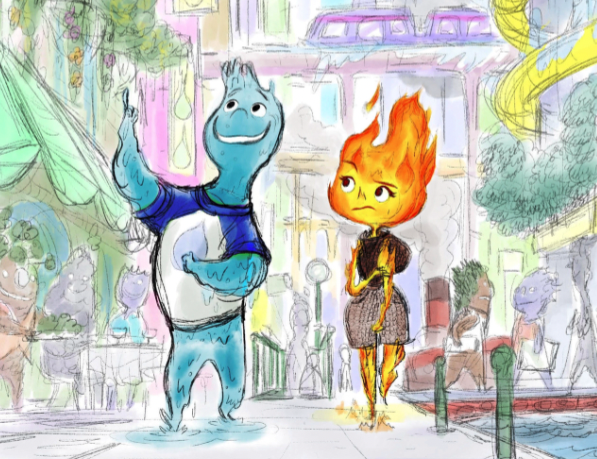 For Walt Disney Animation Studios, we'll get a peek behind the curtain at Strange World, which releases on November 23rd. They'll also share a look at the new long-form sci-fi series set in Lagos, Nigeria called Iwájú. It launches on Disney+ next year.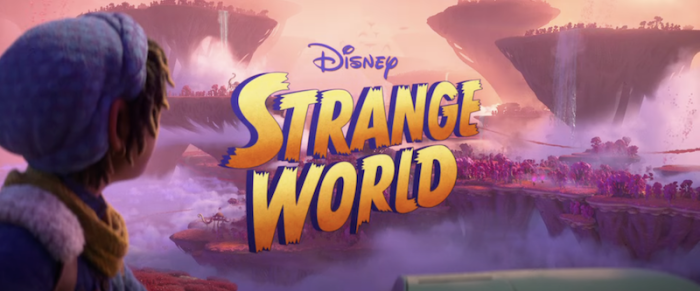 We can't wait to get a look at these and other upcoming projects at the D23 Expo. This fan event is usually a big weekend for Disney to make major announcements about movies, shows, and the theme parks.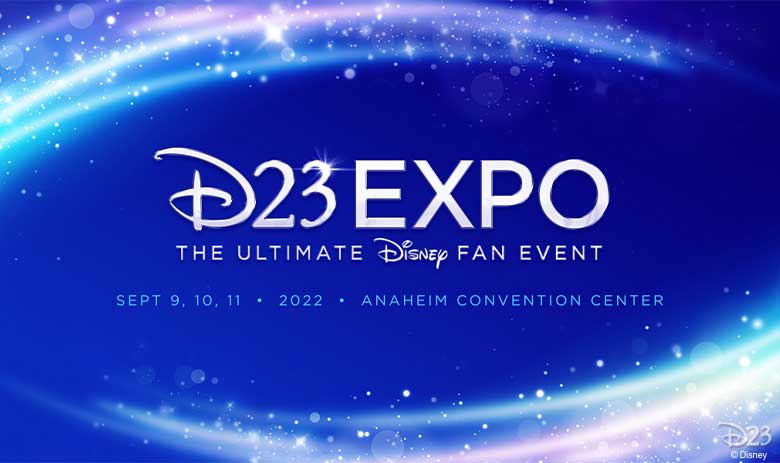 There are a wide variety of panels coming to this year's event, each covering some major topics, and we can't wait to check out all the news. One-day tickets are still available for the Sunday of the expo, so hurry if you want to attend!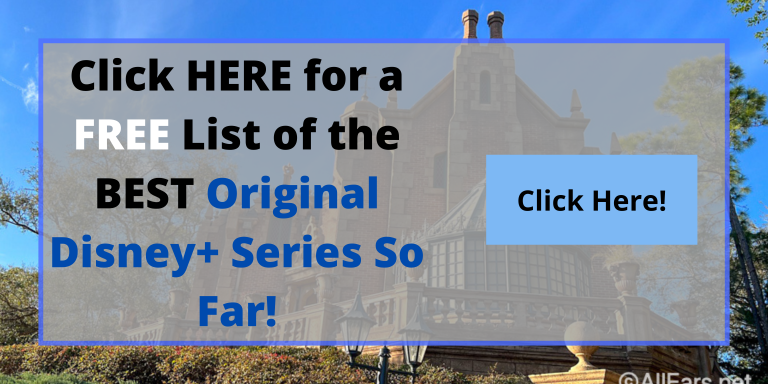 Which of these upcoming shows and movies are you most excited about? Tell us in the comments!