Are you ready for the ultimate Disney fan experience?!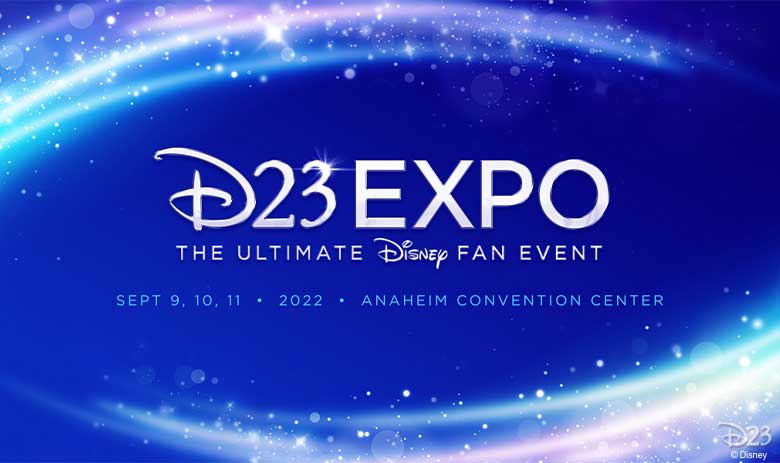 The D23 Expo is an annual event that takes place in Anaheim, California, and Disney fans from around the globe travel to the expo to hear the juicy Disney news, updates, and announcements the company wants to share. Guests can also explore exhibits from the Walt Disney Archives and attend panels featuring Disney Executives, Imagineers, and celebrities. And now, Disney has shared some additional details about what we can expect from this year's D23 Expo!
Get ready, because the 2022 D23 Expo is just a few months away! This year's event will be held at the Anaheim Convention Center from September 9th through 11th. We've already learned some details about what we can expect from this year's Expo — like an exhibit from the Walt Disney Archives and which panels will have the biggest announcements.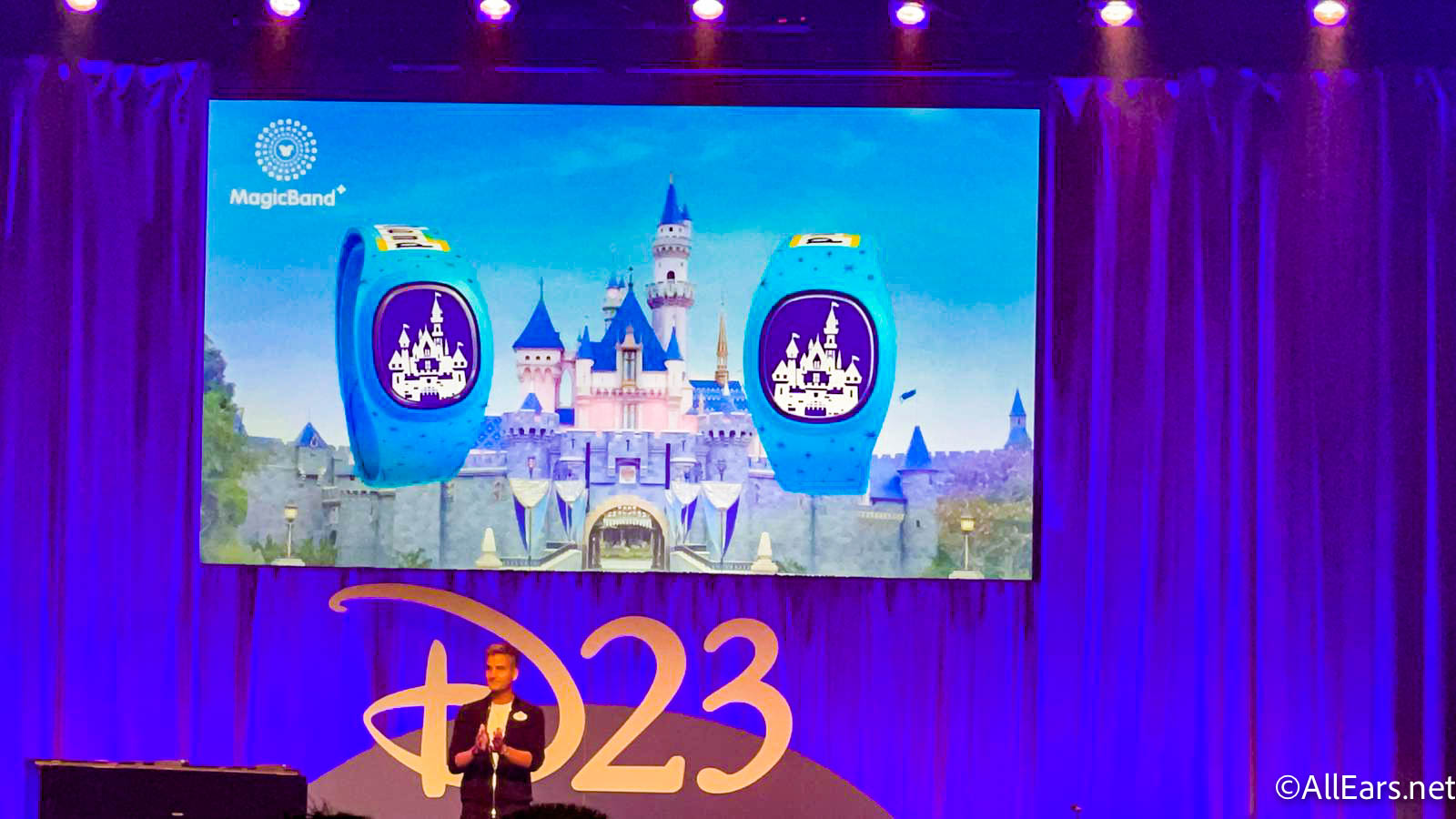 Disney has shared NEW details about the D23 Expo Marketplace, where guests can shop for limited-edition merchandise from Disney, Pixar, Star Wars, and more. This 27,000-square-foot shopping space will include several different themed retail experiences, like Mickey's of Glendale — a Walt Disney Imagineering exclusive shop that will include merchandise collections designed by Imagineers and exclusive D23 Expo collections.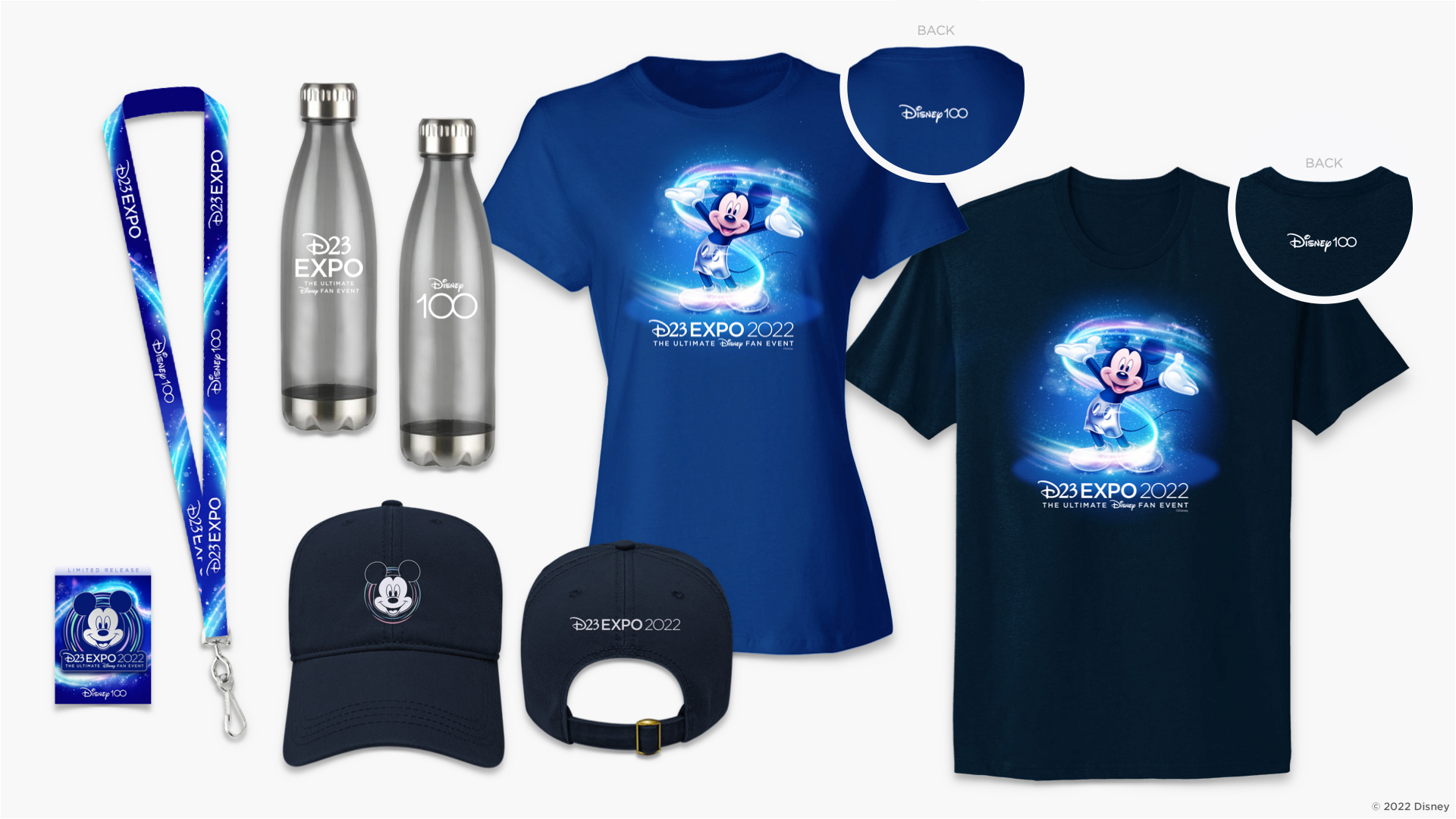 Another shopping experience guests will find at this year's event is Disney Publishing, where first-to-market books can be found for sale. Not only that, but guests will also get the chance to meet authors behind some of these books like Disney historian Marcy Carriker Smothers.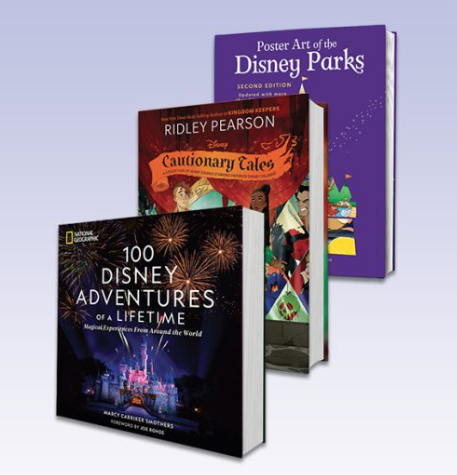 Visit the World of Wakanda to check out a merchandise collection inspired by Black Panther…
…and the Guided by the Light Collection will premiere at the Expo, too! Designed by Star Wars: The Clone Wars star Ashley Eckstein and inspired by Ahsoka Tano, this collection will "highlight the importance of Ahsoka's strength during times of deep darkness."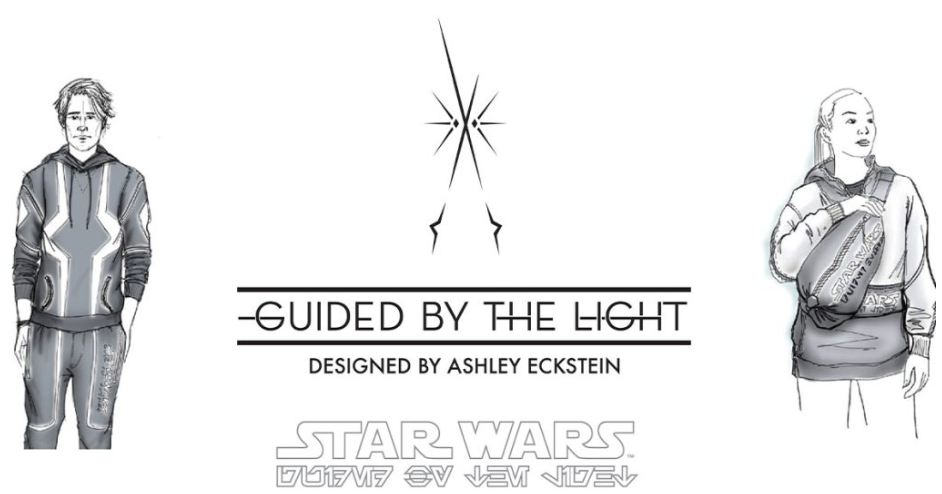 Get ready for an all-new line of plush toys — Disney Munchlings! These new toys will feature treats inspired by Disney Parks Main Street Bakery and will include both a Mickey Mouse Cinnamon Swirl Bun and Minnie Mouse Wild Strawberry Cupcake — and the best part? These plush toys will be scented!
There will also be several panels devoted specifically to the latest product innovation and fashion trends. Women in Disney Fashion will explore major Disney fashion icons and upcoming Disney collaborations, or you can check out It's a Small Disney World: Celebrating the Art of Disney Parks where guests can learn about Disney artists. These aren't the only panels you'll find at the D23 Expo, either!
Interested in learning more about new technology coming to the Disney parks? Guests can learn more about Hey Disney! on the D23 Expo show floor as well. Hey Disney! is the new custom voice assistant built on Amazon Alexa technology and Disney has shared that we will learn more details about this new feature at the Expo, plus so much more.
Several ticket tiers for the 2022 D23 Expo are already sold out, but there are still some available if this sounds like an event you don't want to miss!
Will we learn any new details about Disney's new MagicBand+ at this year's D23 Expo? That remains to be seen, but in the meantime you can check out the BIG questions we still have about MagicBand+. We're always on the hunt for the latest Disney news, so stay tuned to AllEars for more.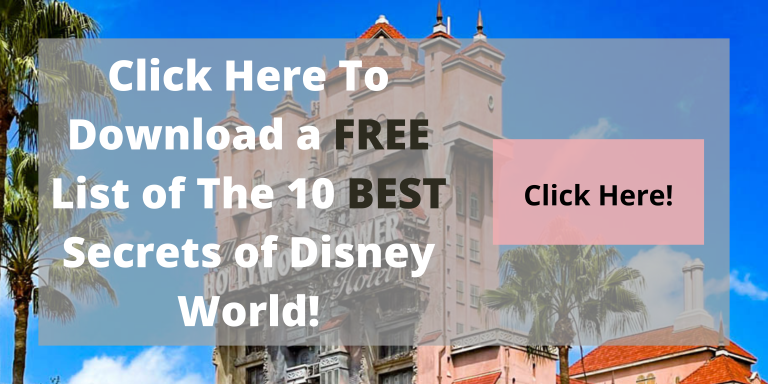 Are you heading to the 2022 D23 Expo? Let us know in the comments!