Disney World is always looking for ways to innovate and introduce new technology into the parks.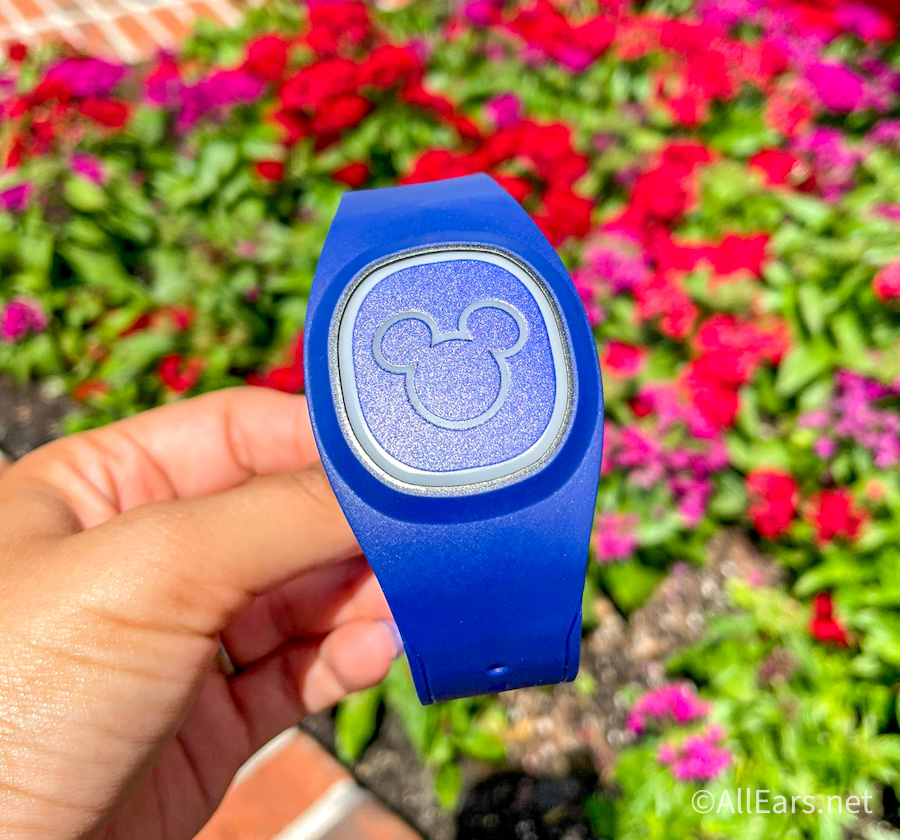 Recently, we've seen the introduction of Disney Genie and Genie+, a new way to customize your perfect Disney day. The My Disney Experience app has also gone through quite a transformation over the years — yet there's another piece of Disney tech that's getting an upgrade. The new MagicBand+ will be debuting later this summer, and while we do know quite a bit about the bands already, we still have some BIG questions about Disney's new MagicBand+!
When we first learned about the MagicBand+ during Walt Disney World's 50th Anniversary Celebration, we knew that it would feature all the bells and whistles of the current MagicBand.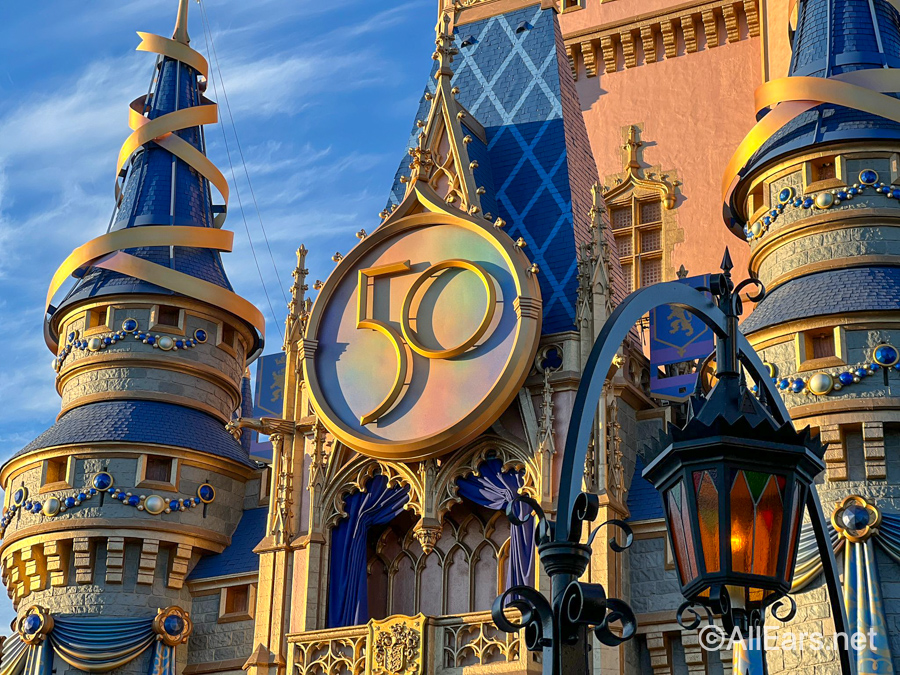 Essentially, guests will still be able to use these bands to enter the parks, open their Disney Resort hotel rooms (and pay for purchases if staying onsite), and scan into Lightning Lanes, but with much more!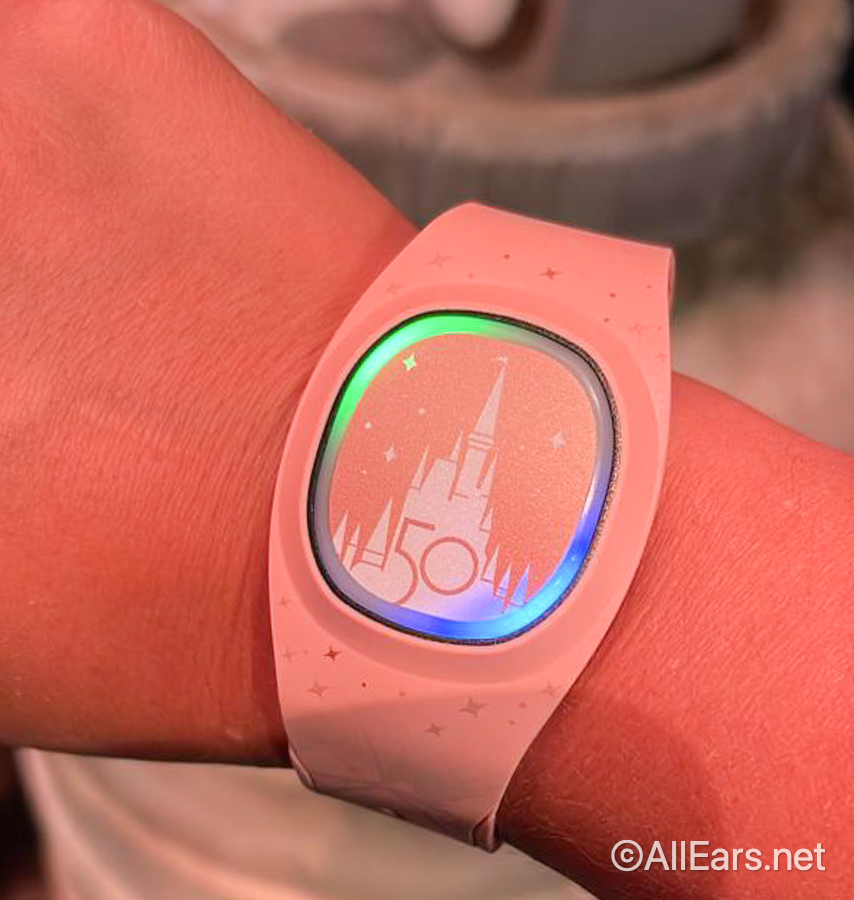 We already know that the new MagicBand+ will feature a new design and be able to interact with several different park experiences including the Disney Fab 50 golden character statues. Not only that, but the new bands have haptic vibrations and LED color-changing lights!
But, we still have a few BIG questions left about MagicBand+ — and now that we're halfway through 2022, we're left wondering just when we might get answers to questions like…
When Will It Actually Come Out?
Disney has shared that MagicBand+ will be launching in Summer 2022, but that's about as specific as they've gotten. We did see MagicBand+ hit the shelves in early May — but that was completely on accident, and the bands were quickly pulled from the shelves.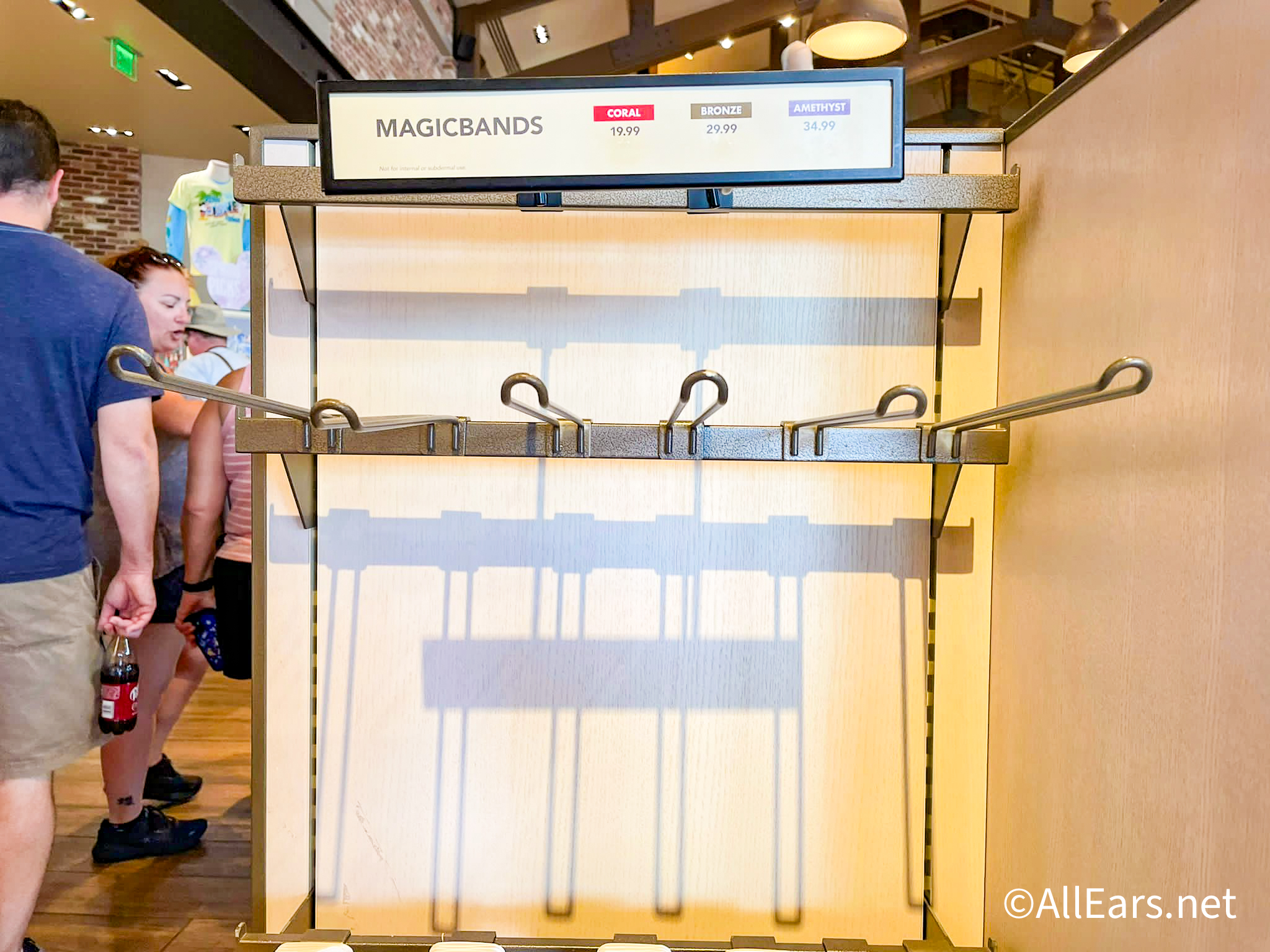 For now, we're wondering if Disney will even announce their release date or if we'll get another surprise release — this time, on purpose.
How Much Will It Cost?
When the MagicBand+ was accidentally released earlier this year, there were quite a few guests who were actually able to purchase them (including us!) for $29.99 a pop. But, after Disney pulled the bands from the shelves, they did not indicate whether or not this price would be the actual sale price for the MagicBand+.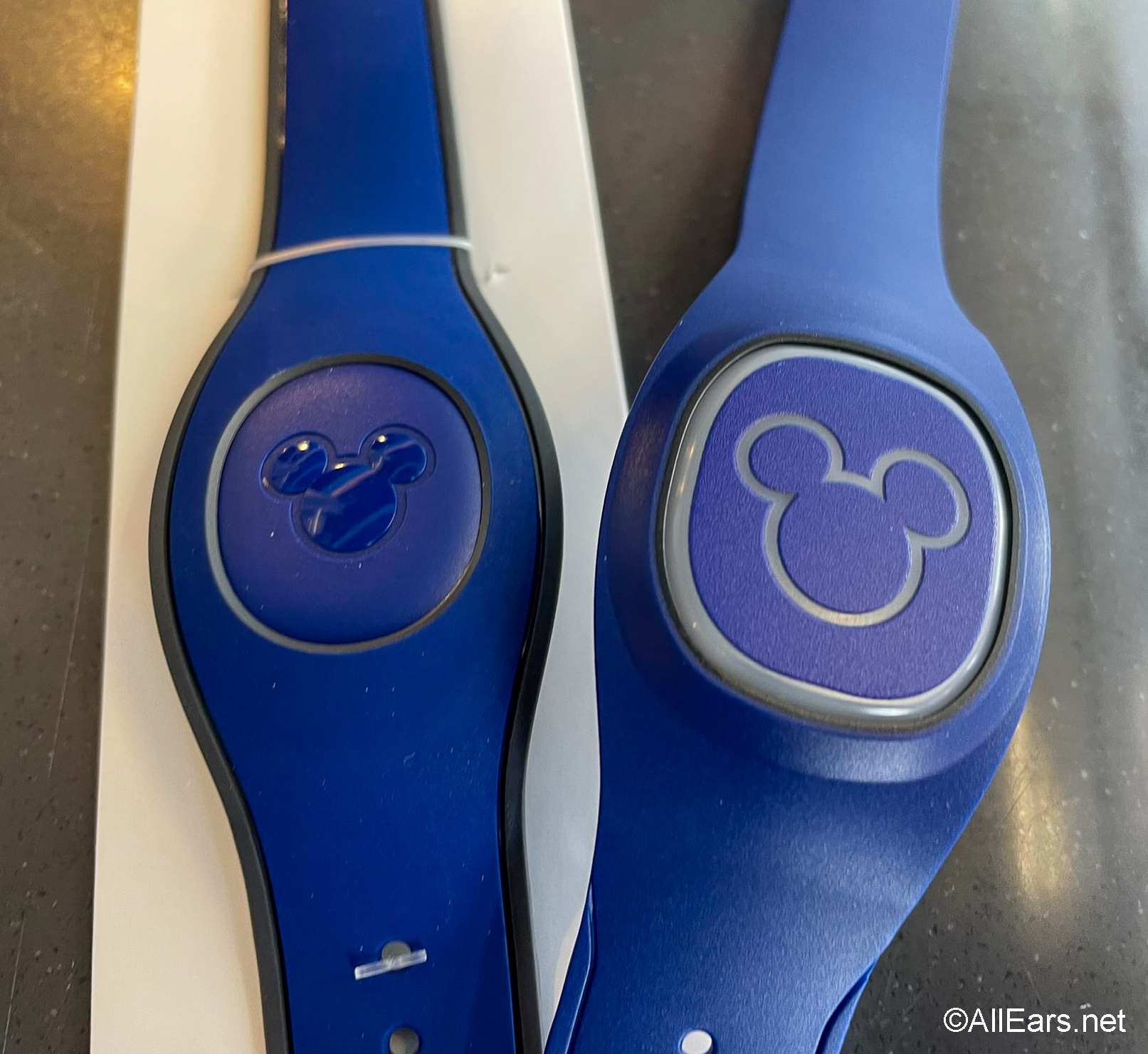 We expect that Disney will share the official price ahead of the MagicBand+ release, if they do in fact make an announcement.
How Will They Interact?
We've gotten quite a few sneak peeks at what the Fab 50 Character Statue interactions will look like, and have even caught a glimpse or two at just how we'll be able to hunt bounty in Batuu as part of Star Wars: Batuu Bounty Hunters in Galaxy's Edge.
But, we still don't actually know what that will look like in the parks themselves. Will there be lines of people waiting to interact with popular statues? Are guests going to be glued to their phones looking for bounty in Galaxy's Edge?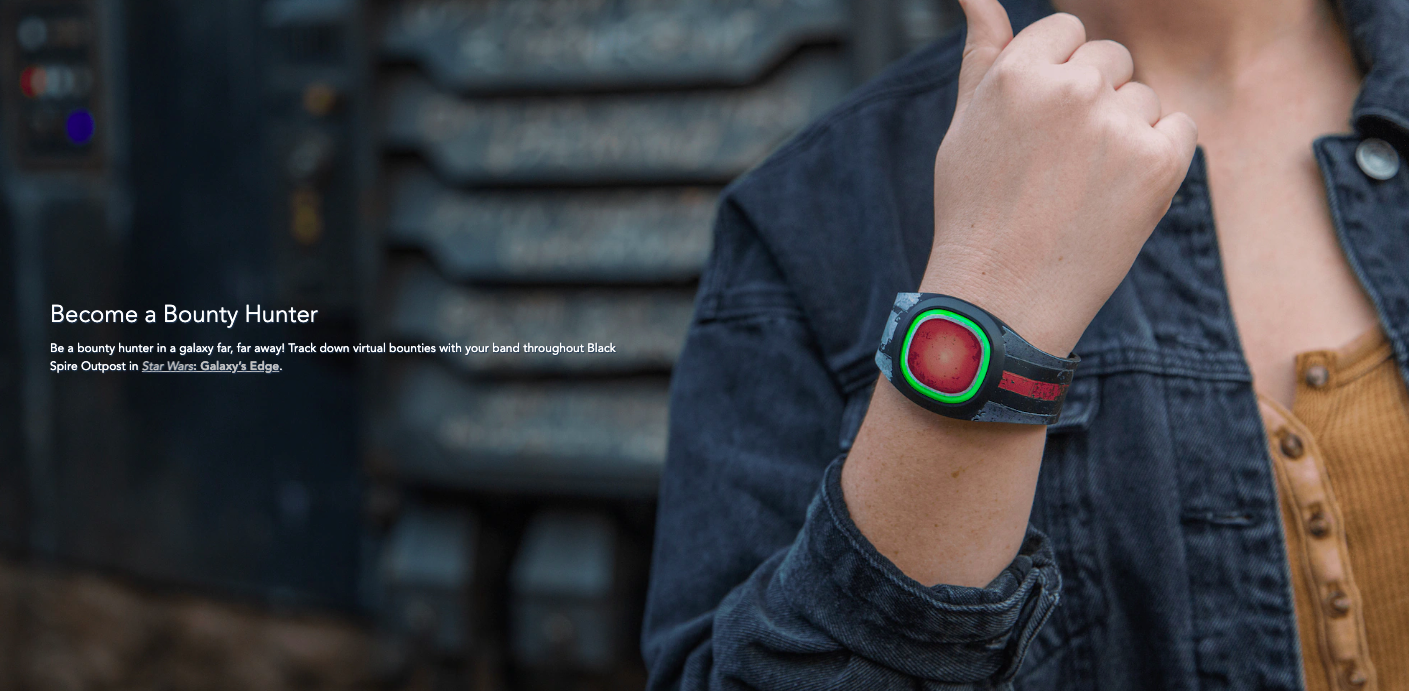 Not to mention, how will the MagicBand+ interact with fireworks shows like Enchantment and Harmonious as was previously shared? It looks like for now, we'll just have to wait and see.
Will They Have Accessibility Features for Guests with Disabilities?
The MagicBand+ will feature haptic vibrations for those with seeing or hearing disabilities, as well as lights for those with hearing disabilities. But, when it comes to the actual MagicBand+ interaction, will guests with disabilities have the same accessibility?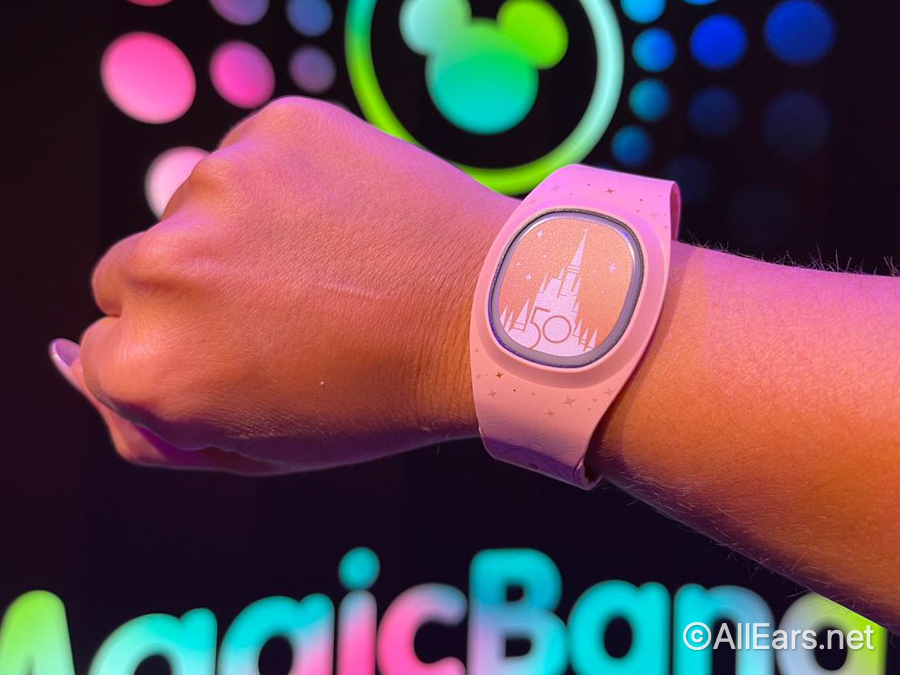 For instance, we know that the Fab 50 Character Quests involve talking statues that interact with guests. For those who are hard of hearing or deaf, this interaction could essentially be rendered pointless. It remains to be seen if there will be additional features included in the official MagicBand+ rollout that addresses these questions.
How Long Will They Stay Charged?
Good news, friends! The MagicBand+ is rechargeable. Not only that, but it comes with a charging cable as well (though you'll have to supply your own power block!). What Disney hasn't shared, though, is how long we can expect the new bands to stay charged. Can we get through a rope drop to close park day without having to stop and charge our bands?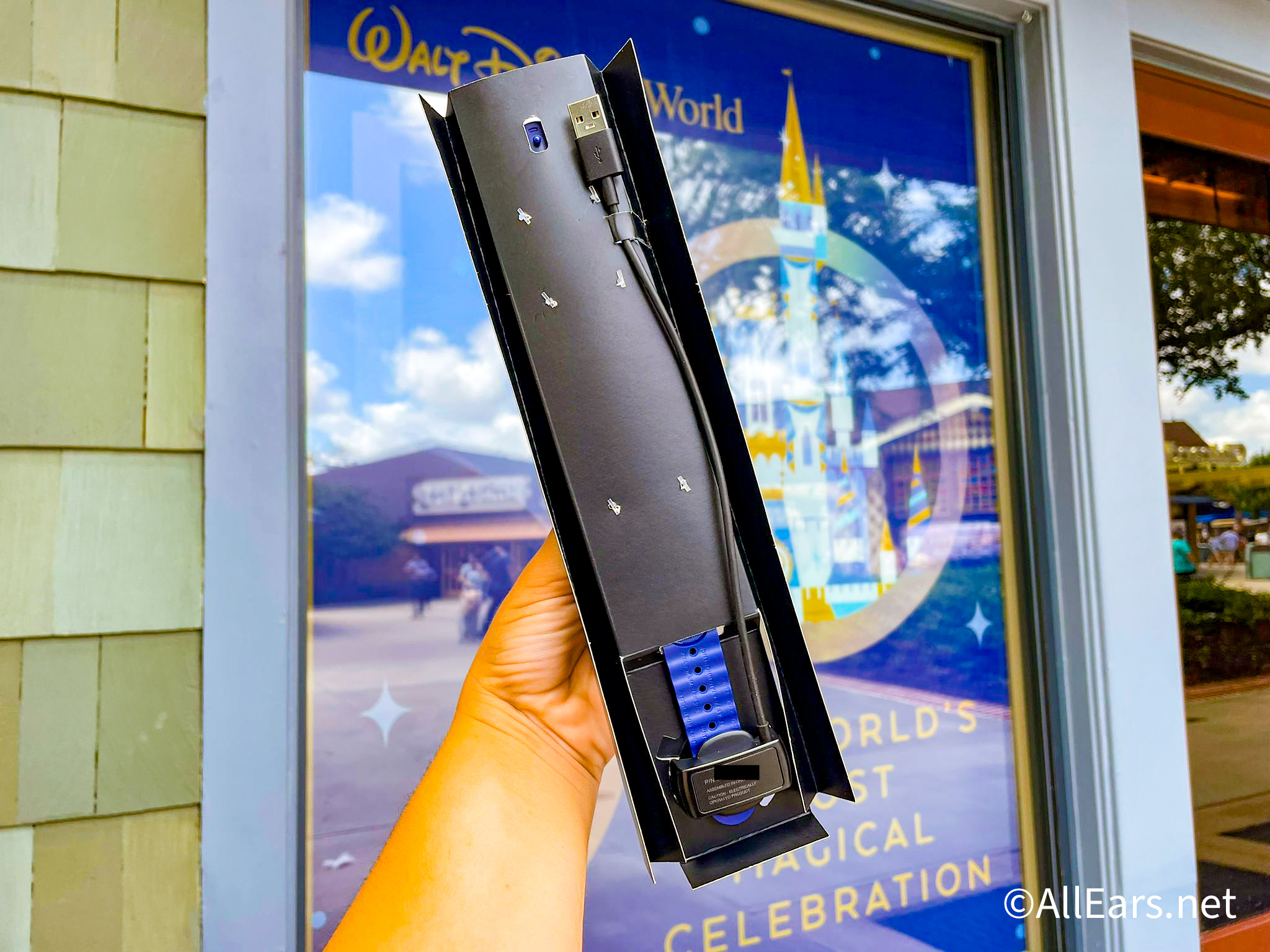 Additionally, if you're taking advantage of all the features and interactive abilities of the MagicBand+, will that drain the battery more quickly? Hopefully, the bounties we hunt won't get away if our MagicBand+ dies!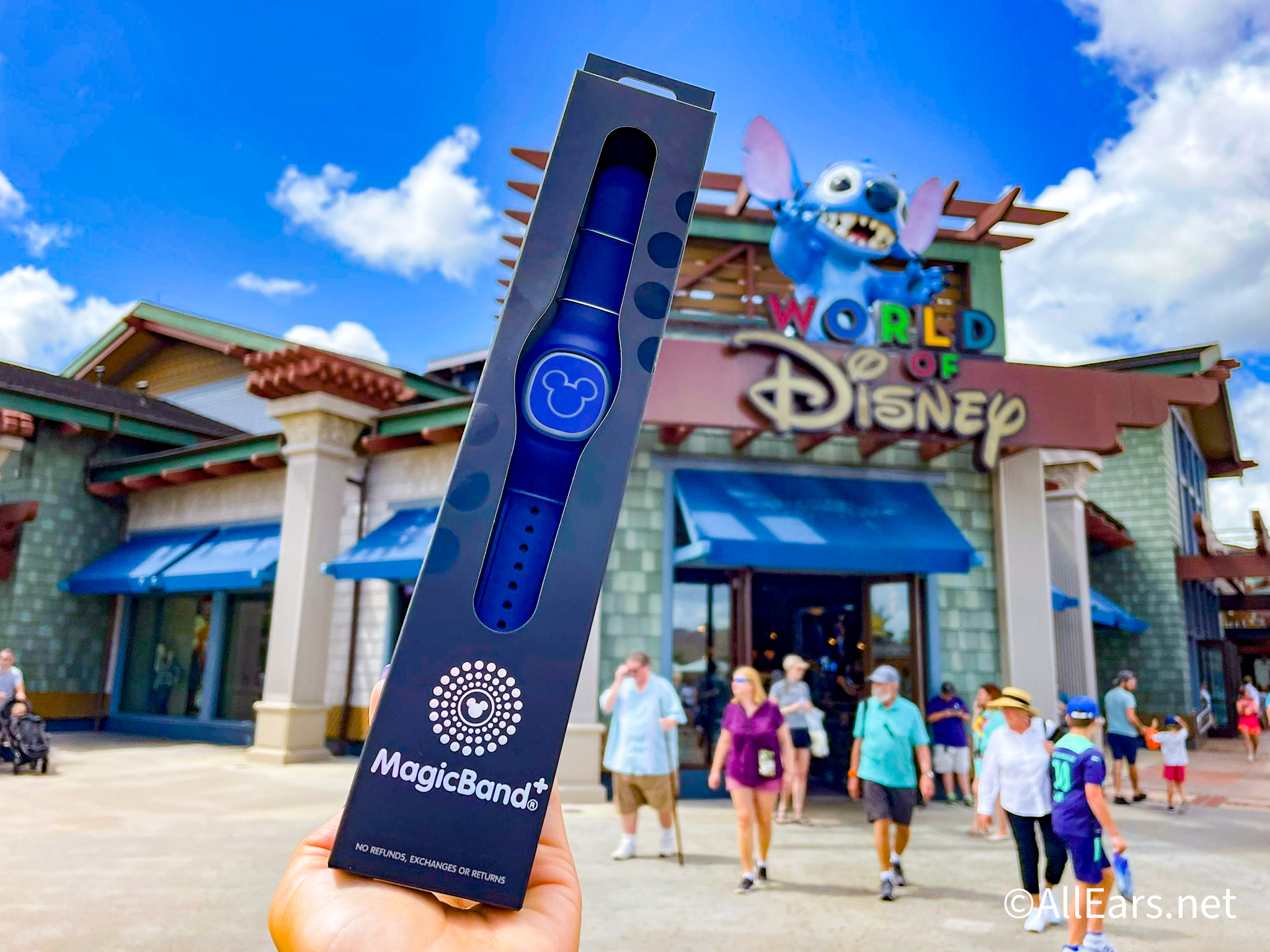 Luckily, we do know a bit about the new bands. They will come in different designs and styles just like the current MagicBands do, and will still feature many of the same benefits and conveniences we've come to know from MagicBands throughout the years.
If you're heading to Disney World this summer, you might luck out and catch the release of MagicBand+. For now, check out our top tips on how to pack for Disney World in the summer!
And don't forget, Disney World is still requiring guests to have valid park pass reservations in addition to valid theme park tickets — so be sure to book yours before your trip!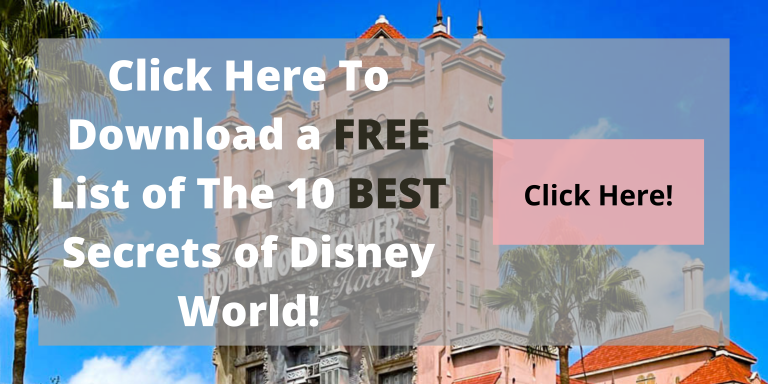 What are you looking forward to about the MagicBand+? Let us know in the comments!