There are a ton of ways to save money when it comes to Disney!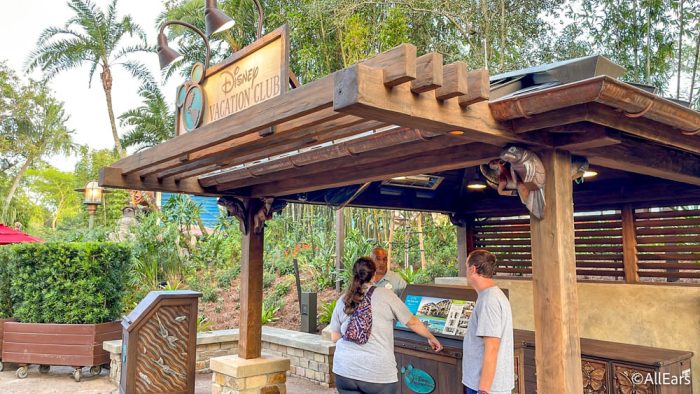 We're always on the lookout for deals and discounts on merchandise, tickets, hotel rooms, and more so we can keep you up to date on the best ways to save. And now, there's a special deal going on for Disney Vacation Club!
You can save up to $4200 or more with the Sensational Summer Offer from Disney Vacation Club!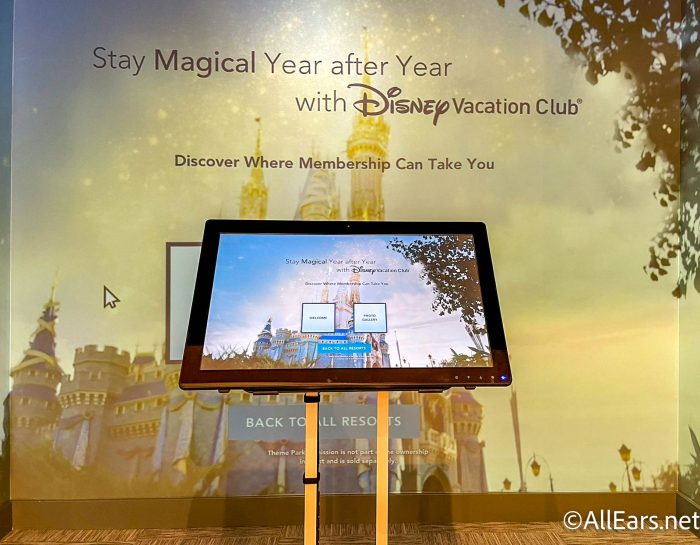 For a limited time, you can save when you purchase at least 200 Vacation Points at Aulani's Disney Vacation Club Villas in Hawaii or at Disney's Riviera Resort and The Villas at Disney's Grand Floridian Resort & Spa at Disney World.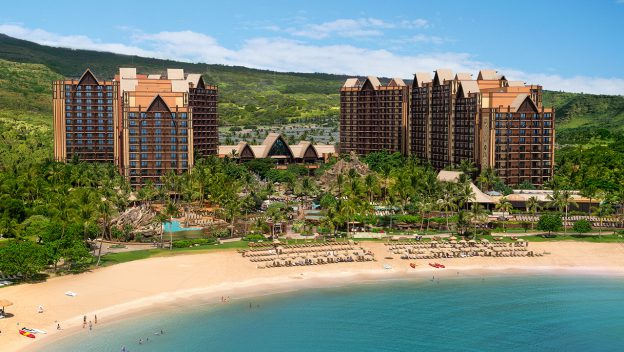 But, this deal won't last long! You have to take advantage of it by July 13th, 2022 to get these savings.
The more Vacation Points you buy, the more money you can save. Let's take a look at some additional savings. Here's what you can save at the DVC Villas at Disney's Aulani in Hawaii: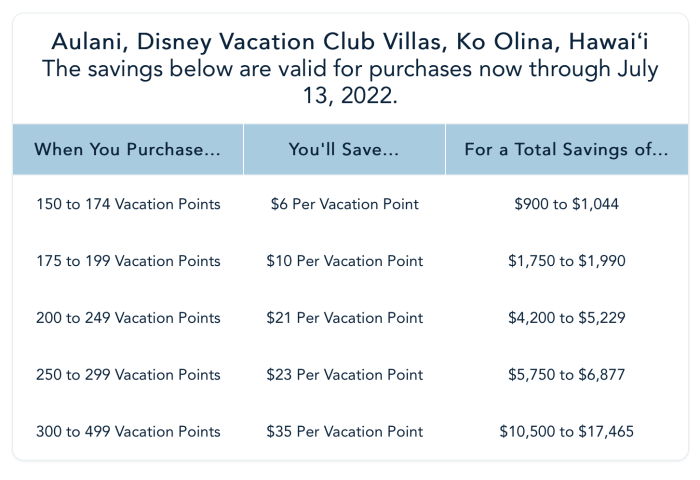 Here are the savings for Disney's Riviera Resort in Disney World: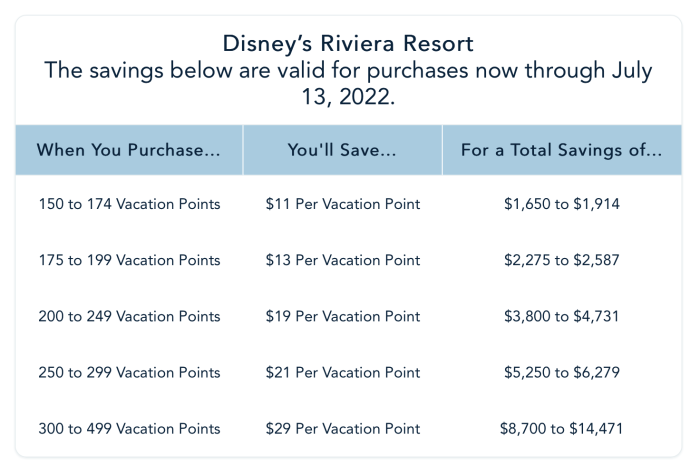 And, here's a look at the savings for Disney's Grand Floridian Resort & Spa in Disney World: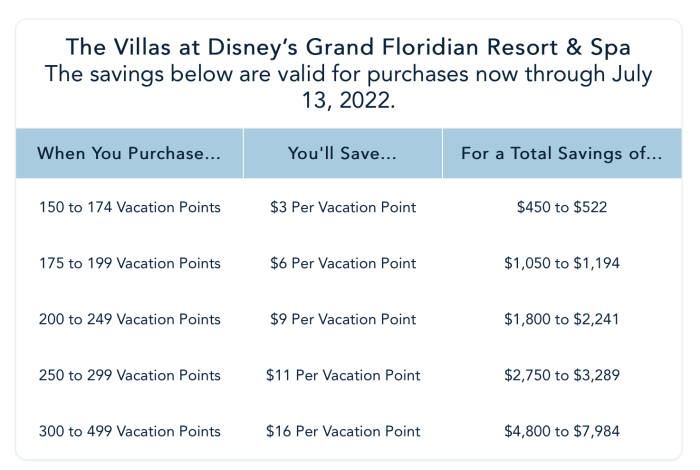 This offer requires new purchasers to participate in a Resort sales tour (on the phone, online, or in person), and to buy an ownership interest in Aulani, Disney's Riviera Resort, of Disney's Grand Floridan Resort & Spa equal to the amount of Vacation Points shown in the chart to receive the corresponding credit. Head on over to Disney Vacation Club's website to check out more info!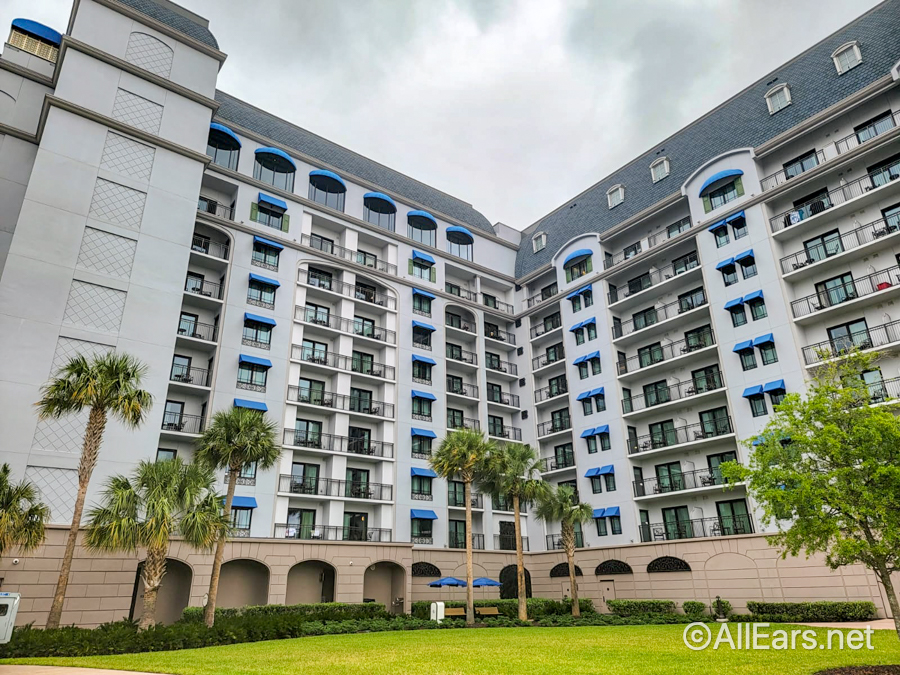 Disney Vacation Club is a great way to stay at different places around Disney World and around the actual world! There are properties in tons of locations and you get access to exclusive clubs, deals, and perks.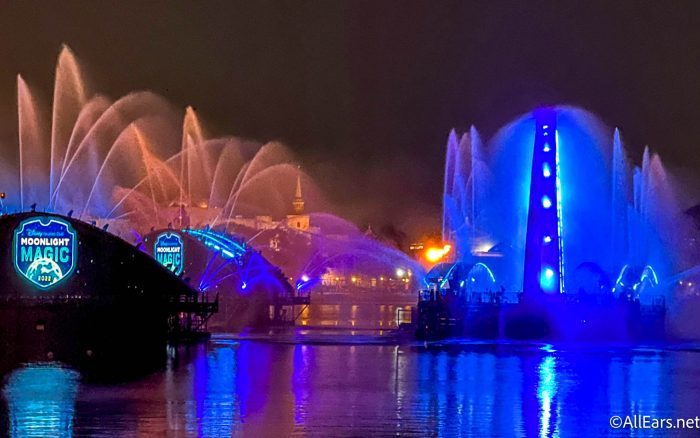 But, you can also rent DVC points even if you're not a member! Yep, so you can stay in those Vacation Club Villas for less than they're listed usually, because you can rent points from a member.
Stay tuned to All Ears for more news and updates on Disney deals and discounts!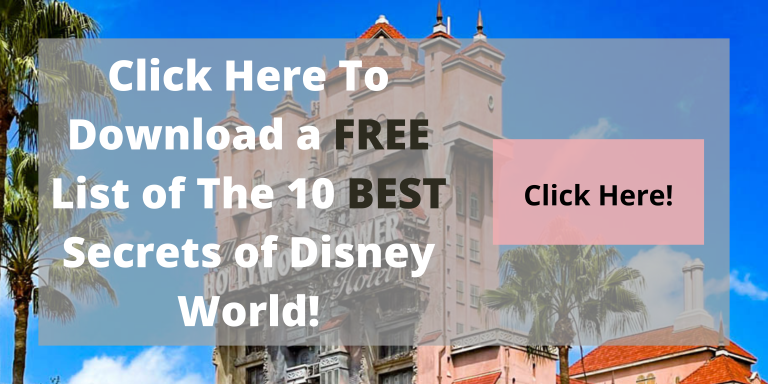 Are you a Disney Vacation Club Member? Tell us in the comments!