Disney has made headlines lately for its involvement in Florida's Parental Rights in Education bill, the repeal of the Reedy Creek Improvement District, and more.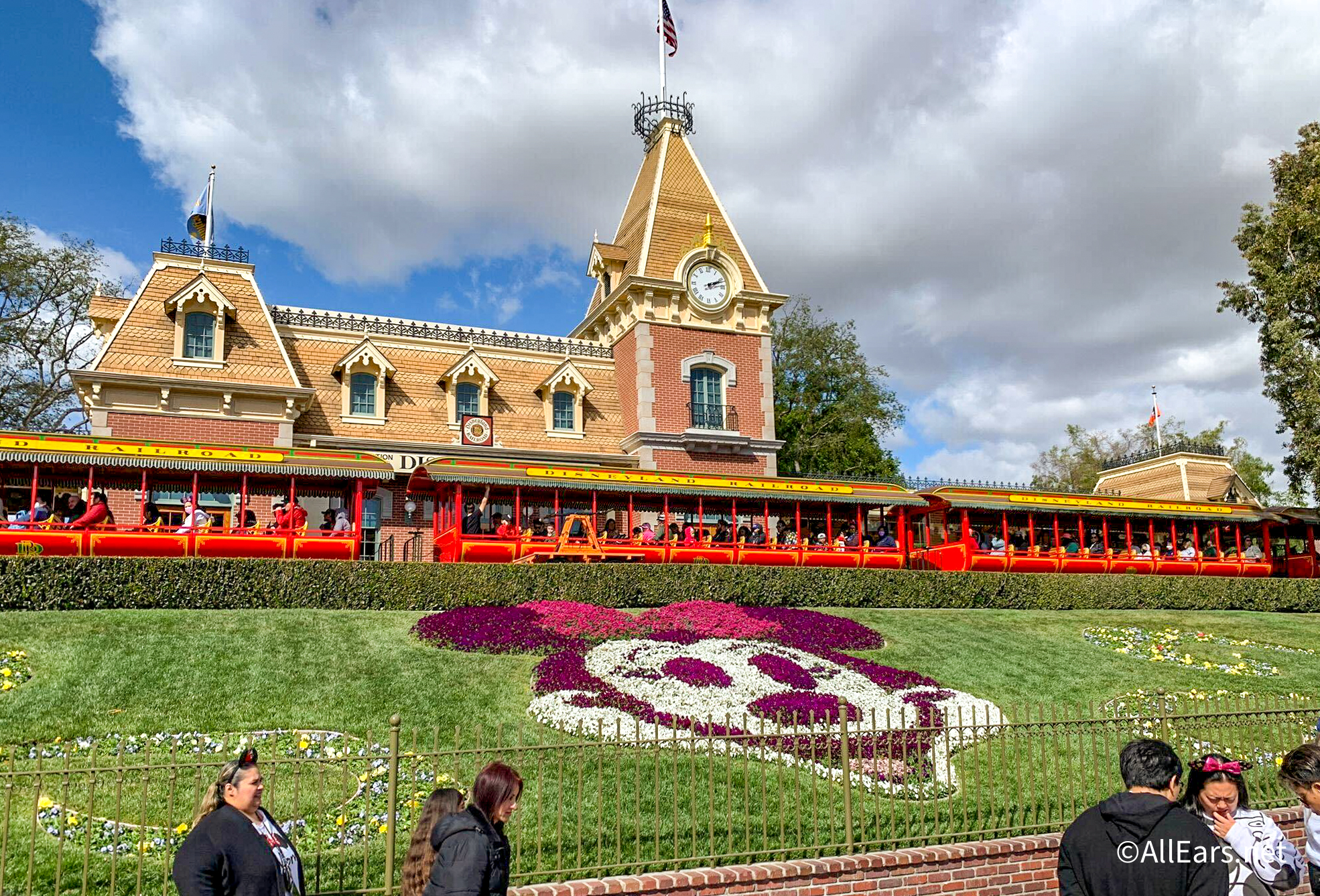 But now Disney's name has hit the news for an entirely different reason — a reported connection with a "cabal" steering a local government.
According to the Los Angeles Times' post on Instagram and their full article, an FBI affidavit was made public last week that may be related to Disney.
The FBI affidavit reportedly identified an employee at an "influential, unnamed company" as a "key participant in a 'cabal' steering Anaheim's government." A cabal is defined by Merriam-Webster as being a contrived scheme of a group of people secretly united in a plot.
The unnamed company is identified as "Company A." According to the affidavit, an employee of Company A reportedly helped script a statement that was then read by an elected official before "the City Council voted on issuing bonds and provided input on whom to invite to a covert retreat for community powerbrokers."
⁠The LA Times reports that a person familiar with the investigation has said that Company A is reportedly Disneyland Resort and that the employee who participated in these actions is Disneyland's Director of External Affairs, Carrie Nocella.⁠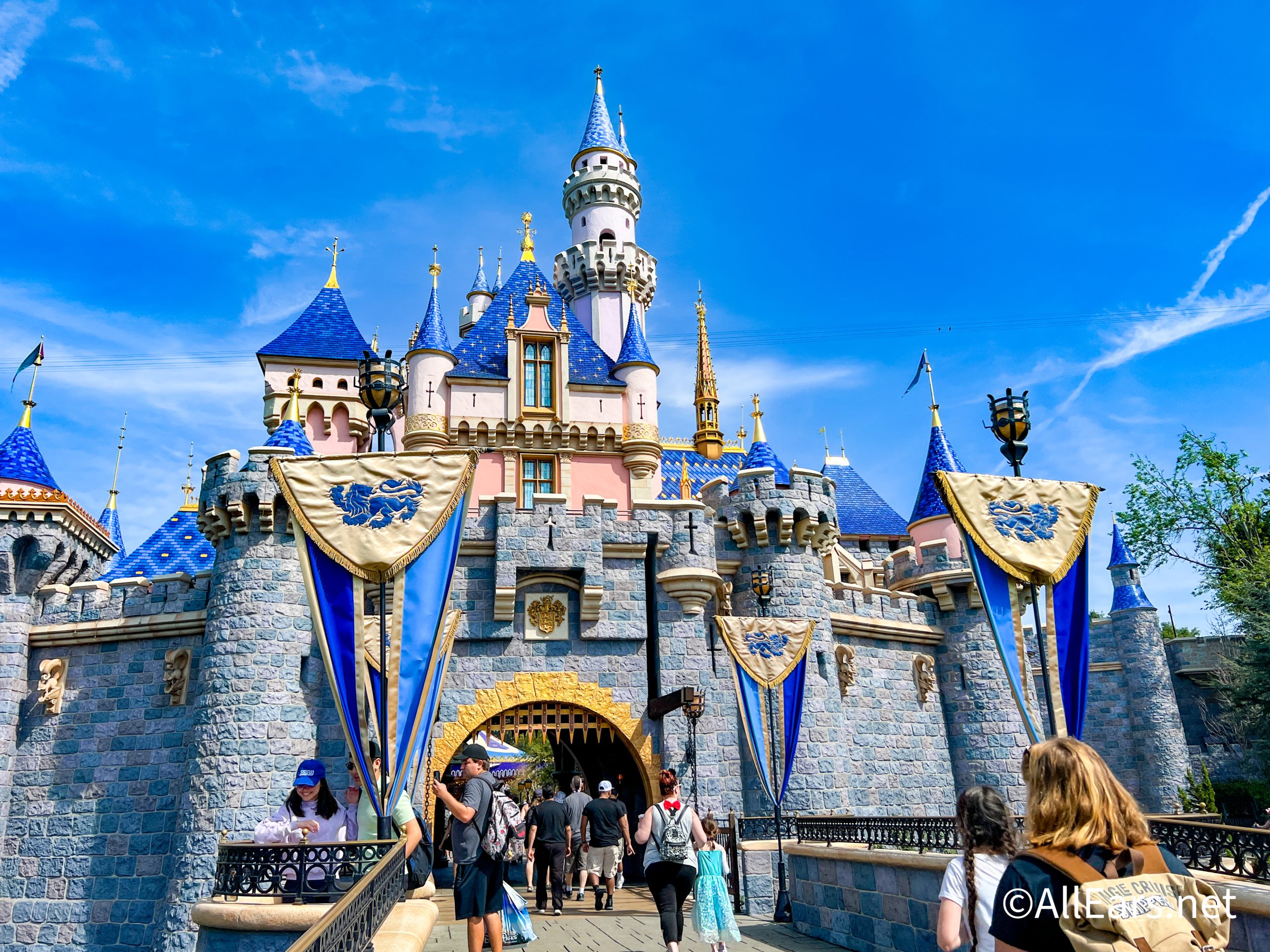 The LA Times has indicated that neither Disneyland Resort nor Nocella have been accused of any wrongdoing. But the Times notes that Disney's "connection to the wide-ranging investigation" that ultimately led to the resignation of Anaheim's mayor, Harry Sidhu, underscores just how big of an influence Disney may wield in the city.
The LA Times points out that Disney has played a big role in Anaheim's politics for a long time. Some have indicated that Disney has "parlayed its influence into lucrative tax breaks…and bankrolled friendly politicians with generous campaign donations."
Disney, however, has pushed back on criticism surrounding this and argued that Disneyland Resort provides Anaheim with a huge economic engine and the creation of many jobs.
According to Councilman Jose Moreno, Disneyland's influence is obvious and would be "the worst kept secret in town." The LA Times reports, however, that the court filings are unique because they provide a more detailed look at how Disney may work to influence things away from what the public sees.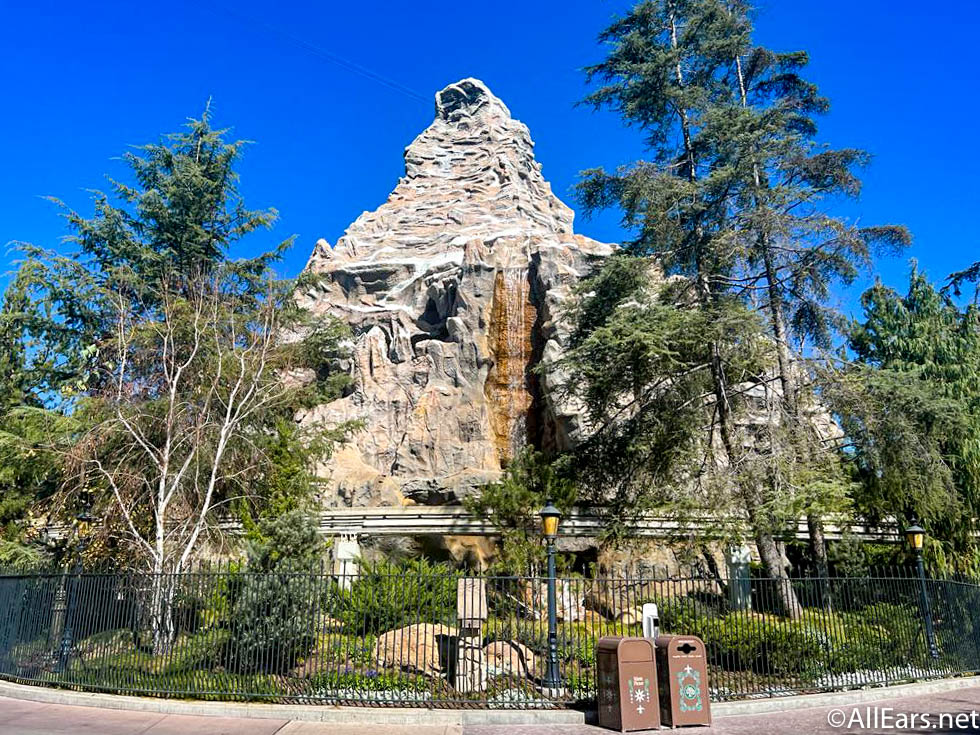 The Times reached out to Disney with some questions about its reported identification as "Company A" and Disney issued a statement in response saying "We have seen media reports of the complaint and no authorities have reached out to us about it." Nocella declined to comment.
This all came to light due to a 99-page affidavit that was filed by FBI Special Agent Brian Adkins related to a criminal complaint that accused a former head of the Anaheim Chamber of Commerce of lying to a mortgage lender.
Within this affidavit were some statements indicating that the former head of the Anaheim Chamber of Commerce and an unnamed political consultant were the "ring leaders of a small group of individuals who met in person to discuss strategy surrounding several matters within Anaheim."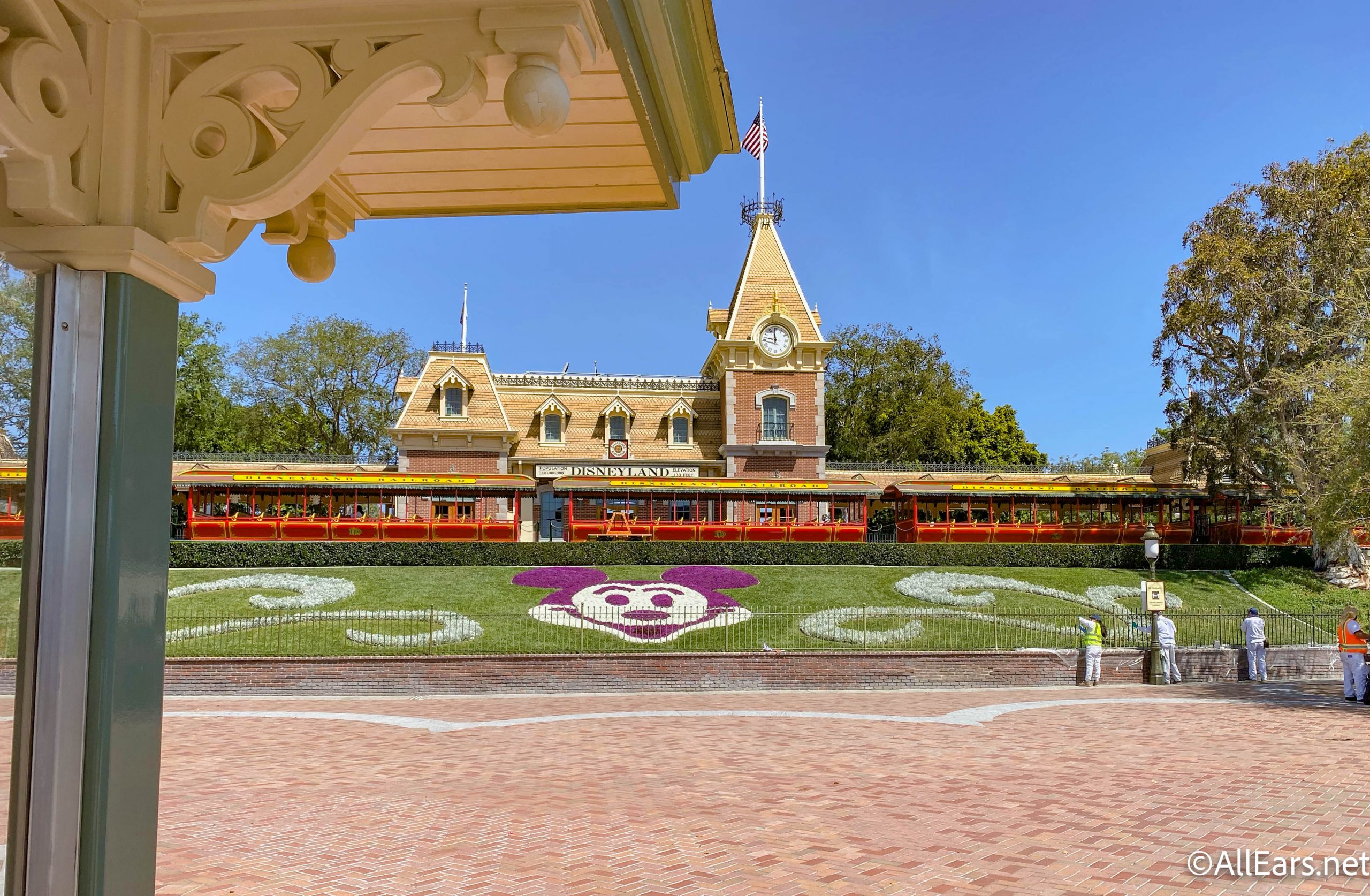 In the affidavit, Nocella (the Company A Employee) was described as one of the ringleaders of the group, to a certain extent. The Times goes on to explain a "secretive gathering" that featured Anaheim business leaders, politicians, and more back in 2020. FBI Special Agent Adkins alleged that the Company A Employee gave input to certain other people involved about who to invite to the "secretive gathering."
According to The Times, the affidavit from Adkins also alleges that Nocella was scheduled to attend the retreat.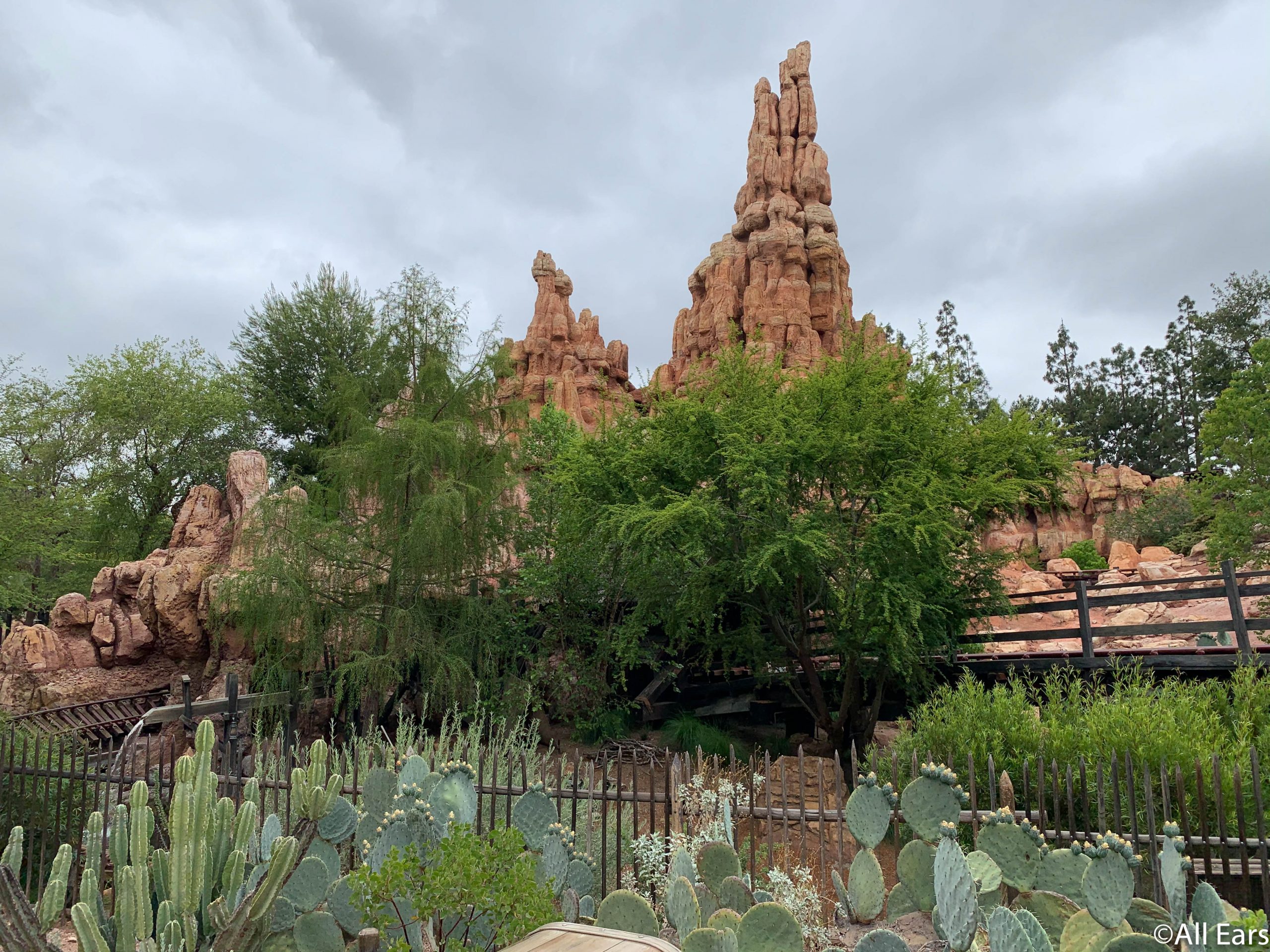 Adkins reportedly also alleged that a political consultant later drafted a script about issuing bonds, with input from others, for an official to read at a city meeting. Hours before that meeting the consultant texted an assistant for the elected official saying that Company A had asked for some references to their parking lot to be deleted.
Sidhu then spoke extensively on the agenda matter that was supposedly the topic of the script and made some comments about Disney investing in Anaheim and making sure it remains the premier tourist attraction of the West Coast. Reportedly, the Company A Employee later texted the political consultant some responses and reactions to the mayor's reading of the script.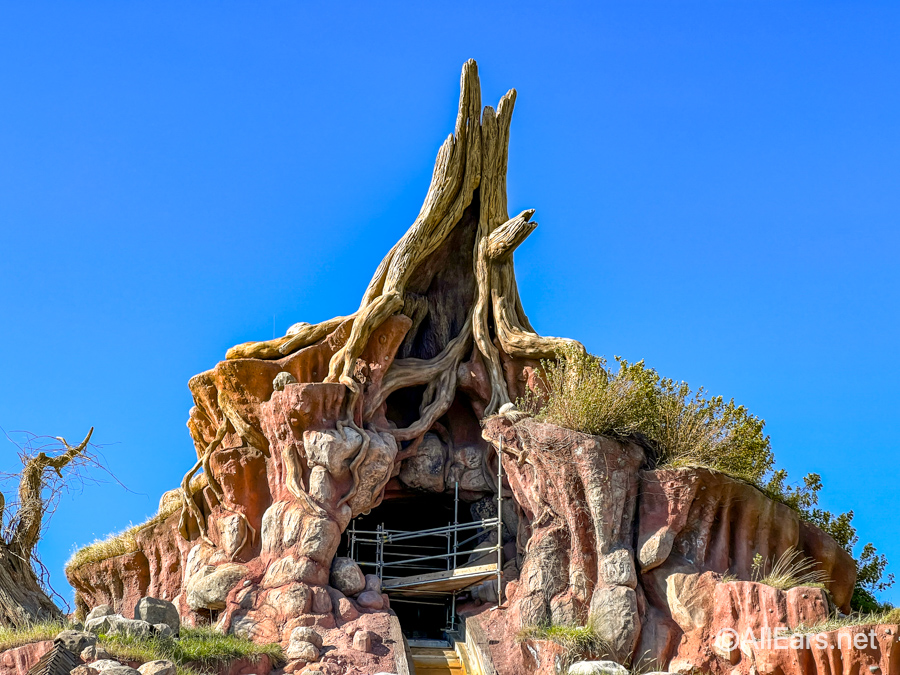 The Times discusses some of the benefits Disney has reaped from its relationship with Anaheim's local government, including financing for certain projects, a tax rebate, and other things.
This is still a developing situation. We'll continue to look for more updates and let you know what we find.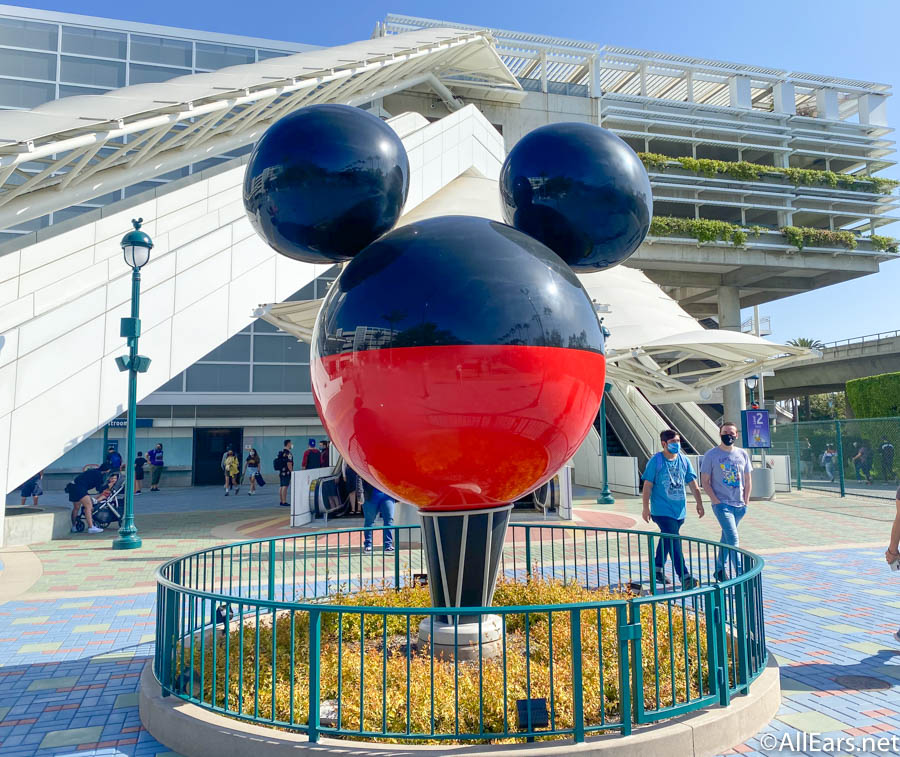 We're constantly on the lookout for news involving the Disney Company. To read about Disney's reputation and how that has taken a big hit recently, click here. And to learn about a $5 lawsuit surrounding Disneyland and its park pass system, click here.
Check back with us for more Disney news.
Join the AllEars.net Newsletter to stay on top of ALL the breaking Disney News! You'll also get access to AllEars tips, reviews, trivia, and MORE! Click here to Subscribe!