After Disney spoke out against the Florida Parental Rights in Education bill, Florida Governor Ron DeSantis and several other lawmakers responded. Since then, Disney has encountered itself in the middle of other bills and proposals affecting its copyright protections, no-fly zones, and more.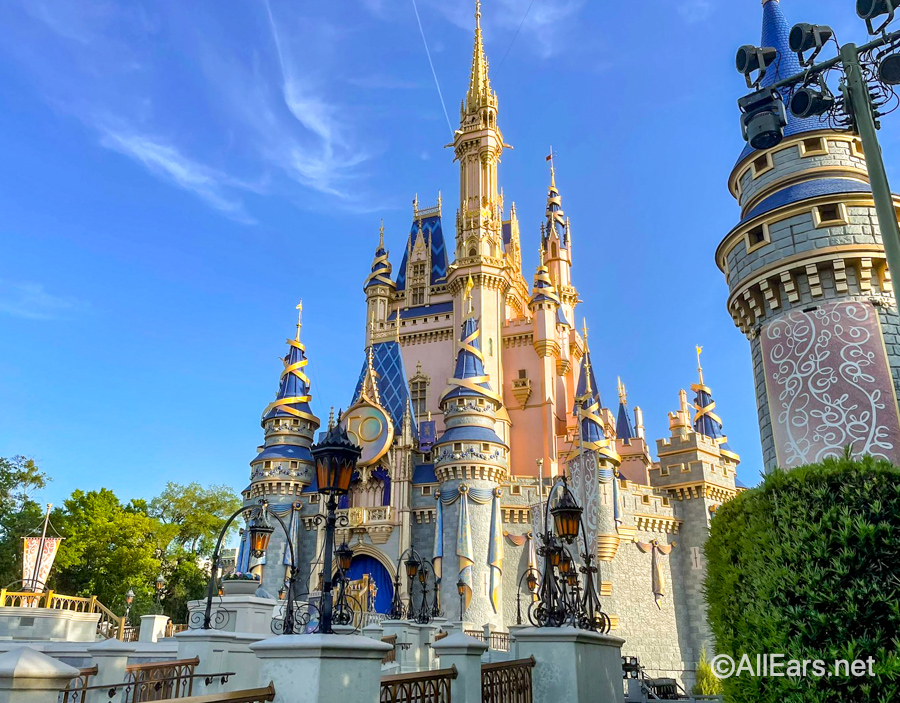 One specific thing that has been impacted is the 1967 Reedy Creek Improvement Act, which created the Reedy Creek Improvement District. That district has allowed Disney World to essentially act as its own county and exercise a large amount of control over its property in Orlando. The dissolution of Reedy Creek came in the form of a bill that was quickly passed by the Florida legislature and ultimately signed by DeSantis. The biggest question posed by the bill surrounded exactly who would take on Reedy Creek's debts and former responsibilities, with many believing it would fall on taxpayers. Now we finally have more details on the subject directly from Governor DeSantis.
According to the Orlando Sentinel, Florida Governor Ron DeSantis recently said that the state of Florida will likely assume control of Disney's Reedy Creek Improvement District, as opposed to the district being absorbed by local governments.
DeSantis is reportedly working on a proposal as to this matter. It will then likely be considered by the Florida Legislature after the elections in November.
This idea, of the state taking over Reedy Creek, was the possibility specifically mentioned by one of the Florida Senators that held a news conference on the topic not long ago.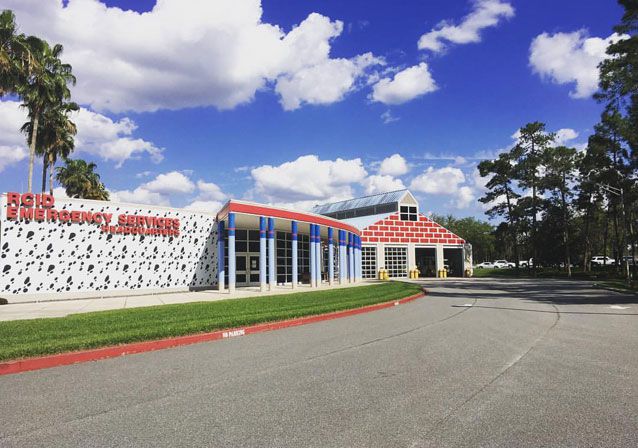 DeSantis indicated that taxpayers in Central Florida won't have to absorb Reedy Creek's debts. This is a matter that has been discussed quite a bit over the past few weeks and was even the subject of a lawsuit that was recently brought and quickly dismissed.
DeSantis said, "The path forward is, Disney will not control its own government in the state of Florida…Disney will have to follow the same laws that every other company has to follow in the state of Florida. They will pay their share of taxes, and they will be responsible for paying the debts."
According to the Orlando Sentinel, under Florida's laws, the Reedy Creek Improvement District's assets and liabilities would be transferred to a "local general purpose government" once Reedy Creek is dissolved — that would mean Orange and Osceola County's governments. (The current law would have Reedy Creek dissolve in 2023.)
But, DeSantis wants to arrange things differently. Governor DeSantis has indicated that he wants to put the state in charge of the district.
DeSantis went on to say, "I'd much rather have the state leading that effort than potentially having local government [in charge]. … I'm worried that they [local officials] would use that as a pretext to raise taxes on people when that's what they would want to do anyways and then try to blame Reedy Creek."
News 6 reports that DeSantis says local taxpayers will not be forced to absorb RCID's near $1 billion debt when it is dissolved in 2023. "(It's) more likely that the state will simply assume control and make sure that we're able to impose the law and make sure we're collecting the taxes," said DeSantis.
Orange County Mayor Jerry Demings had indicated that it would be "catastrophic" to the county's budget and to local taxpayers if they were required to assume Reedy Creek's debts, liabilities, and responsibilities for providing public safety and more to Disney World's properties.
Some of Florida's Senators, however, have expressed their concern that this new district arrangement, where the state would control the district, would mean that it would be controlled and run by appointments made by the Governor.

According to the Orlando Sentinel, DeSantis has indicated that under his plan, Disney would continue to pay taxes needed to maintain services for its properties, and he even suggested that this plan could mean higher pay for RCID firefighters, though did not go on to say how.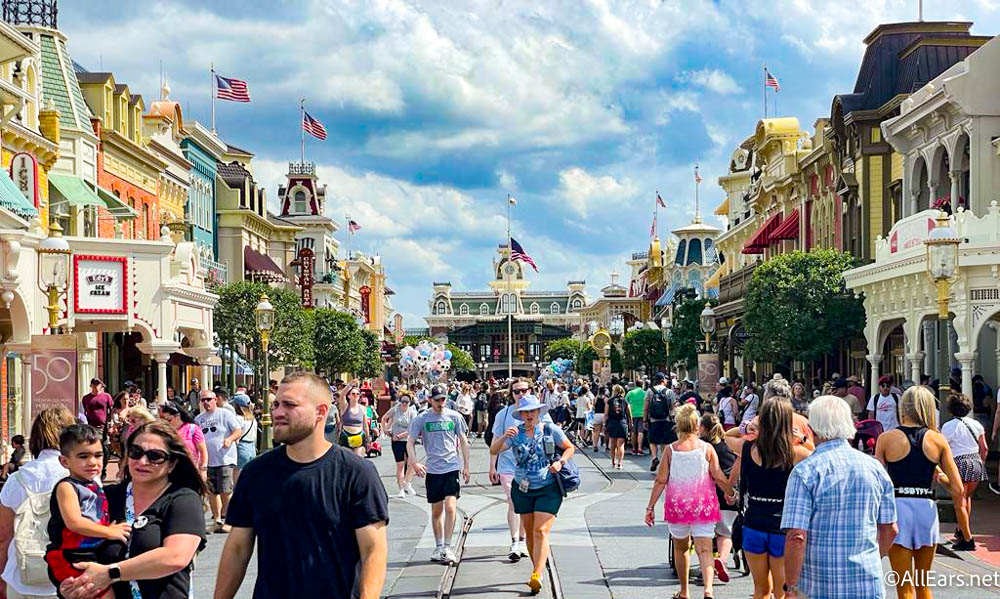 Exactly what this new arrangement could look like remains to be seen, but we expect more details will be released in the coming weeks and months.
We'll be keeping an eye on this story as it develops, so stay tuned to AllEars for the latest news.
Join the AllEars.net Newsletter to stay on top of ALL the breaking Disney News! You'll also get access to AllEars tips, reviews, trivia, and MORE! Click here to Subscribe!