The Walt Disney Company and several politicians — including Florida Governor Ron DeSantis — have been in the middle of multiple matters recently, largely stemming from Florida's Parental Rights in Education bill (what critics refer to as the "Don't Say Gay" bill).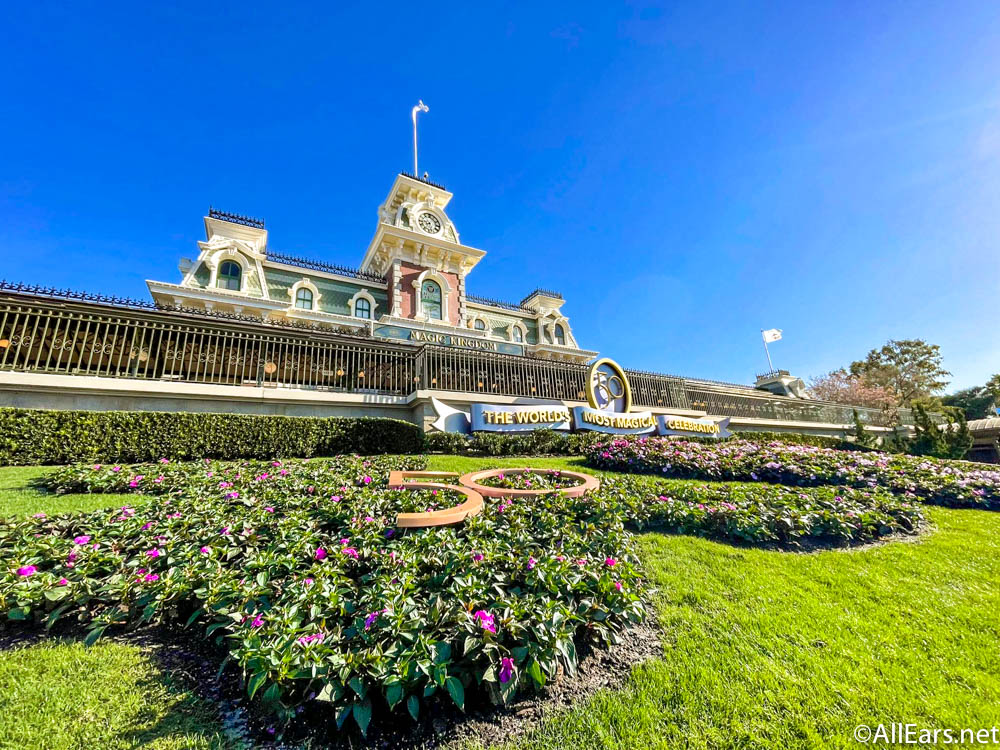 Disney spoke out against the bill, which has now become a law, prompting backlash from Governor DeSantis. Following this incident, lawmakers took to dissolving Disney's Reedy Creek Improvement District, addressing legislation to potentially revoke Disney's no-fly zones, and introducing a bill to impact Mickey Mouse's copyright protections. It's one thing to deal with legislatures, laws, and courtrooms — but it's another to deal with the court of public opinion. So just where does the public stand on Disney and others, like Florida Governor DeSantis? NBC sought to find out and now we've got the answers.
A survey was conducted by NBC via Hart Research Associates/Public Opinion Strategies on the public approval of various companies and political figures. Participants took the survey between May 5th and 10th, 2022, and the group was comprised of 1,000 adults (including around 750 respondents who were interviewed on their cell phone).
Participants were asked to "rate [their] feelings toward each [figure or entity presented as part of the survey] as very positive, somewhat positive, neutral, somewhat negative, or very negative." Individuals that the survey asked about included President Joe Biden, the Republican Party as a whole, and others.
The study also asked respondents for their feelings about RonDesantis and Disney. Just how did people respond?Well, the results indicated that 15% of respondents felt very positive toward Disney. 18% felt somewhat positive, 30% felt neutral, 15% felt somewhat negative, 15% felt very negative, and 7% weren't sure or didn't know the name.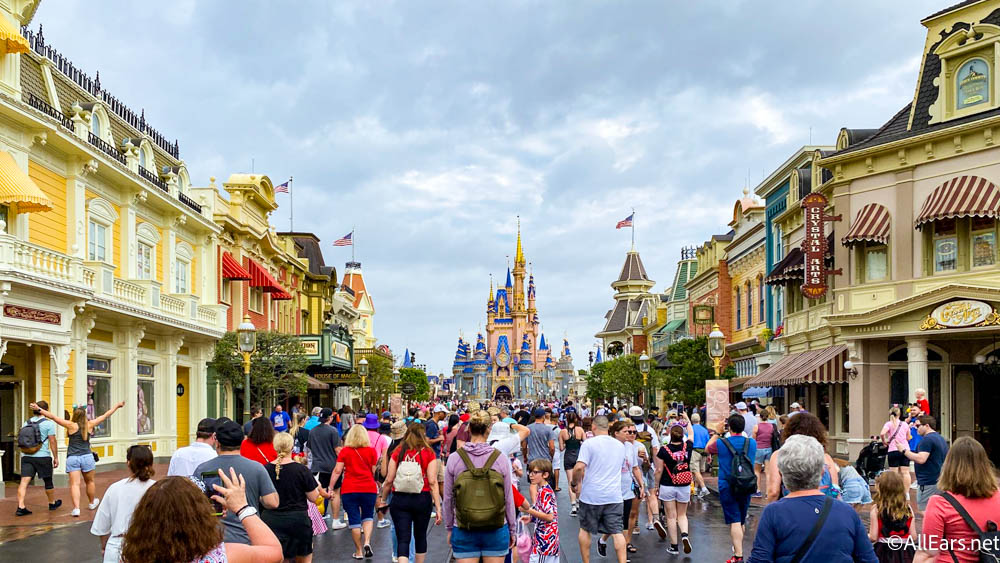 When it comes to Governor RonDesantis, DeSantis actually beat Disney in the "very positive" category, with 20% of respondents saying they felt "very positive" about DeSantis.
DeSantis also, however, got a greater percentage of respondents in the "very negative" category. 20% of respondents said they felt "very negative" about DeSantis, compared to Disney's 15%.
For DeSantis, 8% felt somewhat positive, 15% of respondents felt neutral, 6% felt somewhat negative, and 31% weren't sure or didn't recognize the name.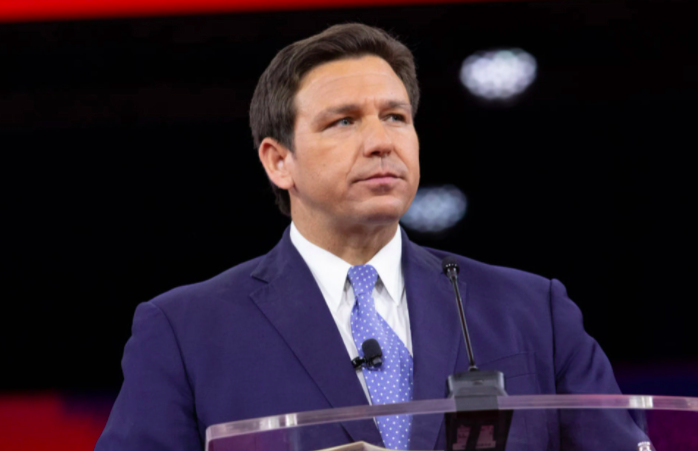 There were 31% of participants who didn't know DeSantis or have an opinion, while only 7% didn't know or have an opinion on Disney. This could largely be due to Disney's status as a household name, while those outside of Florida or not interested in politics may not have an opinion or recognize DeSantis as much.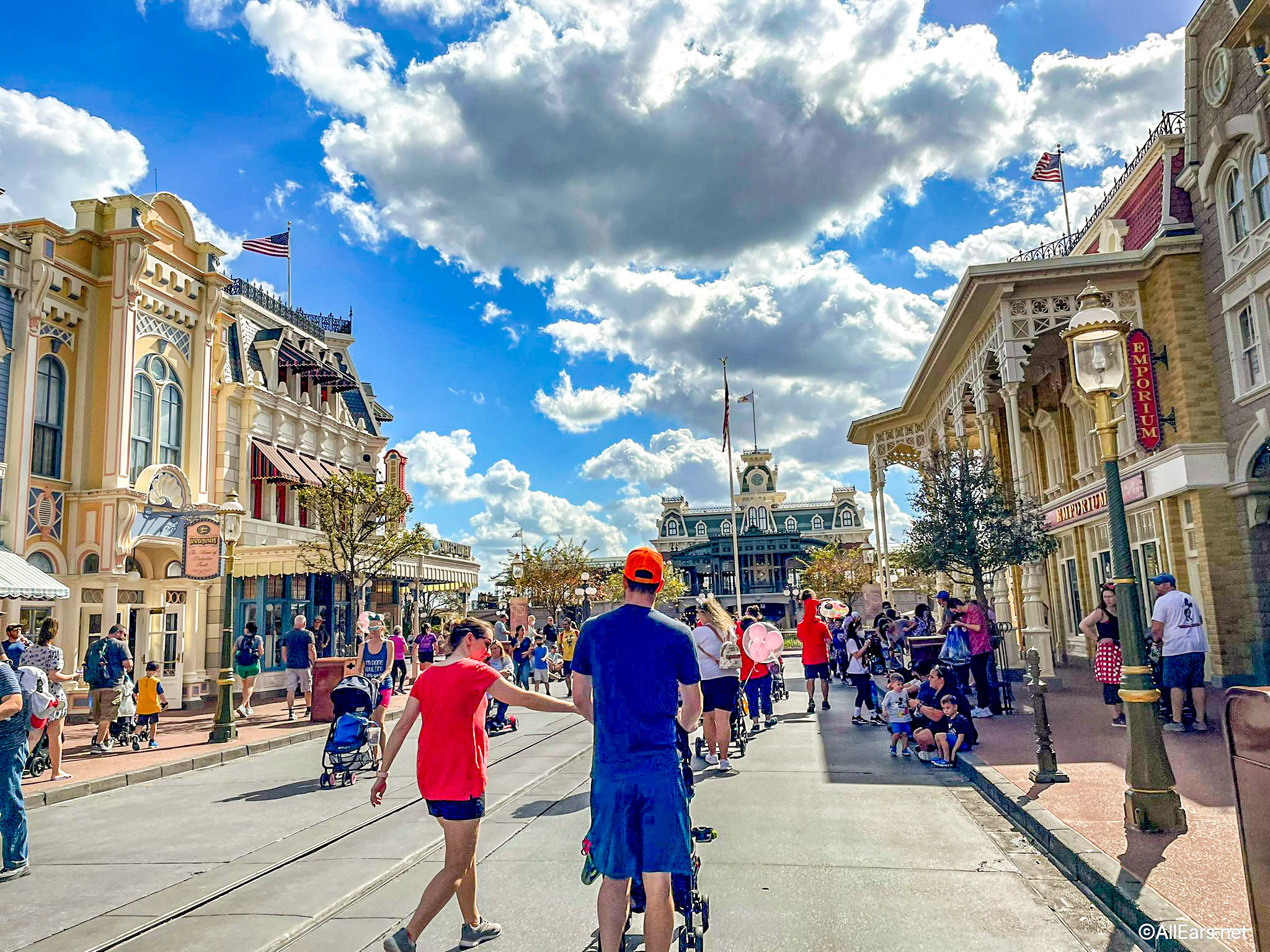 Ultimately, Disney had a total of 15% in the very positive category and 18% saying somewhat positive — amounting to 33%. DeSantis had 20% response for very positive, but only 8% for somewhat positive, amounting to a total of 28% with both categories combined.
At the end of the day, Disney ended up with a higher net favorability.
We'll keep an eye on this story as it continues to develop, so stay tuned to AllEars for the latest.
Join the AllEars.net Newsletter to stay on top of ALL the breaking Disney News! You'll also get access to AllEars tips, reviews, trivia, and MORE! Click here to Subscribe!