For over a decade, we've been waiting for another Avatar movie.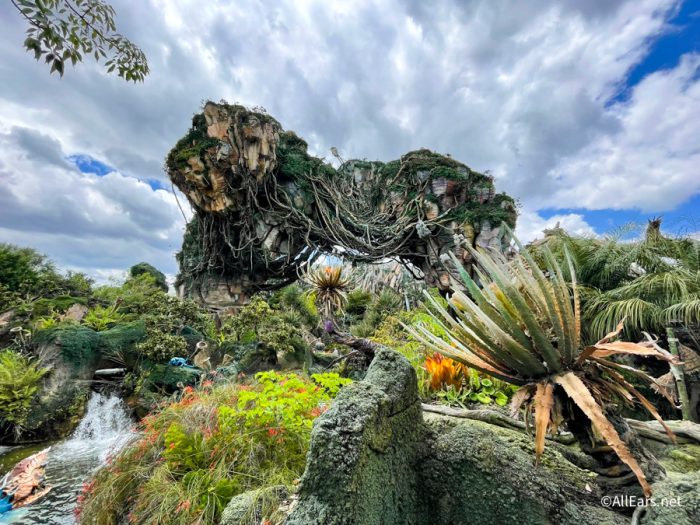 During our wait, we received Pandora — The World of Avatar, a re-release of Avatar in theaters, the title of the sequel (Avatar: The Way of Water), a teaser trailer, and the sequel film's release date — December 16th, 2022! Now we've got more news to share about Avatar: The Way of Water on the horizon and how it could help revive a somewhat forgotten movie format!
Doctor Strange in the Multiverse of Madness initially hit some big box office numbers, but its success in one particular area is what some are interested in.
According to Hollywood Reporter, almost 10% of North American moviegoers paid for a 3D ticket for this movie (which can cost 20-30% more), which many thought was impossible for this format which some had "written off" even before the impacts of COVID-19.
The Hollywood Reporter notes that Disney is hoping to build off of that success with the 3D format for the Avatar sequel. They are hoping Avatar will "revive" this format as a "key differentiator."
Tony Chambers, Disney's chief of global film distribution, shared "At a time when people are used to being at home watching content, anything that encourages them to go to theaters has to be a positive for us and the industry in general…It's all about the experience. If done right, people will come out again and again. The messaging won't be to see Avatar 2 in 3D but to see it for the experience."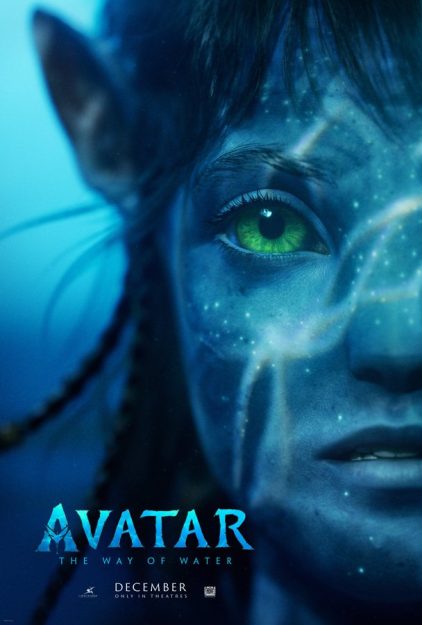 The Hollywood Reporter notes that those going to the movies will have to be "re-educated." Jon Landau, the producing partner to James Cameron at Lightstorm Entertainment, shares, "We are giving people something that they cannot get anywhere else. We need the exhibition community to be supportive of that and to understand that we are competing with different technologies than are in people's homes."
For many, the first time they may have worn 3D glasses to see a film might have been the original Avatar film. The 3D box office share for that film was 70%+. But then other movies were quickly converted to 3D and some complained about having a poor experience. The 3D format began to tumble.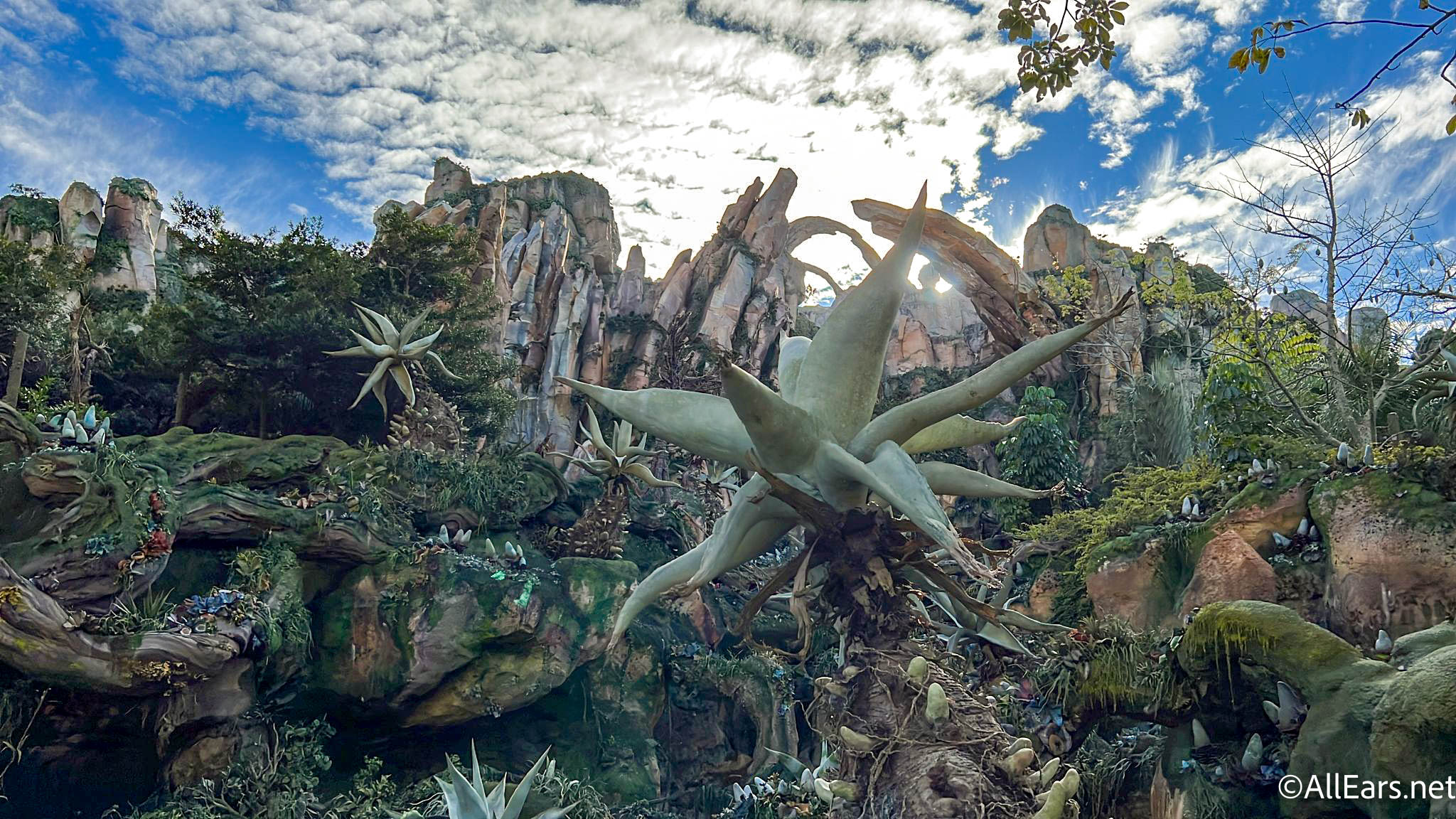 The President of Imax Entertainment, Megan Colligan, shared that "Warming up 3D has to be done thoughtfully and carefully." Colligan notes that 3D can create "a richer, deeper experience when it serves the story. Intention is everything."
Before the Avatar sequel releases, Lightyear will be releasing in 3D as well, along with other films. 3D also continues to be a popular format in other countries.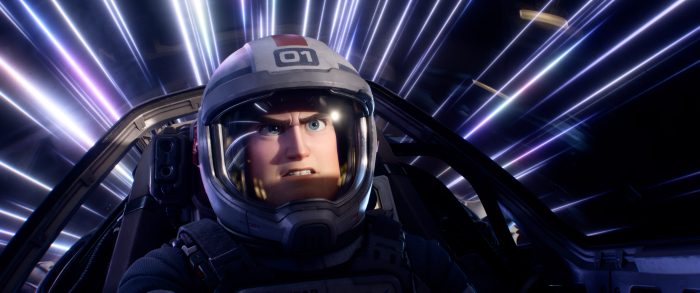 It seems like movie theaters are also on board when it comes to the 3D revival, since it boosts their revenue. But, the chief communications officer of the National Association of Theatre Owners warned, "3D is a viable option when it's well done, but it needs to be an integral part of the storytelling...It is not the answer to everything but cannot be treated as an afterthought."
Will Avatar revive the 3D format? Or are movie goers largely done with the format? Only time will tell!
We'll continue to share the latest Avatar updates, so stay tuned to AllEars!
Join the AllEars.net Newsletter to stay on top of ALL the breaking Disney News! You'll also get access to AllEars tips, reviews, trivia, and MORE! Click here to Subscribe!

What is the last movie you saw in 3D? Let us know in the comments!