Ever since the start of the COVID-19 pandemic in 2020, the situation has been fluid and constantly changing.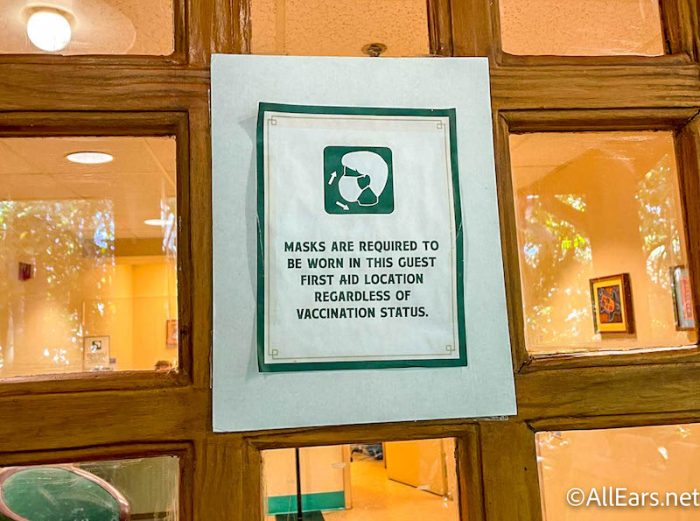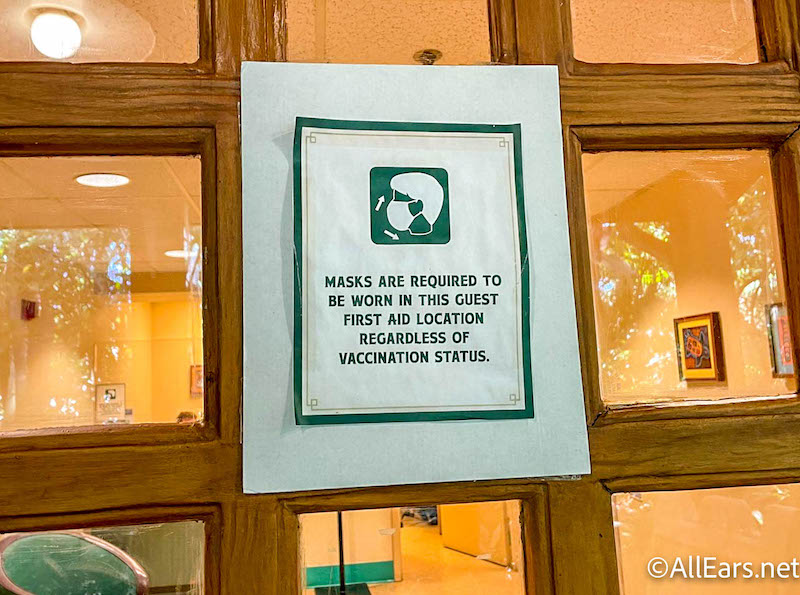 Travel has been one of the things that has remained the most up in the air as airlines, travel destinations, and even travelers themselves make decisions based on the constantly changing landscape. In Florida, we've seen recent changes in face mask requirements on Disney World transportation, but we've also seen a rise in Florida COVID-19 hospitalizations as we stand on the brink of a potential third wave.
The Centers for Disease Control and Prevention keeps track of COVID-19 risks for travelers to other countries with a recently overhauled level system. Countries in Level 1 have the lowest COVID-19 risk. Level 1 currently includes countries like Armenia, India, and the Philippines.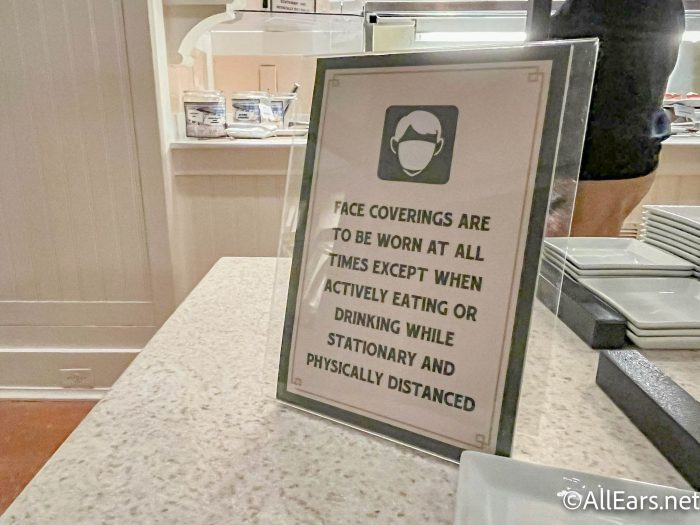 Level 2 countries have a moderate risk of COVID-19. This level includes countries like Mexico and the Dominican Republic.
Level 3 is the tier with the highest number of countries and is where you'll find countries with the highest risk of COVID-19. Level 3 currently includes countries like Germany, France, Ireland, Canada, and Japan. The CDC highly recommends avoiding travel to these countries until or unless you are up-to-date on your COVID-19 vaccinations.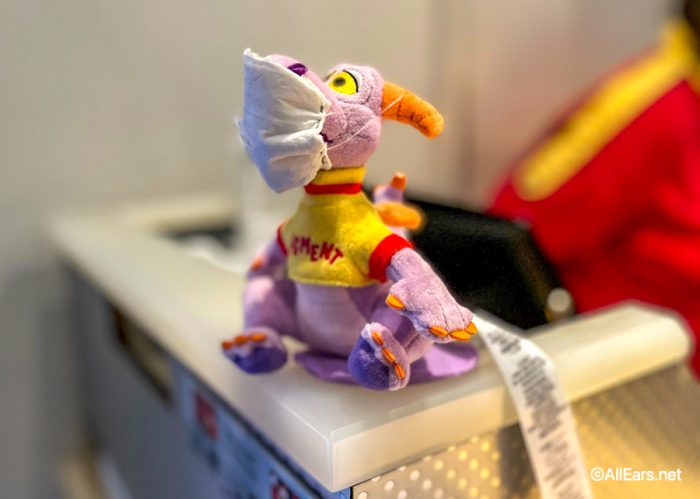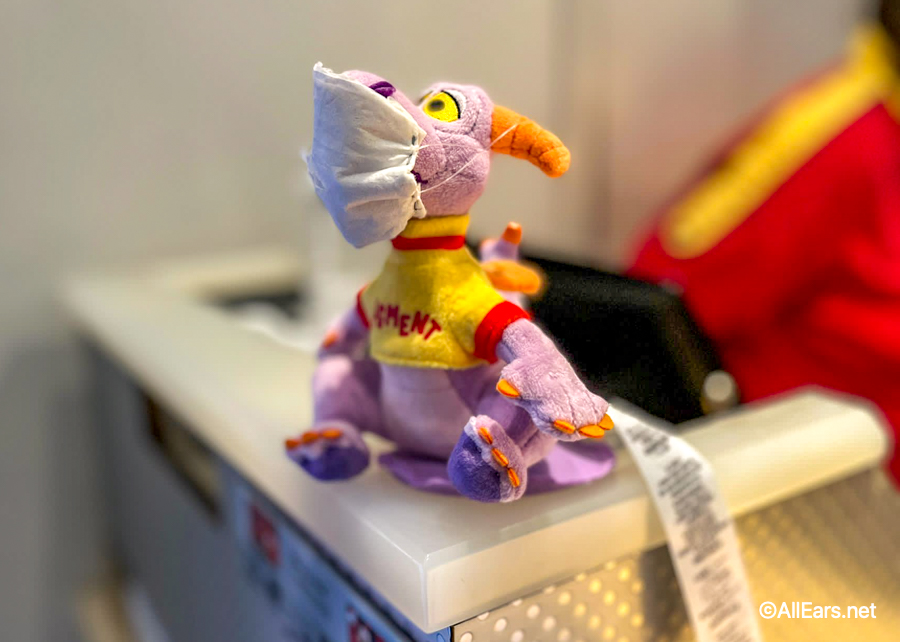 Five new countries were recently moved into Level 3 or the "high" risk category, according to CNN. These countries are The Bahamas, Belize, Eswatini, Montserrat, and Saint Vincent and the Grenadines. Four of the five countries listed above moved into Level 3 from Level 2, but Montserrat was previously located in Level 1, the lowest risk category.
UPDATE: More countries have been moved up into the Level 3 category from Level 2. These include Guyana, Mongolia, Namibia, and St. Kitts and Nevis, according to WESH. Previously, Jamaica, Anguilla, and Turks and Caicos Islands were also moved to Level 3,  According to CNN.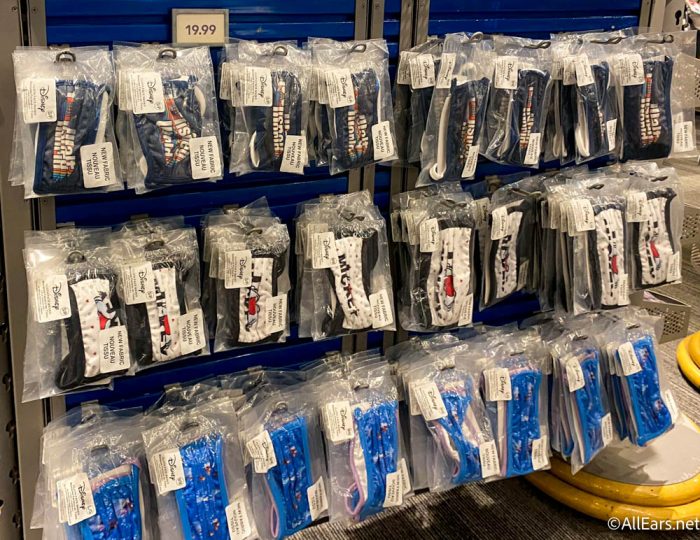 To be in the high risk category, countries must be reporting more than 100 cases of COVID-19 per 100,000 residents in the last 28 days. For Level 2, it's 50 to 100 cases per 100,000 residents and for Level 1 it's 49 or fewer COVID-19 cases per 100,000 residents.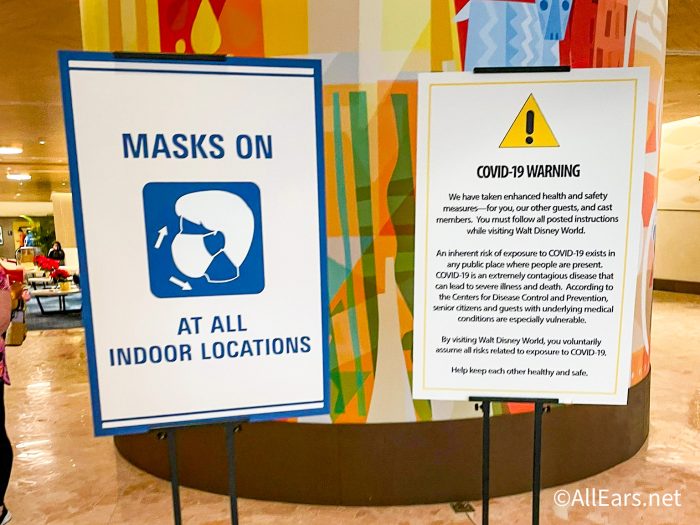 More countries were also recently added to Levels 1 and 2. Iran and Lebanon were both moved down to Level 1 from Level 2, and Guatemala and Zimbabwe were both moved to Level 2, according to WESH.
As of June 7th, there were about 115 countries in Level 3, the "high" risk category. Level 2 had around 15 countries, and there were a little over 50 countries in Level 1.
We've already seen an increase in travel compared to this time two years ago, and many experts expect the numbers to increase as we head into the summer months. We'll be keeping an eye on the situation as we head into the summer season, so make sure to keep reading AllEars for all the latest information.
Join the AllEars.net Newsletter to stay on top of ALL the breaking Disney News! You'll also get access to AllEars tips, reviews, trivia, and MORE! Click here to Subscribe!