We're getting closer to hurricane season in Florida, which could mean some extreme weather in Disney World. If you're planning to visit the parks anytime from June through November, you can check out the predictions for possible hurricanes in 2022, and be sure to review our guide on how to survive intense weather in Disney World. You might notice in the predictions for this year's storms that analysts are calling for a higher-than-normal amount of hurricanes — but what exactly is causing the increase? 
Let's dive in to see what's going on with tropical storms this year and why the numbers are looking a little scary right now.
CNN has reported that the increase in hurricanes in the North Atlantic can actually be partially attributed to a positive change — the reduction of harmful air pollution. But isn't reducing pollution supposed to have a positive effect on the environment?
A new study that was published in the Science Advances journal "found that over the past four decades, a 50% decrease in aerosols — tiny particles of air pollution — over North America and Europe led to a 33% increase in the number of tropical cyclones in the North Atlantic." On the other hand, "a 40% increase in aerosol pollution in China and India over the same time period sparked a 14% decline in the number of tropical cyclones in the western North Pacific." So as pollution went down in North America and Europe, tropical storms increased. The reverse happened in China and India.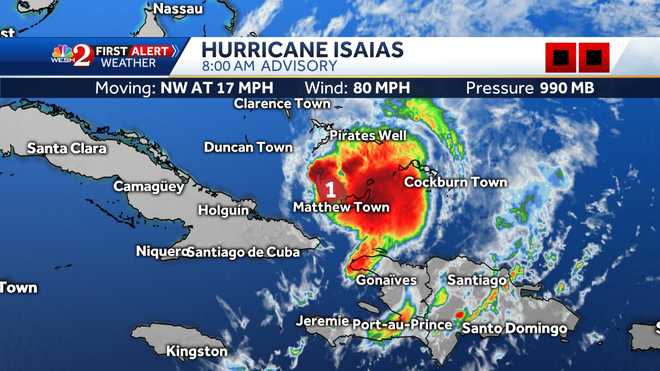 The drive to decrease aerosol pollution was initiated by the Clean Air Act (passed in 1963) in the US and similar laws in Europe around the same time. The goal was of course to improve human health and lessen the negative impact on the environment. But the initiative has apparently backfired in one sense, as it has led to an increase in hurricanes where pollution has decreased.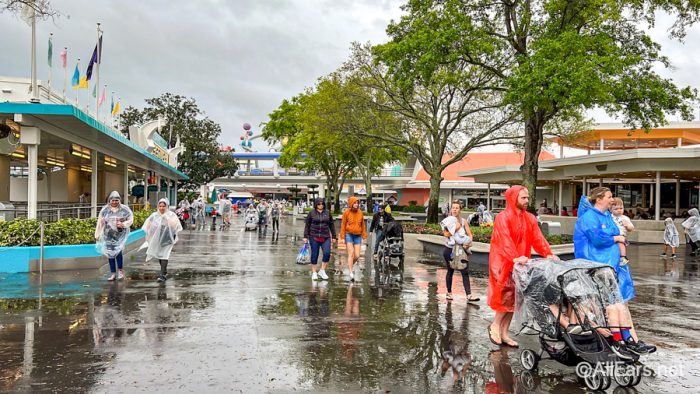 How exactly does that work? Hiro Murakami (the lead author of the new study) noted that aerosols are "tiny particles of pollution that float in the air and — unlike carbon dioxide or methane, which absorb sunlight and lead to warming — reflect sunlight back to space, which has a cooling effect." When aerosols decreased, it led to a warming of the sea surface temperatures (since that cooling effect was reduced), which fuels more tropical storms.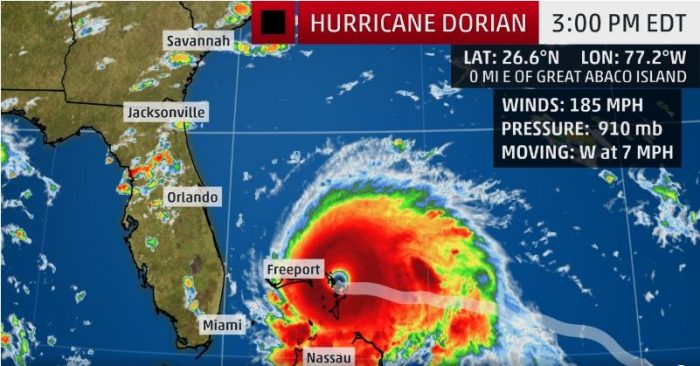 Murakami stated, "Decreasing aerosol emissions is something that's good for human health; but on the other hand, we found there are some bad effects when we reduce aerosol emissions — and that is hurricane activity."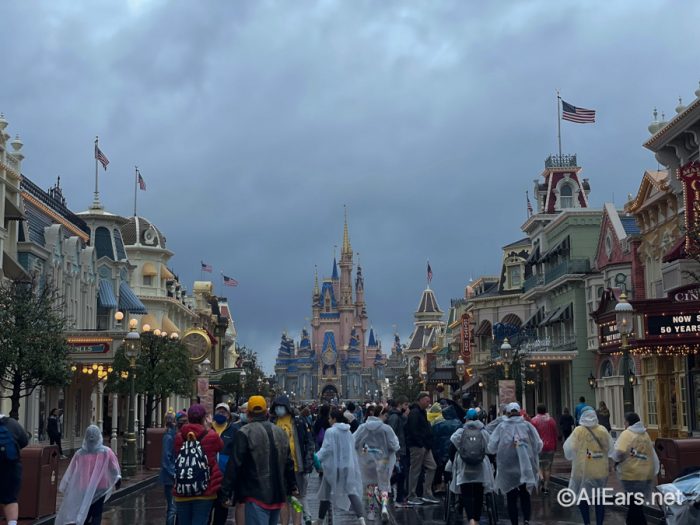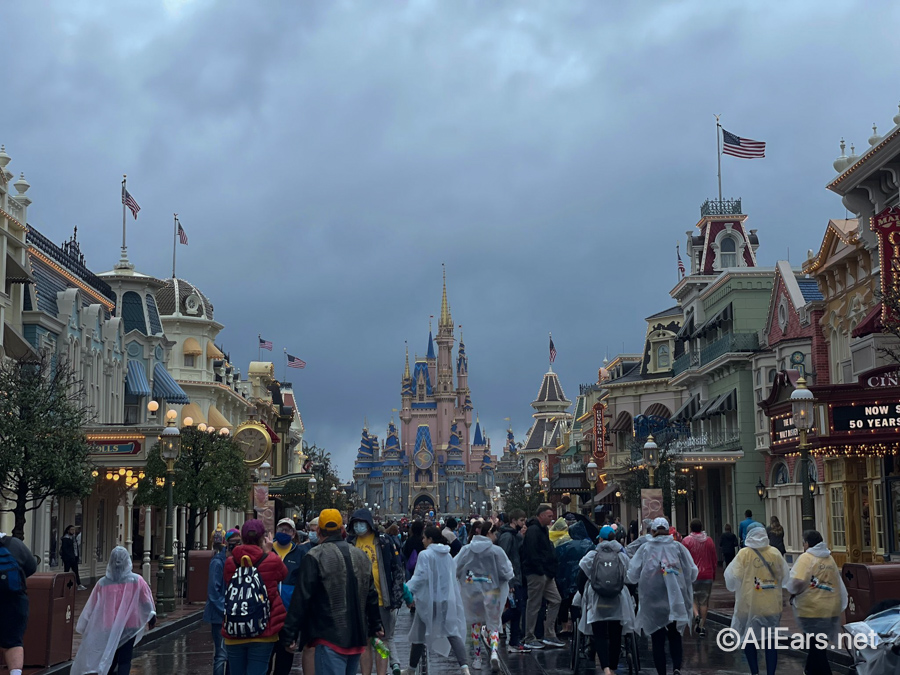 Another scientist, Tom Knutson at NOAA's Geophysical Fluid Dynamics Laboratory, noted that the increased hurricane activity may not be a new phenomenon. When human activity increased aerosol pollution several decades ago, it initially reduced the number of hurricanes. Now, with a reduction in pollution, the storms may simply be returning to their normal levels.
Of course, there are many factors that impact the development of tropical storms, and aerosol pollution is only one of these. For example, the increase in greenhouse gases also contributes to the trend, as these gases have a warming effect. And since Murakami has predicted that "aerosol pollution will remain stable" from this point on, greenhouse gas emissions could have an increased influence on the intensity and frequency of hurricanes.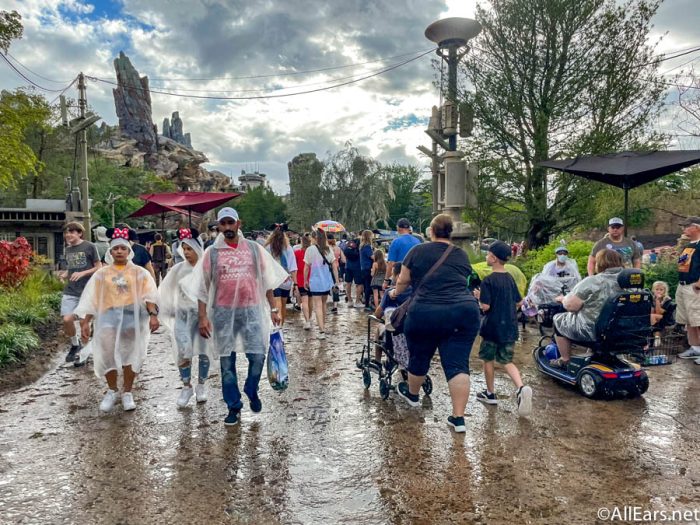 Although an increase in hurricanes isn't a great sign, Murakami has warned that it doesn't mean we should give up on controlling aerosol pollution. He compared the effect to quitting smoking: "When a person stops smoking, they improve their health and can avoid cancer. But in some cases, quitting also comes with side effects, including gaining weight and feeling stressed." There are pros and cons to the situation, but overall it's a good thing for the environment and for everyone's health to decrease pollution.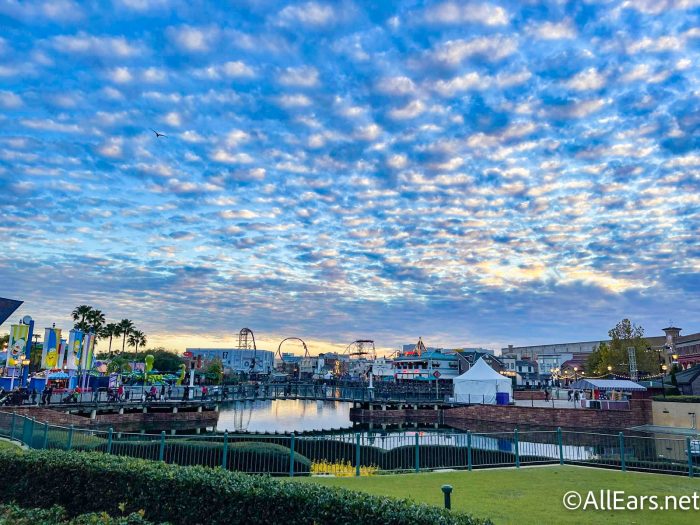 So don't be surprised to see more tropical storms in the Atlantic this year, and if you live close to the coast be sure to have all the necessary preparations in place to stay safe. If you find yourself in Disney World during a storm or hurricane, follow instructions from Cast Members, who are trained in the procedures to get everyone to safety.
And you can check out these posts for more information about how to prepare for rain, storms, or extreme weather in Disney World:
Keep following AllEars for more updates on the latest news that could impact your upcoming Disney vacation!
Join the AllEars.net Newsletter to stay on top of ALL the breaking Disney News! You'll also get access to AllEars tips, reviews, trivia, and MORE! Click here to Subscribe!

What are your best stormy-day tips for Disney World? Let us know in the comments.